We Brazilians don't we are very prepared to face the cold of Europe with our clothes because the cold here does not exist in Brazil. There are some tips and tricks that help enough to bypass the low temperatures. I will pass to you some tips on who already live here and learned something over the years of European winter.

1) the first important tip is: don't buy in Brazil. Let to buy here, prices are higher and you can be sure that cold here is very appropriate because it's made for the cold here. I selected a few pieces so you can have an idea, the prices are in euro.
2) the best cold coat without a doubt are the down jackets. Are those jackets made from nylon fabric and inlaid. The best are made with feathers and goose down and really warm enough. There are cheaper versions made with synthetic material that also help a lot to protect from the cold and wind. On certain days of intense cold no use want to use mainly or cardigan to be more chic, you can't handle the cold. For those who have a greater availability to invest I advise Duveticabrand. The jackets are beautiful and the quality is top.
3) always protect your head with a Beanie or hat. The bonnet is better because it cover the ear. When we got too cold on Noggin, is headache.
4) Tops second skin: If you have a good shirt second skin of those warm thermal will not need to fill with layers of clothing to stay as an onion. These blouses are sold in sports stores as the Decathlon or the Japanese Uniqlo. Those that seem worthless panty pro gets here. Avoid.
5) fleece sweater: wool is a fabric that gets hot enough. If you put a second skin and a fleece sweater good and truth, simply end with the warm jacket that you're ready to face the cold. You don't have to put on 1,000 sweaters. Attention to the type of wool. After some time I realized that here the wool called mohair stings like hell.
6) flannel Sweatshirt: another piece that helps to protect from the cold. When tightening I put sweats on top of second skin.
7) Shoes: a valid investment is the Bootie UGG or similar. Is mohanchandola, but it is very warm, the inside keeps your foot warm and you can bet, you feel cold on the feet will make you feel cold on the whole body.There is a spray to waterproof the UGG and has a leather version is also great to prevent spoil in the rain. The EMU brand, Australian, and a little more into account.
8) Socks: invest in wool or thermal socks, make all the difference. New this year is a pantyhose made of Sweatshirt fabric. It is very warm, it is worth too much. As said above, feel cold feet is horrible. Stores to buy socks here in Italy: Calzedonia, Intimissimi, Yamamay and sport shops
9) or Scarf scarf and gloves: always protect the neck otherwise you can get a nice cold and sore throat that may end up with your trip. The gloves are also essential and don't forget to bring in the bag a moisturizing cream for hands and a Chapstick.
10) the most important thing: don't let the cold get the magic of your trip. The wintry atmosphere is wonderful, if you are dressed up and follow that advice on BREATHTAKINGDRESSES will certainly enjoy the fascination of power station.
Gallery
2016 Fashion Owl Pattern Summer Dress Office Long Glo …
Source: www.dhgate.com
Sade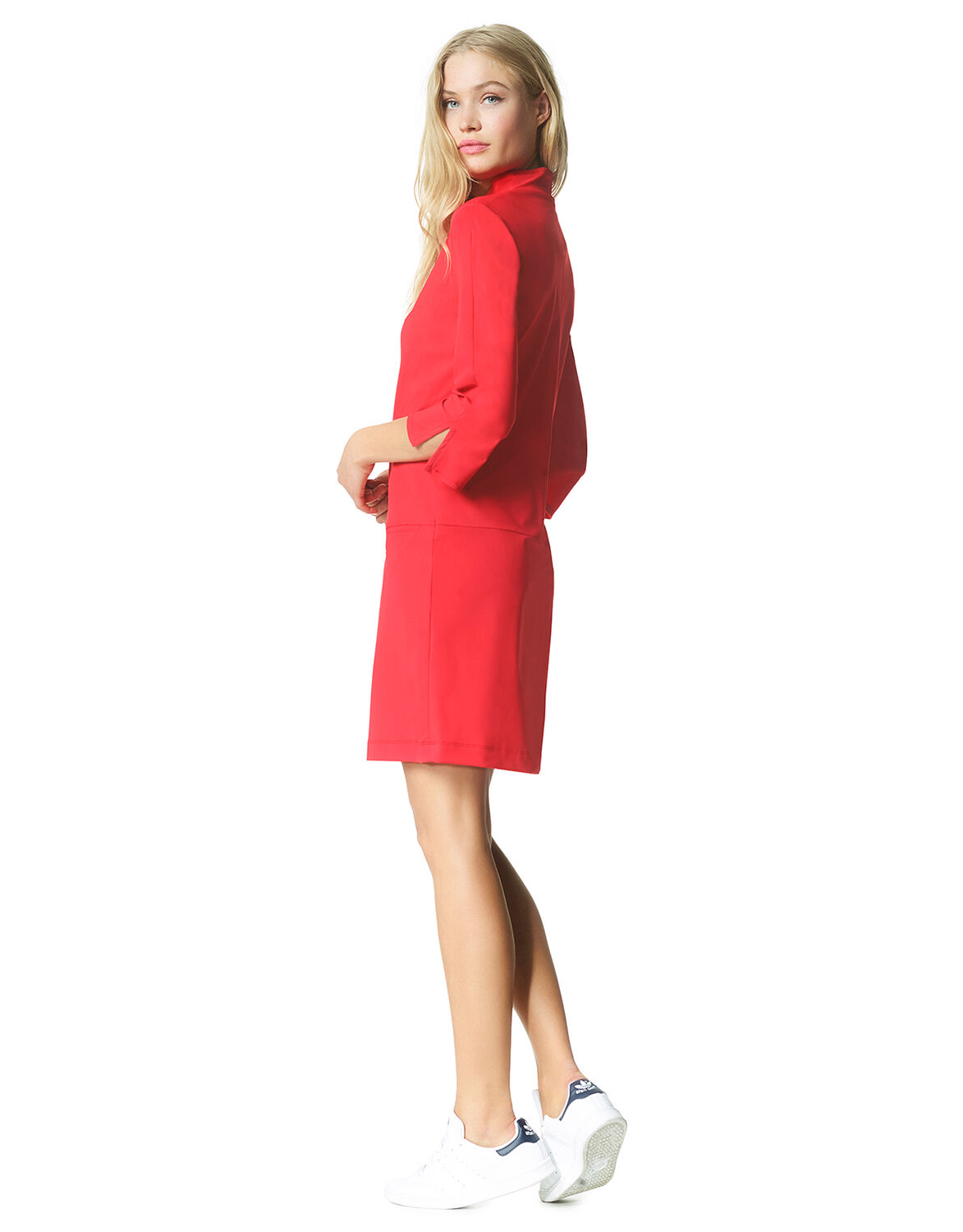 Source: www.ladress.com
Gabrielle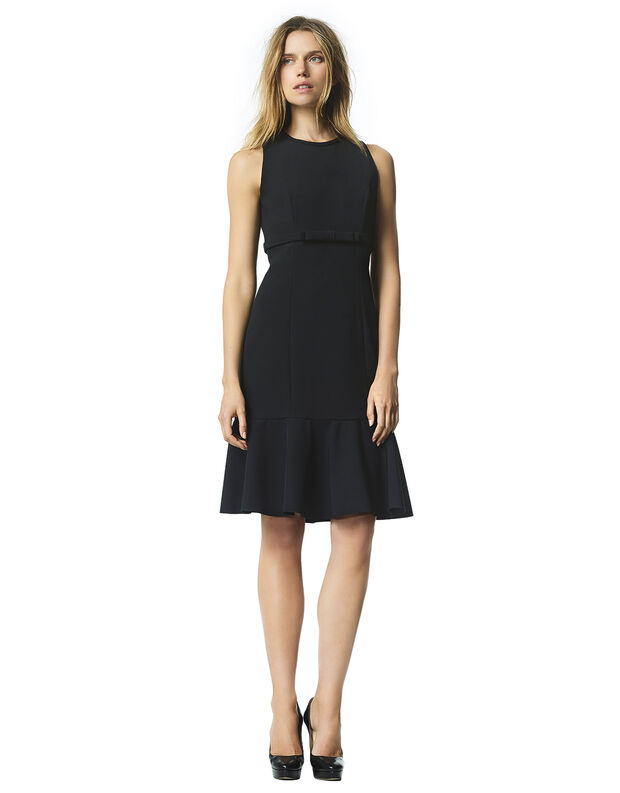 Source: www.ladress.com
Our "Journey to Parenthood" Themed Baby Shower
Source: www.extrapetite.com
Andrina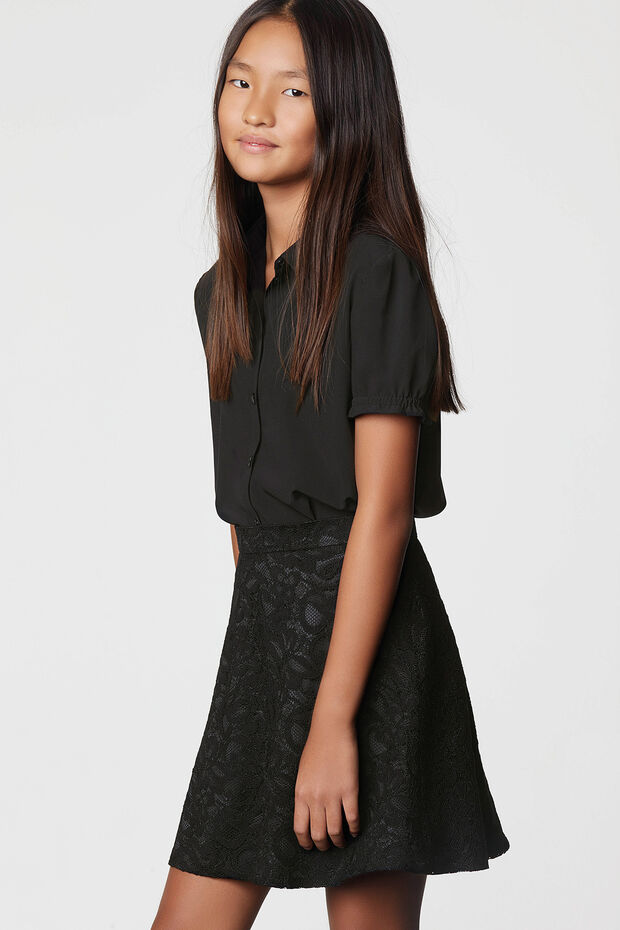 Source: www.ladress.com
Caroline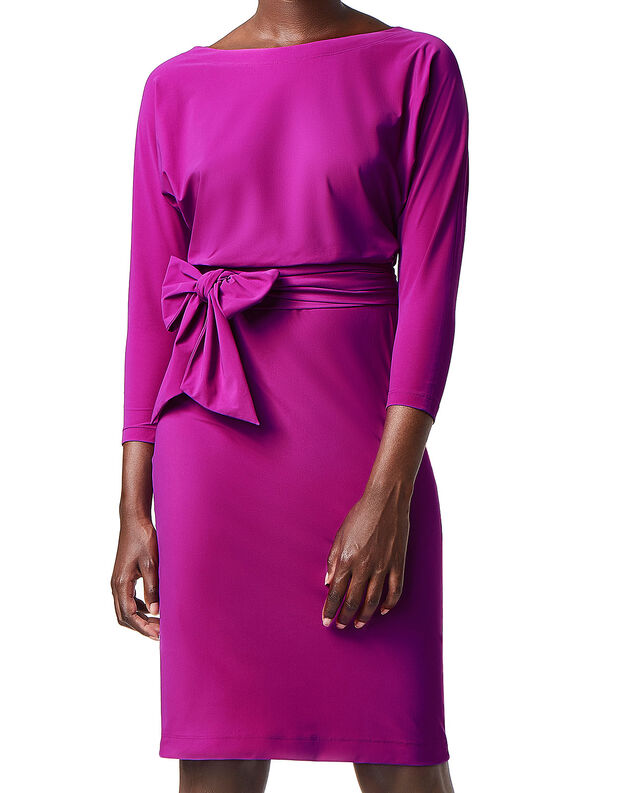 Source: www.ladress.com
Norah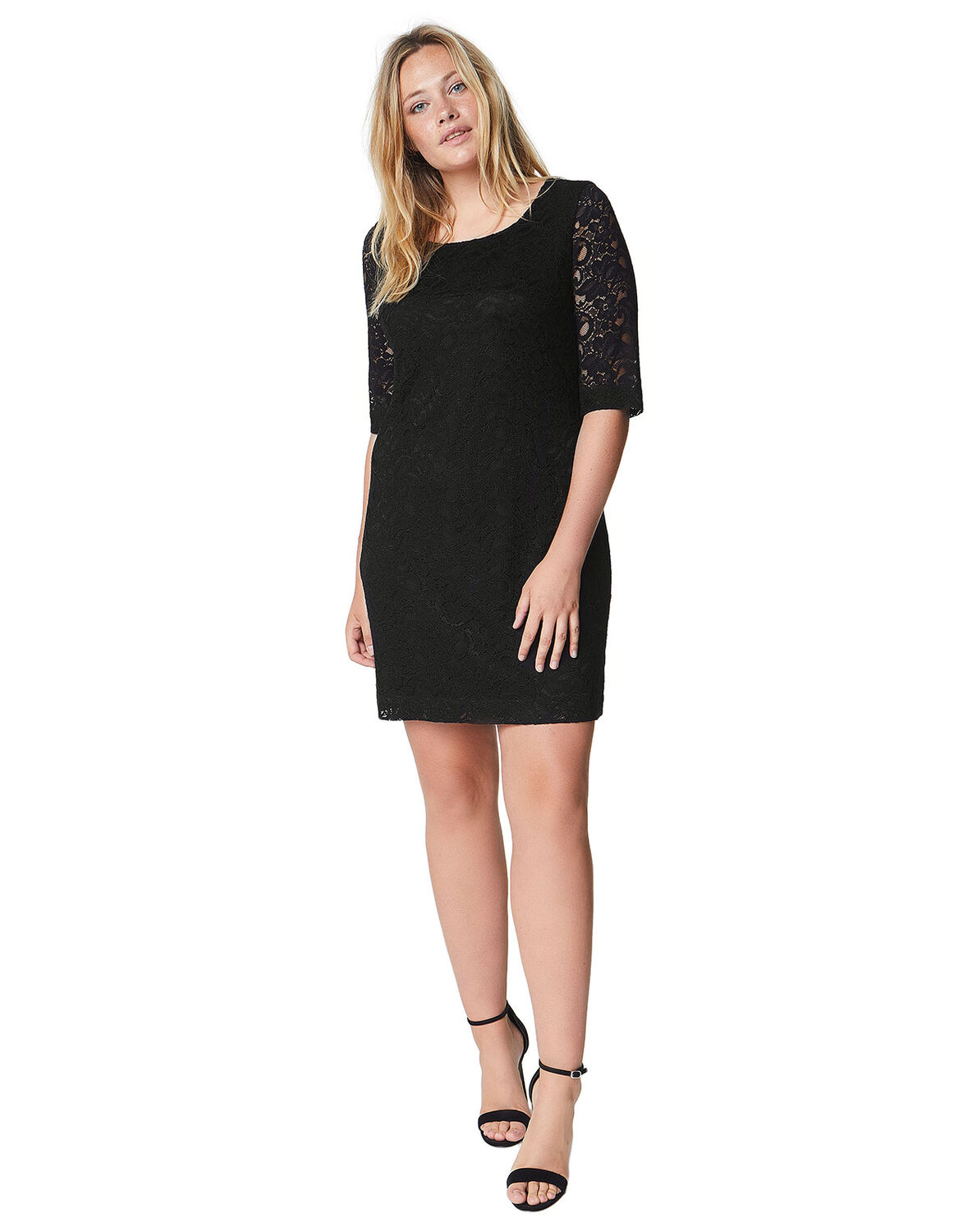 Source: www.ladress.com
"Men's packing list
Source: www.pinterest.com
Tangerine
Source: colorbyk.com
10 Tips for Summer Dress for Eastern Europe Travel
Source: www.tripsavvy.com
Paula Abdul LifeBall Vienna 2015 | Celebrity
Source: www.pinterest.com
25 Glamorous Makeup Ideas with Red Lipstick
Source: www.stylemotivation.com
europe styles fall2013 1p10s schuh mango and salt
Source: hairstylegalleries.com
Kids Dresses For Big Girls Real Pattern Regular Plaid …
Source: www.aliexpress.com
Tuesday Ten: November Style Tips
Source: www.pinterest.com
20 Style Tips On How To Wear A Fur Vest
Source: www.gurl.com
20 Style Tips On How To Wear a Plaid or Flannel Shirt …
Source: www.gurl.com
20 Style Tips On How To Wear Skater Skirts In The Winter …
Source: www.gurl.com
What to Wear in Spain: Packing checklists and clothing …
Source: www.whattowearonvacation.com
What to Wear in Vienna, Austria
Source: www.whattowearonvacation.com