Outside it gets cold and uncomfortable and we spend more time in our cozy warm home. The right winter decoration makes for a particularly cozy atmosphere and sweeten us the cold season. Are you still looking for inspiration and are you interested in this year's trends in winter decoration? Then our tips for winter home decor are just right.
These Colors Are Announced This Year
The decoration in the apartment should be modern and fit to the respective furnishing style. Accordingly, there are a lot of promising combinations – there is something for every taste. We present you four color trims for this year with the matching decor tips.
Trend 1: Back to nature – Accessories in green and brown. The use of natural elements such as pine cones, nuts, fir green, wood, etc. is very popular this year. No wonder, therefore, that the colors green and brown cannot be missing here. They have an invigorating effect and create a very authentic winter atmosphere.
Trend 2: Dreamy winter atmosphere with bright colors. Accessories made of wood or glass in white and delicate pastel tones illuminate the apartment and conjure up a very special winter charm. This trend is particularly suitable for modern facilities.
Trend 3: Festive and noble deco in a metallic look. As in the past year, accessories in the colors silver, black, white, gold and gray are announced. This combination is particularly elegant and is suitable for a modern as well as for a rustic furnished apartment.
Trend 4: Sensual atmosphere through powerful color elements. Tea lights, balls and fabrics in strong red and lilac tones must not be missing. Combined with a little more delicate elements in brown, silver and gold, you create an expressive winter decoration. Especially suitable for this color combination is a rustic interior with many wooden elements.
The Right Lighting
No matter what colors you decide to decorate, lights cannot be missed in the dark season. A shimmering candlelight, illuminated figures or a festive lighting for the outdoor area ensure a cozy and warm atmosphere, fit into every furnishings style and beautify the apartment. If you like it romantically, windmills are a great accessory for your apartment. The windmills from the Etno series by Leonardo are, for example, a particularly trendy decoration element. The Etno pattern is not only fashionable in the fashion world this year, but also in the field of home accessories. But also the classic tea light holders set subtle light highlights. You can use them as a table decoration, for example, or distribute them in the apartment, creating a warm flair. Also large candlesticks make themselves well on a our site decorated dining table. If it is to be a bit more wintery, you can also use scented candles instead of normal tea lights. A touch of cinnamon, orange or gingerbread pours through your rooms and increases the anticipation of Christmas. In addition or as an alternative to the candles, shining paper stars or a LED light ball are real eye-catchers in winter decoration. The most popular lighting fixtures, however, remain the light chains this year. The warm white LEDs are ideal as a window decoration, but can equally well decorate a shelf or a picture frame. In addition to the interior decor, it is also worthwhile to decorate the outdoor area in winter, as a lighted and beautifully decorated exterior creates a welcoming atmosphere. For this purpose, there are special light strings, which you can attach to your door, on the balcony or in the front garden, for example.
Wintry Fabrics and Patterns
Cozy meals with family and friends belong to the winter time as well as cozy hours on the sofa. Soft and winter textiles must not be missing for both. You can, for example, decorate the table with a tablecloth with a star pattern or a tablecloth with Christmas motifs. The table sets are also available in trendy colors and with beautiful motifs such as stars or snowflakes. Chairs and sofa can be equipped with comfortable decorative cushions. In addition to the comfort factor, the decorative pillows also make optically what. Stars, Norwegian patterns or candles – all these prints conjure up a winter atmosphere. But also the plain colors give your apartment a very individual touch.
Christmas Decoration in the Advent Season
From the first advent to the end of the Christmas day it can become one thing in winter decoration: Christmas. In addition to the right lighting, figurines made of wood or silver and classic motifs are popular. And the selection is huge: stars, sleds, snowmen, fir trees and Christmas men are available in a variety of sizes and can decorate the window sill, the table, a chest of drawers or a shelf. In our On line shop you will find all these decoration elements in trendy trend colors. The great thing about the Christmas decoration is that you can make a lot of things yourself. In this way you create not only very individual jewelery for the apartment, but you also have a nice employment, which also gives children great fun. During a winter walk you can collect all sorts of natural materials and distribute them in the apartment. Or you can create an Advent wreath – either classic with fir green or in modern style with balls, wood and candles. Also a great project to self-help is a winter forest. With artificial snow and small trees you can create a landscape according to your taste.
Gallery
Christmas Home Decor
Source: www.athome.com
Best 25+ Scandinavian living rooms ideas on Pinterest …
Source: www.pinterest.com
Top White Christmas Decorations Ideas
Source: christmas.365greetings.com
Christmas Decorations – Christmas Celebration
Source: christmas.365greetings.com
Rustic Kids' Bedrooms: 20 Creative & Cozy Design Ideas
Source: www.decoist.com
Hanging Upside Down Christmas Trees Reinventing Space …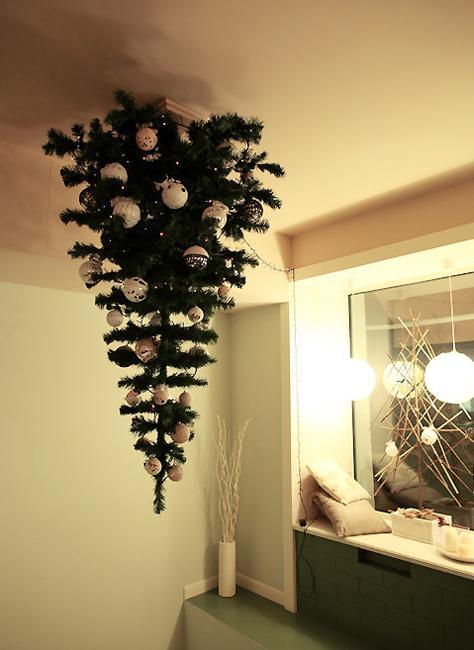 Source: www.lushome.com
27 Cozy And Simple Farmhouse Entryway Décor Ideas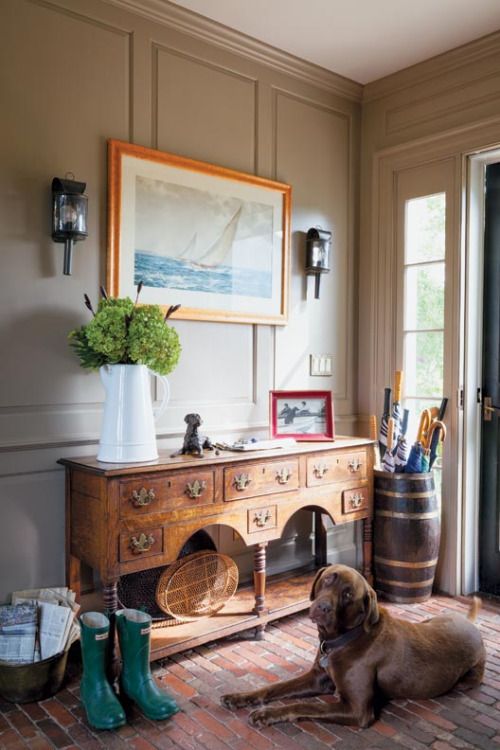 Source: www.digsdigs.com
100 Ideas for Winter Weddings
Source: www.bridalguide.com
25 Interior Stone Fireplace Designs
Source: homesthetics.net
40 Stunning Winter Wedding Centerpiece Ideas
Source: www.deerpearlflowers.com
30 Multifunctional and Modern Living Room Designs with TV …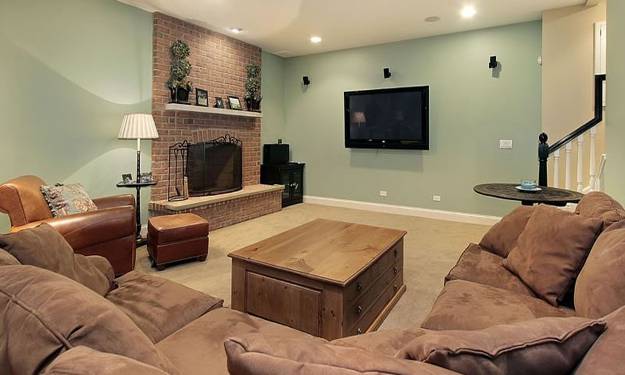 Source: www.lushome.com
The Images Collection of Season drawinfo season spring …
Source: www.architecturedsgn.com
Casual Christmas Outfit.
Source: www.miamiamine.com
Weekend Ready
Source: www.miamiamine.com
Pants: denim overalls, tommy hilfiger, aaliyah, dope …
Source: wheretoget.it
Cozy Rustic Winter Living Room
Source: www.lizmarieblog.com
How to Create a Cozy, Hygge Living Room this Winter
Source: thediymommy.com
Cozy Winter Farmhouse Style
Source: www.thegoldensycamore.com
How to Create a Cozy, Hygge Living Room this Winter
Source: www.pinterest.com
Bedroom Decor Trends 2019: New Trends in Furniture and …
Source: www.youtube.com