Put a group of young Italian entrepreneurs, add the creativity and inspiration of the artist Frank Cyanide, strictly made in Italy materials and workmanship, exclusive packaging and dedication to detail… what comes out?
A MIX EXPLOSIVE! T-shirt man / woman Paul Cortese..
Each T-shirt with pockets comes from a careful storytelling project that reveals the adventures and the magnetic charm of Paul Cortese, a traveler, lover of women, restless and extremely generous with those in need of help, is a dreamer determined whose motto is "Be a dreamer, only those who dream can achieve their desires."
Developing a special blend of storytelling and fashion item, the brand offers four special characters, four women with their own temperament hit the soul and memories of Paul Cortese.
Who are these fascinating female characters?
Betty is the first woman known to Paul after his landing in New York. Prima ballerina in a room where people danced the Charleston, Paul fell in love with her ​​for her sweetness and fragility;
Sophie La Marseillaise is the daughter of Ventura Captain that Paul had taught the art of tattoos, Sophie was born from the love of one night between his father and the young mother.Paul fell in love with her ​​for her strong character and her morbid jealousy;
Daisy is the owner of a ranch in Texas that Paul experienced a night stopping and staying at his estate on a trip. Paul's' love of his strong personality and lived with her ​​a tormented love unpredictable mood of this Texan all pepper;
Honolulu Baby met Paul while vacationing in Hawaii. This young woman taught the children of the island the traditions of their ancestors. Paul fell in love with you on your extraordinary sensitivity and her love for the arts.
The line is embellished with pole man enriched with clutch bags and inserts in four different shades (purple, brown, taupe, blue). Details that reflect the innate elegance of Paul Cortese, appreciated by all the people who met him during his many travels.
We in the newsroom we have done, by ordering them via e-commerce, the first thing that has affected us to the courier receipt was the packaging  that accompanies the products  packaged by hand in equally accurately.
Keep in touch with Paul Cortese:
For every product sold, a portion of the proceeds is donated to help children in need and contribute to their well-being.
Paul Cortese supports the project A.NA.VI. Onlus di Verona (Born to Live Association Onlus,www.anavi.it ) that since 1995 is dedicated to helping children born prematurely and their families.
Gallery
wholesale top original cheap valentino summer fashion t …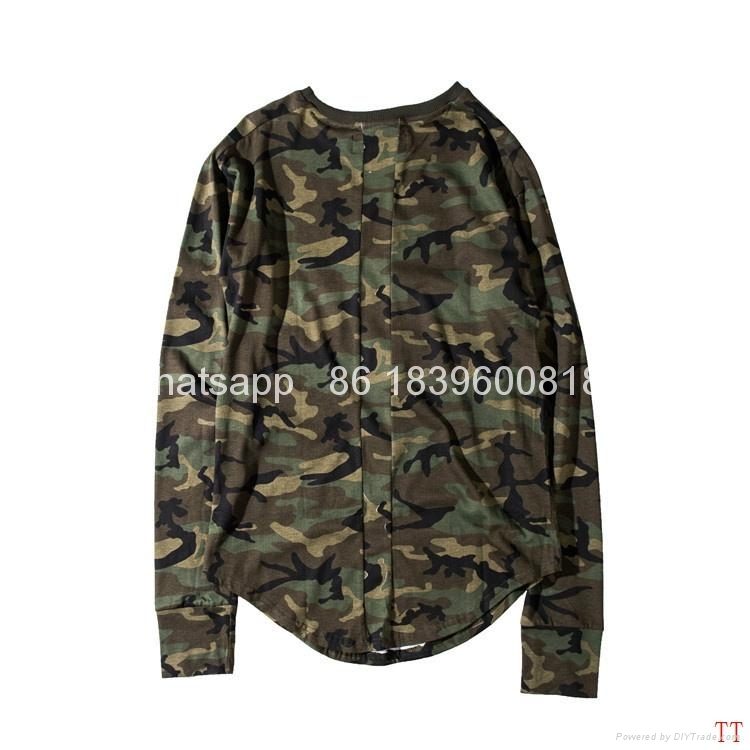 Source: www.diytrade.com
T-SHIRT 5110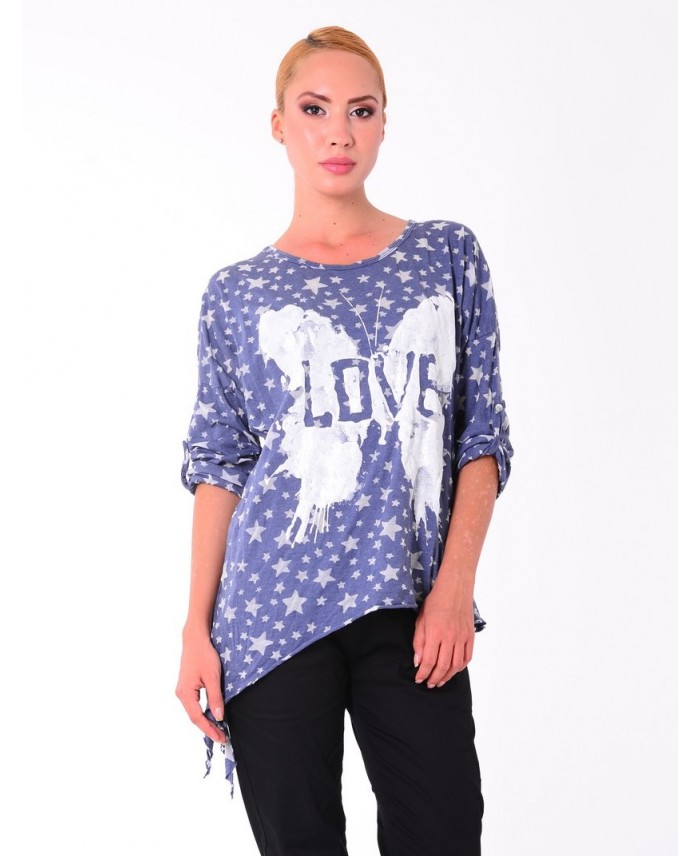 Source: www.grossiste-pret-a-porter.com
Designer T-Shirt
Source: nextlevelcouture.com
Versace cotton Medusa embroidered T-shirt mens cheap sale …
Source: www.diytrade.com
Burberry Brit men's black long sleeve nova check placket …
Source: www.diytrade.com
Givenchy Rooster Monkey cotton T-shirt crew neck short …
Source: www.diytrade.com
Msgm Logo Patch Jumper Blue 89 Women Genuine [w-12268716 …
Source: www.wearecleanteam.com
The gallery for –> Dress Shirts For Men Design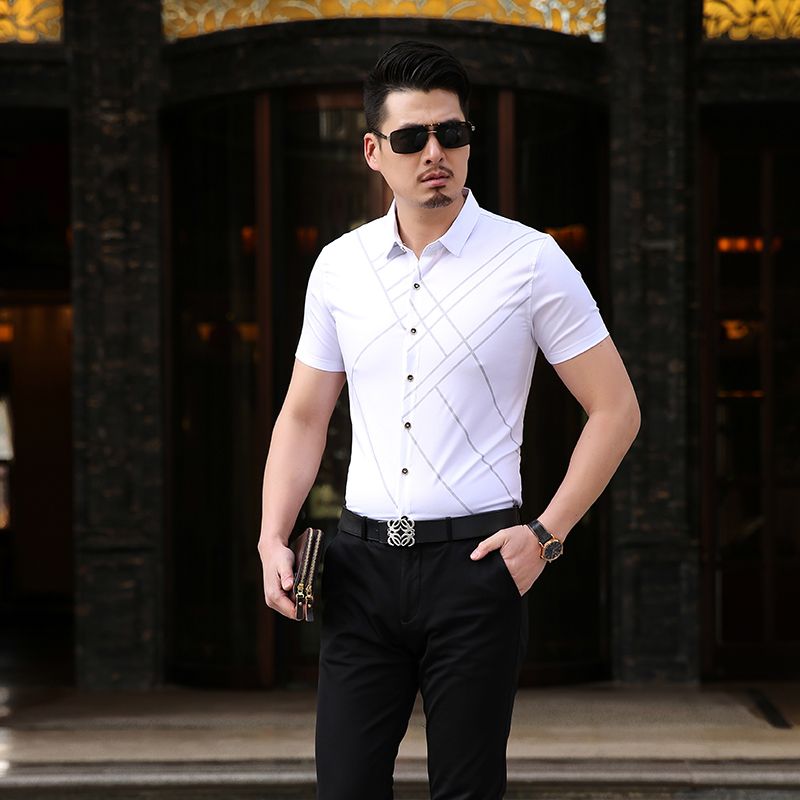 Source: incolors.club
China Wholesale Clothes Made In China Pima Cotton Tshirt …
Source: www.alibaba.com
Doggie T-shirts, Gucci Dog Clothes, Designer Dog …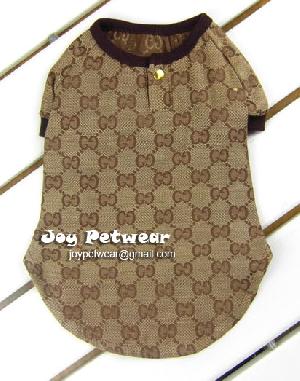 Source: www.traderscity.com
Arrow Knitted Blouse Black | KNITWEAR TOPS
Source: www.modaboom.com
2015 AAA new Valentino sandals Valentino shoes Women …
Source: www.diytrade.com
attico frayed silk satin wrap dress purple women clothing …
Source: www.lakshiedu.com
COSABELLA DEVORE UNDERWIRE BRA
Source: www.cosabella.com
COSABELLA ABILENE BRALETTE
Source: www.cosabella.com
GUCCI Italian VINTAGE Blue GG MONOGRAM Gold metal …
Source: www.ophertyciocci.com
T-SHIRT BLUE A8198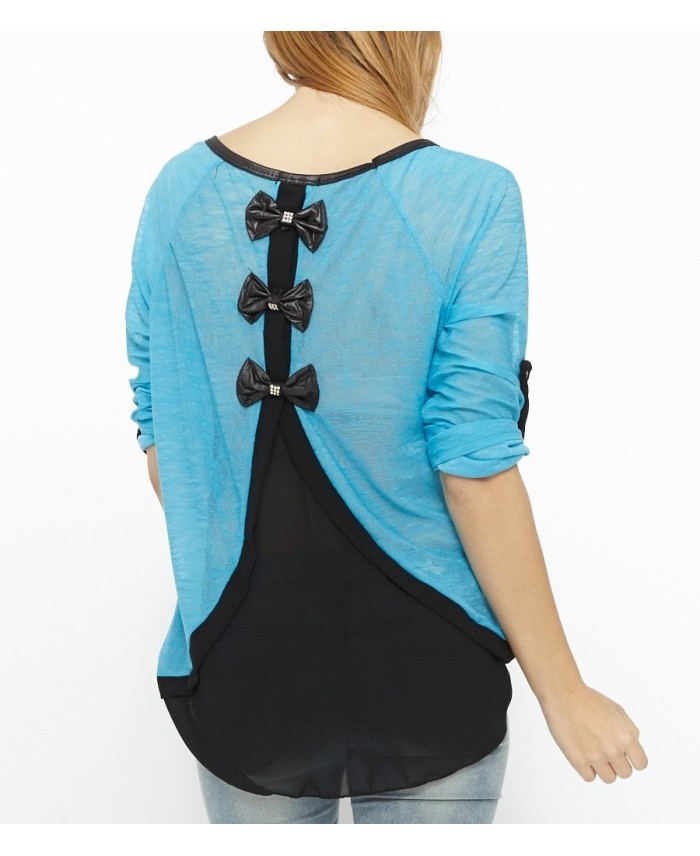 Source: grossiste-pret-a-porter.com
T-SHIRT BLACK A8198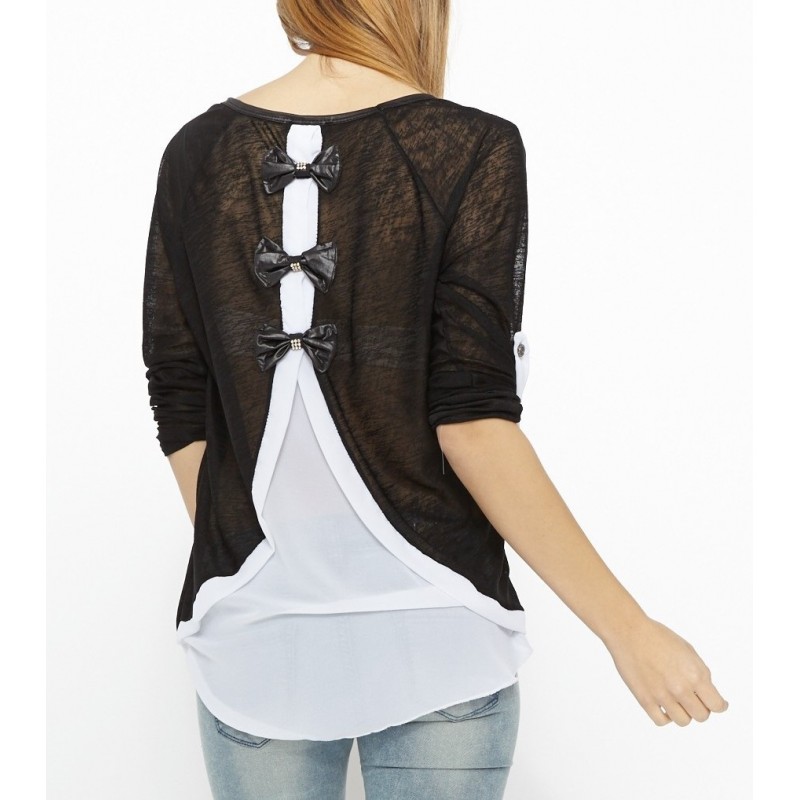 Source: grossiste-pret-a-porter.com
T-SHIRT CORAL A8198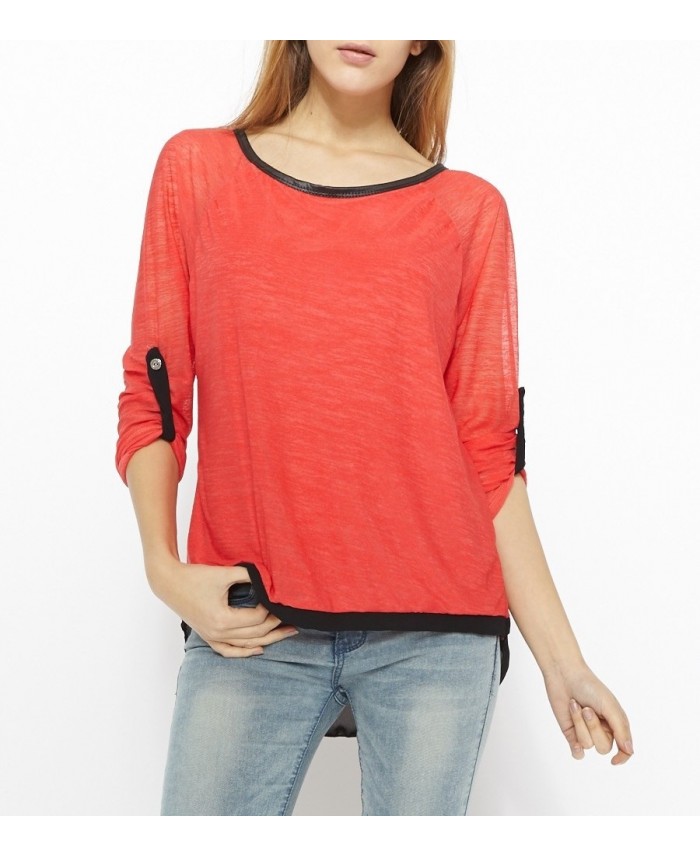 Source: www.grossiste-pret-a-porter.com
T-SHIRT A8306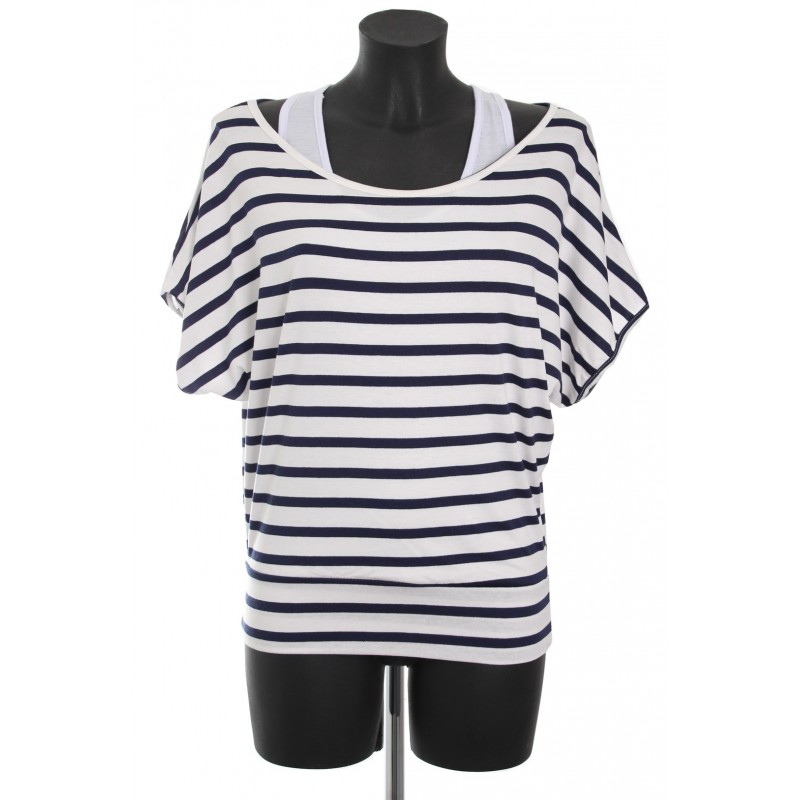 Source: www.grossiste-pret-a-porter.com