It is most common to illuminate a room tends to be an applique wall or lamp placed on the roof with 1 or 2 lights. Normal is usually have an apply for two fat thread small incandescent bulbs E27 60W each pointing to an address:
Lamp 2x60W
Wall Wall lamp 1x60W small
The disadvantage of these small applique is can not be made large bulbs because there isn't enough room.
Large wall 2x60W
With large 2 light wall sconces, we have the advantage of the largest site to place larger bulbs. In the picture the Sconce was originally 2 60W bulbs, but removing one of the lamp holders and relocating the other in another hole to focus the light bulb, it is easy to transform it and only replace bulb 100W that enlightens the same as two 60W.
Here you can see a picture of different bulbs according to the size you have:
I have not put those lights that just fit into a large lamp size.
The alternatives of choice of bulbs we have are: halogen/incandescent bulbs, saving CFL or led.
We should choose a type of bulb or another according to the following criteria:
By quantity and quality of light
If we want to decently illuminate an entire room with a single bulb, the only alternative now is to resort to one bulb incandescent or halogen 100W, would be talking about 1300 to 1900 lumens needed to have an amount of sufficient light and in all directions. To get the same amount of light with bulbs of another type we need to place at least two bulbs.
There are light bulbs that claim to be equivalent to a 100W, but if we put together the time it takes to switch on and with the passing of the months increasingly less light will need at least two lights to be able to light our good.
In the photo above of the ceiling lamp placed two bulbs Lexman 20W (equivalent to 85W), which at first gave light very well but after few months when you enter the room gives the feeling that is not well and is in shadow until you spend some time and "heated".
By the directionality of the light
If we want to illuminate a room, we want to be completely illuminated and unique bulbs that light up in all directions are the halogen/incandescent low power followed.
Led bulbs but now they already incorporated light diffuser that open the angle of the light remain very directional, so the greater amount of light is going in the direction towards which aims the bulb, so if we put it in a wall or ceiling light as many apply will go parallel to the wall or to the ceiling toward the direction of the bulb and not to the Center of the room, which is what we want to illuminate.
By size
There are bulbs of all types and sizes, but led bulbs and low consumption that give enough light tend to be larger than the incandescent/halogen. In the photo you can see that no light bulb smaller than the incandescent/halogen 60W there is.
By price
Led bulbs and if they are also a known brand and quality, they are the most expensive of all, low consumption light bulbs are a term half and incandescent/halogen are the cheapest.
By consumption
Incandescent/halogen bulbs are the most consumed, then there are the of low power in a term means and led bulbs are which consume less.
By duration and reliability
If you've followed the blog and you've read comparisons of different light bulbs, you will see that one thing is the "theoretical" duration and another real life:
Light bulbs "cheap" Chinese either saving or led can last even less that an incandescent for what not worth buying them because they represent a cost of purchase that does not compensate for the savings in consumption.
Low-consumption light bulbs have the added disadvantage that if the electrical installation is not well or light and turn off many times also end up breaking before. Check the blog entry of the low consumption bulbs where I explain all the problems that may be due to the electric installation.
In theory led bulbs have the longest, but views the evidence of high temperatures that reach, that light which is very directional and insufficient and that their actual duration is "uncertain" would not be recommended.
And on the excuse of lower consumption, take this blog Calculator amortization of bulbs and make numbers according to the use that go you to the bulb.
You will see that no matter much to a bulb consume much about another that consumes less and are worth 10 times more if they end up lasting the same.
For example, a led bulb of quality that lasts 25 years (that is a very big) will save in euros within 25 years, but if we estimate the monthly savings you can neither reach one euro per month and that if it is to last for at least the years necessary to begin to amortize the high price of the bulb.
And most importantly: is the same as what you eat a light bulb, the most important thing is to shine well for what we want it to.
For example, if you need a light to read or not you think it twice and put a halogen bulb, which for the small percentage that represents the consumption of light in the total bill for a home or you are going to notice.
Put a 100W light bulb in the room and you'll be pleased just with the feeling of instant brightness that gives.
Check the ranking of bulbs to get an idea of the amount of light that gives each of the bulbs tested in this blog.
Therefore, and although some criticize me by "obsolete" still believe that best bulbs to illuminate good are the incandescent and halogen lamps, they consume more, but they are cheaper and do not have complicated and delicate electronics that breaks down every few minutes or not contain products or polluting waste.
The sad thing is that already has long prohibited the manufacture of incandescent light bulbs and soon they will also end up with halogen.
I challenge any manufacturer or distributor of bulbs to send me a led light bulb low consumption/that shine a same room that an incandescent / halogen 100W, that cost a fortune and that can put it on my wall and I will then change of opinion and will be happy to post on the blog.
Please contact me with a comment on the blog and leaving your data or directly by sending an email to the blog email account: our site
Gallery
Easy DIY Bedside Table for Your Room
Source: homestylediary.com
Take a Look For Luxury Bedroom Designs With Perfect …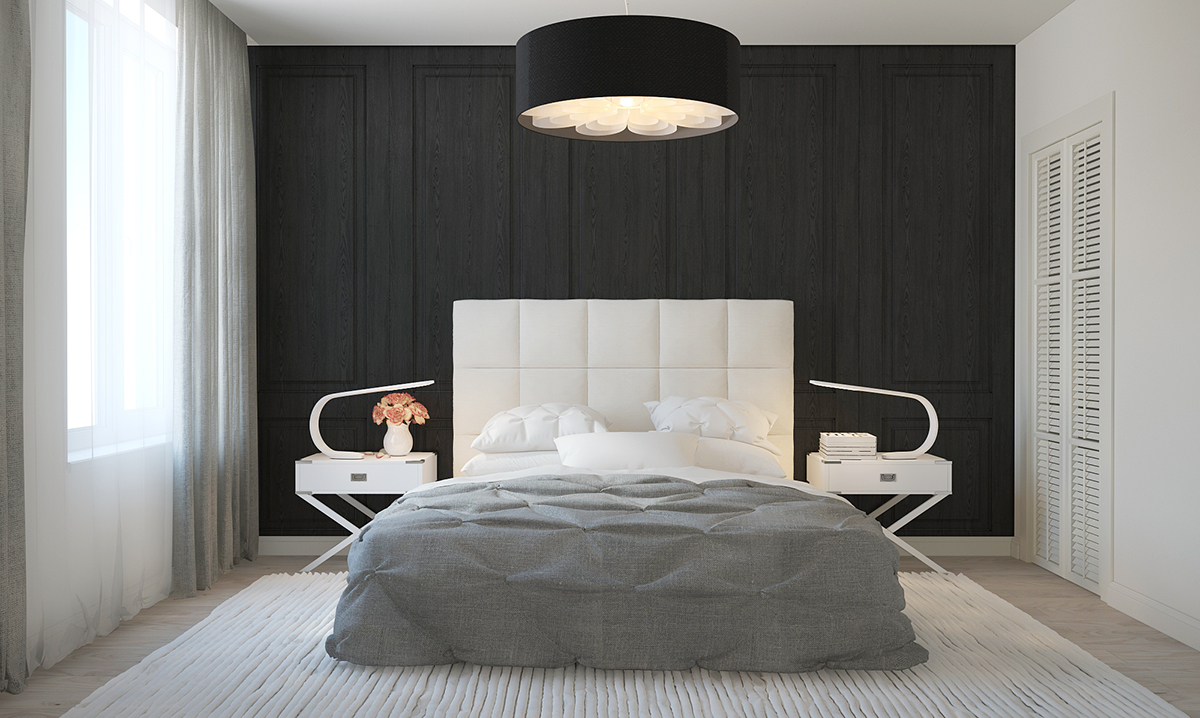 Source: roohome.com
Geordanna the Artist's Blog: Best Studio Lighting for a …
Source: geordannatheartist.blogspot.com
Best 25+ Craft closet organization ideas on Pinterest …
Source: www.pinterest.com
5 Tips For Taking Great Photos For Airbnb Listings
Source: cityrelay.com
Chandelier
Source: en.wikipedia.org
4W long life LED replacement for Osram 12V 20W GY6.35 …
Source: www.ebay.co.uk
Cavity Wall: Concrete Block Veneer/Reinforced Concrete …
Source: www.pinterest.com
Art Deco Clown Perfume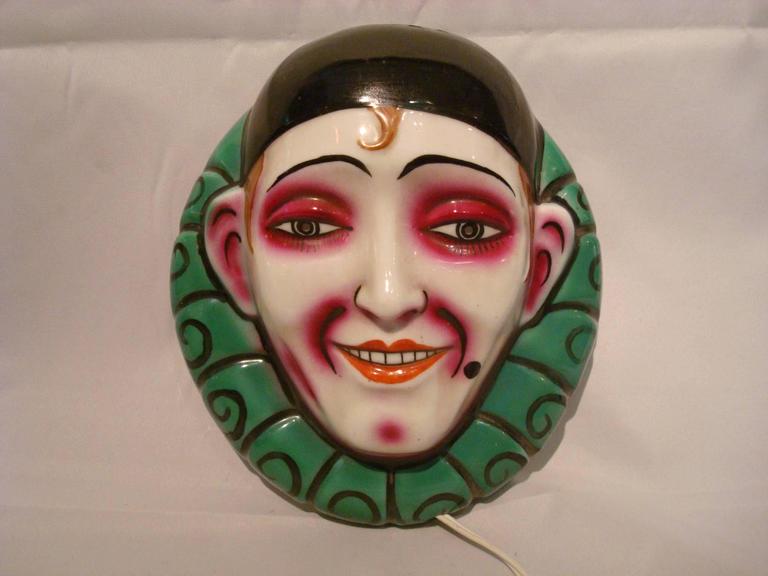 Source: www.1stdibs.com
Christmas Lights Coloring Pages – Happy Holidays!
Source: happyholidaysblog.com
Dont Put Your Christmas Lights Away Just Yet Ideas Wall …
Source: www.oregonuforeview.com
Wall Lighting Ideas For Contemporary Apartments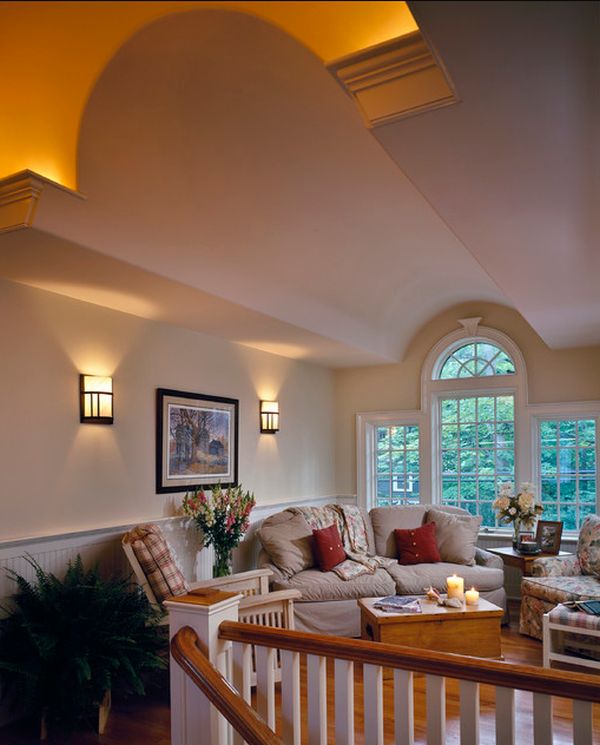 Source: www.stevewilliamskitchens.co.uk
15 Modern TV Wall Units For Your Living Room
Source: www.pinterest.com
Easy DIY Bedside Table for Your Room
Source: homestylediary.com
Easy DIY Bedside Table for Your Room
Source: homestylediary.com
Christmas Light Bulb Clipart – Happy Holidays!
Source: happyholidaysblog.com
7+ Philips Hue Ideas (Photos) to Light Your Room
Source: www.iotdope.com
Awesomely Geeky Gamer Lamps : geeky gamer lamps
Source: www.trendhunter.com
Easy DIY Bedside Table for Your Room
Source: homestylediary.com
Christmas Light Bulb Clipart – Happy Holidays!
Source: happyholidaysblog.com