Real wood and piano black for 600 euros – that there are rarely
Wharfedale Evo2-10
Data sheet
Also the Wharfedale Evo2-10 shines with real wood. Correctly it shines but only if expressly so ordered the future owner, otherwise the box in Matt lacquer and environmentally correct wood surface feel comes along. That is whom to despicable, which orders light bird's eye maple with piano lacquer. Which reached not quite the quality of Quad varnish in particular at the edges, should be but also harder to grind her body tapered towards the rear.
Inside it looks not quite so meticulously: the damping device too low – potential cause of the distortion problems to 400 hertz. The woven woofer membrane with the light and resilient Phaseplug got missed an inverse beading, but can not deny their relationship with the drivers of the Quad. With this, he shared also the little undulations in the a-kilohertz range in the AUDIO lab, swung for longer than the Quad 11L2.
Very sensitive, the Evo responded to lined content: despite piano lacquer piano recordings were "at the grave of Richard Wagner" (Peter Toth, COD) not their specialty, in Liszt's she deported the attacks at an average altitude slightly queasy as the strings of the grand piano freely can swing. The Nubert NuWave 35 in direct comparison showed that with the body of the instrument all is well, significantly more toned the tremolos. But the Wharfedale in upper layers points well made, where they also effortlessly Sibilants, but remained well-balanced as the Quad, still knew to outline more precisely. In the bass, impressed the Evo especially at moderate volumes, sounded at the increasing turning on the regulator but also somewhat bulky, without the last draft. Their figure stressed especially width and depth, almost lovingly she took to the stage spaces, while the Nubert and the Heco rather came out the sharp appearance of the singer.
Wharfedale Evo2 – 10/2
| | |
| --- | --- |
| Manufacturer | Wharfedale |
| Price | €600.00 |
| Rating | 68.0 points |
| Test procedure | 1.0 |
Technical data and test results
General data
Dimensions (W x H x D)
23.0 x 38.0 x 24.5 cm
Weight
7.8
Surfaces
Color
Piano lacquer various veneers
Technical characteristics
Bass principle
Two-way bass reflex
Number of ways
2
Working principle of full Active
Facilities
Connections
BI-wiring
XLR connectors
Space adaptation
Surround complementary.
RCA
Laboratory characteristics
Maximum volume upper value
99 dB
lower cut-off frequency (-3dB)
65 Hz
Lower cut-off frequency (-6 dB)
59 Hz
Nominal impedance (audio)
4 ohm
Review
Pleasant and spacious gaming box with strong upper bass
discolored slightly somewhat to fat in the midrange, bass
Bass quality
60
Bass depth (bass Foundation)
45
Attention to detail (precision)
75
Dynamic
80
Maximum level (vitality)
55
Neutrality
70
Imaging
65
Spatial (airiness)
80
Processing
outstanding
Sound judgment
well 68
tested in issue:
5 / 07
Gallery
Wharfedale Pacific EVO2 10 Bookshelves in Light Maple …
Source: www.canuckaudiomart.com
Wharfedale Evo 2-10
Source: www.acustik.ro
Купить Полочную акустику Wharfedale Evo-2 10 black в …
Source: www.pult.ru
Wharfedale Evo 2
Source: www.besteproduct.nl
Wharfedale Pacific Evo 2 10 Piano BEM
Source: www.hifiaudio.com.ua
Which Speakers are You Using for Your Sansui Amps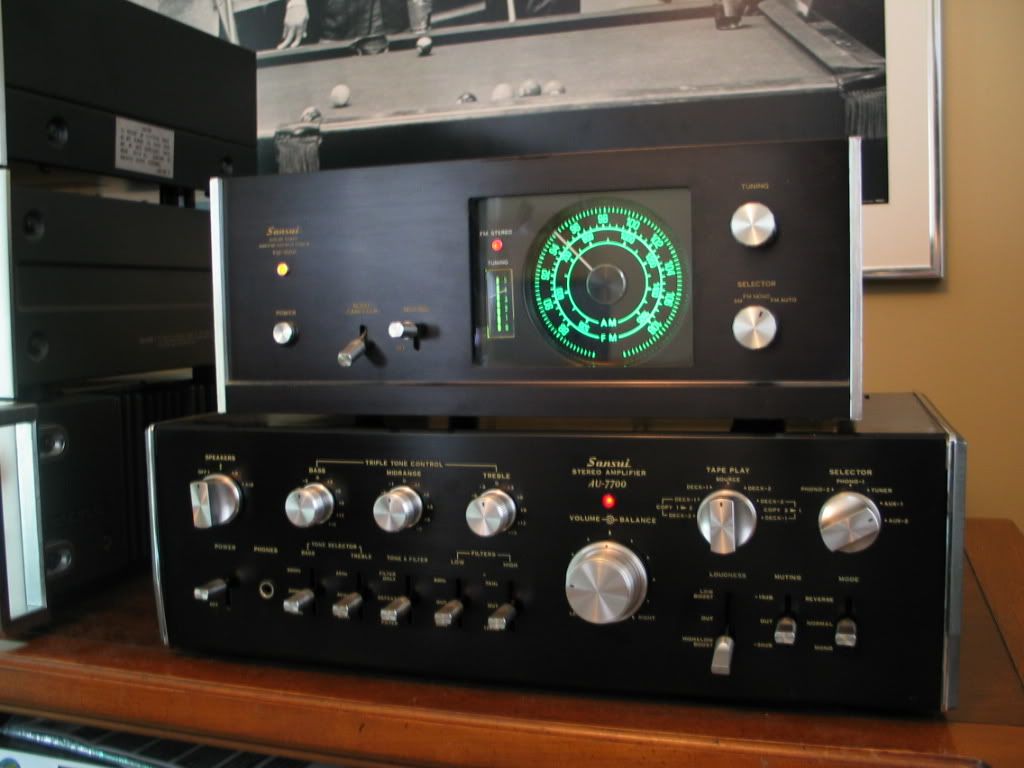 Source: audiokarma.org
Paradigm Studio 10 demo
Source: www.doovi.com
Anna Netrebko, Violetta
Source: www.canuckaudiomart.com
MUSICAL FIDELITY X DAC V8 ( tubes ) Photo #887672
Source: www.canuckaudiomart.com
Wharfedale
Source: laliberteelectronique.com
My Hifi System
Source: www.doovi.com
Onkyo TX-NR609 review
Source: soundnews.ro
Outlaw 1070 Photo #644926
Source: www.canuckaudiomart.com
WHARFEDALE EVO^2-10
Source: audio.com.pl
Domů
Source: www.studiospalicek.cz
Wharfedale
Source: www.audio-supply.com
EVO2 系列
Source: www.audio-supply.com
Купить Полочную акустику Wharfedale Evo-2 10 cherry в …
Source: www.pult.ru
Wharfedale Evo2 – 10 – Wharfedale Evo2 Serie
Source: www.hifisound.cz
Wharfedale Pacific EVO2 10 Bookshelves in Light Maple …
Source: www.canuckaudiomart.com