The snow season has begun. This period lasts about a half a year and is very popular with many Europeans. A week of skiing or snowboarding, and in the evening with a shot on the couch or in the pub. A holiday with plenty of action and fun atmosphere. Today, a special way of winter sports, namely in the winter holidays with a motorhome!
Freedom of movement with an RV in the winter holiday
With a motorhome you have freedom of movement. You are not dependent on the data on which you have booked the accommodation, and basically you can go wherever you want. If the ski resort disappointed, is too busy or you want to see just several ski areas during your holiday? With an RV, that's no problem.
Make low-cost winter holiday
If you own an RV, then it is also much cheaper, to go with the camper in winter sports. In General, the winter sport brings getting some extra costs. Think of a ski pass, ski lessons, good clothes and the accommodation. The pitches on a camping site are much cheaper and with a bit of luck, you have easy access to warm water and electricity. Of course, winter sports with the camper has not only advantages. There are a few things you should take into account extra.
Place
In an RV, you have usually less space in an apartment or in a holiday apartment. For winter sports, you need lots of stuff and you must store these things also in the motorhome. It would be ideal, if you have a 6-persons caravan available with 4 persons. Most of the time there is no place there in an RV, to dry your clothes. After a day skiing or snowboarding, your clothes are wet from the snow and this clothing should be dried so that the next day back to use them. Fortunately, most campsites in the ski resorts to this situation are prepared and there are special spaces on the camping site, where your clothes to dry. To create something more space, you may want to consider also a tent. Examples of this are mobile camper 320 grey and Obelink Comet 420 PVC. These tents are made of PVC and are suitable for the winter. Please keep in mind that you need additional storm poles and veranda poles such as snowfall, to reinforce your tent.
Winter tyres
With a motorhome you have freedom of movement, but it is important, well prepared on the way to go. Think for example of winter tyres and snow chains, which are mandatory in many countries. With winter tires, you have more grip on the roads and snow chains help you through the pile of snow to ride.
Stay warm
Finally, and perhaps the one that you fear the most. Stay warm! Almost every camper is equipped with a heating system. In most cases it concerns a model from Truma as the 3004 S heating system Truma P. To calculate the required performance, can go from 100 watts per cubic meter. You can heat a space of 30 cubic meters with a power of 3000 Watts. To keep out the cold, you can buy insulating mats, such as for example the outer insulating mat by Obelink. These mats, attach to the outside of the front and side Windows. In this way, the cold has less chance to come in. If you isolate, it is important that you use a dehumidifier. Moisture is dissipated less well insulated and dehumidifier to reduce humidity. Another tip is the Heatek underfloor heating. With these mats, cold feet of the past belong to. The mats are available in different sizes and have a low power consumption. It needs to be certainly not cold in a mobile home, but a good preparation is half the battle.
Did ever go with a caravan in the winter holiday. If Yes, what is your secret?
Gallery
Camping Caravan Park Sexten
Source: www.campingsuedtirol.com
Camping Caravan Park Sexten
Source: www.campingsuedtirol.com
Cape Hawke Lookout
Source: www.greatlakes.org.au
CAMPING
Source: www.via-claudia-camping.de
210 best images about Christmas with Eli on Pinterest …
Source: www.pinterest.com
25 Ways You Can Help Your Children Prepare for Christmas …
Source: www.pinterest.com
The 27 Funniest Christmas Puns of All Time
Source: blazepress.com
HERBAL HOLIDAY TIP: STAY WELL WITH WINTER EOS
Source: goodwitcheshomestead.com
Helpful Winter Holiday Food Preparation, Safety & Healthy …
Source: food.unl.edu
BE PREPARED! WINTER WEATHER, HOLIDAY TRAVEL TIPS!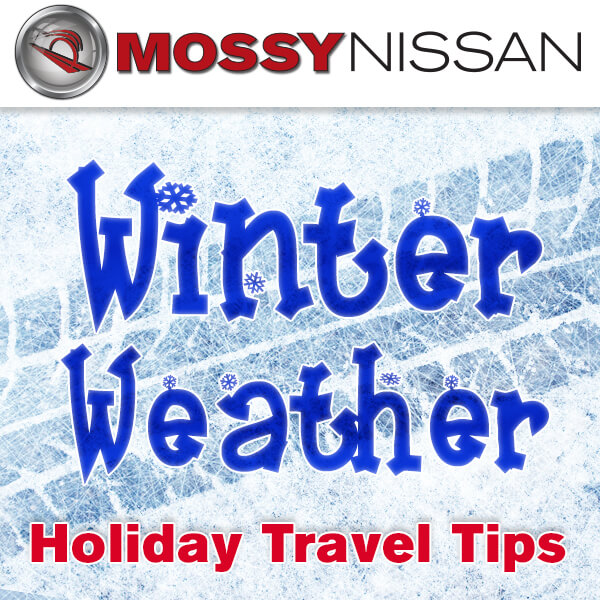 Source: www.mossynissan.com
20 of the Cutest Christmas Handprint Crafts for Kids …
Source: www.pinterest.at
Stay Safe on the Roads this Holiday Season
Source: advocatebrokerage.com
Surviving your first winter holiday: What to wear and how …
Source: www.thetummytrain.com
9 Classic Christmas and Holiday Cocktails Everyone Should …
Source: www.pinterest.ca
17 Best images about The Living Well Planner on Pinterest …
Source: www.pinterest.com
Our two bedroom caravan on Burnham-on-Sea Holiday Village …
Source: www.directholidayhomes.co.uk
USAG Ansbach Religious Support Office supports Operation …
Source: ansbachhometownherald.com
Memphis' Most Spectacular Christmas Lights
Source: styleblueprint.com
Be a well prepared host or hostess is not easy, esp for …
Source: www.pinterest.nz
Exquisite Series Of Winter And Holiday Backgrounds. Check …
Source: www.shutterstock.com