We use a mirror all day to check our appearance. We take it only as a practical tool. But did you know that the mirror can also serve as a housing supplement? Thoughtful placement of mirrors in interior helps conjure up a cozy living from even the smallest space. Just make good use of their properties. A nontraditional mirrors may even become decorate your apartment.
Mirror space increases
The best known is the use of mirrors in order optical zoom area. The optical magnification of the room, only use mirrors larger sizes, which can create the impression that the room for them continues. Mirror placement can be contemplated to achieve the desired effect.
Pleasantly operating room square layout. On the contrary, in the long narrow room will make you feel uneasy. Therefore, for example, in a narrow hallway, place a mirror on a long wall. This visually expand hallway. Conversely, mirror on the shorter side of the corridor room only extended, but it does not add width.
more light
Each of us has a very gloomy dark rooms and nooks. Even with this problem can help mirror. If in a dark room placing a larger mirror on the wall opposite the window, the mirror light coming from a window reflecting. This will be almost another source of light in the room and the room was more brighter. Great choice.
In small bathrooms without windows mirror fulfills a double function. Visually increases the bathroom while nicely scatter light placed above the mirror. The bathroom is light illuminated thanks to him and act friendlier.
Ornate mirrors
Do you consider the large rectangular mirrors too austere? Do You only suitable for the bathroom, hallway or bedroom, but you need to illuminate the living room? No problem to some of the decorative  mirrors in the living room.
As the first offer mirror frame. For example, you can choose a wooden frame, the shade will match the furniture in the room.
Much more modern but has mirrored mosaics. Instead monochromatic surfaces can create interesting mosaic of mirrors sets of the same shape, however, various sizes. There is no need to limit yourself to traditional rectangle or square. The possibilities are countless sets of mirrors in the shape of a leaf to the heart or even dolphins.
Another possibility is interesting mirrors, which are decorated with sanding or grinding. These techniques can revive a mirror, a mirror to create an interesting mirror frame or imprint on the edge, but also in the center of the mirror decorative motif. They are very popular plant motifs.
Such mirror apart from scattered light also perform a decorative function. Design mirrors can have many different shapes, might well have cutouts in the middle shiny surfaces. Such mirror hung above the bed fully replace an interesting mural, while your living room lighten and brighten.
Gallery
2017 Interior Design Trends – My Predictions!
Source: www.swoonworthy.co.uk
8 Sizzling Summer Interior Design Trends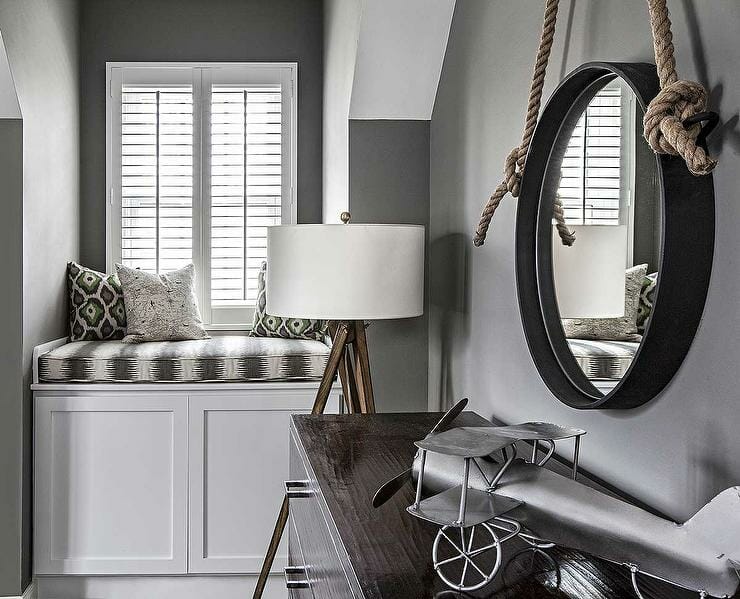 Source: www.decorilla.com
Do Not Paint Your Walls White
Source: www.authenticinterior.com
Do Not Paint Your Walls White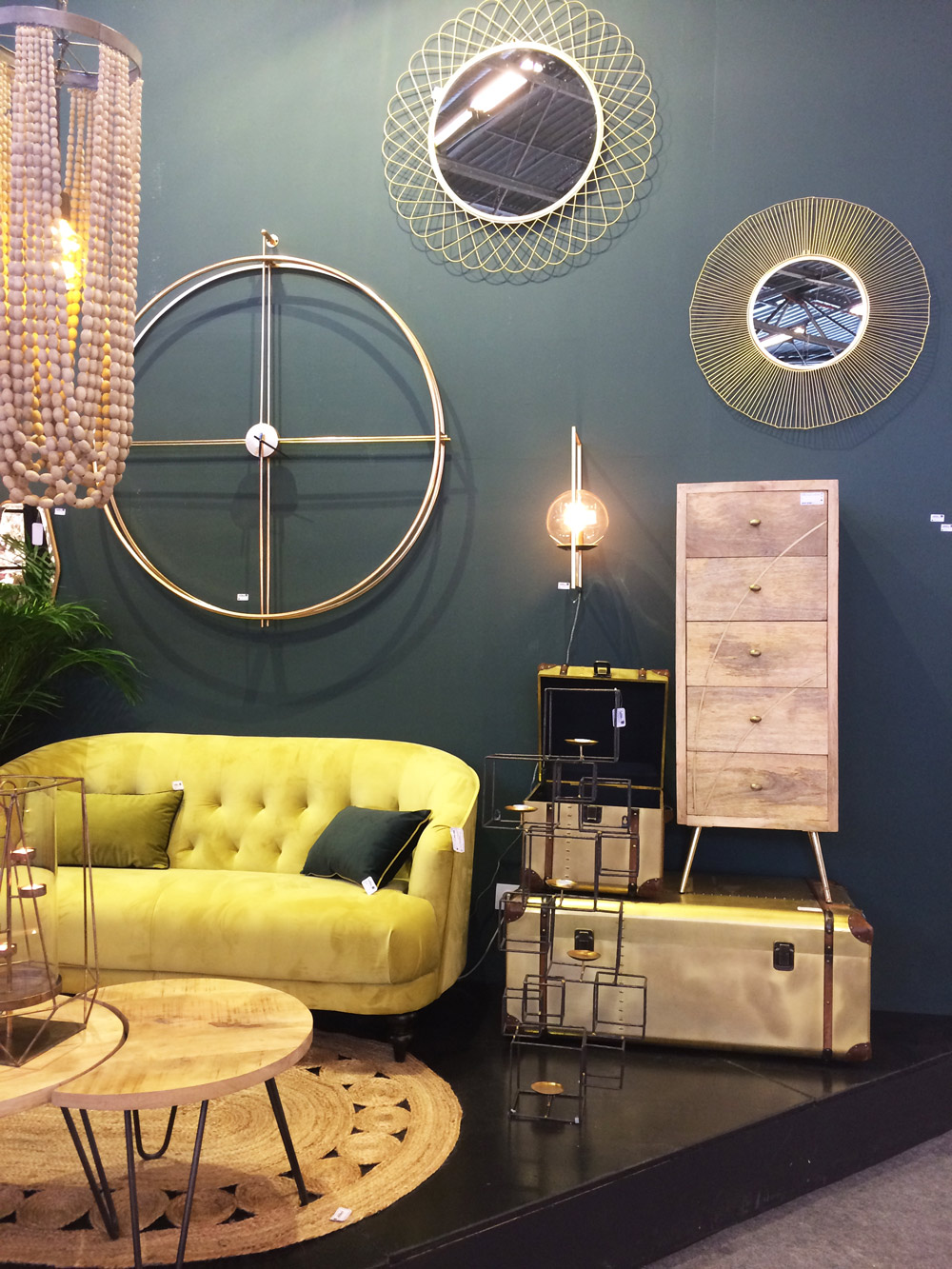 Source: www.authenticinterior.com
Hot Bathroom Design Trends to Watch out for in 2015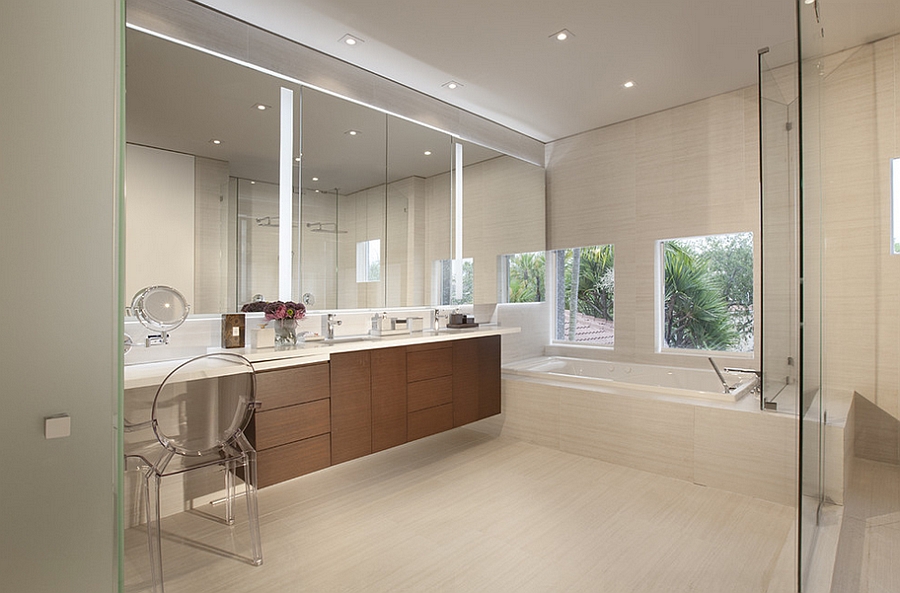 Source: www.decoist.com
Big Bathroom Mirror Trend in Real Interiors
Source: www.trendir.com
20+ Bathroom Mirror Designs, Decorating Ideas
Source: www.designtrends.com
Inspiring Interior Design Trends for 2019
Source: www.brabbu.com
Do Not Paint Your Walls White
Source: www.authenticinterior.com
Best Trends for Modern Bathroom Designs 2019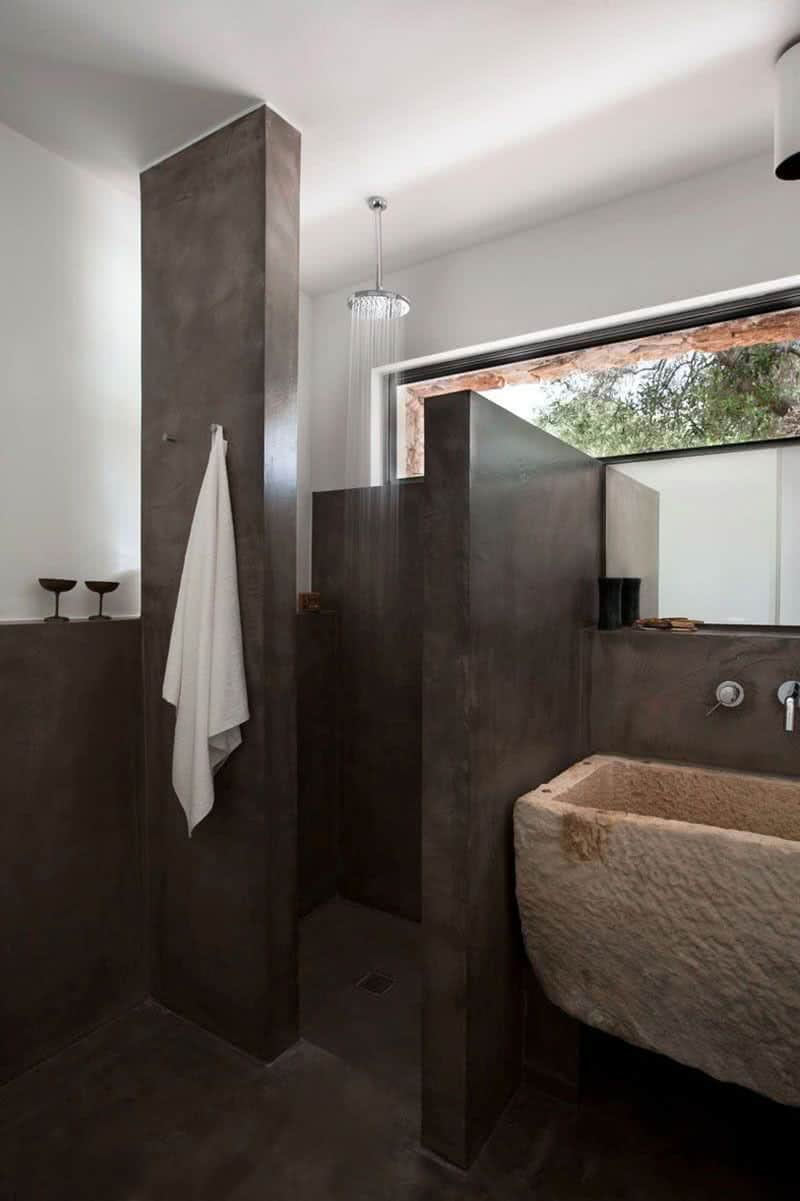 Source: www.indecortrends.com
Do Not Paint Your Walls White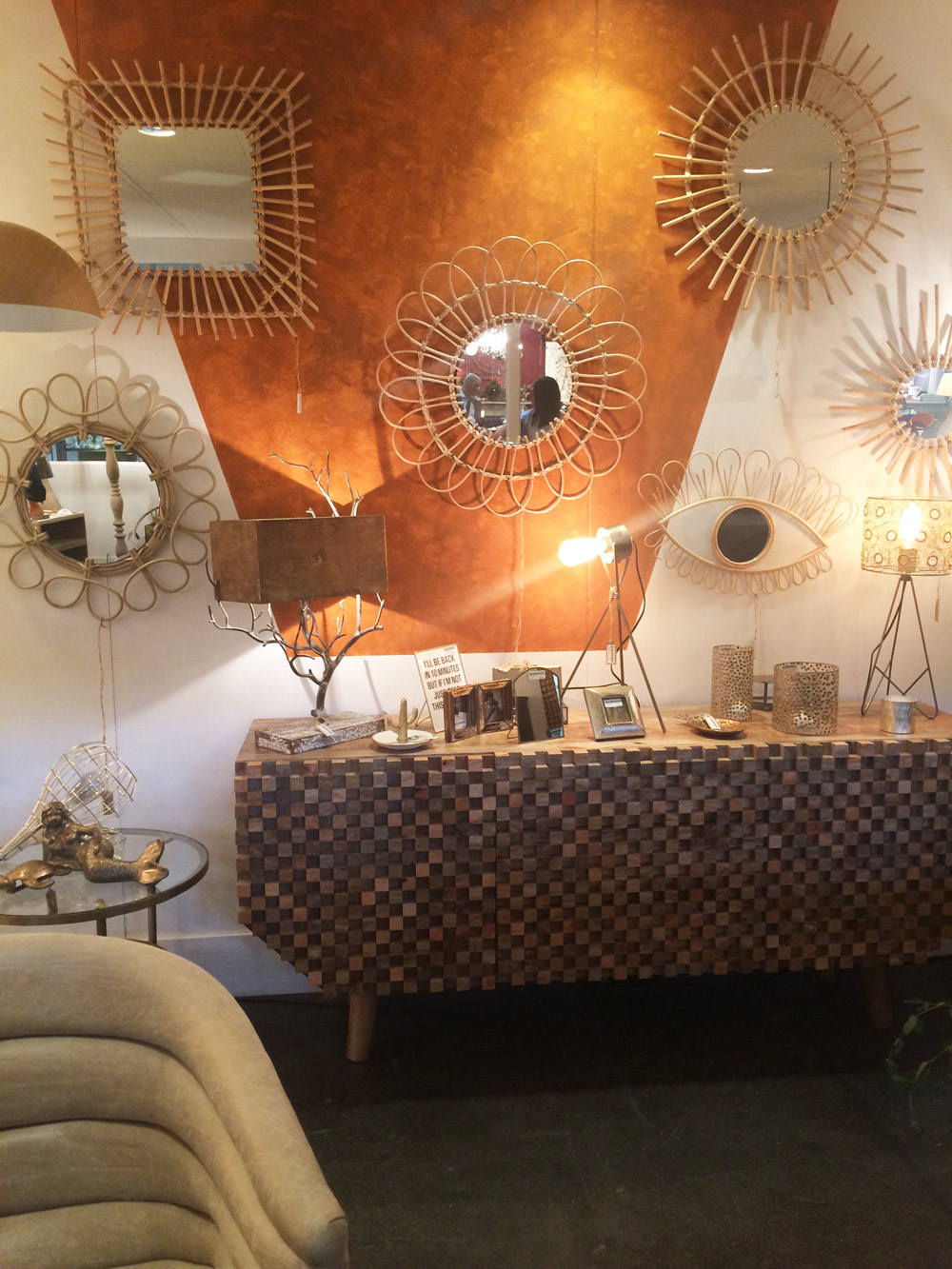 Source: www.authenticinterior.com
Best Calgary Interior Design Trends
Source: www.rosspavl.com
Home decor trends 2017: Gothic bathroom
Source: house-interior.net
Interior Design Trends 2018
Source: www.pinterest.com
TREND 2015: BLACK FURNITURE IN THE INTERIOR
Source: parisdesignagenda.com
Decor Inspiration: Industrial Mirrors. Decoration Trends …
Source: www.myinteriordesignideas.com
Interior trends 2017: Vintage bathroom
Source: house-interior.net
Asian Interior Design Trends in Two Modern Homes
Source: best-home-designs.com
Interior Design Trends 2017/2018, Wardrobe Trends
Source: www.spaceslide.co.uk
Mirrors to enhance Interiors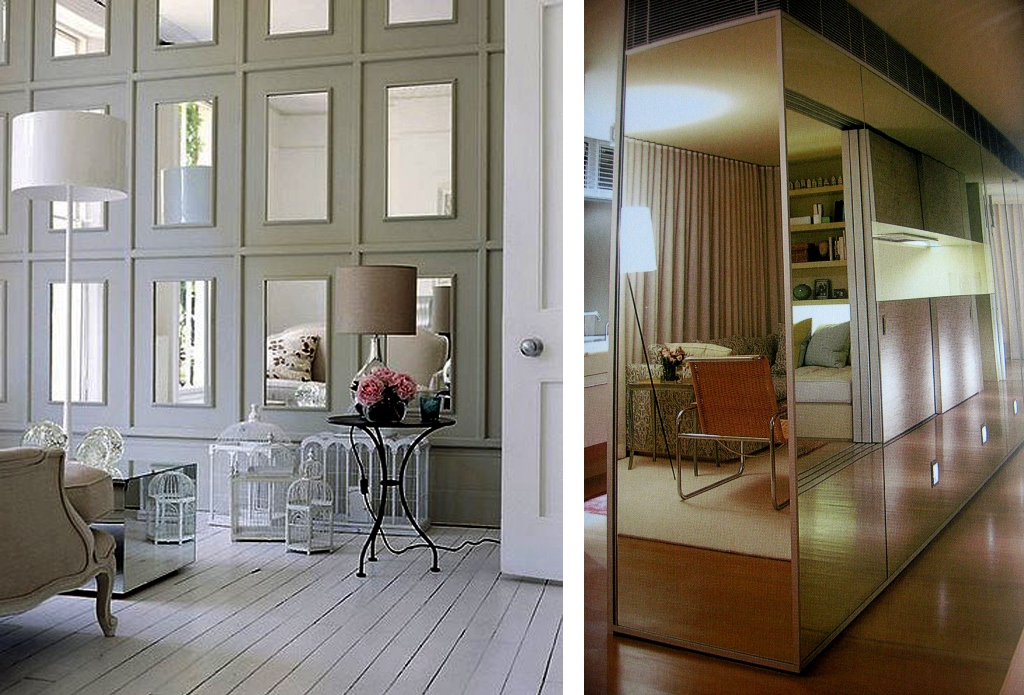 Source: ghar360.com