Social networking sites like Facebook, Twiter or Pinterest allow us to communicate and share with people around the world, at any time. However, with all these great features, also comes the risk of safety. At any time, we can see the information that we share with only a select group of friends to sail all over the Internet, making us vulnerable in terms of Security.
The social networks have, like everything else, a double-sided. On the other hand, the prodigious digital world, on the other, the risks to our privacy and Security. Precisely, one of the concerns common to social networks is the lack of Security and the protection of our personal data. In this post we talk about some safety tips that you can follow for your Internet security.
Tips on safety in social networks
What can happen on social networks
The potential dangers for the safety in your social networks include the danger of the information now spread on the internet could stay indefinitely in the virtual space. Many companies scour literally your personal profile before you hire him for whatever it is. It is often difficult to hide them and old comments, because many of these companies are asking us to follow them, even before we met, thus gaining access to our profile long before remember to stop access to personal information or think of our Security.
Another risk to your safety is the fact that many people use abusively malicious information we innocently launched in social networks, changing the image of ourselves that we assume power control.
The best safety protection is to limit the information it publishes. The privacy options may confer some protection, but these options are often confused and always in change, and what you thought was private, after all, could be public without have the proper conscience.
On the other hand, the information we share with our friends becomes also information of those friends. Nothing guarantees that they know or want to keep the information you share as much as you do. The more friends you have to share information, it becomes more public and more problematic will be the Security.
In addition to the privacy issues, other there are directly related to your Security. Next, we will give you some tips to protect yourself in Security:
Protect your account with a strong password and not share with anyone, not even family. Likewise, do not use the same password on different sites.
Be suspicious of emails from social networking sites, as they may easily be malicious attacks. The safest way to respond to these emails and check if are true is to enter the site directly, for example, through a link stored as favorite in your internetbrowser. You will then be able to verify the authenticity of the messages received.
Take caution with any link suspect to receive. Malicious people can publish malicious links and, if you click on them, can be directed to sites that try to infect the your computer via Smartercomputing.org. Even if the message you received from a friend, be wary. Your friend's account may have been infected without him knowing.
Some social networking sites allow you to install third-party applications such as games. But there is little and no quality control on these applications. If click on those links, the site can capture all the information relating to the your private profile. Install only applications that you know well, that are known or source of trusted sites. When you no longer need them, remove them.
Whenever possible, use HTTPS. Some site s require that you enable it manually, others already have it by default, like the Twiter and Google +.
Below we summarize our tips on Security in cyberspace:
Do not access sites of which distrust.
Use of technology Security.
Accept only known contacts.
Use strong password.
Update the operating system and its applications.
Avoid entering personal information in dubious forms.
Avoid opening suspicious files.
Remember that the information of the users are the target of criminals, because the higher the amount of users, more appealing becomes a site for a computer criminal.
Gallery
FedEx Express Door Tag

Source: www.fedex.com
Official Airport CEO Wiki
Source: airportceo.gamepedia.com
Check the activation status & type of Microsoft Office
Source: www.thewindowsclub.com
How to Download and Install Windows Media Player 12 on …
Source: www.makeuseof.com
5 questions to ask about machine learning – Sophos News
Source: news.sophos.com
Ultimate Collection of Free Photoshop Styles
Source: www.vandelaydesign.com
EOS M3: Canon's fastest mirrorless EOS
Source: cpn.canon-europe.com
Photogallery of Koh Chang island
Source: www.koh-chang.cz
Edit Translations to Improve Google Translate
Source: googlesystem.blogspot.com
Photogallery of Koh Chang island
Source: www.koh-chang.cz
Patch Management
Source: www.syamsoftware.com
Non-Lethal Weapons for Safety and Defense
Source: besurvival.com
Bradley Cooper
Source: www.forbes.com
우분투 터치(Ubuntu Touch) 한글폰트 추가하기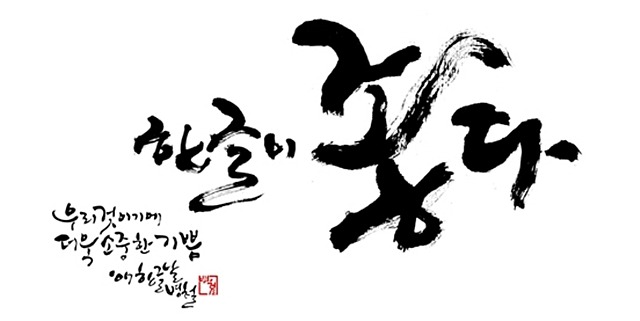 Source: neoray.org
How-To: Physical Security Best Practices
Source: www.pinterest.com
Cyber Security Degrees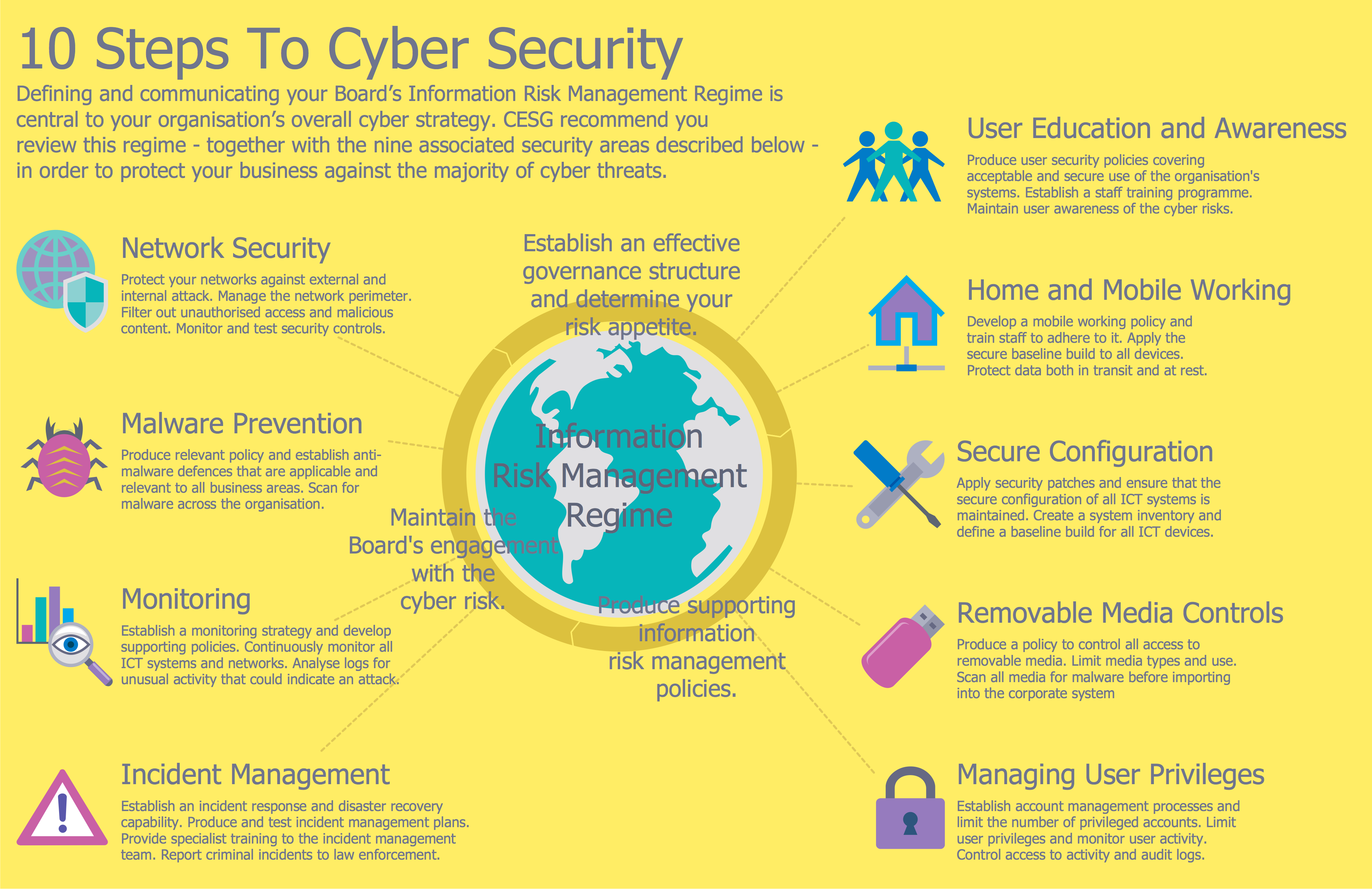 Source: www.conceptdraw.com
5 Information Security Tips You Need for 2015 …
Source: kirkpatrickprice.com
Survey Finds Small Businesses Lack a Cyber Attack Response …
Source: blog.nationwide.com
What amateurs can learn from security pros about staying …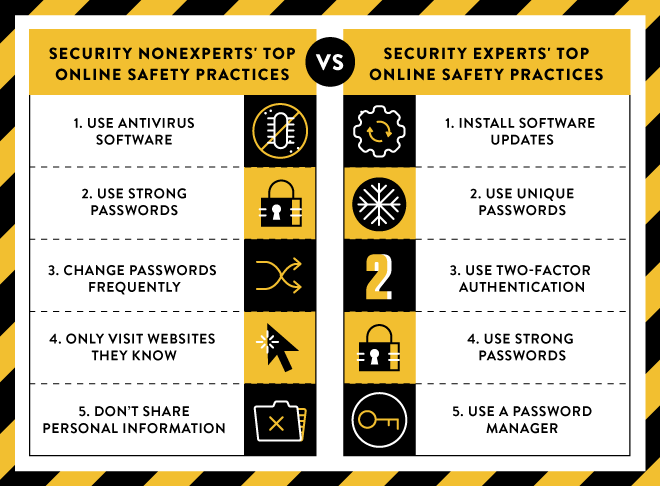 Source: arstechnica.com
Security Breaches Cost Healthcare Organizations $2.4M Over …
Source: hitconsultant.net