We could say that we are in the era of Triathlon or, put another way, the competitive mode more fashionable. As we know the Triathlon consists of three sports in one. These three disciplines are swimming, cycling and running, following this same order.
There are also other disciplines which, although they may not appear, sometimes it can be decisive and can be trained, such as transitions from one modality to another. Because, in this article I am not going to treat global Triathlon, but I'm going to show the importance that has the sector swimming in the final performance, as well as how we could train this discipline.
The moral of this question in an example is to have three children, to which you want to much and equally to all.Therefore, those who typing system food among the three, so none goes hungry and happy and strong. This means that you have to train three modalities alike, although in some moments of the season, it is better to train more one than another. For example, early season, it is convenient to train more swimming and, little by little, go increasing the run and reducing the previous; while cycling is more stable throughout the season.
It is common to hear sentences among athletes such as: "today I do not know who train as I'm going to the pool to do some laps", "swimming to retrieve", "me today make 3000 m", "noto I no progress when I swim",… And an endless number of phrases that leave swimming as forgotten and disparaged within the triathlon sport. I personally think that if swimming was the last sector within Triathlon, would be given great importance, mostly because the number of drowning would be remarkable. But as this is, we will comply with what is there, unless you want to create a new mode… That left it.
To try to convince you a little more, I will show some of the reasons why it is important to train swimming as you race on foot, with his series, continuous, technical exercises…
-In a triathlon with the possibility of drafting (you can go to wheel) are allowed to be within a group bike and thus improve the final time.
-Economizes efforts to swim and during the rest of the test being more rested.
– Ultimate performance increases by what was said previously and reduction in total time.
-On swimming increases flexibility, thus improving performance and injury prevention.
-Improved aerobic capacity combined with the other two disciplines.
-Can be trained easily all the way energys playing with rhythm and distances.
-Swim a good pace you can release from the marabunta of participants that is generated in the middle and, thus, get rid of any possible, swimming more comfortable and unhindered.
Now that is some of the advantages that has trained swimming properly know, want to convince you to finish showing you some guidelines, recommendations and examples of how to train him and improve your performance.
-In all sessions must be a part technique, especially at the beginning of them. To close the competition we could place the technical exercises at the end to do so with prior fatigue.
– Essential technical exercises would be shakes of feet with all the variables, ft crawl, butterfly, breaststroke, back, feet side crawl with the body twisted about 90 degrees, feet crawl varying angles giving a full turn of 360 °.
-All exercises using the minimum possible elements that we can give a certain buoyancy. We can start using elements such as table or the pull (by placing it between the legs or as a table). But as you progress and get a better technique, should be disposed of all these elements to improve our buoyancy in the water, then we will be forced to maintain stability by using all our body segments and the work of the core. In addition improve segmental coordination to not lose stability and do not have the feeling that we sink.
-Other technical element would be the practice of frontal breaths very usual in the triathlon to be able to spot well buoys during the swim.
These are some of the reasons for which must be given to swimming the importance that it deserves. It said triathletes, do not fail it for the ultimate, mood and enjoy the Triathlon!
Gallery
Y Rocket: Triathlon Racing: The Importance of the Swim Leg
Source: y-rocket.blogspot.com
Triathlon Swimming 101
Source: www.triswimcoach.com
Medley: the "hidden" importance of a dedicated session …
Source: www.arenawaterinstinct.com
10 stretching exercises for swimmers during and after …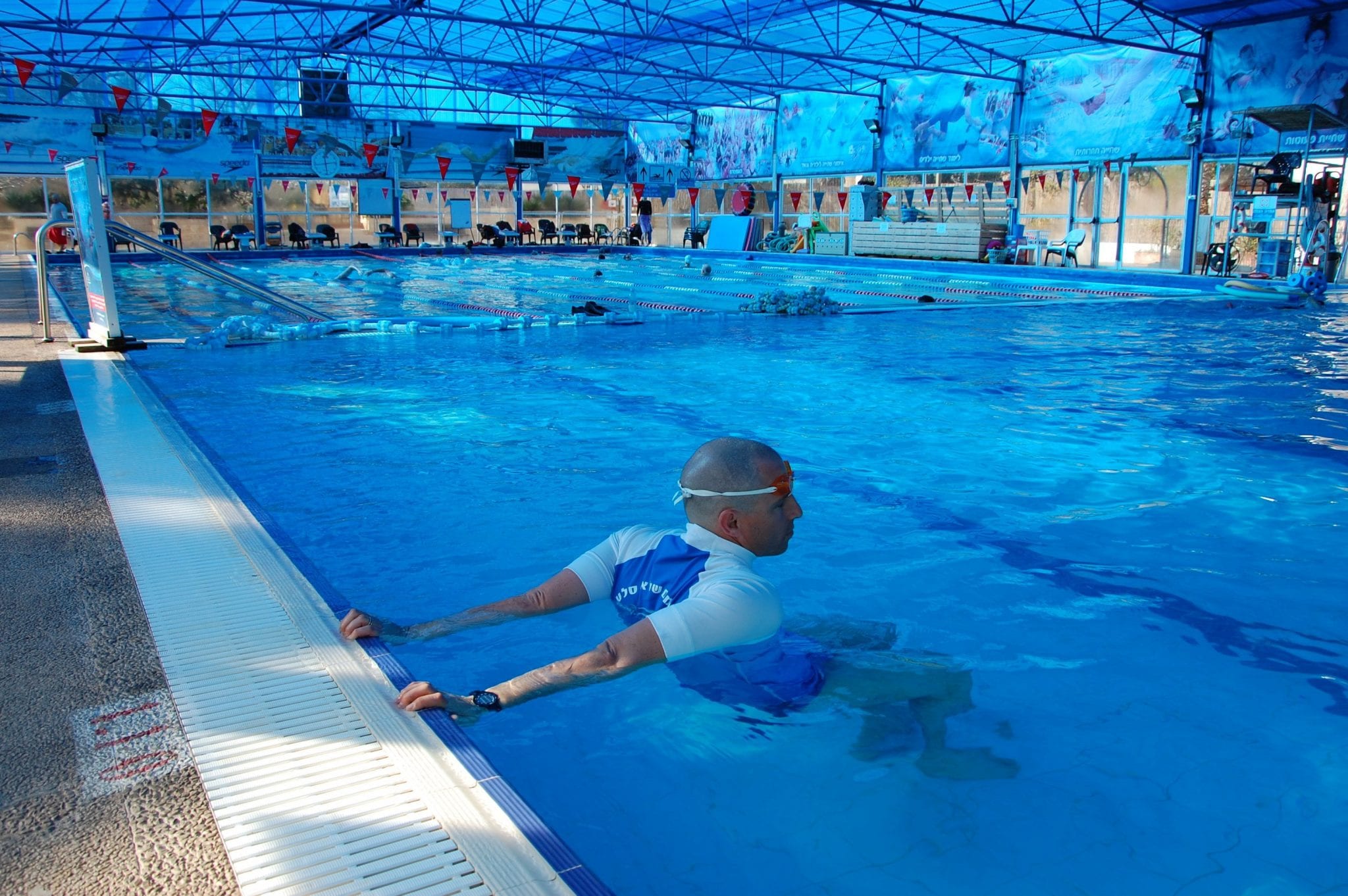 Source: www.swim-west.com
Management Of Open Water Swimming Events Final
Source: www.slideshare.net
Video analysis to rapidly improve your swimming
Source: swimanalysis.ie
6 Benefits of Group Fitness Classes
Source: www.active.com
Why Organic Matters to Me
Source: organicrunnermom.com
Portal de la Marina incorporates chargers for electric …
Source: www.javea.com
Nutrition
Source: blogs.brighton.ac.uk
Ironman – Aim for the stars!
Source: westhavenschool.org.uk
Mavic Ksyrium Haute Route Helmet – black/blue
Source: www.bike24.com
Decathlon
Source: www.decathlon.co.uk
RECOVERY & REGENERATION WITH FOAM ROLLER
Source: www.thanyapura.com
Q&A with Jamie Anderson
Source: www.nbcolympics.com
Visit Greece
Source: www.visitgreece.gr
FLEET Hires Jack Maddan as New Head Coach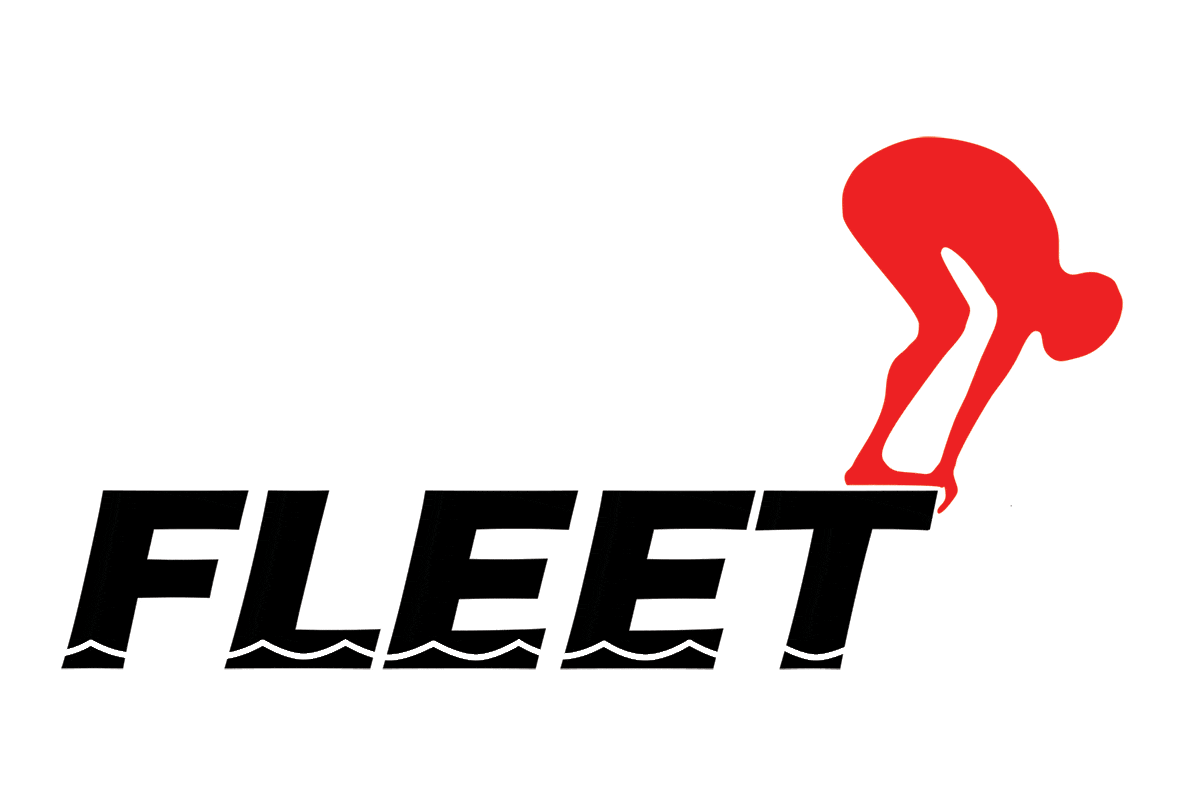 Source: swimswam.com
In U.S. Masters Swimming, Training Is More Important Than …
Source: wsj.com
17 Best ideas about Adam Peaty Team Gb on Pinterest
Source: www.pinterest.com
What to Do About Knee Pain From the Stationary Bike …

Source: exercisesforinjuries.com