Last week we started to discuss the House of Silvia in Buenos Aires.She wanted to share with us photos of your home, in particular last Sunday we focus on images of the bedroom his daughter, furnished with antiques and parts restored great decorative value, we had already announced that there would be more and so, today we will show you the kitchen, dining room, bathroom and some details of the salon.
We will start by the kitchen as you can see you have countertop marble and wooden cupboards and glass around it in colors clear, in decoration Silvia cares much for the small details, for example, maintains the silverware in two containers of clay baked into the rustic base. Have called me attention especially the lighting, There are two wall of three arms in forging with applied leaves, she tells us how it was the process of choice and preparation thereof.
I bought them very rusty and restored them, became the new wiring and added clear visors of parchment.
In the Dining room Journal of the House has with chairs French and a table wood style Sheraton. On the wall we can see how they rely on four brackets shelves quebracho wood, them Silvia has placed pots, pans and various kitchen utensils, some inherited from his grandparents, others donated by friends and also some purchased by it in markets, personally this is one of the rooms in the home that I most liked.
Also in the kitchen account with a furniture tea pine furniture does not have doors, Indeed, with them became the shelves, is painted in color vanilla and the different glass jars for spices, salt shakers from different locations and shapes, tins and boxes of tea, are also stored there is a drawer for tablecloths and finally the furniture is placed trays, buckets, baskets…
In the bathroom an oak framed mirror and a shelf of glass with bronze stands are among the main protagonists of the decoration, complete all various accessories and details in cobalt blue, the detail of the curtain of glass separating the space, very original, I enjoyed an interesting contrast with the rest of the decoration.
In other areas of the House Silvia tells us that it was decided by the strong colors, because the House was generally quite clean and monochromatic, also a few areas are separated from others by a Garden and that the House is very bright, here we see the area of the Desktop the wall in Orange intense decorated with a good number of photos on the tables also many ornaments, the details chosen to create the feeling of home.
If you liked the story and you also want to share your images House with us do not forget that you must send to editors arroba decoesfera.com, we will be happy to publish the photos you send us with a description of the same, it is always helpful for the rest of the readers see as others because they have decorated certain spaces, a good way to share ideas.
See complete gallery» teach us your House: the House of Silvia in Buenos Aires (II) (6 photos)
Gallery
Casa Rosado and Parque Colon
Source: mapio.net
HABITAR: CASA EN BARILOCHE
Source: habitar-arq.blogspot.com
lady dior bag carried by princess diana
Source: www.pinterest.com
112 best QUILMES images on Pinterest
Source: www.pinterest.es
Eventos y recitales en Buenos Aires 2018 » Mi Buenos Aires …
Source: www.mibuenosairesquerido.com
Tapas españolas y paella mixta… como en España pero en …
Source: www.cookapp.com
Casco histórico | Cerca de Buenos Aires…
Source: silviaavigo.wordpress.com
Foto 1 de 2: Ninina bakery, Buenos Aires por Silvia España Gil
Source: kekanto.com.br
El "Arbol de los Deseos" de la calle Florida sigue hasta …
Source: www.buenosaires.gob.ar
Blue Goat skin reversible jacket!
Source: www.tripadvisor.co.nz
Panoramio – Photo of Palermo House
Source: www.panoramio.com
Buenos Aires Delicity Swett House en Buenos Aires: 1 …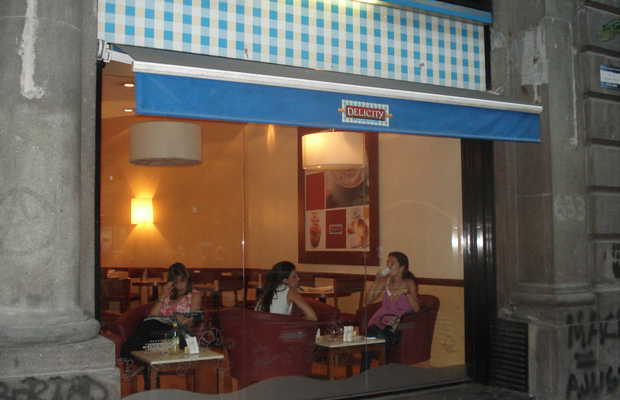 Source: www.minube.com.mx
Noche entre amigos
Source: www.cookapp.com
Luba Tango Guest House Buenos Aires 2* (Буэнос-Айрес …
Source: www.tury.ru
Buenos Aires
Source: www.flickr.com
Gallery of Franz House / BAK Architects
Source: www.archdaily.com
Things to do in Buenos Aires
Source: www.bahouse.com
Great room for three person in a beautiful house …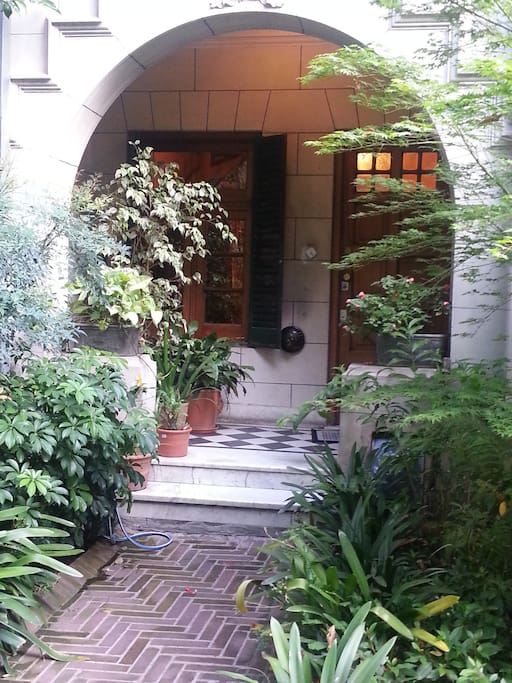 Source: www.airbnb.fr
estudio galera constructs concrete kuvasz house in argentina
Source: www.designboom.com
Casa Rosada ("Pink House") in the evening, Buenos Aires, A …
Source: www.flickr.com