Silky soft sounds and voluminous bass: MAGNAT quantum 709
Speaker MAGNAT quantum 709
Data sheet
The MAGNAT developers put what on a single reflex tube – but for one! With its more than ten centimeters NET diameter and curvature inhibiting noise it yourself would be a men speakers such as the JBL Everest to shame. It fits but also to the masculine appearance of MAGNAT that oddness with not less than two woofers of 22-centimeter class.
The choice of material makes this an obvious contrast: the white ceramic membranes a touch of highest class in the middle-class living room, but the top models from manufacturers such as ISO Phon, wait lumens White and Avalon also this material muster. At all it's amazing with what value symbols boasts the advertiser once with the Bulldog company here: trying to build the trapezoidal enclosure is, the matt lacquered has several perceived classes about the price tag and one could see over the tweeter dome made of a plastic compound smooth yet perfectly processed Echtholzfurnier.Da she's not a characteristic felt star as environment. It is attenuating the first wave by reflections on the baffle and as particularly free of edge breaks up the drivers to play.
Hearing test
The MAGNAT stunned with an unusual combination of a still-tender, almost Patting high-frequency reproduction, and a voluminous, almost overpowering Foundation, which provided sufficient draught. But the AUDIO Mr Bernhard Rietschel and Joachim Pfeiffer Criticized sub-optimal uniformity: The sheer mass of bass liked fit not quite to the fine silky highs, the prominent strings carpet not very distant and difficult shots at times somewhat bloodless singers. One could accuse serious Discolouration of the quantum 709, but would you like a conductor their little solo assessed Tabit troop firmer holding together the overall sound.
MAGNAT audio products quantum 709
| | |
| --- | --- |
| Manufacturer | MAGNAT audio products |
| Price | €1900.00 |
| Rating | 83.0 points |
| Test procedure | 1.0 |
Technical data and test results
General data
Dimensions (W x H x D)
26.0 x 122.0 x 37.5 cm
Weight
40.0
Surfaces
Color
Technical characteristics
Bass principle
Two-way bass reflex
Number of ways
3
Working principle of full Active
Facilities
Connections
BI-wiring
XLR connectors
Space adaptation
Surround complementary.
RCA
Laboratory characteristics
Maximum volume upper value
112 dB
lower cut-off frequency (-3dB)
44 Hz
Lower cut-off frequency (-6 dB)
37 Hz
Nominal impedance (audio)
3 ohm
Review
Silky soft, voluminous, adult height, long hearing suitable for
Could be more homogeneous, intense and balanced
Bass quality
85
Bass depth (bass Foundation)
90
Attention to detail (precision)
80
Dynamic
80
Maximum level (vitality)
85
Neutrality
80
Imaging
75
Spatial (airiness)
90
Processing
Very good
Sound judgment
very good 83
tested in issue:
10 / 07
Gallery
Play
Source: play.tojsiab.com
Magnat Quantum Edelstein állványos hangfal teszt
Source: www.av-online.hu
Magnat Quantum Edelstein
Source: www.rothaudio.eu
Magnat Quantum 1009 S
Source: www.audiokomponentai.lt
Magnat Quantum 755, Standlautsprecher, 1 Paar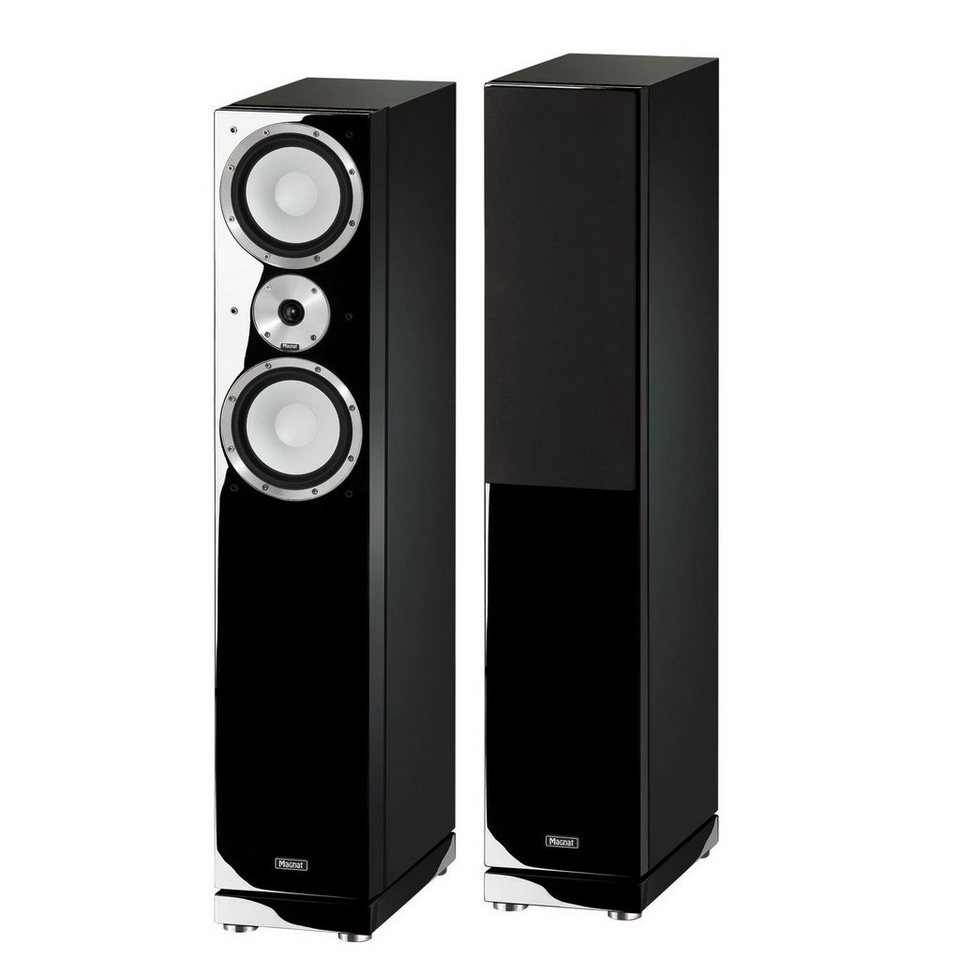 Source: www.otto.de
Magnat Quantum Edelstein
Source: www.rothaudio.eu
Magnat Quantum 673 (czarny), Kolumny półkowe
Source: www.oleole.pl
Magnat Quantum 67 2-Way Centre Speaker (Piano Black/Black …
Source: www.graysonline.com
Magnat Quantum 603 180Watt Bookshelf Speakers in Superb …
Source: www.aussieaudiomart.com
Акустическая система Magnat Quantum 677

Source: www.globalaudio.ru
Vloerstaande-Luidsprekers-BowersWilkins-Focal-Kef-Klipsch …
Source: www.depoorter-audio.be
Magnat Quantum 675
Source: www.audiopood.ee
Magnat Quantum 757 Free-standing speaker Black 350 W 20 up …
Source: www.conrad.com
Boxe podea Magnat Quantum 675 + Boxe Magnat Quantum 673 …
Source: www.stereomag.ro
MagnatQuantum 803 Test,_点力图库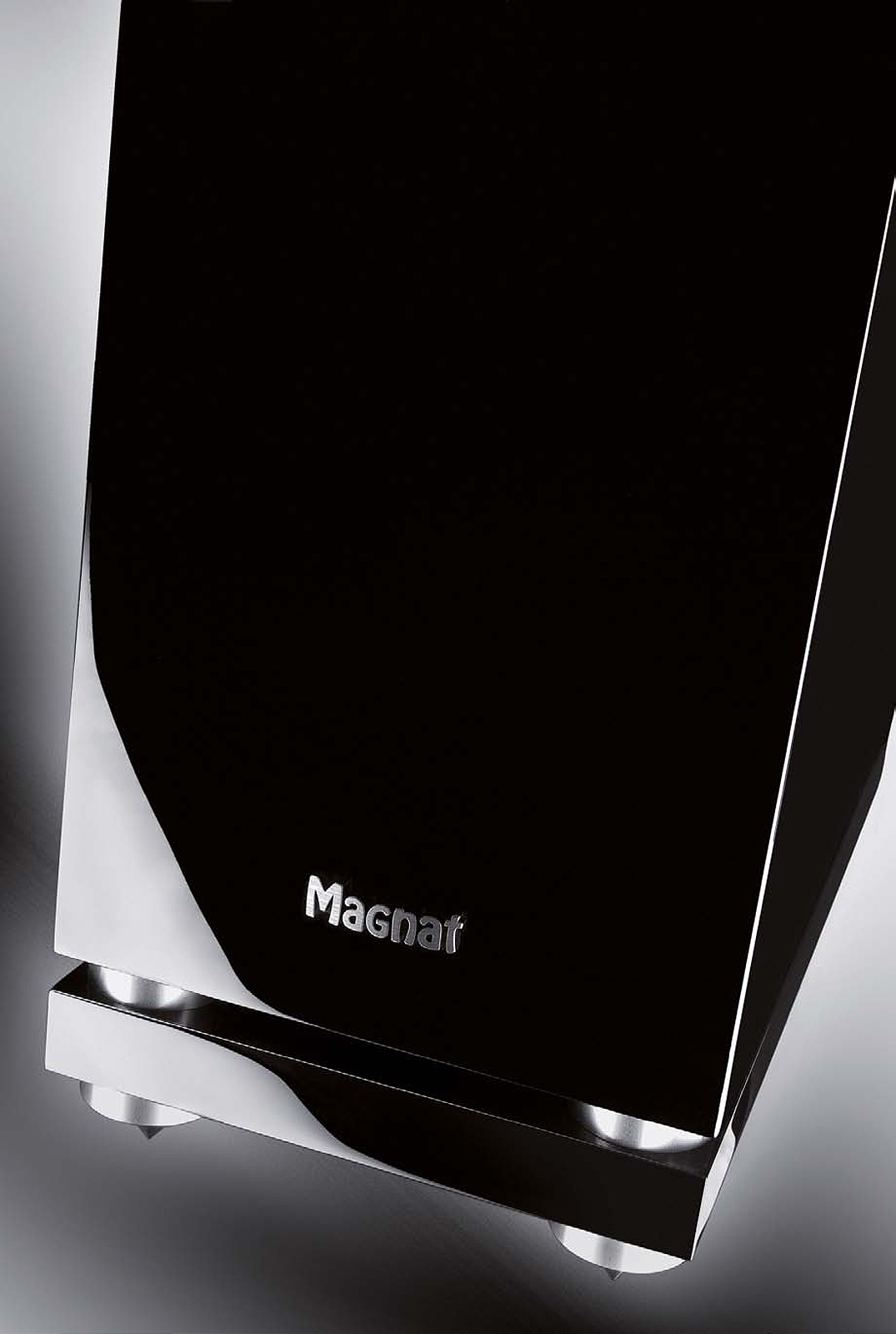 Source: www.dianliwenmi.com
Magnat Quantum Sub 625 A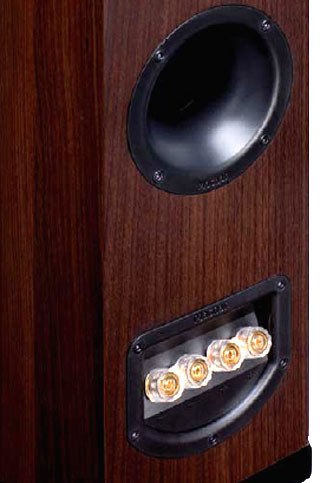 Source: www.hifi-regler.de
Magnat : Subwoofer activ Magnat Quantum Sub 731A 3625
Source: www.auto-sound.ro
Magnat Quantum Signature 1109
Source: www.audio.sk
Magnat Quantum Center 72 – Centerlautsprecher
Source: www.mediamarkt.ch
Sony TA-F 770 ES i Magnat Quantum 709
Source: www.youtube.com