The market of portable electronics continues to grow, attracting more and more players, but popular company Sony already has extensive experience in this technological niche. The Japanese corporation was the first major manufacturer to include in the segment of smartwatches, posing for two generations of his Smartwatch ( Sony SmartWatch and Sony SmartWatch 2 ). After a year lull in May it's time for the third generation of gadgets. Maybe it will happen around Berlin event IFA 2014, which will be held from 5 to 10 September 2014. By Sony have announced a press conference to be held on 3 September between 16:15 and 17: 00h. (CEST), which means it will be around event with Samsung.
The invitation to the event contains various images that suggest premieres of new smartphone, TV and other electronics. No noticeable frame with smart watch, but if presented smartphone is the flagship Xperia Z3, then such a premium device would need a proper companion. So these days rumors of the possible occurrence of Smartwatch 3, which will be managed by modern now ecosystem Android Wear, though by giant not preclude the use of this platform in future portable products. So far, Sony is not a partner "initiative Wear" and will rely again on its Android-based operating system. Roaming the network assumptions commented that Smartwatch 3 will have wireless charging, transflective screen with improved resolution, resistance to dust and water, improved interface, and similar to his predecessors square design. The most interesting new information is the claim that the smart watch from Sony will offer stand-alone operation via a built-in Wi-fi module. Dependence on a connected device will remain only in cases where you need to use basic phone functions of the smartphone. No statements from Sony, which can give rise to all these predplozheniya but IFA2014 e shortly and will be answered only after two weeks. Sales are expected to start a few weeks after the premiere.
The images are from official pages from Sony.
* Little picture presents Sony Smartwatch 2 (SW2).
NEW: "accidentally" leaked image on Facebook shows the Sony stranger smart watch that looks running the Android Wear. Dzhazhdata resembles the LG G Watch and Samsung Gear Live. Perhaps it is developing, which is still far from the premiere. Image of pool, and the screen looks surprisingly good outdoor light. Chain is a little strange. Sony quickly removed the "wrong" image. You can find it on the Web.
Gallery
Sony Releases Smartwatch 3 Watch Face App In The Play Store
Source: www.androidpolice.com
Zooper Wear – Sony SW Edition
Source: play.google.com
Holo Watch face for Android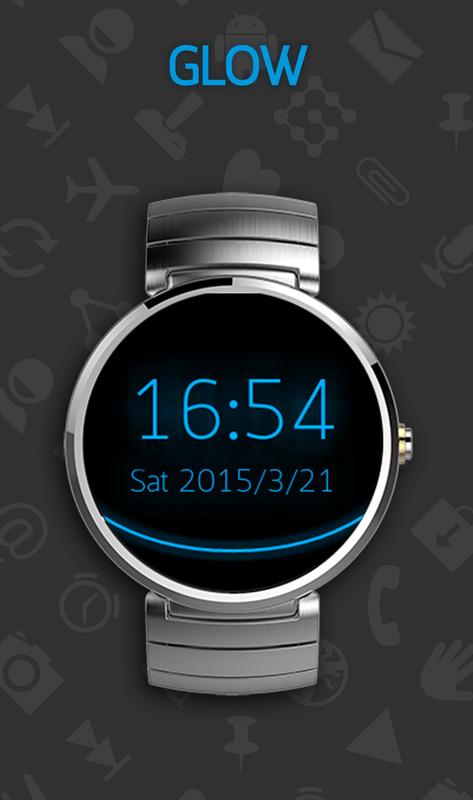 Source: apkpure.com
Luxury WatchFaces Android Wear
Source: play.google.com
Media Control Extension
Source: play.google.com
ALLTTMM – Wear watch face
Source: play.google.com
Radii Watch Face for Android Wear
Source: play.google.com
Holo Watch face for Android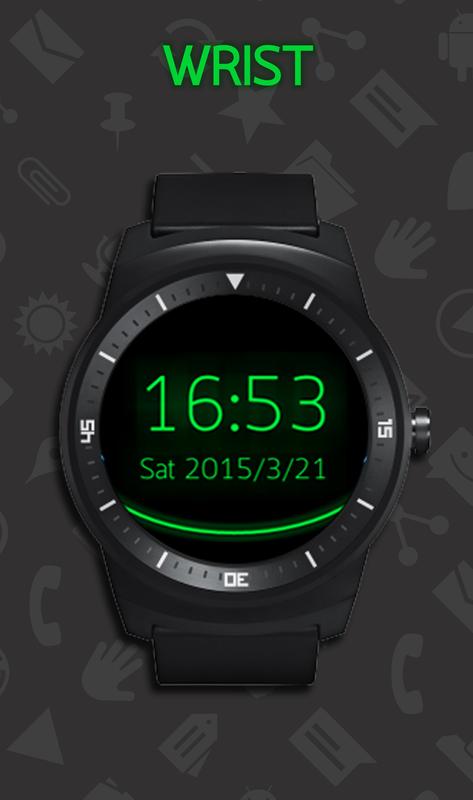 Source: apkpure.com
Sony Walkman 8.5.A.0.6 app update rolling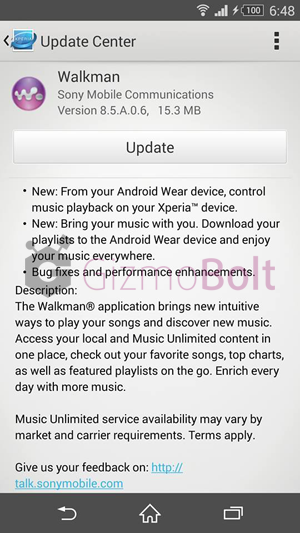 Source: www.gizmobolt.com
Wear Launcher + Bubble Widgets
Source: play.google.com
FWF Pokemon Go Watchface APK Download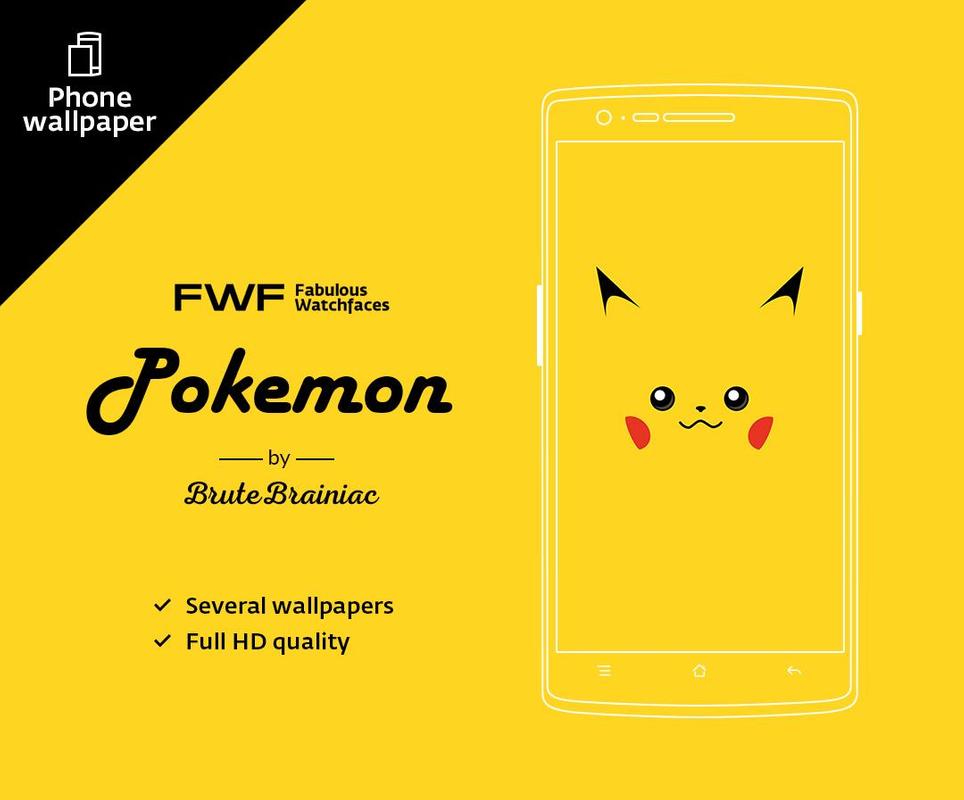 Source: apkpure.com
Challenger Watch Face APK Download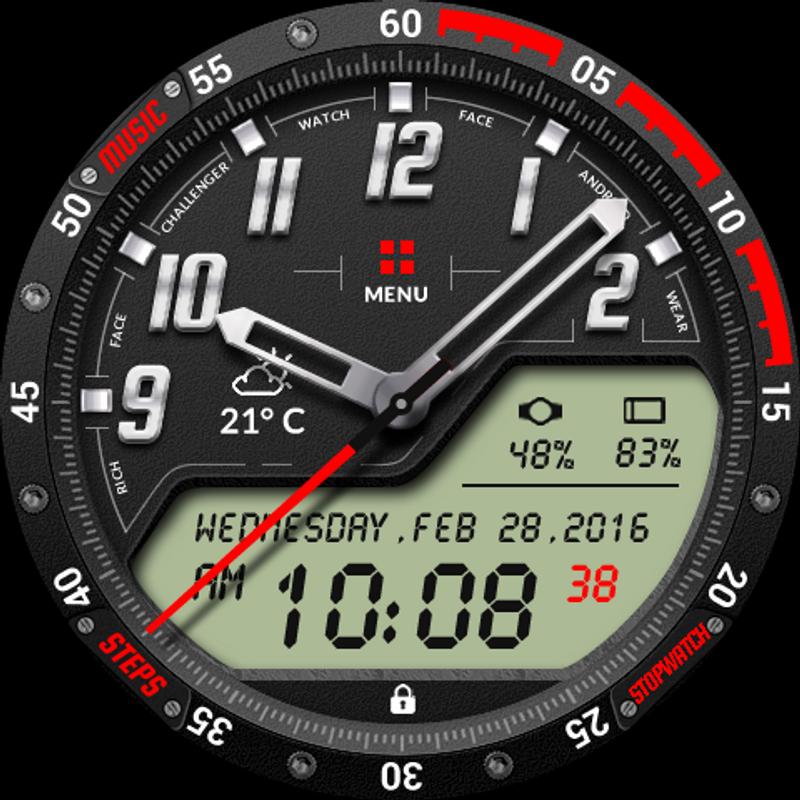 Source: apkpure.com
Challenger Watch Face APK Download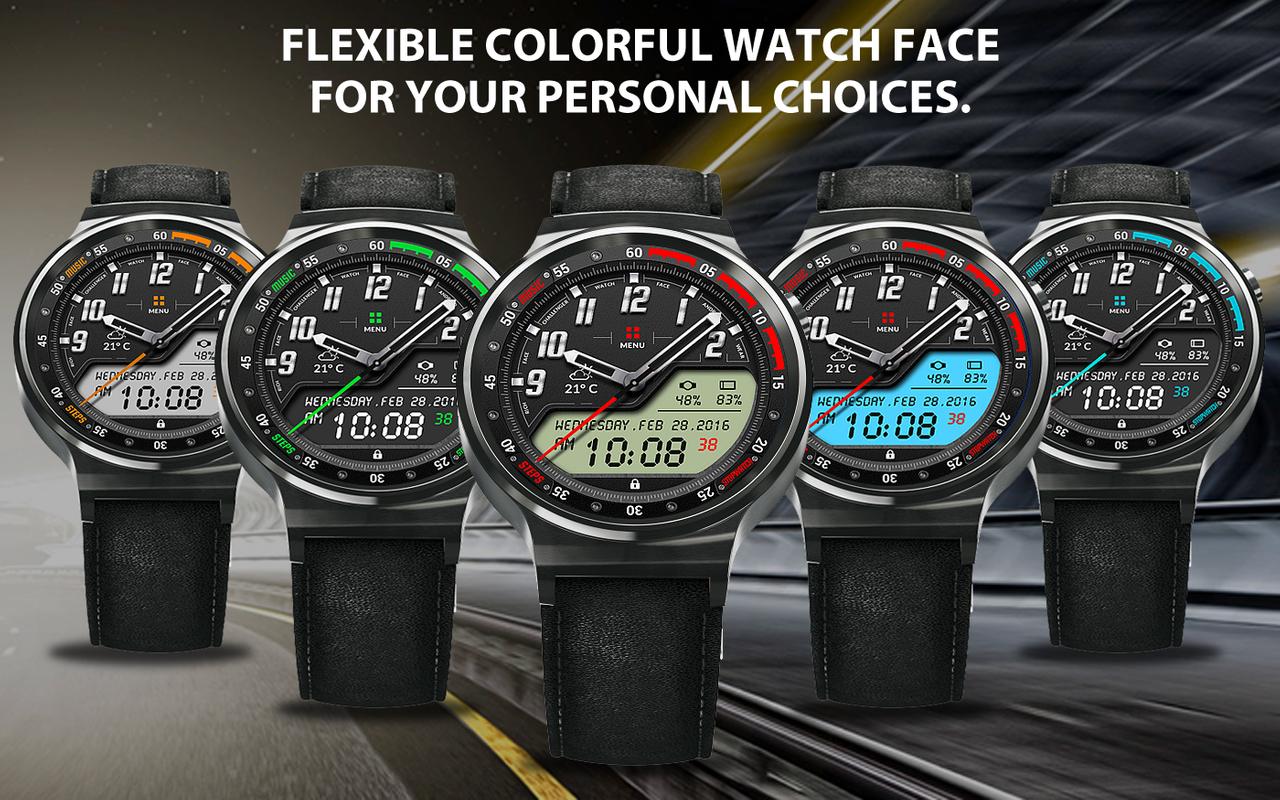 Source: apkpure.com
Action Camera Extension
Source: play.google.com
Dropshipping for DOMINO DM98 2.2 inch Android 4.4 3G …
Source: www.chinabrands.com
Dropshipping for DOMINO DM98 2.2 inch Android 4.4 3G …
Source: www.chinabrands.com
Watch Face PlkaUp Android Wear
Source: play.google.com
Watch Faces for SmartWatch 2 APK Download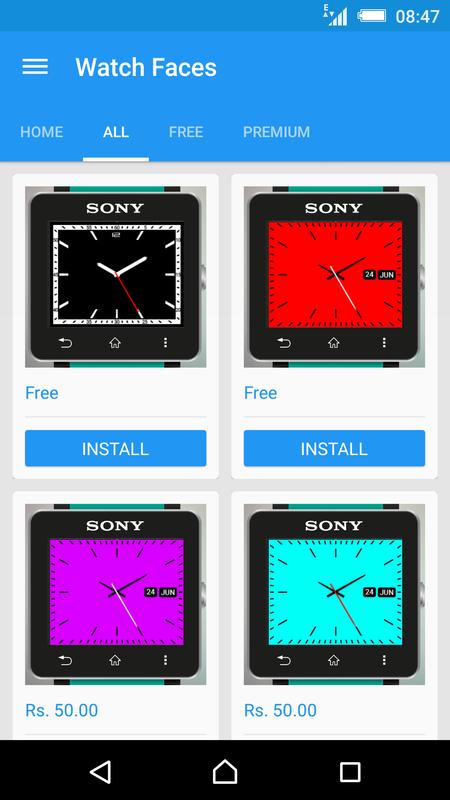 Source: apkpure.com
Wear Launcher + Bubble Widgets
Source: play.google.com
Wear GPS Status
Source: play.google.com