The Reykjavik Fashion Festival was staged in recent days in the Icelandic capital, proposing a real fashion show, with a series of interesting events, including a Fashion Night Out that has allowed the fashionistas of the island you can go shopping and unique performances organized for the occasion. But Reykjavik Fashion Festival was also a very interesting time to reflect on the trends for next autumn-winter 2012/2013 brought on stage by the designers who participated in this great event glamour!
The map of Reykjavik Fashion Festival for autumn-winter 2012/2013 was really rich in important events, which for four days, from March 29 to April 1, 2012, affected the Icelandic capital. Fashion shows by fashion designer already started or promising young designers , but also for school meetings, parties and much more.
After taking a look at the trend of Russian fashion week, which took place very recently in Moscow, a truly original fashion week, which followed the presentations of New York, London, Milan and Paris, now it was the turn of Reykjavik Fashion Festival: in our image gallery you can admire some of the trend went on stage.
If the young fashion designer of the local schools have staged in the very first day of Fashion Festival a futuristic style, made of leather and sometimes decidedly minimal, combined with a wardrobe that harks back to classic female style, here on other days of catwalks and presentations we saw very particular trend.
Hildur Yeoman, for example, has staged transparencies for an eighties rock fashion, as evidenced also by the make up of the models.
KRONbyKRONKRON, however, has proposed a colored woman, with details that remind the Oriental style, restored but with a mood from street style. The classic rigour through Kormákur & Skjöldur, while the minimal style of Ella's top trend seen on the catwalk. Dark soul, then, to Ziska that opts for a woman who lives the night with unusual style, from horror comic!
Kalda presents instead a simple style, as you can't say the same for YR, with unusual and colorful look, funny clothes and originals. A bit like all fashion seen in Iceland these days! The red hands of models will become a trend?
Very interesting also the Fashion Night Out which took place in the city center of Reykjavik, with shops open, cocktails, parties and lots of music!
Gallery
Forynja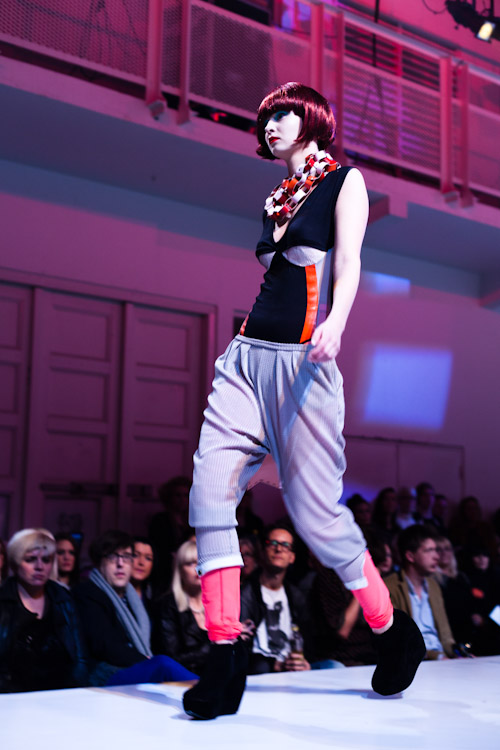 Source: www.styleclicker.net
REYKJAVÍK
Source: facehunting.blogspot.com
Adam Katz Sinding
Source: le21eme.com
Le 21ème | Daníel Arnar Finnsson
Source: ift.tt
Mundi at Reykjavik Fashion Festival
Source: www.dazeddigital.com
A model walks the runway during the EYLAND show as part of …
Source: www.gettyimages.co.uk
A Model walks the runway during the JOER by Guomundur …
Source: gettyimages.co.uk
Dorothy Iannone: Innocent and Aware
Source: www.anothermag.com
Paulina Otylie Surys
Source: www.anothermag.com
Kvartýra №49
Source: www.nordicstylemag.com
Super hip Icelandic label INKLAW makes clothes from the …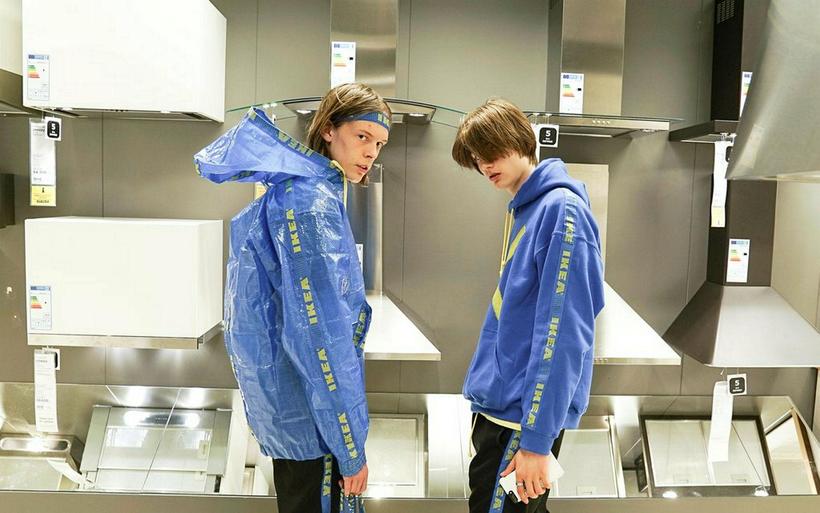 Source: icelandmonitor.mbl.is
Nordic Art Hits the US Captial
Source: www.nordicstylemag.com
Readymag • Templates
Source: readymag.com
Flickr: The Imagine Peace Pool
Source: www.flickr.com
What to Wear in Europe
Source: www.whattowearonvacation.com
Editorial: The World of M Sahlberg
Source: www.nordicstylemag.com
Viking Helmet Stock Photos & Viking Helmet Stock Images …
Source: www.alamy.com
Storyville: Bobby Fischer, Genius and Madman, BBC Four …
Source: www.telegraph.co.uk
Les aurores boréales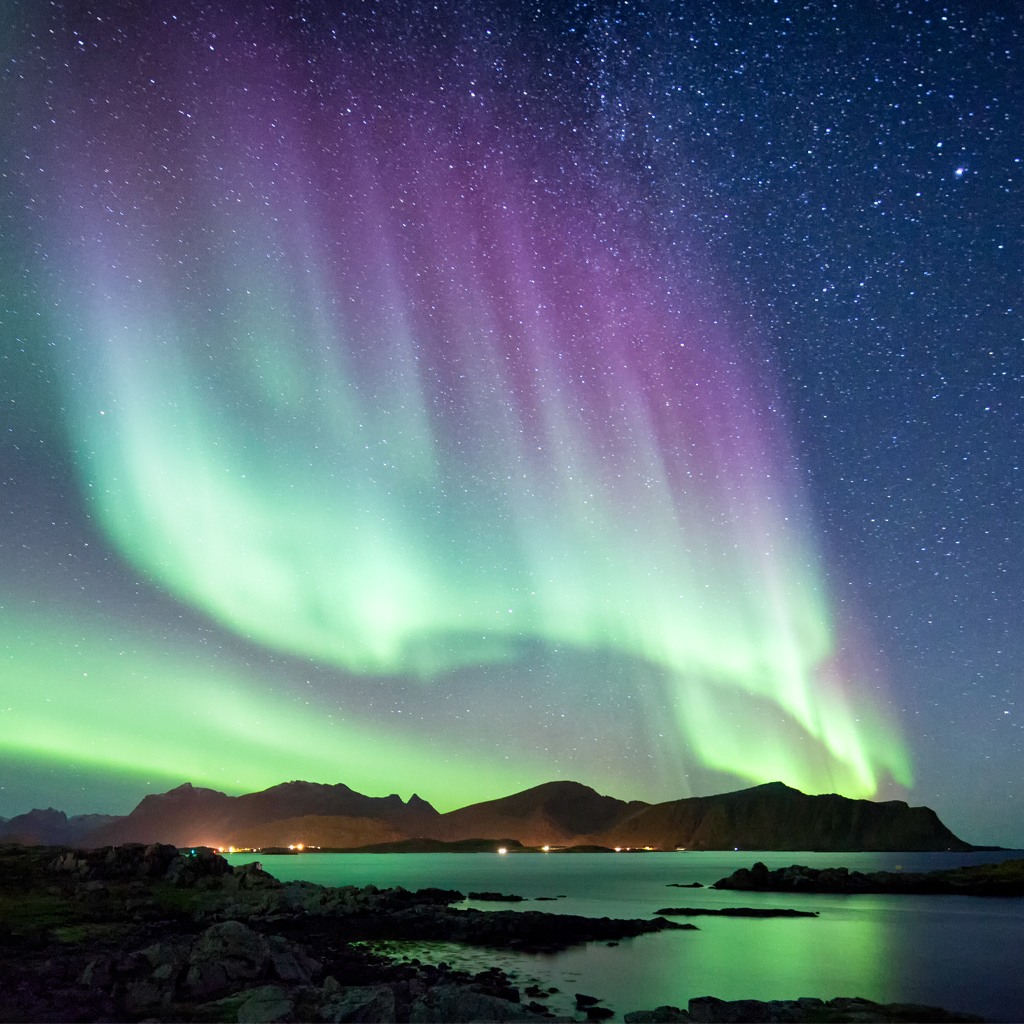 Source: www.elle.fr
Sruli Recht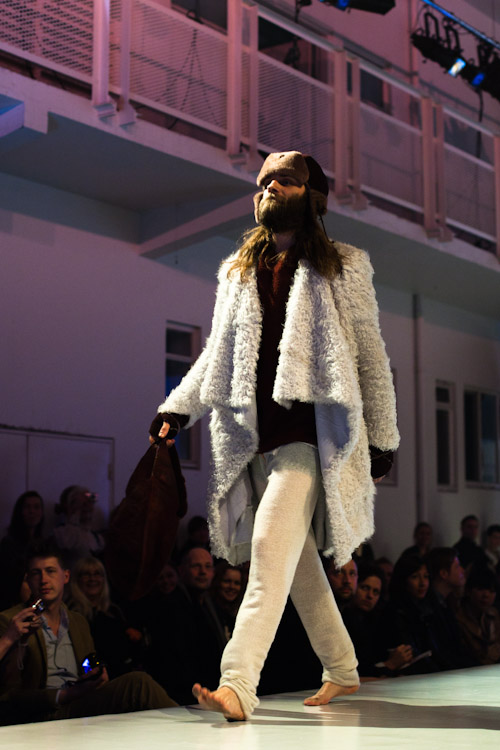 Source: www.styleclicker.net