As a first-time buyer, it may be tempting to buy a cheap, new mechanical clock on the Web from a new manufacturer. These can be really good watches that could serve you for many years to come. A clock with a proven ETA plant can serve you fully on par with more expensive inhouse works from the renowned manufacturers. But you can also be unfortunate enough to buy a pig in a poke. Therefore, you should familiarize yourself thoroughly into what you want to buy so you do not end up with a lot of disappointments. There are many manufacturers that make good, solid mechanical watches in the price class $5 to $10,000. But there are also producers, selling some junk and markets it as schweziske works fine. You should read the reviews and generally inquire around the web, and the feedback is positive, you can shop with peace of mind. You should definitely also follow here on the blog, where there will be many recommendations for good watches in the budget class.
You can also choose to go after one of the more reputable brands that you know what you are getting. These will typically also be a better investment if you someday decide to sell. Furthermore, they have a higher "recognition factor", which also can have an impact on some.
Which type of watch should I choose?
What type of watch you should select depends, of course, entirely on taste and maybe a little bit of needs. There are many kinds of watches, so there is certainly something that will fall into your taste. You must think about the fact that your watch needs to fit the style you run on weekdays, if you intend to use it every day.
Sports and divers watch is best suited for it a little more casual everyday dress. In addition, these types of watches designed for the purpose of being used every day, so they are more robust than a dressage, there just must look good together with the suit. A watch from internetages which is vintage inspired, will probably keep for as long as you if you just get it serviced once in a while. They are designed to cope with a ride on the bottom of the ocean, so they survive also the dishes. On the other hand, it is by no means all, are waterproof so dressure with these you have to think a little more about what they can tolerate. So consider what your upcoming clock will be exposed to and select a clock that matches your needs.
You should also consider the style you want. The watch must be on leather strap or chain? It should be in gold, steel or something else? There must be many functions on the dial, or do you want a cleaner more simple look?
Overall it can be said that the more simple a watch you choose, the more connections you can use it in typical dressing. It is very simple, some only with two trainers, others a little more complicated with second hand and date. They come mostly on the leather strap and has a very classic look, therefore, compliment the fine a little more formally or stylish look.
Sports and divers watch is more usual and goes just as well to the t-shirt as the shirt. There are divided opinions about whether or not to apply a diver's watch with a suit. It depends on your taste and style, but a good advice is to choose a diver's watch with a sleek and simple design, if you want to use it in more formal situations also. For example, I feel good that a Rolex Submariner can go to suit since it is an understated watch that easily slip under the radar, but I would never recommend the larger more "clumsy" divers watch in such a situation. So think about how a given clock will suit your style before you decide. Most people choose to have several different types, so they have a clock for various occasions.
This was a review of the most basic considerations you should make before investing in a new watch. That can be said a lot about what to buy his first watch, but with this guide in hand, you should be able to avoid the major pitfalls. Now it is just to wish you good dreams. If you have any questions or experience you want to share, please feel free to add a comment in the comment box below.
Gallery
8 questions to ask before buying a home
Source: www.whichmortgage.ca
Ask Rebecca: What To Know Before Buying Your First …
Source: magazine.saatchiart.com
Checklist for Buying Your First House
Source: www.toastmeetsjam.com
buying an appliance Archives
Source: www.maidinmanhattan.com
Excited About Buying A Home This Year? Here's What to …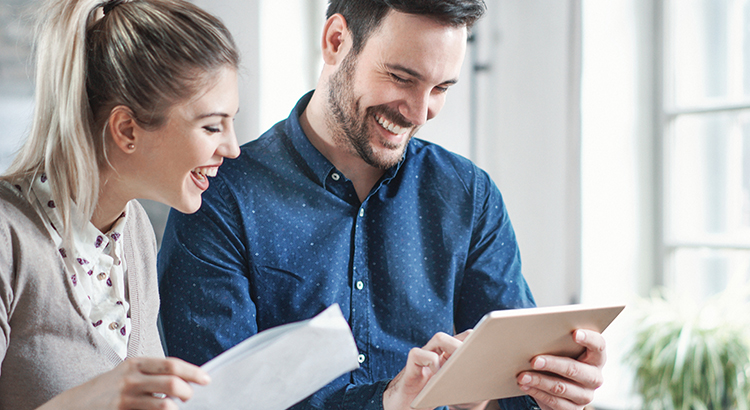 Source: www.borundagroup.com
Makibes Turbo Style LED Digital Men's Wrist Watch with …
Source: www.geekbuying.com
FS: Zelos Mako V2 Emerald Green *Mint*
Source: www.mywatchmart.com
#TBT The Vintage Seiko Sport Divers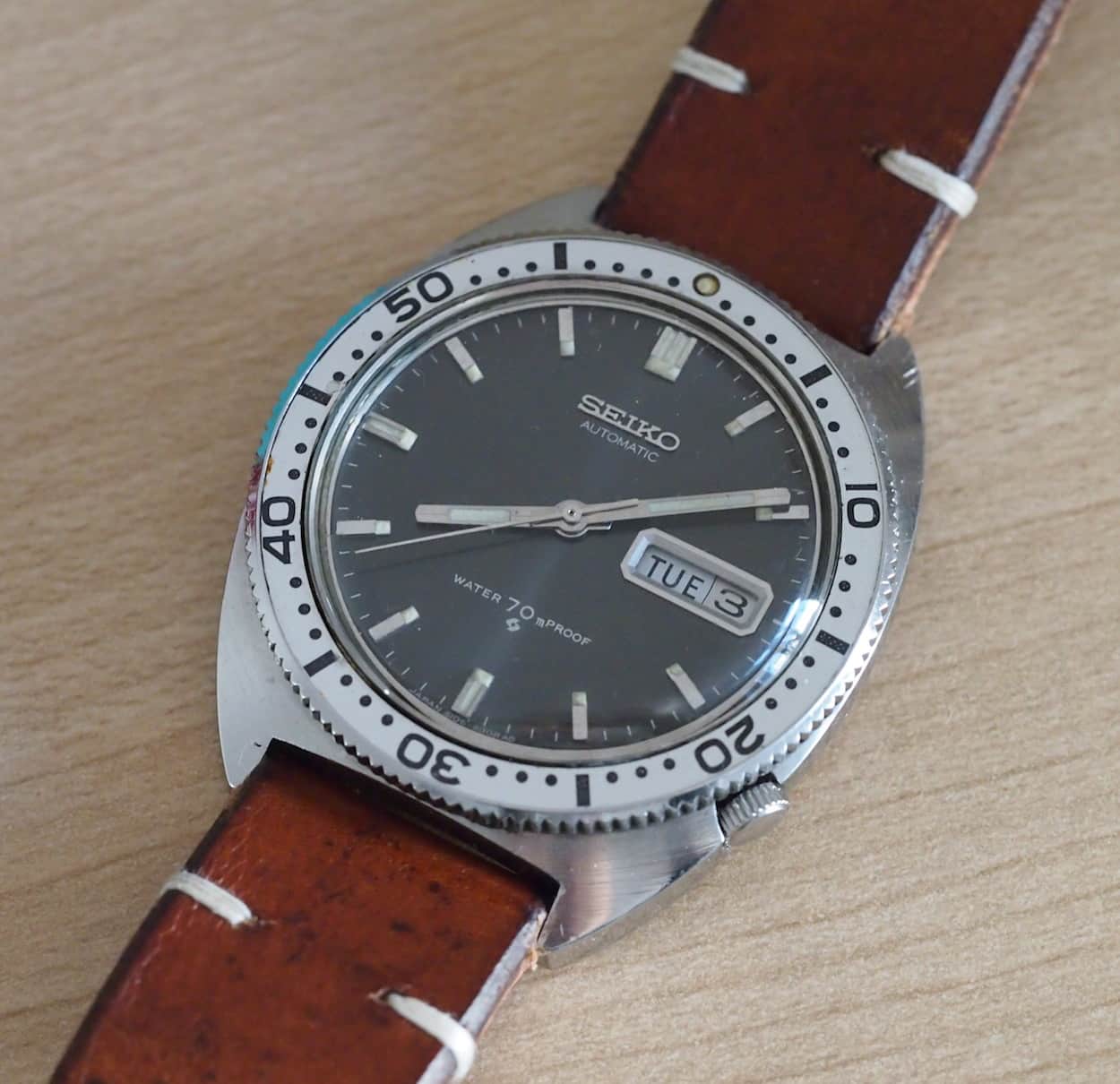 Source: www.fratellowatches.com
29 Blue and Red LED Sector Pattern PU Strap Watch for Woman
Source: www.geekbuying.com
Mother NagaHarpy Auction [OPEN] by CafeOffender on DeviantArt
Source: cafeoffender.deviantart.com
$5 Chibi Adoptables [OPEN 3/6] by Adraviant on DeviantArt
Source: adraviant.deviantart.com
Winter Park & Orlando's Best Lifetime Jewelry Warranty
Source: monarchjewelryandart.com
MLP Adatables Set4 CLOSED by mea0113 on DeviantArt
Source: mea0113.deviantart.com
MLP Adatables Set3 CLOSED by mea0113 on DeviantArt
Source: mea0113.deviantart.com
Jewelry Box Design
Source: www.wooden-box-maker.com
Pets & Animals – Video-blogging news
Source: top-ten-best.in
1960 Teisco EG-DW (Or Thereabout) Lap Steel Slide Electric …
Source: reverb.com
Stonlux | Self-Leveling Epoxy Floor Systems
Source: www.stonhard.com
"Choosing a Horse Trainer"
Source: www.alifeofheritage.com
Four Questions To Ask Before Buying Your First Watch …
Source: www.crownwatchblog.com