Audio M comes from the far East the Opera 100 plus – even if it doesn't show him
Opera audio M 100 plus
Data sheet
Audio Opera is a Chinese company. Who is M 100 plus from the consonance series but before the amplifier, never would and never smell a Chinese product. What is so "dangerous" audio Opera: this company not copied European or American tube amps to the known schema, but developed itself from the circuit to the design. If necessary the "WBT-like" speaker terminals on the back show that audio has still role models Opera let by an elegant 'new interpretation' bought into Chinese.
The message of this amplifier: "handsome". A massive trio of transformer and two transmitters is surrounded by massive wooden cheeks–before four EL34 tubes from formerly Soviet Communist brother country glow. The feeling when flipping the on/off toggle switch is exquisite. This tube feeds the speaker not just with the cliché of tender, warm Glimm sound. As Curative, the 100 M can provide 40 watts per channel – some transistor, however, looks like a softie. Also, the switching speed is designed. The basses have real pressure, the "Punch" is there. On top of that dynamic, which can organize large orchestral music.
What the real tubes fans will always love: between the power fields of deep bass and lower midrange M 100 conjures up a deliciously round upper bass – each musical event is built around. If there is a catch: just the beautiful wealth can shrink the CinemaScope effect depending on the music material – the soundstage appears more closely, but also direct. More a matter of taste as a real drawback.
Opera audio consonance M100 plus
| | |
| --- | --- |
| Manufacturer | Opera audio |
| Price | €1700.00 |
| Rating | 95.0 points |
| Test procedure | 1.0 |
Technical data and test results
General
Dimensions (W x H x D)
44.6 x 15, 5 x
26.4 cm
Weight
17.0 kg
Features
Genus (REC / GM)
Integrated amplifier
Remote control available
System remote control / Adaptive
/
Front panel Black / Silver / champagne
/ /
Front panel other FB.
No
Muting
Tone controls / switched off
/
Loudness
Monitor switch
Recording selector switch audio
Network jacks switched / unswitched
0 / 0
Memory / storage automatic
0 /.
Sendersp. with aut. Sorting
No
Connections
Input phono MM / MC
/
High level RCA inputs / XLR
3 / 0
Digital inputs RCA / XLR
0 / 0
Boxes outputs A + B / switchable
/
Headphone Jack
Pre-Out / main
0 /.
Recorder connections (a / from)
0
Processor input / output
/
Unity gain input
Pre-Out subwoofer
0
Measured values
True sine wave power stereo 4 ohm / 8 ohm
32.0 W / 27.0 W
Music performance stereo 4 ohm / 8 ohm
31.0 W / 28.0 W
Noise line
91.0 dB(A)
Review
Antrittsstarke push-pull tube with wonderfully rich MIDs and surprisingly deep bass power
The sound stage is slightly narrow at high levels
Sound MM
Sound MC
Sound RCA
95
Sound XLR
Facilities
well
Operation
Very good
Processing
Very good
Sound judgment
High class 95
Price / performance
Very good
tested in issue:
7 / 07
Gallery
Opera Audio Consonance M100 Plus Tube Integrated ***SOLD …
Source: www.canuckaudiomart.com
Introduction: Opera Audio Consonance M100 Plus & Linear …
Source: www.hifi-and-friends.de
SOLD: FS: Opera Consonance M100 Plus integrated valve …
Source: www.stereo.net.au
Opera Consonance M100 Plus
Source: www.novomusica.com
Röhrenverstärker online kaufen
Source: www.opera-online.de
Opera Consonance M100 Plus
Source: www.novomusica.com
eproducts_TS

Source: www.opera-consonance.com
Noleggio Audio
Source: mmelectronics.it
Sheet Music : 100 Favourite Worship Songs (Piano, Voice)
Source: www.free-scores.com
Sheet Music : Bercovitz M. / Mickaelian A. : ACCORDS AU …
Source: www.free-scores.com
Partitions : Country
Source: www.free-scores.com
Sheet Music : 100 Years Of Popular Music: 90s Volume One …
Source: www.free-scores.com
Noleggio Impianti Audio
Source: www.mmelectronics.it
Cakewalk Z3TA Plus v2.2.3.51 x86 x64
Source: pro-vst.org
Salão: Audi mostra E-Tron e lança R8, S5 e versões
Source: bestcars.uol.com.br
Image
Source: enceintesetmusiques.com
alagna,roberto/alagna,frederico/alagna,d
Source: www.eanfind.fr
Erfahrungen mit Opera Audio Consonance 100 Plus …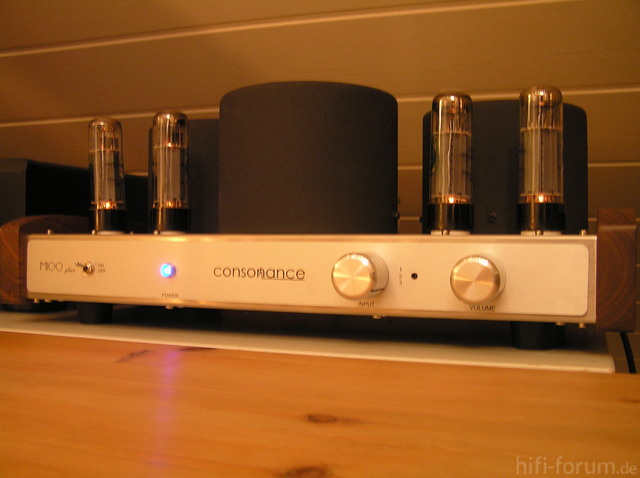 Source: www.hifi-forum.de
Opera Consonance M 100 Plus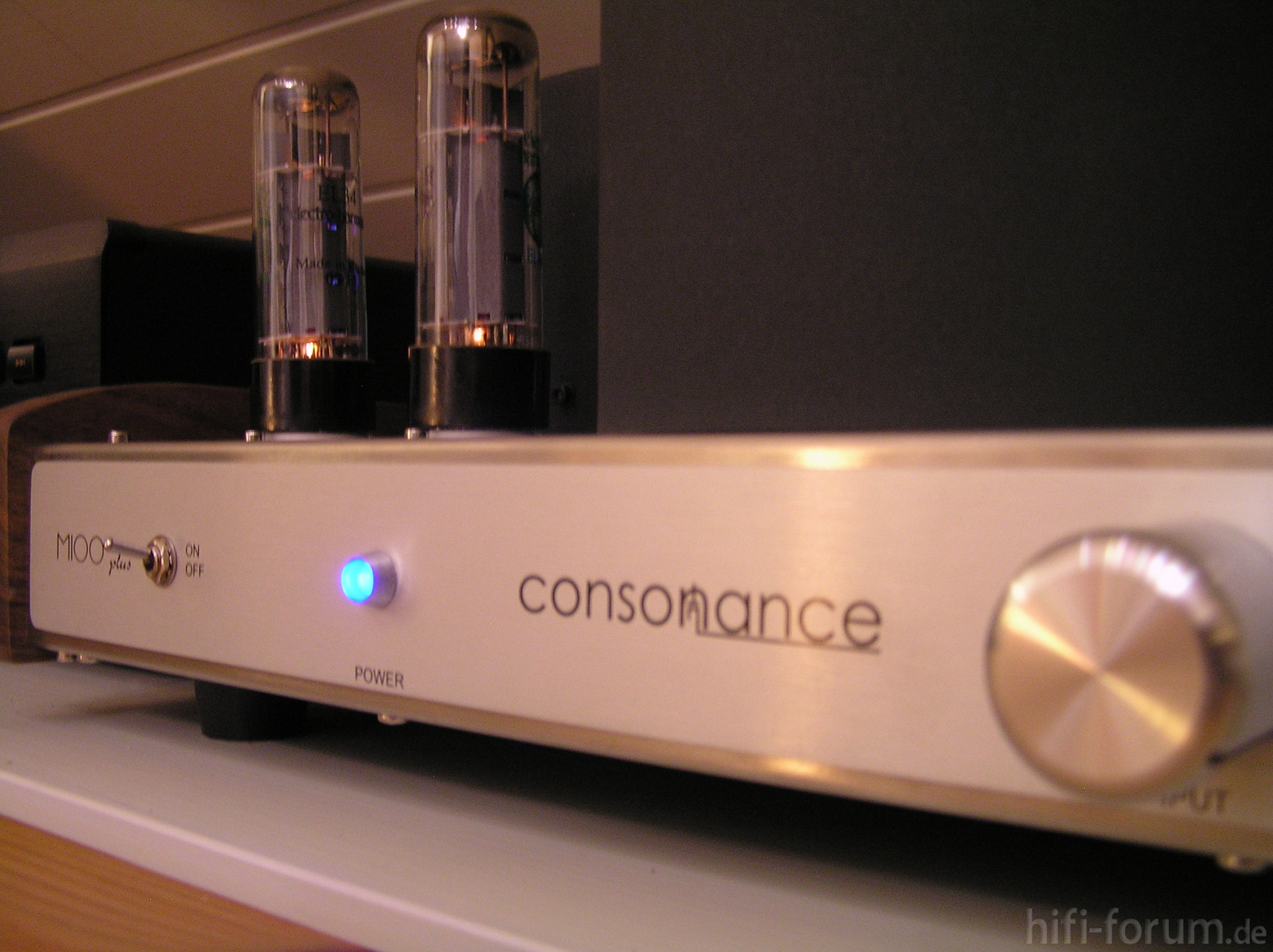 Source: www.hifi-forum.de
Röhrenverstärker online kaufen
Source: www.opera-online.de