Harmony in the guise of stereo
Onkyo A-9155
Data sheet
Also with bulging produced rock a la AC/DC were confirmed: who flirts with the Onkyo, should pay attention when choosing boxes for good efficiency and rather bright and alive vote. Otherwise threatens boredom. Classical music rather conspicuous tart freshness of the Yamaha comes with crisp Sage a la "can't stop rock 'n' roll" significantly less to carry. Pop listeners can join almost any box with proper efficiency under AK 65 the AX-397.
Speaking of a huge amount: the testers were curious of course on the phono inputs – enjoys the vinyl but also on HiFi-new and recovery clean increase of growing in popularity. Often, the extra levels but just cheap amp proved to rivets. The candidates for magnetic pickup (MM)-equipped convinced, however, also in this discipline. As a price adequate to player, Bernhard Rietschel wore the Pro-Ject RPM 1 (300 Euro) in the listening room. Fresh skilled to LPs of the US Stainless steel classic records and Cisco as "Aqualung" by Jethro Tull, "Aja" by Steely Dan, or "Tubular Bells" by Mike Oldfield (import: audio int'l, 069 503570) came just at the right.
The Onkyo celebrated the excellent again prepared rock classics left with right presence dominated voices or solo guitar playing. Where was the overtone gloss right matt. Enlightenment came from the lab: the input capacity is 520 Picofarad a bit high, what bends the frequency response to something. The rather restrained drums and almost staid basses of the A-9155 went rather to the account of the amp of of rest of.
Onkyo A-9155
| | |
| --- | --- |
| Manufacturer | Onkyo |
| Price | €230.00 |
| Rating | 55.0 points |
| Test procedure | 1.0 |
Technical data and test results
General
Dimensions (W x H x D)
43.5 x 12, 1 x
34.4 cm
Weight
6.8 kg
Features
Genus (REC / GM)
Integrated amplifier
Remote control available
System remote control / Adaptive
/
Front panel Black / Silver / champagne
/ /
Front panel other FB.
No
Muting
Tone controls / switched off
/
Loudness
Monitor switch
Recording selector switch audio
Network jacks switched / unswitched
2 / 0
Memory / storage automatic
0 /.
Sendersp. with aut. Sorting
Connections
Input phono MM / MC
/
High level RCA inputs / XLR
2 / 0
Digital inputs RCA / XLR
0 / 0
Boxes outputs A + B / switchable
/
Headphone Jack
Pre-Out / main
0 /.
Recorder connections (a / from)
2
Processor input / output
/
Unity gain input
Pre-Out subwoofer
0
Measured values
True sine wave power stereo 4 ohm / 8 ohm
75.0 W / 53.0 W
Music performance stereo 4 ohm / 8 ohm
84.0 W / 59.0 W
Noise line
95.0 DB (a)
Review
Well equipped, round and harmonious sounding entry-level amp.
Sounds too tame and limited
Sound MM
50
Sound MC
Sound RCA
55
Sound XLR
Facilities
well
Operation
Very good
Processing
well
Sound judgment
Middle-class 55
Price / performance
Very good
tested in issue:
10 / 07
Gallery
Onkyo
Source: www.uk.onkyo.com
Pin Images-of-onkyo-integra-stereo-cassette-tape-deck-ta …
Source: www.picstopin.com
Tannoy V1 speakers, Onkyo A-9155 amp, Onkyo T-4030 DAB+ …
Source: www.youtube.com
Onkyo A-9155

Source: www.skroutz.gr
Onkyo A-9155 2x65W erősítő
Source: edigital.hu
VEDIAMO DIETRO
Source: www.audiocostruzioni.com
Onkyo
Source: www.de.onkyo.com
ONKYO A-9155 Itegrated Sereo 45W 2DIN Amplificatore …
Source: aste.catawiki.it
VEDIAMO DIETRO
Source: www.audiocostruzioni.com
ONKYO A-9155 – Start
Source: www.audiostereo.pl
Onkyo A-9155 Noir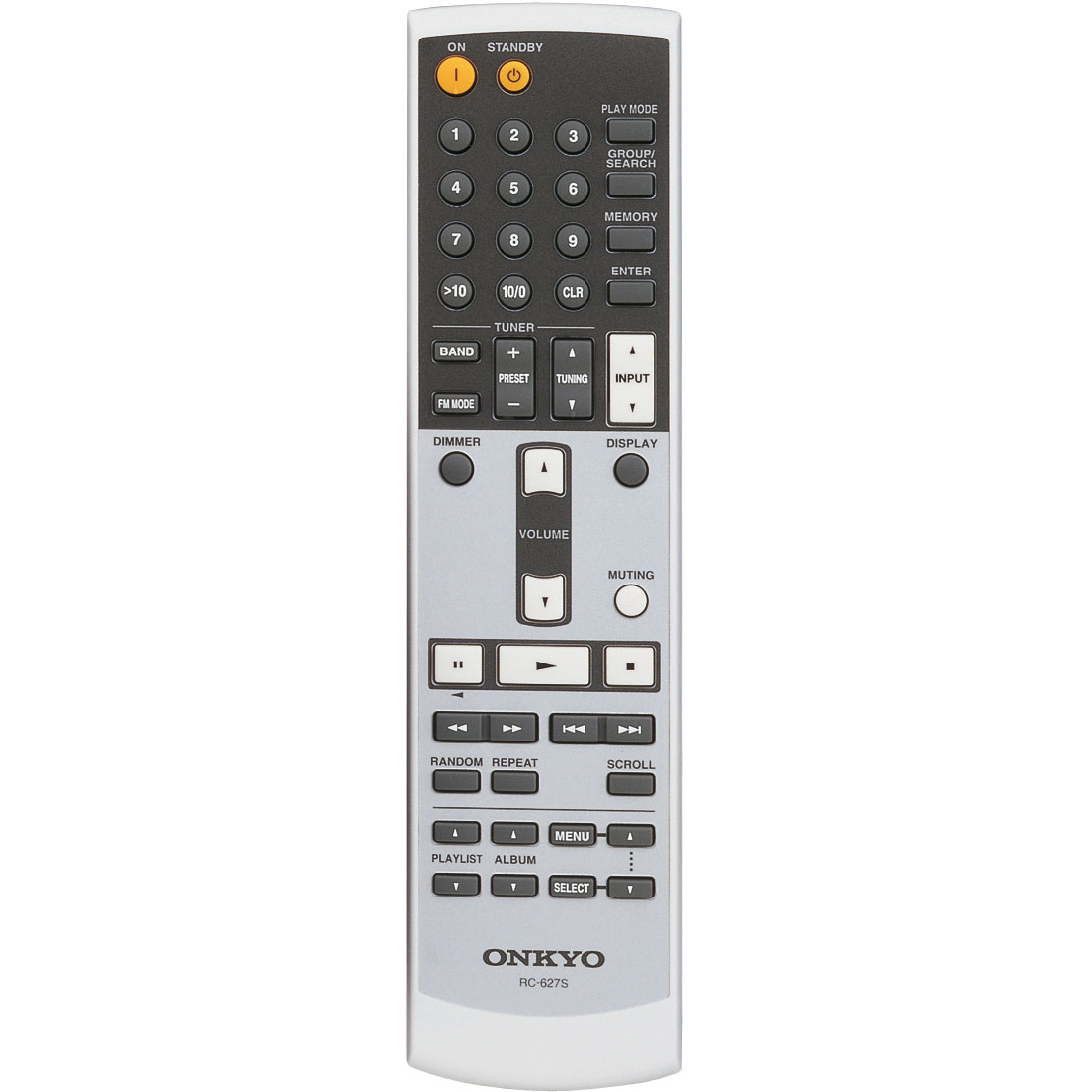 Source: www.ldlc.com
WZMACNIACZ ONKYO A-9155 Ostrzeszów
Source: sprzedajemy.pl
Kit son PC haut de gamme ou ampli+enceintes entré de gamme …
Source: forum.hardware.fr
ONKYO TX-SR501E AMPLIFICATORE 6 CANALI USATO PERFETTAMENTE …
Source: www.ebay.it
Denon DRA-F109 Digital-Kompakt-Receiver
Source: kaufsortiment.de
Klipsch R12-SW an Onkyo A 9155?, Allgemeines
Source: www.hifi-forum.de
MOCNY AMPLITUNER PIONEER SX-205RDS O MOCY 370WAT
Source: imged.pl
Hi-Fi PC Build
Source: www.doovi.com
PIONEER SA-708 wzmacniacz stereo 2X65W sinus Warszawa …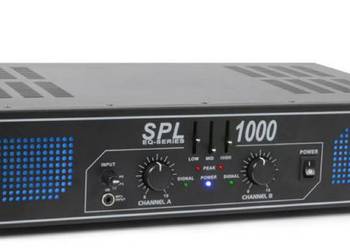 Source: sprzedajemy.pl
Onkyo A-9155 (41b)
Source: www.youtube.com