The Internet was full weeks of rumors about smartphones and tablets to be presented at this year's Mobile World Congress. Now it is time, the probably most important technology fair for mobile devices has begun. The MWC will take place from 22 to 25 February in Barcelona.We will show you our previous highlights.
Lg Has The Magic Slot
In an imposing press conference, one day before the actual start of the MWC, the South Korean manufacturer LG presented its new flagship LG G5. This is not an ordinary smartphone, because thanks to slide-in mechanism, the battery including standard cover can be exchanged for a camera module, an audio extension or a replacement rechargeable battery. The Cam Plus is designed to make photography more comfortable with an additional shutter button and a zoom wheel. The audio expansion with LG HiFi Plus, which was developed in cooperation with Bang & Olufsen, delivers high-definition sound according to the manufacturer.
This is of course not all, because the 5.3-inch display provides the always-on function. Unlike the LG V10 , where information such as date, time and incoming notifications are permanently displayed on a second screen, the information on the LG G5 can be found on the main display itself. Another highlight is the new Qualcomm Snapdragon 820, which isclocked with four cores of 2.1 gigahertz each and together with the 4 GB of memory should ensure a proper performance.
The Lg G5 And Its Mates
The battery is equipped with the USB Type C connector as well as Quick-Charge technology.Also worth mentioning are the two main cameras, which the manufacturer has installed on the back. This allows the user to shoot photos with a standard angle lens of 80 degrees, or with a wide angle of 135 degrees.
True to the motto "Life's good when you play more" LG offers interesting accessories. In addition to the new flagship and the already mentioned modules, a 360-degree camera, the LG Rolling Bot, a remote-controllable camera on "wheels" with the pets can be observed via smartphone, and a virtual reality glasses.
The Galaxy Is Expanding
Friends of Galaxy, the new Samsung Galaxy S7 and S7 Edge is here! Yes, it is a real pleasure, because Samsung listened to its fans in many ways and missed the new high-end smartphone a few important features, which were missed at the S6. For example, the S7 is now water-and dust-protected according to the IP68 standard and finally offers a microSD card slot for expanding the internal memory.
The Galaxy S7 offers a 5.1 large super AMOLED display, which is just like the LG G5 always on. The in-house Exynos 8890 octa core processor and 4 GB of RAM ensure high performance. A USB type C connector was not installed, but Samsung offers a quick-charging function as well as cordless charging via QI standard.
As with the LG G5, Samsung also offers all sorts of accessories. Samsung's Virtual Reality Glasses Gear VR was developed in cooperation with the Facebook subsidiary Oculus VR. This was already used when the Galaxy S7 was presented. In addition, there will also be a 360-degree camera for all-round photos.
A Convertible From Huawei?
Yes, rightly heard. Also Huawei would like the popular 2-in-1-train to jump up and presented on the MWC 2016 Huawei Mate Book. So the Chinese manufacturer is probably oriented to the  SurfaceBook of Microsoft and the   Galaxy Tab S Pro of Samsung.
The display is 12 inches tall and provides a great triggering of 2160 by 1440 pixels. With a depth of 7 millimeters, the MateBook is also very compact. In addition, the metal housing works extremely well. With the hardware, the manufacturer is based on versatility, one can choose between three different Intel Core-m processors as well as 4 or 8 large gigabytes of memory. As an operating system, we have Windows 10.
One highlight is the fingerprint sensor with which the hybrid can be easily unlocked. And again-who would have thought it-there are a lot of accessories. Since the manufacturer has installed a USB type C, there is the so-called MateDock, so that it can be easily connected to other devices. For a more comfortable operation of the touch screen, Huawei has developed the MatePen, which recognizes up to 2048 pressure stages.
It's A Box Full Of Ideas
There is still so much to talk about the technology highlights of the Mobile World Congress 2016 and there is also enough stuff, such as Sony's new Xperia-X series, the new Desire models from HTC, the very rugged Caterpillar S60 The in-car systems, where the cars can be operated via the smartphone.
The Mobile World Congress 2016 shows that the development of technology is rapidly advancing. The topics of virtual reality and 360-degree video are no longer visions, but are gradually being implemented by the manufacturers. It remains exciting and, if you want to know more about the new technologies of the MWC, please check out our Cyberport Webshop.
Gallery
MWC 2016: All the big gadget announcements so far from …
Source: www.mirror.co.uk
Naživo z MWC: Samsung Galaxy S7, LG G5, Huawei MateBook …
Source: touchit.sk
Nowości MWC 2016
Source: www.komputerswiat.pl
Galaxy S7 vs. LG G5: Der große Vergleich der MWC-Knaller
Source: www.areamobile.de
Samsung Galaxy S7 vs LG G5, comparativa: ¿cuál es mejor?
Source: andro4all.com
LG G5 e Samsung Galaxy S7 sul mercato, Huawei P9 presto …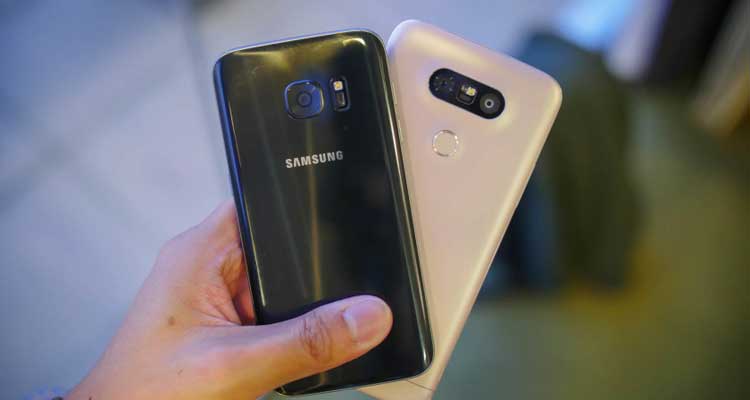 Source: www.tech4d.it
LG G5 contrasterà Galaxy S7 prima del MWC 2016
Source: www.hwbrain.it
Huawei MateBook frente al iPad Pro: comparamos los dos …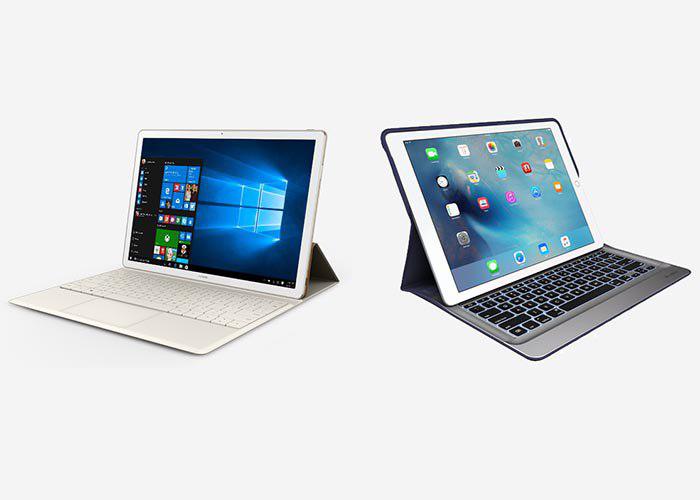 Source: applesencia.com
Quale comprare tra Xiaomi Mi5, Samsung Galaxy S7 ed LG G5 …
Source: www.yourlifeupdated.net
Huawei představuje MateBook: 12" 2K tablet s klávesnicí a …
Source: www.mobilmania.cz
З'явився прес-рендер LG G5
Source: tehnot.com
Camera comparison: MWC's LG G6 and Huawei P10 against …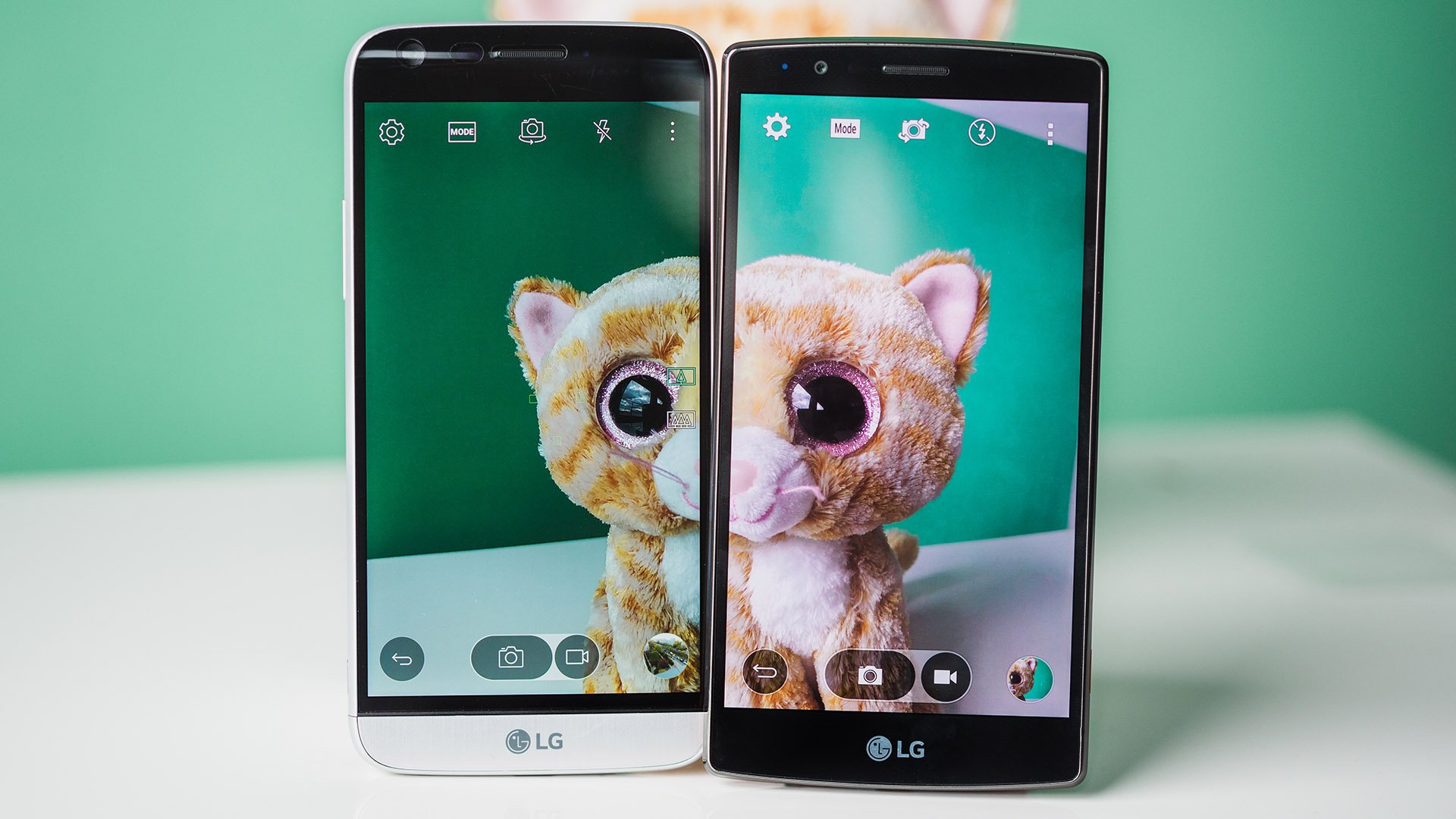 Source: www.androidpit.com
Storleksjämförelser med LG G5 och Samsung Galaxy S7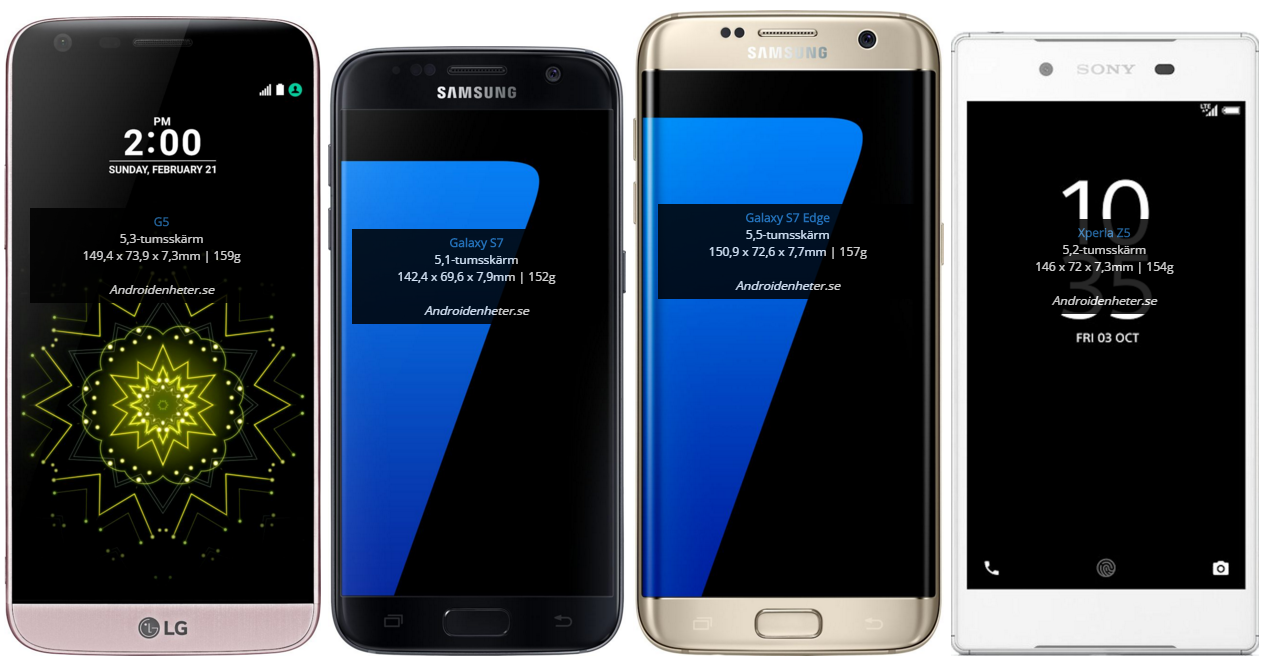 Source: www.swedroid.se
Nové LG G6 vs. LG G5, G4, Samsung Galaxy S7 edge a iPhone …
Source: mobilenet.cz
MWC 2016 rumor roundup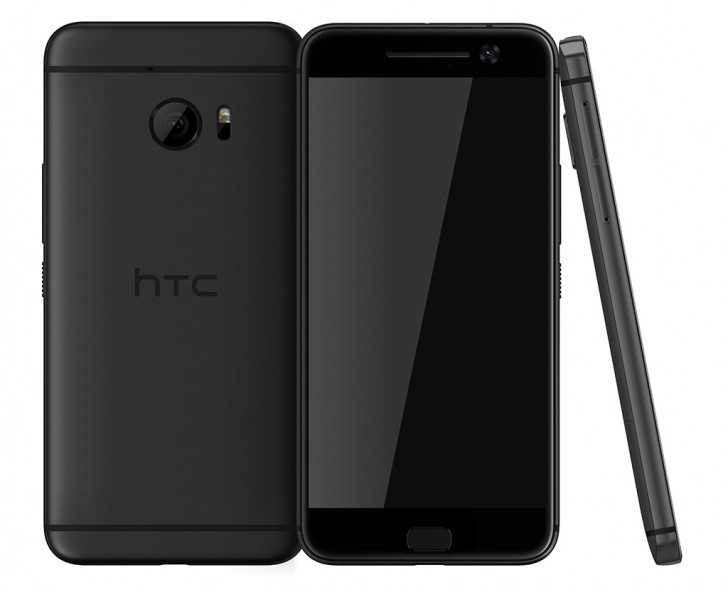 Source: www.gsmarena.com
¿Veremos el LG G5 en el MWC para competir con el Samsung …
Source: www.movilzona.es
MWC 2016各旗舰手机发布时间表全在这里!三星S7 今夜凌晨2点!LG G5与华为Matebook同样是今晚9点!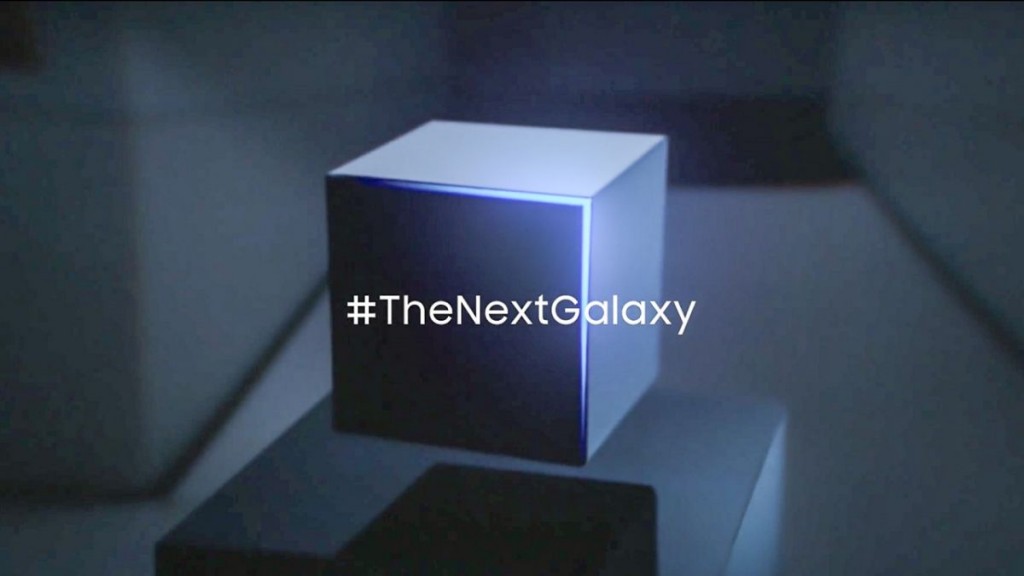 Source: zinggadget.com
Best Phones and Tablets From MWC 2016
Source: www.digitaltrends.com
Umfrage: Muss es immer das neueste Smartphone sein?
Source: www.areamobile.de
[MWC] Już są! Oficjalnie: Samsung Galaxy S7 czy LG G5 …
Source: android.com.pl