This amplifier earned the predicate: XXL
Musical Fidelity kW-550
Data sheet
The kW-550 is all XXL: the weight (a total of 55 kilos), performance (with music four digits), the show factor (tri-color luminous feet). The price of 7800 euro, however, is similar to strong competitors in terms only L – arg many kilowatt amps not there eh; most are pre/power amplifiers combinations and in fact still significantly more expensive.
Also the kW 550 has two housings, but their division of labor is different: the large one contains all the amplifiers, the some smaller houses three power transformers, each flanked by a filter choke. The two power amplifier channels share only the power cord, while technically one could speak here of a tube preamp and two mono blocks. The latter deal with each a dozen five-legged fell transistors (the extra legs cause integrated thermocouples), which are found also in some AV receivers – there but even in powerful devices as quartets.
Musical Fidelity founder Anthony Michaelson, who celebrated his first successes with weak-breasted class A hotheads, has three goals: performance, power and strength. At trade fairs, he distributed cute cardboard slide rule, which display the number of Watts required for full Dynamics depending on speaker model and target volume. Commonly comes out significantly more than would have been expected. Michaelsons classic A1 would be good therefore only as a hot plate. That, however, the kW 550 kinkiest demands met, can be recognized performance measurement. Into four ohms, you get with the music-like measurement signals on over 1000 watts. That's also enough to force a Spring mattress to party levels.
Hearing test
Indeed, it was no matter which speaker we hooked – the monster-amp were always clearly to recognize. More than about the Krell draws the attention of the musical fidelity-gezielt on its strengths. And they are clearly in his lascivious bounce, incredibly casual pumped out bass that flows upwards in a very supple, lush vocal range. Depict other amps in this price range to the part can further and deeper, and not every singer benefited the from the very slight emphasis on ORL wishers, seemed to add the musical fidelity. Whenever the speaker demanded a true big block, such objections but rather than hair-splitting, school since this minimum whitening was the only tonal arbitrariness in an otherwise neutral sound.
The car equivalent of the kW 550 comes not from his native England, but from the United States: it should be a Corvette or a Dodge Viper, with perhaps a little too much glamour, but endless, honest performance.
Musical Fidelity kW-550
| | |
| --- | --- |
| Manufacturer | Musical Fidelity |
| Price | €7800.00 |
| Rating | 120.0 points |
| Test procedure | 1.0 |
Technical data and test results
General
Dimensions (W x H x D)
85.0 x 17, 0 x
47.0 cm
Weight
55.0 kg
Features
Genus (REC / GM)
Integrated amplifier
Remote control available
System remote control / Adaptive
/
Front panel Black / Silver / champagne
/ /
Front panel other FB.
No
Muting
Tone controls / switched off
/
Loudness
Monitor switch
Recording selector switch audio
Network jacks switched / unswitched
0 / 0
Memory / storage automatic
0 /.
Sendersp. with aut. Sorting
No
Connections
Input phono MM / MC
/
High level RCA inputs / XLR
5 / 0
Digital inputs RCA / XLR
0 / 0
Boxes outputs A + B / switchable
/
Headphone Jack
Pre-Out / main
1 /.
Recorder connections (a / from)
1
Processor input / output
/
Unity gain input
Pre-Out subwoofer
0
Measured values
True sine wave power stereo 4 ohm / 8 ohm
875,0 W / 617,0 W
Music performance stereo 4 ohm / 8 ohm
943,0 W / 673,0 W
Noise line
88.0 dB(A)
Review
Absurdly strong integrated amplifier, which copes well with "impossible" boxes
MC input rushes
Sound MM
105
Sound MC
Sound RCA
120
Sound XLR
Facilities
well
Operation
Very good
Processing
Very good
Sound judgment
Reference class 120
Price / performance
Very good
tested in issue:
10 / 07
Gallery
14 Amp 4
Source: adanih.com
Musical Fidelity KW550 Integrated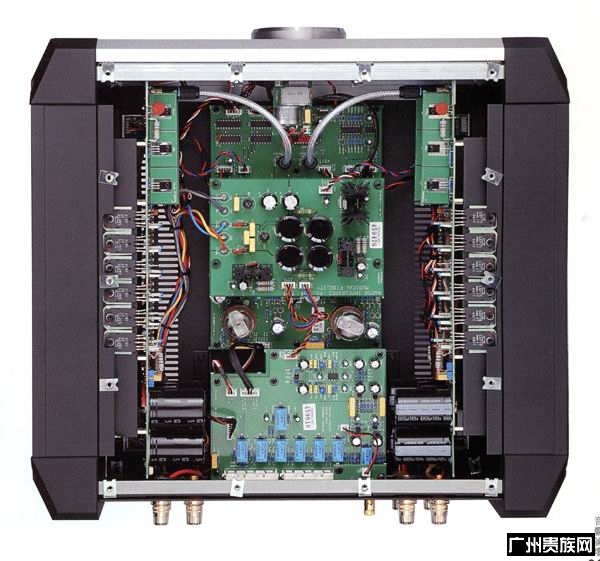 Source: www.avforums.co.za
The Journeys End!
Source: www.stereophile.com
Used musical fidelity 550 for Sale Source: www.hifishark.com
» Musical Fidelity KW 550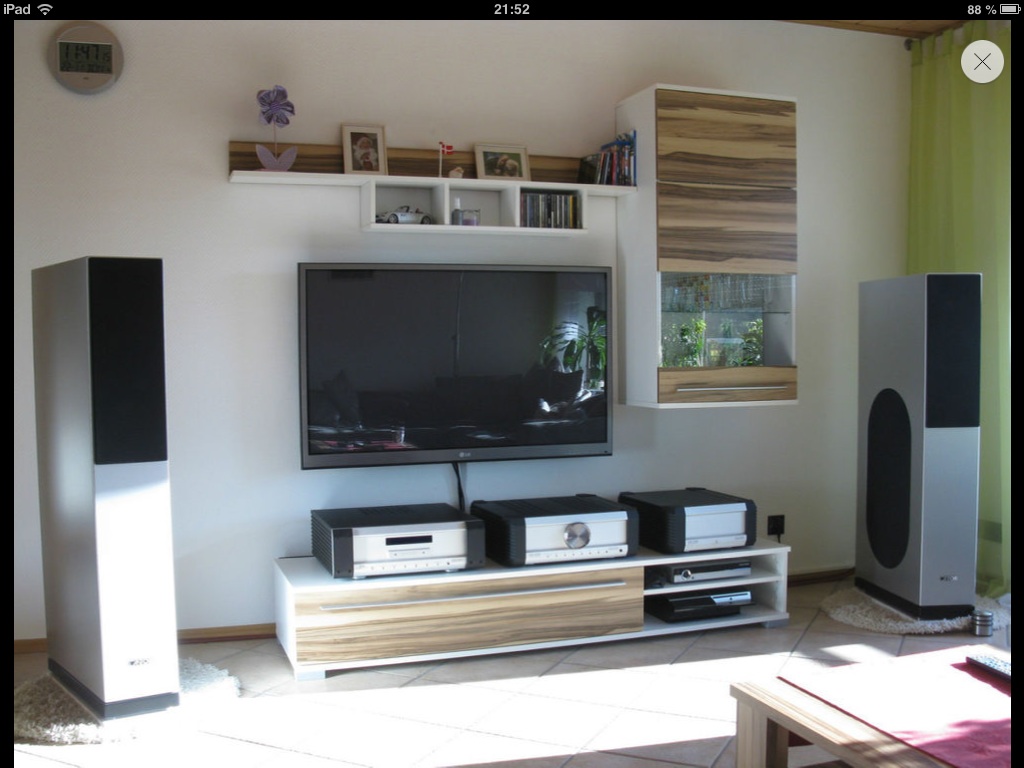 Source: www.highend-anlage.de
Used Musical Fidelity KW 500 Integrated amplifiers for …
Source: www.hifishark.com
Used musical fidelity kw for Sale Source: www.hifishark.com
Used musical fidelity for Sale
Source: www.hifishark.com
Bari Sardo: Musical Fidelity KW 550 Integrated Amplifier …
Source: www.annunci.net
» Musical fidelity KW550 (Verkauft) gebraucht kaufen …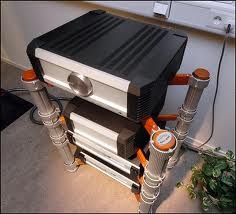 Source: www.highend-anlage.de
Datenblatt: Musical Fidelity A 1008
Source: www.connect.de
Интегральный усилитель Musical Fidelity A5.5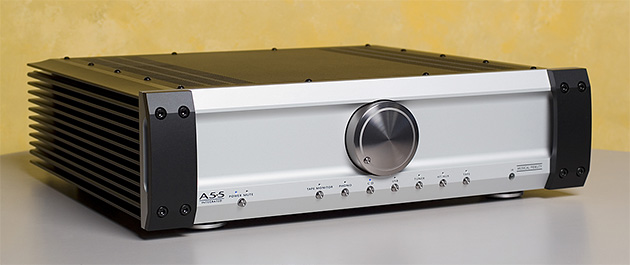 Source: www.audioshop.ru
14 Amp 4
Source: adanih.com
Ламповый усилитель Roth Music Cocoon MC4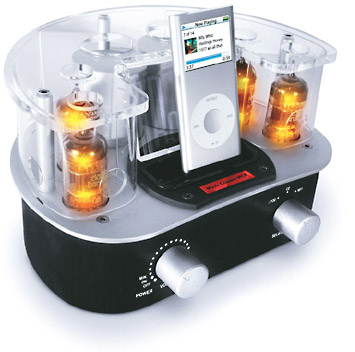 Source: www.audioshop.ru
Musical fidelity KW550 Photo #857186
Source: www.canuckaudiomart.com
Musical Fidelity KW550 Integrated
Source: www.avforums.co.za
FS: Musical Fidelity KW550 Integrated Amp
Source: www.stereo.net.au
Musical Fidelity KW 550
Source: www.studio-22.com
Buy musical fidelity kw550 fine tuned by integrated amps …
Source: pricepi.com
Musical Fidelity KW550
Source: www.triplemaudioshop.nl