Hello virajeros,
In today's post I'd like to talk about an accessory that always accompanies me in my workouts, an aquatic mp3. I took the model "Delight", the simplest model. If we are looking for a very precise mp3, indicating us distance traveled, pace, etc. maybe we need some more technical, but if only we want entertainment and disconnect the thinking of all our daily chores, with one simple as this is enough.
#beaConsejo: always adjust our products to your needs, let us be realistic and practical!
Use this Delight mp3 is very entertaining, since it makes very entertaining my swimming sessions. Designed for swimmers who want to train while listening to music, that Yes, the training will have to take it apart already pointed that this model does not introduce these sessions.
#beaConsejo: If you want variety in the pace of training, I propose tracks of house and techno to a pace or classical music for one more leisurely. You can consult the "bpm" (beats per minute) to decide between a song or another.
In this mp3 we may save more than 200 songs of an approximate duration of 4 minutes. Place it is very simple, it has an ergonomic clamp on the back of it, which we can attach to glass paste or for women also to the cross brace or back of the swimsuit. I do it in glass paste, because find me it more practical. Regarding leakproof, rather than margin gives us sufficient resistance to 3 meters deep.
You observe that the Delight mp3 has no screen, so how do you think that it will indicate that it has low battery? Easy!one of the helmets will not operate until complete you the same load. In addition light will change from green to red.Don't worry, your training partner has not you failed!
Important also to take into account two issues: on the one hand to connect the cable of helmets before entering the water and second for greater care, rinse it with fresh water after each use.
Last year we published another post on how to choose a mp3 and other tips, interesting to know more about these small training partners.
Finally, I dare to recommend certain songs that motivate me to make the best of my performance:
For a session of quiet intensity or to work the resistance I recommend music like the of Chambao, Amaral, Vetusta Morla, Maldita Nerea, yellow lizard or for those who prefer music in English something like José González, James Vincent McMorrow, Craig David, Passenger or Crystal Fighters.
If you want to give a little more cane, I recommend: Avicii, Britney Spears, David Guetta, tide, Pharrell Williams,…
Don't forget to stretch at the end of training with relaxing like Enia, Norah Jones and Coldplay music.
In any case, to me I is particularly useful to dip into Spotify playlists, you have them for all types of training!
I close my post with a video in which you can see the Delight mp3 in action. Right that you are eager to try it?
And finally don't hesitate to tell your opinion or recommendations on music!
Until the next post!
Gallery
Awardpedia
Source: www.awardpedia.com
System Impedance
Source: www.ampslab.com
Save a Lot on Sennheiser Ew100 G2 with up to 70% discount
Source: bigsalefinder.com
Logan Movie Review
Source: www.filmcompanion.in
‎Lupus Companion on the App Store
Source: appsto.re
Bluetooth Armband Smart Watch 2G GSM Handy Uhr für
Source: de.flippity.com
Presenting for Compassion Fatigue Symposium
Source: heathercarlile.com
Wave Electric Violin by Jaewon Hwang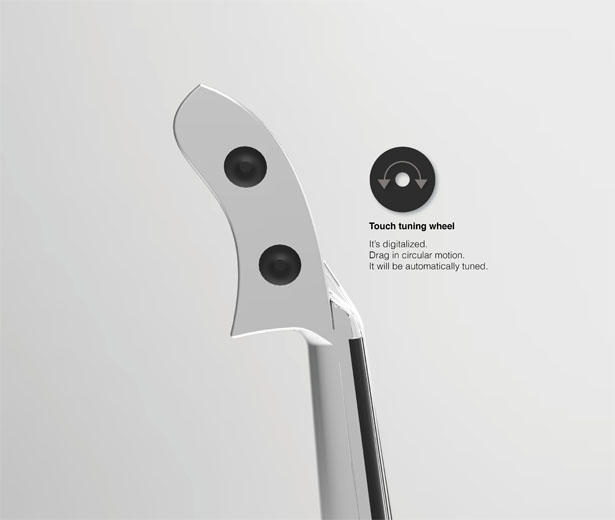 Source: www.tuvie.com
Hoco 2.4GHz Wireless Mouse USB Optical Scroll Mice for …
Source: www.jumia.co.ke
Transparent Audio: Interconnects, speaker cables, digital …
Source: www.transparentcable.com
Beyerdynamic DT990 PRO Headphones
Source: www.ebay.ie
301 Moved Permanently
Source: www.joystiq.com
The 5 Best Eye Massagers
Source: www.top5reviewed.com
Silver Lining Book: Charlotte Moss Decorates
Source: www.thesilverpen.com
Out and About
Source: miradordesign.wordpress.com
Cute Puppy Tricolor Cavalier King Charles Stock Photo …
Source: www.shutterstock.com
Cute Dog Sitting In Grass Between Beautiful Flowers And …
Source: www.shutterstock.com
NFC Bluetooth Smart Watch Orologio Phone Telefono …
Source: www.ebay.it
S39 Smart Watch Armbanduhr Bluetooth Handy für iOS Android …
Source: www.ebay.de
Gated Crossover Response
Source: www.ampslab.com