When we left to ride a bike we must take into account certain security measures, including the always leave with the helmet. But not any: the same should follow certain requirements. The Spiuk brand helmets comply with all these requirements.
You're more or less expert in the world of cycling, what everyone knows and assumes is that you can not go out to cycling without helmet. No matter that we move in more or less safe, with greater or less vehicle traffic, what you should never forget when leave to ride a bike is your mtb case. Why? Easy and simple, because it is your life against possible falls insurance.
There are many people who have saved their lives thanks to the helmet. As is the case with the seat belt, the mtb helmet does not prevent the fall, but if serious consequences posed by having an accident with the bike.
That Yes, the helmet should always be the one that best suits us and which does not pose a burden. Is why the best helmets correspond to the following premises: lightweight, aerodynamic, breathable and that conform to the size of my head.
From there, each one is wanting to spend more or less money on your purchase.Prices vary much depending on brands and also the establishments where to buy them, but about the price of a good mtb helmet is usually between 35 and 200 euros.
In this sense, it should be clear what the helmet more expensive is not always the best. A clear example of this can find you in our online store, which we recommend helmets of the Spiuk House, in particular, the new helmet Spiuk Tamera, which meets all the characteristics of a quality helmet and that right now you can purchase at an incredible price in our store.
How to choose the mtb helmet?
Once we know what budget we have, we should know that a good helmet must choose the following characteristics:
-Homologation: it is important to tell with her to know that meets the basic safety requirements to protect us.
-Breathable: to not suffer any cold and do not move your site's sliding with sweat. If not it transpires the helmet will become annoyances.
-Lightweight: what you can do is bothering us. For this reason, the more lightweight and aerodynamic is, better than best.
-Must have a system of adjustment on the back.
-Pads should be washable and comfortable
-Reflective: it is not mandatory, but it is recommended, especially in this era in which we are, soon darkens and costs the day lift. In this way it will be easier to cars to see you.
In addition to these features, once we have the helmet between our hands, we will have to take it that adapts to the size of our head. There are one-size-fits-all helmets, but others come with specific measure or size S, M and L. To find out what that is you only you have to measure the circumference of your head.
Recalls that the helmet must have a good fixation, which does not move you one after you have placed and tied the straps and to not do you harm, but that neither you on. In short, it should fit like a glove.
Gallery
How important is a mountain bike helmet? mountain bike …
Source: valleybikes.net
synyster2311's items for sale on Carousell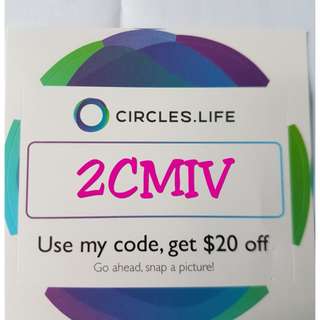 Source: sg.carousell.com
MTB tour val di sella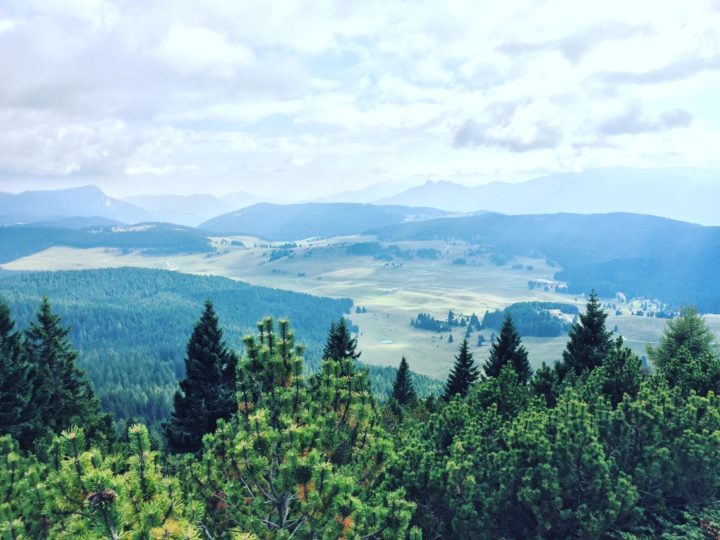 Source: www.gooutdoor.it
3D Logo Fox Racing Wallpaper | Mtb | Pinterest
Source: www.pinterest.com
55 best Cycling Equipment images on Pinterest
Source: www.pinterest.com
Mountain Bike Australia
Source: www.mtba.org.au
Smith Forefront All Mountain Bike Helmet ActiveLifeStore.com
Source: www.activelifestore.com
Best Bike Helmet of 2018: Prices, Top Products for the …
Source: myoutdoorslife.com
Best Toddler Bike Helmet: Best Buying Guide and Expert's …
Source: myoutdoorslife.com
Spyder Bike Helmet Philippines
Source: automotivegarage.org
Bell motocross bicycle helmets recalled
Source: thestar.com
Bike helmet review throws cold water on sceptics: they'll …
Source: www.smh.com.au
Donor is giving free bike helmets to freshmen at Stanford …
Source: www.asumag.com
MET Parachute All-Mountain Full Face Bike Helmet Review …
Source: www.activelifestore.com
Wiggle España | Casco Giro Xar
Source: www.wiggle.es
WERX Rival MIPS Matte Black/Coal Helmet
Source: www.flyracing.com
Lumos: The Kickstarter for a smart bike helmet
Source: www.alphr.com
The Babaali ASP-008 Is A 'Smart Helmet' With Rear-View …
Source: www.lifehacker.com.au
Specialized S-Works Prevail — Bike Helmets — Bike Safety …
Source: mensfitness.com
LazerGenesisLifebeamHelmet_edited-2
Source: velojoy.com