Not everyone who puts emphasis on extreme tonal naturalness and a rich bass Foundation, has the necessary space in upmarket until 700 euro to confront a Floorstanding speaker into the living room. Many others like look also very reluctant in his blessed not to big boxes.
Monitor audio silver RX 2
Data sheet
Monitor audio in this country never had the popularity actually deserving of the English company due to its products. The company from Tottenham in London is engaged mainly in the "Taming" of metal domes, which initially sounded often quite hard due to material resonances. The existing Ferro-fluid cooled aluminum alloy tweeter of the British were always elegantly unobtrusive and awarded golden glow of the music one figuratively. Meanwhile, monitor took a further step and audio has the monitor Studio 10 metal membranes also in the low mid frequency range.
This helps the perfectly processed, high-quality RX 2 to a slightly flamboyant appearance. Under the canopy to improve the stiffness with gold-coated, a handsome 20-alloy cone with shiny chrome phase peg creeps in. He uses the entire width of the housing up to the last millimetre. His diaphragm gets its characteristic appearance by little embossing, reminiscent of a golf ball and further increase the rigidity of the metal diaphragm.
Showed in the listening room itself already after the first round, that it was a very homogeneous field with short distances between the individual subjects in this test. The level was surprisingly high especially in the bass for this shelf team. That was true particularly for the monitor audio RX 2. Their 20s cone stayed, what he had promised on the outside: British ventured out further in the lower octaves than most of their German challengers and stayed there very sovereign. Very nice muttered of the double bass with Oscar of Peterson's "You Look Good To Me" ("We Got Requests", Verve). And also the sounds of accompanying instruments worked of course and fed up. However, showed less transparent the RX 2 complex material in comparison to their rivals and extended the hearing stage so far upwards as the three Germans.
Also it was necessary to find the best compromise in the choice of the monitoring volume: if she quietly played the bass let the British something of precision to be desired, what is lost with increasing volume. You again lacked those silky elegance, which actually made her character turned up loud.
Monitor audio silver RX 2
| | |
| --- | --- |
| Manufacturer | Monitor audio |
| Price | €670.00 |
| Rating | 72.0 points |
| Test procedure | 1.0 |
Technical data and test results
General data
Dimensions (W x H x D)
23.0 x 37.5 x 30.0 cm
Weight
9.5
Surfaces
Veneer, varnish
Color
Gloss black, high-gloss white, walnut, oak, Rosenut
Technical characteristics
Bass principle
Two-way bass reflex
Number of ways
2
Working principle of full Active
Facilities
Connections
BI-wiring
XLR connectors
Space adaptation
Surround complementary.
RCA
Laboratory characteristics
Maximum volume upper value
107 dB
lower cut-off frequency (-3dB)
65 Hz
Lower cut-off frequency (-6 dB)
51 Hz
Nominal impedance (audio)
4 ohm
Review
Strong size bass box with warm tones
Flat space, dominant centers, tends to blur
Bass quality
75
Bass depth (bass Foundation)
70
Attention to detail (precision)
70
Dynamic
80
Maximum level (vitality)
55
Neutrality
75
Imaging
80
Spatial (airiness)
65
Processing
outstanding
Sound judgment
good 72
tested in issue:
3 / 10
Gallery
Pin Monitor-audio-silver-rx-8-$175000-affordable-venice on …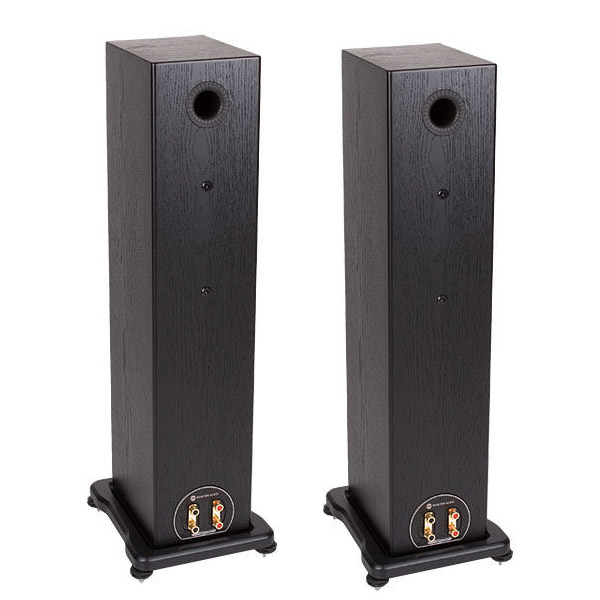 Source: www.picstopin.com
Monitor Audio Silver RX6 loudspeaker Page 2
Source: www.stereophile.com
Pin Monitor-audio-rx8 on Pinterest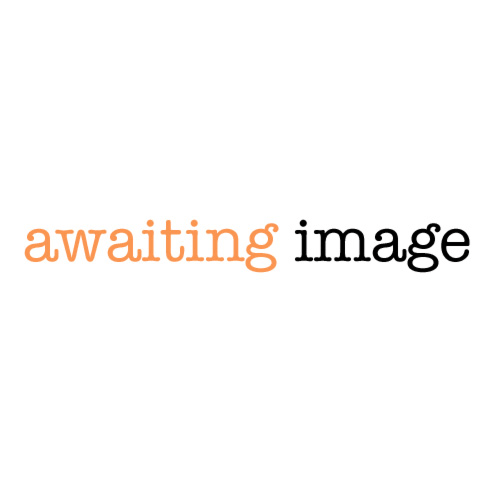 Source: www.picstopin.com
471 x
Source: www.picstopin.com
monitoraudio, hoparlör, monitor, speaker, silver …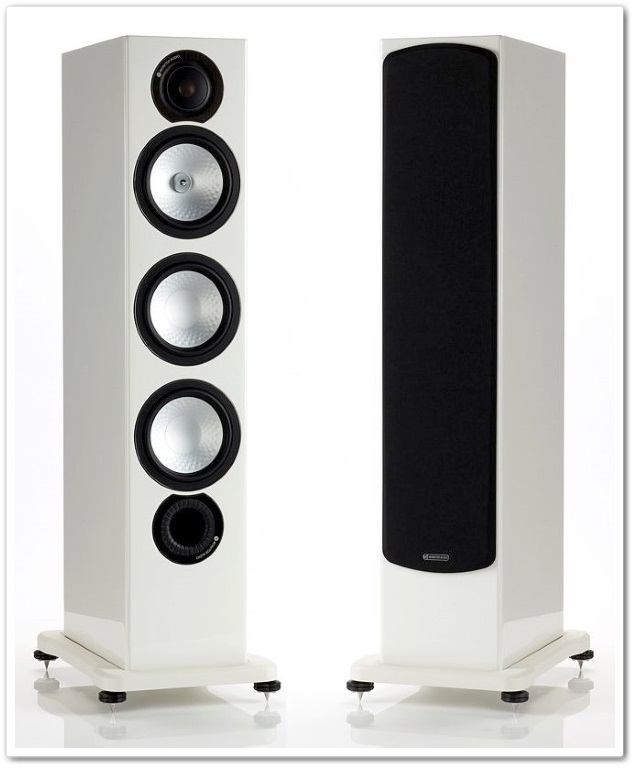 Source: www.camarossaudio.com
Sansui QA-7000 Quadro Amplifier Photo #510318
Source: www.canuckaudiomart.com
Pioneer PL-5 Direct Drive Fully Automatic Turntable with …
Source: www.canuckaudiomart.com
Sony TC- RX70 es Auto- Reverse Cassette
Source: www.canuckaudiomart.com
Lexus RX 450h, 3.5 l., suv / off-road 2010-07 m …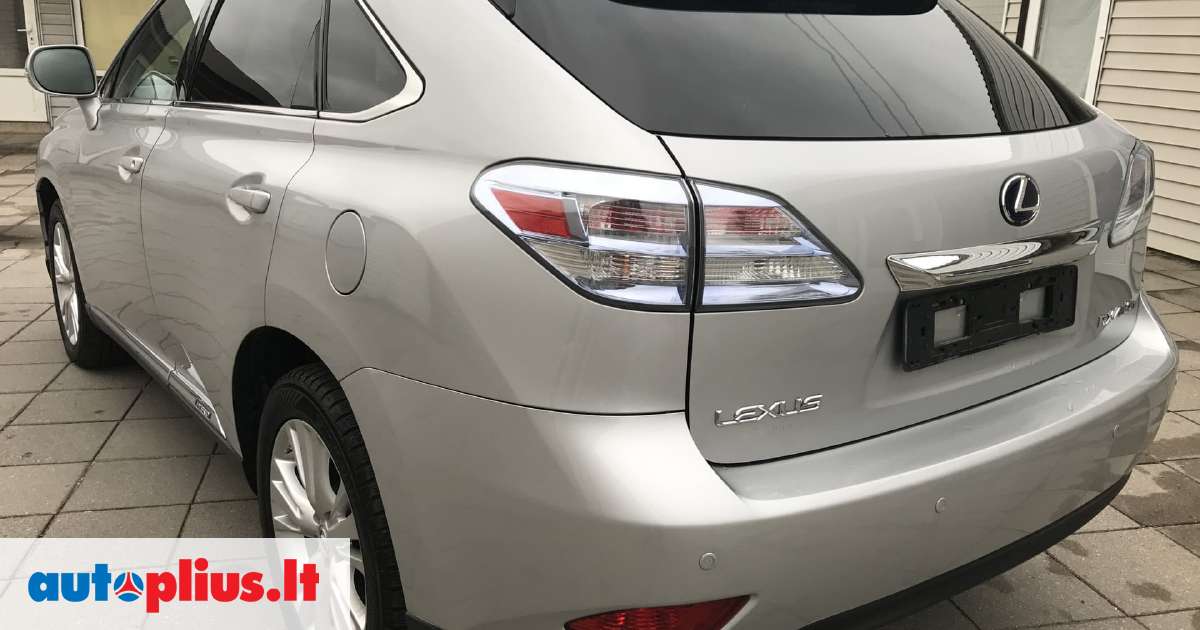 Source: en.autoplius.lt
Yamaha MusicCast RX-D485
Source: www.tophifi.pl
NUEVOS YAMAHA RX-V775, RX-V675, RX-V575, RX-V475 y RX-V375 …
Source: www.forodvd.com
2015 Lexus RC 350 & RC 350 F SPORT Preview
Source: lexusenthusiast.com
TECHNICS SH-8066 Stereo Graphic EQ
Source: www.canuckaudiomart.com
全新Monitor Audio Silver RX RX6 6吋低音喇叭單体 一對 (優惠價免運費)
Source: goods.ruten.com.tw
Jamo Silhouette
Source: www.audio-kontakt.com
Related Keywords & Suggestions for 2005 volvo v50
Source: keywordteam.net
[DOMANDA]
Source: www.tomshw.it
Toponil-Hifi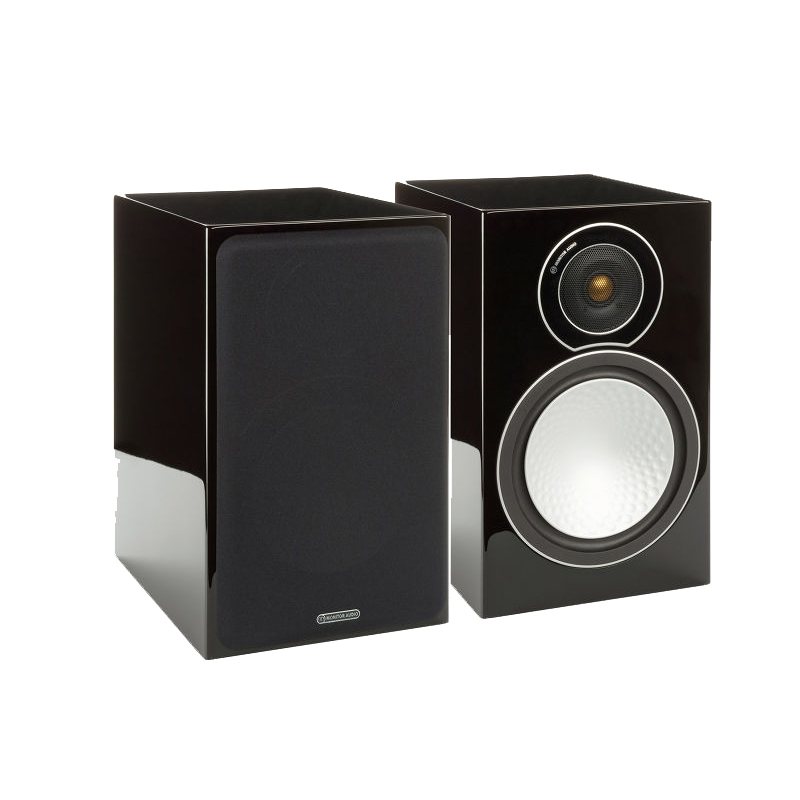 Source: www.toponil-hifi.com
Toponil-Hifi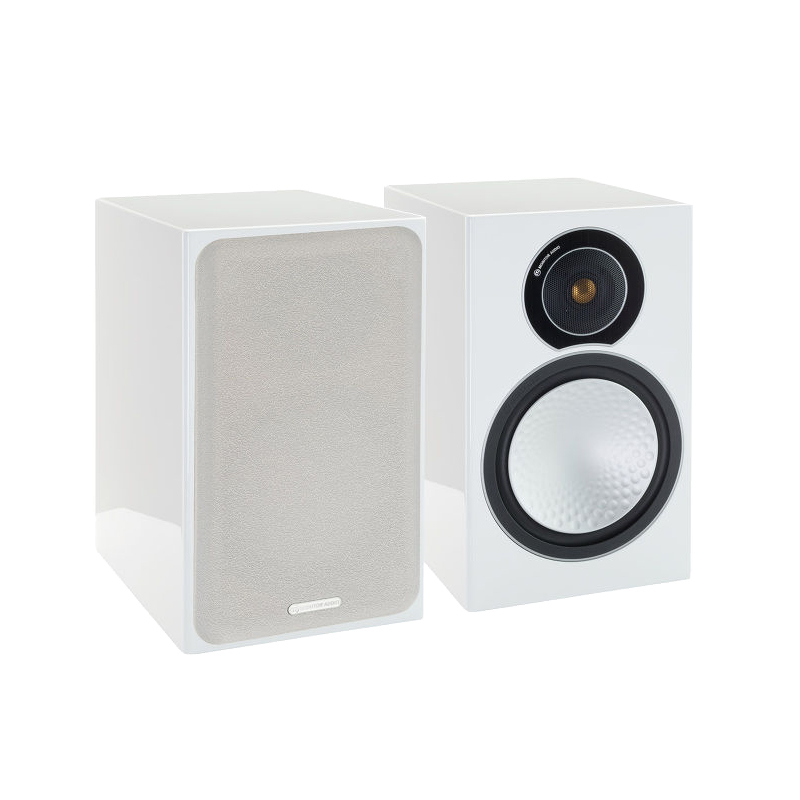 Source: www.toponil-hifi.com
モニターオーディオ Silver RX1(ペア) 激安価格: 小暑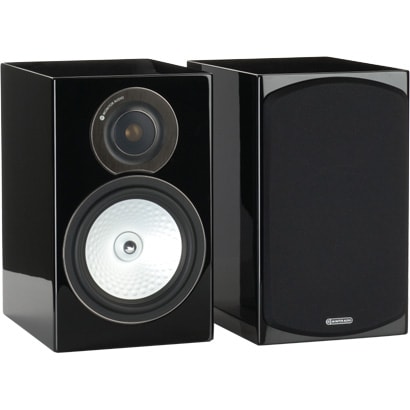 Source: slightheat.cocolog-nifty.com