This box creates an amazing, almost cinematographic dynamics from their small volume.
Mission M 31i
Data sheet
The smaller compact speaker of series looks like a miniaturized model of her sister M32 i. Her low-midrange driver with the characteristic rounded in one piece siphoned membrane from special cardboard, Viotex called, must come out with an effective diameter of about 11 centimeters. He will not be too small, to produce more bass. But a small drivers also has advantages: it bundles the sound at high frequencies of less, can be coupled to the tweeter therefore softer and later. Also the proximity of the two drivers and the slight sound lead to the tweeter contribute to a homogeneous pass, whose waves thanks to the strong rounded baffle almost without damaging edge reflections to the listener reach.
Hearing test
The tonal poll of the mission was switching compared to the 310 Nubert a little shock: with an emphasis on the Middle frequencies offered the M31i a very homogeneous, completely zischen-free playback, had however darker shots noticeably missing freshness and richness of detail, while the NuBox almost served both a abound. Mr Bernhard Rietschel spontaneously praised the "classic English mission sound", even modern digital images such as Mahler's Symphony (Barenboim, Warner) sometimes 60s to press up a touch seemed 9.
The box conjured up an amazing, almost cinematographic dynamics of their small volume. Given the humble diaphragm area, she delivered an amazing bass that not very deep and not overly dynamic sounded on hard peaks. Miles Davis "In Paris" provided a strong idea: the mission clearly detectable was the trumpet mounted to its extreme in the low lit room, gave with nostalgic sound a touch her. A bit, as if the instrument were recorded only on LP, to only then be mixed to the CD.
Mission M31i
| | |
| --- | --- |
| Manufacturer | Mission |
| Price | €230.00 |
| Rating | 58.0 points |
| Test procedure | 1.0 |
Technical data and test results
General data
Dimensions (W x H x D)
17.0 x 25.5 x 28.0 cm
Weight
4.3
Surfaces
Color
Beech, cherry, silver
Technical characteristics
Bass principle
Two-way bass reflex
Number of ways
2
Working principle of full Active
Facilities
Connections
BI-wiring
XLR connectors
Space adaptation
Surround complementary.
RCA
Laboratory characteristics
Maximum volume upper value
98 dB
lower cut-off frequency (-3dB)
64 Hz
Lower cut-off frequency (-6 dB)
55 Hz
Nominal impedance (audio)
4 ohm
Review
Homogeneous figure, never confronts.
Brilliant little sound colors, not so rich in detail.
Bass quality
50
Bass depth (bass Foundation)
40
Attention to detail (precision)
65
Dynamic
70
Maximum level (vitality)
50
Neutrality
65
Imaging
50
Spatial (airiness)
60
Processing
well
Sound judgment
satisfying 58
tested in issue:
3 / 07
Gallery
MISSION
Source: www.apopsishop.gr
Missione M 31i – connect
Source: reviewland.website
Mission
Source: www.apopsissound.gr
Hardinge T65 SP
Source: www.solver.ru
Hardinge T42
Source: www.solver.ru
Hardinge T65 SP
Source: www.solver.ru
mission audio speakers reviews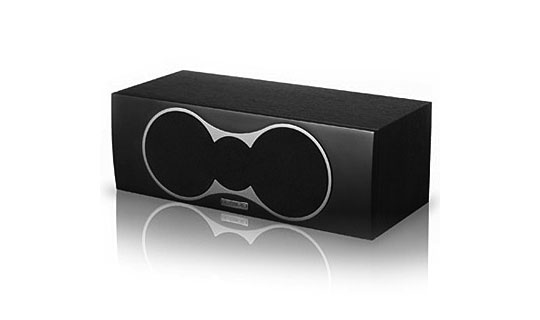 Source: www.comparestoreprices.co.uk
Used Mission speaker for Sale
Source: www.hifishark.com
Mission M32i
Source: www.tesaudio.nl
Zestaw Mission M3i-Set 5.1 Radom
Source: sprzedajemy.pl
audiocostruzioni.com
Source: www.audiocostruzioni.com
mission m32
Source: www.ebay.ie
AREA DVD Hardware Test: Mission M3i Serie 5.1 Surround-Set
Source: www.areadvd.de
mission audio speakers reviews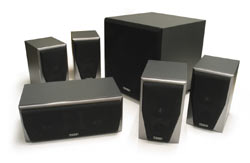 Source: www.comparestoreprices.co.uk
Mission M34i
Source: www.tesaudio.nl
Mission 701 pareja altavoces estanteria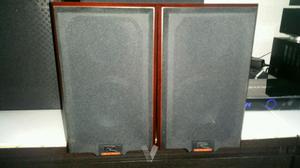 Source: class.posot.es
Used marantz cr for Sale Source: www.hifishark.com
audiocostruzioni.com
Source: www.audiocostruzioni.com
Compare Mission Speaker rrices
Source: www.reevoo.com
Mission M-32 Bookshelf Speakers For Sale
Source: www.canuckaudiomart.com