We have many ways to perpetuate an incredible moment, a special event or a memorable date, but a personalized tee could be the right choice for you! It is a way to always remember that day, to use creativity and also to walk full of style out there. Some commemorative dates are great for this. Check out 5 of them and go planning a personalized t-shirt for the next one!
New Year
The New Year is one of the champions in the preference of those who love making custom t-shirts. The date is not only special in itself, but the traditions themselves demand that a new outfit be worn at the turn of the turn, is not it? And as families, friends and colleagues often get together, getting everyone in the same white T-shirt can be rather monotonous, so this is the best chance to innovate: there are a lot of prints, designs and even color combinations to get away from the obvious. Gold, silver and yellow are some of the new champions in the national preference for this moment.
Christmas
Christmas is the most traditional religious and Christian festival in Brazil. There is also the strong association with the figure of Santa Claus, the good old man who likes to bring gifts to the children who have behaved well! As the vast majority of families come together to celebrate this moment and exchange gifts, personalized shirts can bring even more unity and joy. They are also a great alternative for you who want to cheer the kids: how about a beautiful print with your favorite characters?
Carnival
The most famous party in Brazil takes place between February and March and is marked by celebrations, electric trios, drink, samba, dance and much joy! Several blocks use abadás, which are nothing more than personalized t-shirts that identify its members. How about seizing the moment and creating your own "samba school" with your relatives and friends? Choosing a nice print and making a beautiful clothes, you can enjoy much more this event of happiness and celebration!
Mothers Day
Mother's Day is celebrated on the second Sunday of May and is one of the most traditional dates in the country. The trade profits a lot and families usually get together for lunch or dinner and show all the love and respect for this very special figure in our life. The ideal gift also can not miss and the personalized t-shirt may be the right choice to escape the obvious and give a beautiful message of caring and love!
Valentine's Day
For the more romantic, custom t-shirts are another great choice for the date. Valentine's Day, celebrated in Brazil on June 12, is the right time to tell your love how important it is. More beautiful and inspiring prints can help a lot to please the person we love. Imagine how cool to stamp a beautiful statement and surprise your girlfriend?
These are some commemorative dates that deserve a custom t-shirt!They are a cool and creative way to enjoy these special moments and help to eternalize them in our minds-and in our wardrobes! Choose your favorite, join friends or family and customize a shirt the way you think is cool!
Have you created a personalized t-shirt with your crew for any of these moments? Tell us how it went!
Gallery
Spongebob T-Shirt
Source: collections-tshirt.blogspot.com
Project Portfolio -Atlanta Promotional Products,Awards …
Source: www.firesigninc2.com
Just Another Day With Type 1 Diabetes
Source: www.spreadshirt.com
Magic Mug – Design 10
Source: www.just4ugift.com
Wrong Bitch (feat. Bob The Drag Queen) by Todrick Hall …
Source: www.youtube.com
Deer Silhouette Monogram Iron On Transfer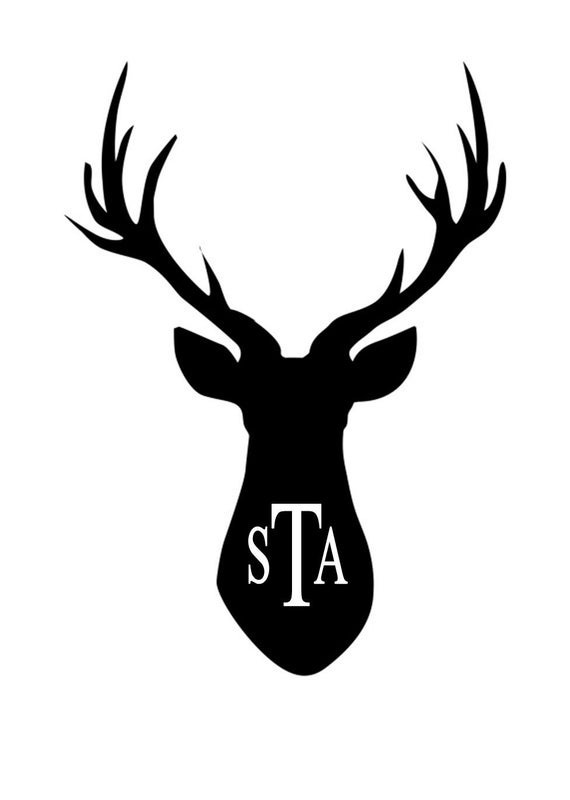 Source: www.etsy.com
Gettin Salty Apparel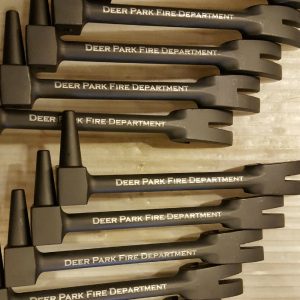 Source: gettinsaltyapparel.com
C & P Treasures: Unique Valentine's Day Gift Guide
Source: candptreasures.blogspot.com
KEEP CALM AND No Toques Mi Computadora
Source: keepcalm-o-matic.co.uk
KEEP CALM YOU CANT STOP ME NO
Source: keepcalm-o-matic.co.uk
Yes, I Am Very Weird
Source: keepcalm-o-matic.co.uk
Maidenform® Self Expressions® Women's Lightly Lined …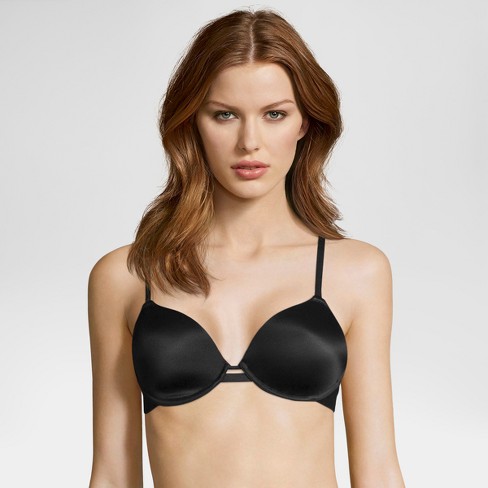 Source: www.target.com
KEEP CALM AND JUST KEEP SWIMMING
Source: keepcalm-o-matic.co.uk
KEEP CALM YOU'RE NEARLY 30
Source: keepcalm-o-matic.co.uk
GET OUT OF MY MIND
Source: keepcalm-o-matic.co.uk
Nobody has voted for this poster yet. Why don't you?
Source: www.keepcalm-o-matic.co.uk
ONE GOD ONE FAITH AND ONE BAPTISM
Source: keepcalm-o-matic.co.uk
Girls Wrestling T Shirts, Shirts & Tees
Source: www.cafepress.co.uk
Justin Bieber leaves Los Angeles spa with wild hair …
Source: www.dailymail.co.uk
KEEP CALM AND I don't feel so good Ahhhhhhh….
Source: keepcalm-o-matic.co.uk