"Inside counts both as outside" especially when we talk about lingerie, in its spring-summer 2015 London Agent Provocateur brand collection presents four styles to choose from, either your wedding night or just the fact of wanting to feel sexy without no reason in particular.
The agent of provocation, sharp founded in 1994 give a twist to the concept of lingerie showing women garment design intimate based on the burlesque with a style influenced by the Decade of the 1920s, proven effectively inside is more important than the exterior and classical sensuality remains in force up to our modern times.
We started with Wanted Badly who has the veteran English model Naomi Campbell, as a spokesperson and campaign image garments combine fine materials like silk, the French Gothic lace tulle and stretch, dominated transparencies in a dangerous, daring and defiant style with an air of modern dominatriz, including colours range from red tones neon soft lilac and white minimalist to the classic imperial Black Lace. Finishes include delicate strips combined with metal applications.
Dangerous Liaisons shows us a style that goes from the daring to the romantic, includes the garters of classic cut to provocative asymmetric transparencies, corsets of ultra feminine clothing with floral prints, in this style, bright colors are leading, electric, green, Fuchsia, purple, red, red, pink and blue such as black, beige and white always with a touch of super developed and daring sensuality. A peculiarity of the brand is that garments are names of girls, which makes you feel identified with any garment in particular.
Own the night, this section presents sleepwear with various items that can be used to replace the boring pajamas, kimono, babydolls, bodysuits and playsuits integrated this section where you can find ideal complements for your lingerie or bedroom look.
This season also includes exclusive designs for brides called Bridal Collection, in which the theme bridal kinky mingles resulting garments ideal for the unconventional bride on her wedding night. We find in his almost all lingerie in ranges of white and beige, to garments of different mixes of materials such as black sequins. Some designs make luxury a protagonist, including Swarovski crystals encrusted garments. As extras in this section you can find objects fetish as a scourge of Crystal and silk with applications of feathers slippers.
If it is the first time that you visit a store (in Mexico only exist one in DF) either web page I recommend that you use the section of bestsellers or more sold, here you can find most popular garments and give you an idea of what the brand.
By Cecilia Lerma.
Gallery
Ukraine Crisis a New Western Cold War Provocation …
Source: www.veteranstoday.com
Refraction
Source: highonpoems.com
Kim Kardashian in Fendi next to LV trash cans for Odda …
Source: www.dailymail.co.uk
The Secret World: Lair Boss – Mountain Troll (Devourer …
Source: unfair.co
Sick thug who brutally killed sex worker then dumped her …
Source: www.irishmirror.ie
Hillary Clinton exposed her greatest weakness
Source: businessinsider.com
China needs to side with the US or North Korea to avoid …
Source: www.express.co.uk
Niki De Saint Phalle And Your Nana's – Fresh Design Pedia
Source: www.freshdesignpedia.com
Nelson Mandela: The Struggle Is My Life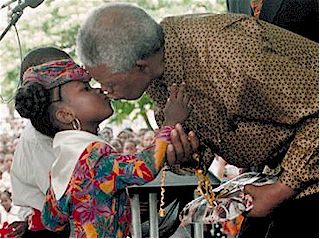 Source: logicalthinker2.tripod.com
Supreme Power: Nighthawk (2005) #1 | Comics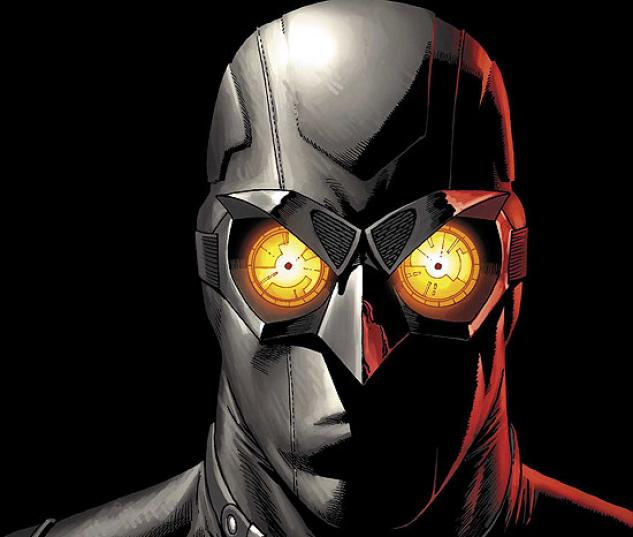 Source: www.marvel.com
Are You a Victim of the Mental Chatter in Your Head?
Source: hubpages.com
Russia And Serbia Conducted A Spectacular Military Drill …
Source: www.businessinsider.com.au
Book Review – Pebbles of Perception – Tankrich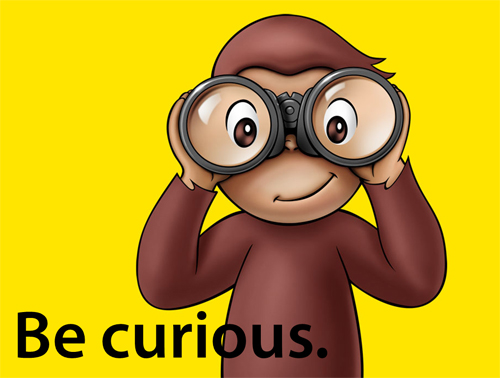 Source: www.tankrich.com
Review: Lucky Star–Slice of Otaku, Slice of Life
Source: animediet.net
Bea Arthur Painting Sells for $1.9 Million (€1.4 Million …
Source: news.softpedia.com
Longchamp to be rebranded after £110m redevelopment …
Source: www.dailymail.co.uk
How To Peel and Cut Kiwi Fruit
Source: indulgy.com
{Reggio Inspired} Creating a Provocation Space
Source: ontheningnangnong.com
1000+ images about Patience on Pinterest
Source: www.pinterest.com
Life Is Good Long sleeve shirts
Source: www.spreadshirt.co.uk