The powerful 3-channel power amplifier chakra enriches each surround team.
Linn chakra 3200
Data sheet
From the chakra series the three-channel power amplifier meets 3200 to C (such as chakra), three times 200 Watt, 4200 euros. Both amplifiers together is that the banned on a chip, reinforcing integrated circuits (ICs) are accompanied by bipolar transistors. Linn makes no secret of the preference for one chip power amplifiers; short signal paths and little interference from the outside to keep the sound clean. The ICs work because even fully autonomous in quiet passages. More power is needed, the transistors to help out. The Linn developer this amazingly seamless labor settled just a patent to protect. Completely isolated switching power supply supplies the amplifier with the necessary energy. There are both amplifiers optionally equipped with balanced inputs or RCA connectors according to taste and requirements of domestic investment.
Sound
Well, the surround team mastered the combination of effects, music and dialogue; each note had its place in the fabric of space. DVD digital sound was exotic so perfectly in scene, that of Peter Gabriel (EMI) up to the new year's concert of the Vienna Philharmonic (Universal) each prepared slice pleasure. Until the comparison with the precursor of Meridian G 91 A (6450 euro) plumbed borders: the Meridian sounded rugged, intense, chiseled in rock music, gave their rough edges and a little blacker depth, while the Linn rather easily and fluently painted everything.
Linn C 3200
| | |
| --- | --- |
| Manufacturer | Linn |
| Price | €4200.00 |
| Rating | 105.0 points |
| Test procedure | 1.0 |
Technical data and test results
General
Dimensions:
Weight:
Features
Mono operation
Amplifiers music signal automatic
Level control
Level switch
Level meter
Connections
Power amplifiers inputs unbalanced
Power amplifiers inputs balanced
Number of speaker connections
Measured values
True sine wave power stereo 8 ohm / 4 ohm
Music power 8 ohm / 4 ohm
Damping factor 100 Hz / 10 kHz
Signal to noise ratio
Standby consumption
Review
Lively, fine dynamic, with beautiful scenery of effect
not for the very power-hungry boxes
Sound RCA
105
Sound XLR
Overall sound
105
Processing
Very good
Operation
outstanding
Facilities
well
Sound judgment
outstanding 105
Gallery
Linn Akurate 3200 (XLR Version)
Source: www.nottinghamhifi.co.uk
Linn Chakra C2200 and C3200 Amplifiers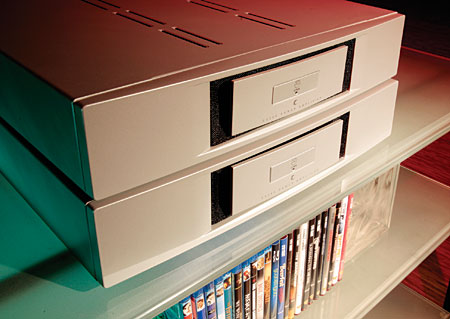 Source: www.soundandvision.com
Linn Akurate 3200 (RCA Version)
Source: www.nottinghamhifi.co.uk
Linn — Music Systems, Network Music Players
Source: www.linn.co.uk
Linn Chakra 3200
Source: www.connect.de
Show us your LP12!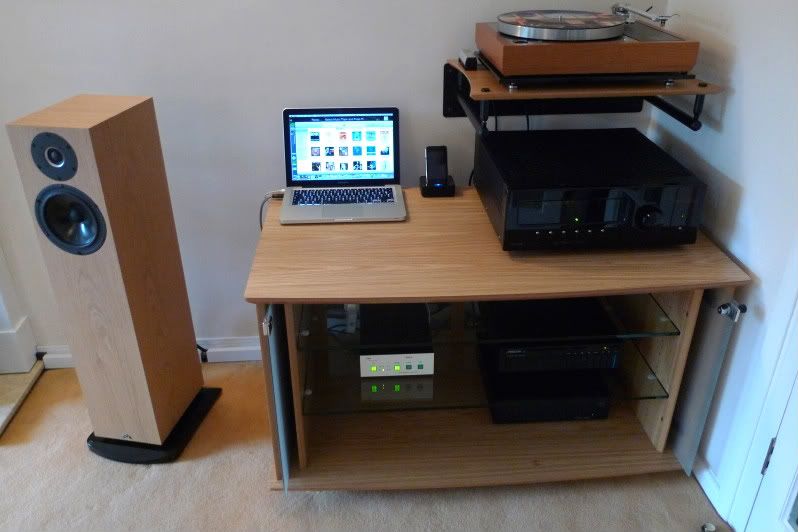 Source: forums.linn.co.uk
Endstufen
Source: www.klangstudio.de
Linn
Source: www.audio-synthese.fr
Linn — Music Systems, Network Music Players
Source: www.linn.co.uk
Linn — Power Amps
Source: linn.co.uk
Kenwood KD-5070 Full-Automatic Direct Drive Turntable …
Source: www.usaudiomart.com
News : Europe's Leading Linn Dealer and Audio system …
Source: www.houseoflinn.com
Dynaco MK1V tube amplifier 2 Photo #731023
Source: www.usaudiomart.com
Linn Akurate System: Akurate CD Player, Tuner, Kontrol …
Source: www.cleverhome.com.au
Linn Kit
Source: www.hoth.uk
Show us your LP12!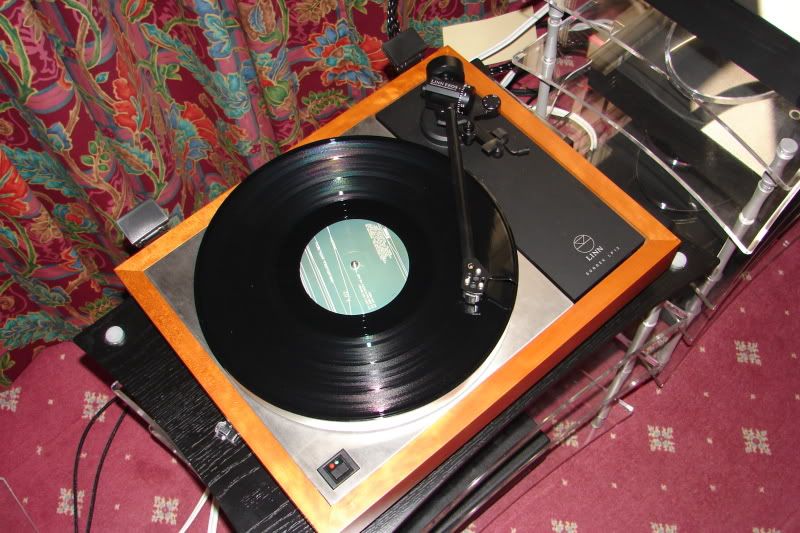 Source: forums.linn.co.uk
Definitive Technology BP 3000 Super Tower Photo #1103592 …
Source: www.usaudiomart.com
Купить LINN AKURATE 2200 (ex demo)
Source: www.linnstore.ru
Linn
Source: www.audio-synthese.fr
Definitive Technology BP 3000 Super Tower Photo #1103592 …
Source: www.usaudiomart.com