LEGO TECHNIC ALLOWS TO PLAY AND LEARN, BOTH DURING INSTALLATION AND DURING THE GAME, BEING ABLE TO ACT ON EACH ELEMENT TO IMPROVE OR CHANGE THE MODEL ACCORDING TO YOUR OWN IMAGINATION.
The first time I've had to do with the LEGO Technic I was overjoyed, but at the same time a little scared because it totally changed my concept of LEGO Technic, there has been a complete turnaround in the way I play with Legos, from that moment I could build something that had a shape and a size closer to the real world that every day I had before my eyes, I was becoming great because LEGO Technic is a "large".
I was dealing with mechanical elements, hollow bars, gear wheels, pneumatic parts and electric motors, just with the classic building blocks all the same.
Changing the way you play with LEGO also changes the complexity of things to build, for this Technic is suitable for children who have at least 9 years, and then nobody forbids us to play even younger kids, if they're smart.
With LEGO Technic you can build new subjects, cars & bikes, work vehicles, cranes, bulldozers, airplanes, helicopters, trucks, and many other vehicles each with its own characteristics and movements, to be built by assembling together with gears, bricks objects, pins, following the instructions, which with Technic become even more complicated to understand.
New LEGO Technic now have the distinction of being also available in radio-controlled version with electric scooters that can transform the experience of playing with LEGO making significant progress.
LEGO Technic toys were born in 1975 when the Danish company decided to launch a line dedicated to children more experienced builders "which he called" Expert series "and that it also contained mechanical elements, this tells you how many years LEGO has committed itself to give a more interactive game already for many years.
After two years the series was renamed "Expert Builder" and introduced new elements such as the wheels, perforated dividing cross-bars, levers and racks that allowed you to build vehicles more and more like real ones and with new features such as being able to turn the wheels of each vehicle.
In 1982 the Expert series was renamed "Technic" and a few years later grew even pneumatics as the Pistons, while in the mid-80s Power Functions system was introduced which, thanks to a system of infrared, served to power vehicles and be able to control at a distance, in 1991 the 9V Technic motors were adapted to, the same as the series LEGO Train, this to make them more compatible.
The series has continued to evolve and improve over the years, right up to the last years models that could be considered real pieces of plane helicopter boat car.
Several games have been launched over the years LEGO Technic, here they are in detail:
The first series was the "Universal" which debuted in 1984 and was produced until 1994.
The line "Arctic" produced only in 1986.
The line "Competition" manufactured from 1998 to 2000.
The "Slizer/Throwbots" produced for only two years from 1999 to 2000.
In 2000 was launched "Robo riders".
From 2000 to 2001 was produced the "Speed Slammers".
In 2001 and in 2010 was produced the line "Bionicle" which will replicate in 2015.
From 2010 to 2014, finally, was produced the series "Hero Factory".
LEGO Technic series models have different price ranges depending on the type of model and its complexity, generally starts from a minimum of 9-10 euros for the simplest games up to a few hundred dollars for more sophisticated models, with more features, but also those which recall popular movies like Star Wars series.
Gallery
Corel VideoStudio Pro X5 review
Source: www.desktop-video-guide.com
Workshop Wednesday: Setting Your Hand Print In Stone
Source: www.playpennies.com
LEGO Technic: First Responder (42075) Toys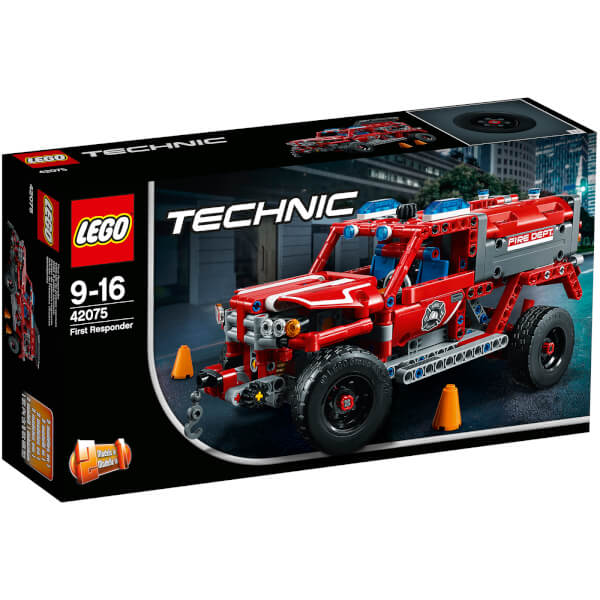 Source: www.thehut.com
LEGO Technic: Extreme Adventure (42069) Toys
Source: www.zavvi.com
Amazon.com: LEGO Technic Excavator: Toys & Games
Source: www.amazon.com
LEGO 8434 Aircraft Set Parts Inventory and Instructions …
Source: www.toysperiod.com
TECHNIC FlughafenLöschfahrzg. LEGO® 42068
Source: www.toys-more24.de
Summer Technic set images, at last!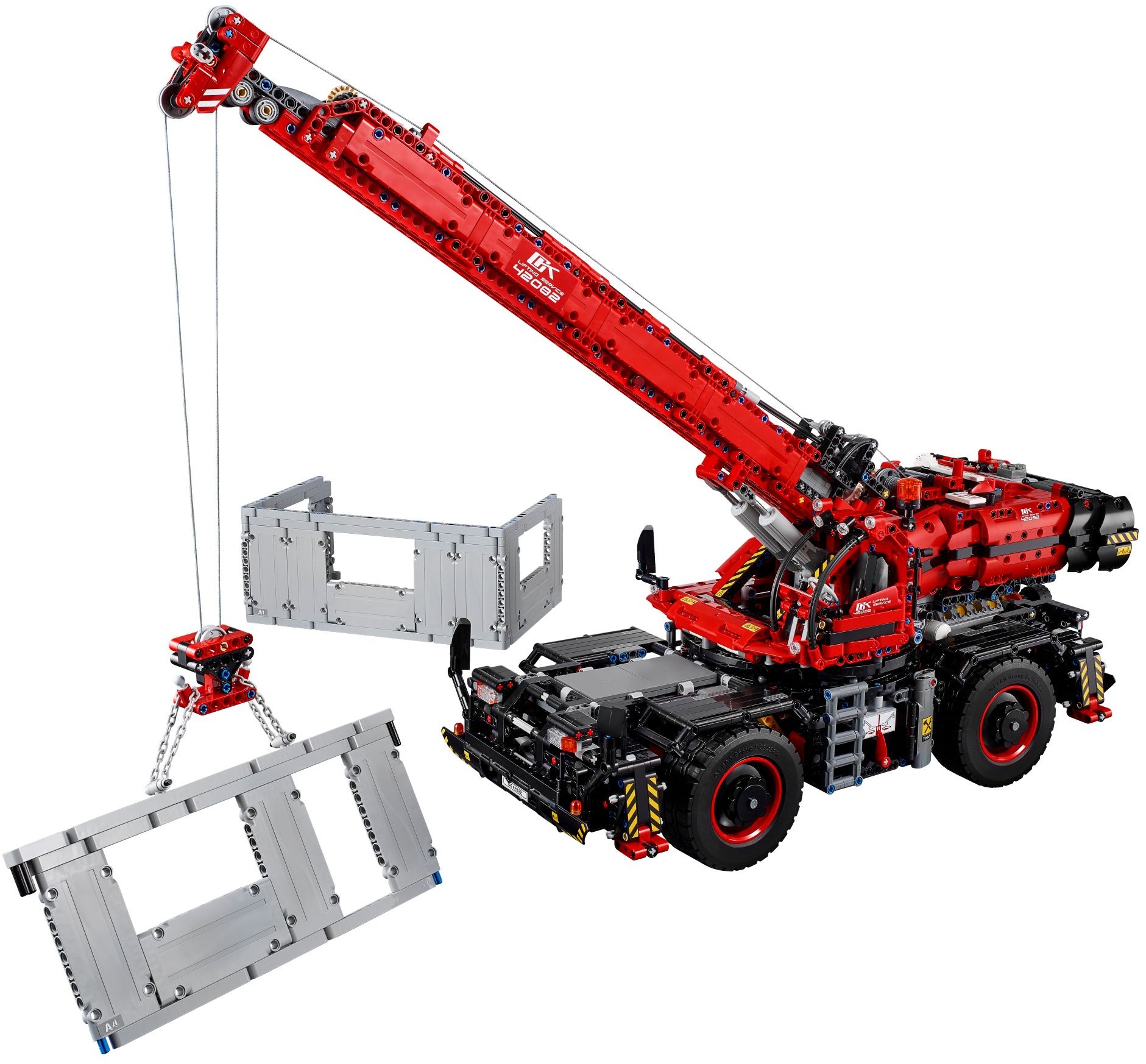 Source: brickset.com
LEGO Technic 42028 – Bulldozer
Source: www.onlinetoys.com.au
LEGO 8880 Super Car Set Parts Inventory and Instructions …
Source: www.toysperiod.com
LEGO 8880 Super Car Set Parts Inventory and Instructions …
Source: www.toysperiod.com
LEGO Technic 42006: Excavator: Amazon.co.uk: Toys & Games
Source: www.amazon.co.uk
LEGO
Source: www.amazon.co.uk
Motorized Excavator Model Building Blocks Bricks Set …
Source: newestrctoys.com
Compatible With Lego Lepin Technic Series Mobile Crane Mk …
Source: www.aliexpress.com
Vintage Toy Advertisements of the 1980s (Page 6)
Source: www.vintageadbrowser.com
LEGO Technic: First Responder (42075) Toys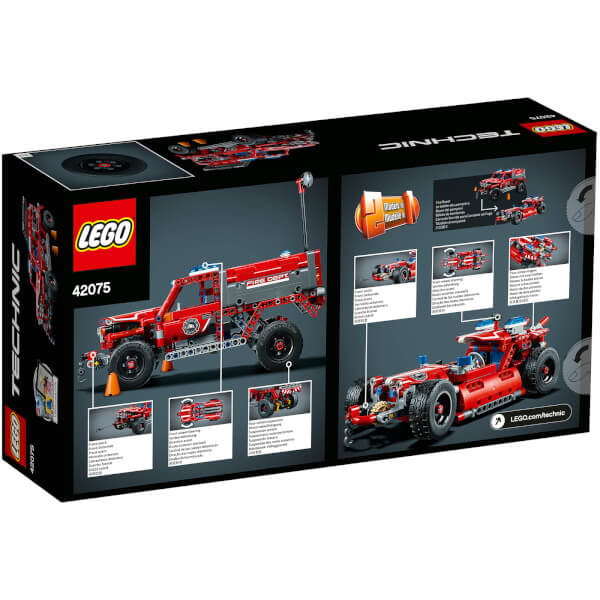 Source: www.zavvi.com
LEGO 8294 Excavator Set Parts Inventory and Instructions …
Source: www.toysperiod.com
LEGO 42069 Extreme Adventure Toy: Amazon.co.uk: Toys & Games
Source: www.amazon.co.uk
LEGO 8063 Tractor with Trailer Set Parts Inventory and …
Source: www.toysperiod.com