No Ordinary Night, No Ordinary Light.
Being curious by nature, it is during my visit to the village of the Roc d'Azur that my gaze on an aquarium placed on a table. Inside are a dozen lighting that work despite the fact that they are immersed… I love the idea…  Let's go further by testing these famous brand Knog products…
After a great contact with officials of the stand, go for kilometres of fixie tests (and somewhat in ATV) Blinder V4 version.
The brand…
Launched in March 2003 by Hugo Davidson and Malcolm McKechnie, KNOG is a brand of cycling accessories based in Australia. They currently export in more than 46 different countries. Knog, is fun! The creation of
the name comes from an English expression transformed using (to simplify) a contraction between Noggin (Noggin) and kick K (impact!).
As they claim themselves, they draw their inspiration all over the world. All urban cultures themselves in their ranges of accessories with designs very original.
The pedigrees…
For the blinder before: Model 4 cross light front.
3 hours of battery life using Spotlight
50: "flash" mode
4 modes of different lights
800 m of visibility
39 g
dimensions: 42 x 42 x 62 mm
Rechargeable by USB
39, €90
To the blinder back: model Blinder 4V rear light but with a presentation of different LEDs.
It is the little brother of the model blinder classic,.
3 hours of battery life using Spotlight
50: "flash" mode
4 modes of different lights
visible to 800 m
43 g
dimensions: 26 x 76 x 62 mm
Recharge by USB
39, €90
Now place the test…
Well, I do not hide a certain pleasure in the test (if it is to make good pictures at night!) because I drive almost daily at night and I often enough to see my life Flash before my eyes staring at the sight of a car, which would have seen me too……
The box
Here I am at home to unpack my small packets. Packaging omen of the level range offered by this brand. If I can give you some advice, (the same as for pool glasses) keep them this famous packaging because, despite the weeks past, they allow me to store them and they are super strong. This will prevent your Knog light's lying around and if splinter at the bottom of the bag or in the toolbox if we throw them carelessly into it… yes I know I'm a little picky regarding the material.
Pre-test: the passage to sift through!
It seemed relevant, before installing everything on my bike to master before finding me in the dark when I returned from work.
The grip is done very quickly. Simply place your finger on the single "button 2″ and release so that the blinder lights. " Is pressed then a brief call to scroll through the modes.
Of course the duration of battery life will depend on the mode… more leds stay lit, the less it will be. To turn off, same story: "2" supported and everything goes off.  I would rate this logistics operation of supra-very simple mini. First positive point.
I continue my discovery by putting the lights to load via USB on the computer at my job. Yes, you read right! They recharge via USB and there are no batteries to change. I think the sector "lights for cycles" is a big step forward that will delight users. Indeed, many of you probably like me to be already ran out of battery on your job journey… so big plus point.
For charging, difficult to quantify for me but I feel that it will take about 4 hours to charge the battery… but it requires encrypted confirmation.
As at T & N we check everything, I left the lights in full mode light on the window with the next time and I got: 3 h 05 for the front and 3: 20 for the rear before extinction. Suffice to say that the brand plays the game at the level of the figures.  For the 'eco' mode the manufacturer indicates 50 h… I have not tested ;-))
Now let's look at the quality of the materials.
The 'touch', and frankly stretching in all directions of silicones for maintenance is very good. It is important because depending on the diameter of your seatpost is a part that goes big constraints and it is essential that material takes the distance at this level. If tie breaks at the back and that you do not realize you'll without light.  Here I do not see how to do better: it's tough.
The closing system stainless allows an effective closing.
Discovered in 1953 by researchers Germans (well I guess given names), resistant up to-135 ° C (a temperature which can be found in the South where it is never less than 35 ° C), which is used for its mechanical properties and strength of for example motorcycle helmets… Well, that's quite encouraging.  For my part, lamps did not fall and I wouldn't throw them on the floor to check this, but box gave me an impression of solidity, this is especially true on the rear light.  It will, therefore, believe me.
In a situation
The two housings made about 800 km all-weather and all temperatures. First observation: the release of 2 hours in the rain has not been problem to the operation. As the brand makes an important commercial argument, it was necessary to check this point and so I can confirm: 100% sealing.   To see how far we could go I even made them do the extreme test of "the licking of Louise" ;-).
The maintenance on the seatpost is impeccable. Despite the rough edges, the light unit does not move, it is important, on the one hand for not to lose, and on the other, for not to scratch the tube. Small flat, ties are really pruned to a conventional seat posts. Once you get out of this, we are obliged to pull too hard and I think that this may damage medium-term. On the seatpost of my "revenge" that passes by pulling well, on the "c3p"… forget direct. So, I put it on my bag or on the strut and it holds well.
Lighting in urban areas is sufficient and quality, no particular concern did the job.  The beam is wide on the front and can be seen well. On the back same at the level of visibility by the third party.
Because I'm teasing, I went in the woods for a night out. There is a lack of visibility on the details of the ground product is not intended for nocturnal MTB for which I would advise you all the same to direct you to the dedicated range outputs.
After my 800 km made material did not move, straps and box have no visible wear.
To conclude…
I made the comparison, with my old lights (Giant of 2012 + Decathlon 2010) I have to combine to have a semblance of visibility, it is without appeal with the Knog Blinder, we're in another universe! The photos speak for themselves…
So, night travellers, it is without reservation that I recommend this lighting for urban use, both by the quality of the lighting itself for the economy of direct charge via USB (can not yet to put music on it… don't be too demanding!). For those who, like me, are intensive users, you'll be amazed by the quality of the materials. Sorry can't find enough negative points but apart from use in the forest (but they are not made for this), I do not see.
Gallery
La importancia del Mantenimiento de horquilla
Source: demobike.es
Knog Blinder 4 front and rear lights
Source: roadcyclinguk.com
Knog Blinder 4V Review
Source: www.londoncyclist.co.uk
Knog Blinder 4V USB Rechargeable Rear Light
Source: www.londonbicycleworkshop.com
Knog Blinder 4V bicycle light review
Source: www.youtube.com
Knog Blinder Mob V4 Eyes Rear Light
Source: www.evanscycles.com
Knog Blinder 4V Review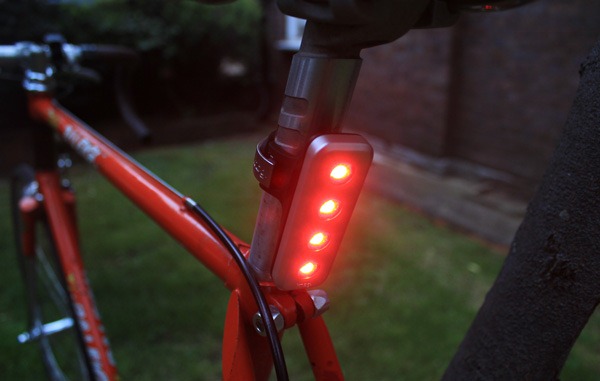 Source: www.londoncyclist.co.uk
Knog Blinder R70 rear light review
Source: www.cyclingweekly.co.uk
Knog Blinder Mob Four Eyes V Rechargeable Rear Light Black …
Source: www.londonbicycleworkshop.com
Knog Blinder 4 and 4V bicycle lights review – The Gadgeteer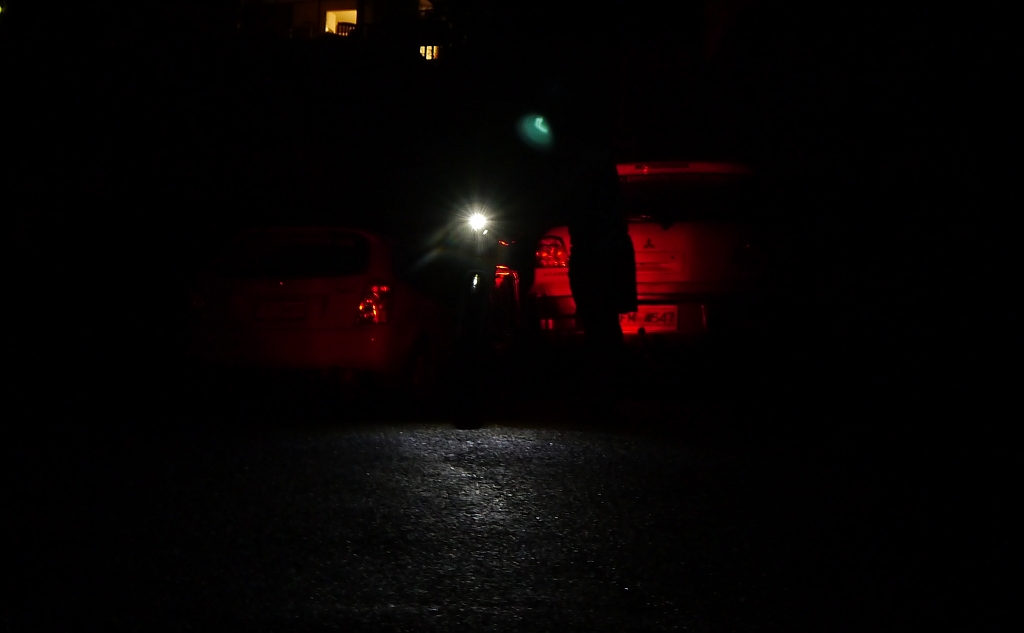 Source: the-gadgeteer.com
Knog Blinder 4V – Massachusetts Bike Shop
Source: www.landrys.com
Knog Blinder Mob V Four Eyes USB Rechargeable Rear Light …
Source: www.tredz.co.uk
Knog Lights Ridden & Reviewed: Blinder MOB The Face and …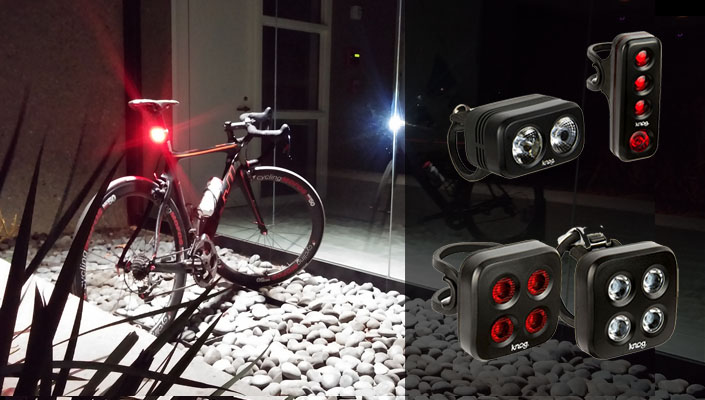 Source: www.bikeroar.com
Blinder 4 By Knog Review » The Gadget Flow
Source: thegadgetflow.com
Knog Blinder ARC 640
Source: contenderbicycles.com
Racefietsblog test: Knog Blinder 4V achterlicht …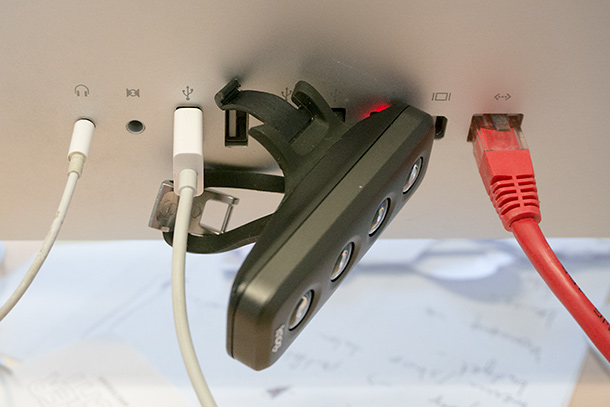 Source: racefietsblog.nl
Knog Blinder 4V Review
Source: cyclinginfo.co.uk
Review: Knog Blinder 1 front light
Source: road.cc
Wiggle | Knog Light Blinder Mini Dot Twinpack
Source: www.wiggle.co.uk
Review: Knog Blinder ARC 640- Mtbr.com
Source: reviews.mtbr.com