That the new JBL climbs new heights of dynamism, looking at her. She could then still as neutral and fine how loud play it would be a smooth sensation…
JBL Everest DD 66000
Data sheet
A Specter is haunting the Hi-Fi industry. The specter of a speaker, who should play dynamic and louder than anyone else. His name is like a mountain: Everest. For fans of the US brand JBL an old acquaintance – there was a Mount Everest, with much the same provision over 20 years ago ever.
The symbiosis of high end, Studio and sound was always a goal by James B. Lansing, the company's founder. Lone is not Everest anyway: last Californians with the series K2 and array made the Horn technique in the high-limit area presentable.
Professional audio
To the beginning of a simple number: 16 kg. So much may weigh a medium level box other manufacturers – the Everest, a single woofer on the scale brings this weight. Whose data can be high Ender and PA technicians alike flicking with your tongue: his voice coil, whose flat wire is vertically wrapped on the fiber optic carrier measures 10 centimeters. The oversizing has method: not a pole piece hole, but those three behind ventilate the vibration system, two offset, symmetrically arranged spiders avoid any tumbling and make for a perfectly-shaped piston stroke in both directions. The membrane material is rather conventional: targeted handmade cellulose, with carbon fiber reinforced. In the two-part Die cast basket , particularly long-term stable Alnico magnets provide the necessary force. Developer of Greg timbers chose this unusual material, because it feels most stable resists his opinion the magnetic field of the coil.
The actual superlatives but behind the huge Horn. A regular tweeter from pure beryllium was apparently not JBL developers: devised a 10 cm large dome with 0.05 millimeters thick membrane. 2.1 grams it is only half as much as a sheet of paper along with voice coil – that might be a world record at this size.
To boost the sound pressure level at a Watts on incredible 114 decibels, the dome in a pressure chamber with four circular exhaust vent works. The whole system docks in turn on a horn, wide horizontal and vertical closely limited viewing angle. This ultimate drivers works by 700 to 20000 Hertz. A Super Tweeter would be thus actually not necessary – the Everest has one that flares slightly narrowed radiated in the uppermost regions yet.
The mountain calls
Conceptual she draws it on 2-way speaker. To make the bundling rise not too far, one of the woofer systems above 150 Hertz is hidden but gently. Which can set the listener via jumper. JBL recommends that each in the middle of the play the internal drivers. The housing consists of several layers of curved fiber plate and comes out almost without parallel walls. The curved forms of the Everest despite the unusual dimensions give a touch of elegance. Contribute also the perfectly processed wood veneer, leather baffle and the integrated Horn guides. The latter consist of Sonoglas, an extremely hard material mix of acrylic and stone flour.
So massive builds the DD 66000 in the width, so stingy she is in depth. That might inspire the proud owner of a middle wall installation. And in fact, the bass level can be reduced even for this variant. It should be then but not yet closer than 50 cm. In the cabinet vote, putting on tried and tested: the two 38 cars work back on two bass reflex tubes. But what kind! Even an impressive remote control could disappear in it already once accidentally; Everest owners should take precautions with children.
The terminal between the pipes allows the connection of separate amplifiers for the low and high frequency. In addition to the normal Bi-Amping operation, the owner can disable the crossover and give preference to a switch before the power amplifiers. The passive level adjustment and equalization will remain at this full active operation but always in the signal path.
Judgement day
Who has heard of the Everest, you have to throw some old beliefs overboard. For example the that pure volume and dynamic mutually: the JBL can both in absolute perfection. Theatre "Awake" she masters thundering heavy metal like dream in concert levels, as it follows the nuanced volume differences of the piano trio in Schoenberg's "Transfigured Night" (antes Edition) as a highendiger small monitor. Granted, least listeners need a metal concert in the original volume, but you can feel this enormous reserve at nor civil hearing levels.
Another dogma, which disintegrates after a hearing session with the JBL to dust, is the myth about Horn discoloration. There simply is no more, the bolide was still as sound color pure as recognized neutral high end speaker a la Backes & Muller BM 35 himself dramatically forced votes in Wagner's "Ring des Nibelungen" (EMI, Haitink). This fully digital active speaker countered this with a sharper picture of the voice and the JBL had to bow to in terms of power, but even better fine resolution in the heights, especially in the deepest layers.
That the JBL is nevertheless no one side speaker, could prove at the end of Bach's "St. Matthew passion" (Guttenberg, Farao): spatial and present at the same time the JBL was the musician, took the audience into the acoustics of the Church.
Practice extreme
"About the Everest I hear really the finest differences between Marantz SC 7 and Accuphase A 60", praised amp Tester Bernhard Rietschel. Henceforth, the JBL will be so as a passive reference in the AUDIO listening room. Speakers in this top League have to compete in addition to the active BM 35.
Conclusion
"Never judge a book by its cover": that the JBL Everest so neutral, spatially and accurately can play, believe given its look or not. It signaled more dynamic without limit, she dominated but also the important nuances by the flute trio to heavy metal. What man has dreamed in his youth not by such a box? Granted, I did – and now the dream has come true.
JBL project Everest DD66000
| | |
| --- | --- |
| Manufacturer | JBL |
| Price | €50000.00 |
| Rating | 108.0 points |
| Test procedure | 1.0 |
Technical data and test results
| | |
| --- | --- |
| General data | |
| Dimensions (W x H x D) | 96.0 x 112.0 x 46,0 cm |
| Weight | 140.0 |
| Surfaces | |
| Color | Rosewood, cherry, maple, sow bulb |
| Technical characteristics | |
| Bass principle | Two-way bass reflex |
| Number of ways | 3 1 / 2 |
| Working principle of full Active | |
| Facilities | |
| Connections | |
| XLR connectors | |
| Space adaptation | Bass and treble level switchable |
| Surround complementary. | |
| RCA | |
| Laboratory characteristics | |
| Maximum volume upper value | |
| lower cut-off frequency (-3dB) | |
| Lower cut-off frequency (-6 dB) | |
| Nominal impedance (audio) | |
| Review | |
| | Dynamics and level infinity, spatial and natural playback |
| | might sound something more transparent |
| Bass quality | 110 |
| Bass depth (bass Foundation) | 100 |
| Attention to detail (precision) | 105 |
| Dynamic | 110 |
| Maximum level (vitality) | 140 |
| Neutrality | 105 |
| Imaging | 100 |
| Spatial (airiness) | 100 |
| Processing | outstanding |
| Sound judgment | outstanding 108 |
| tested in issue: | 4 / 07 |
Gallery
Vintage HiFi Club jbl everest dd66000 1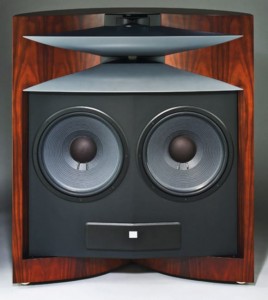 Source: www.vintagehificlub.com
jbl project everest dd 66000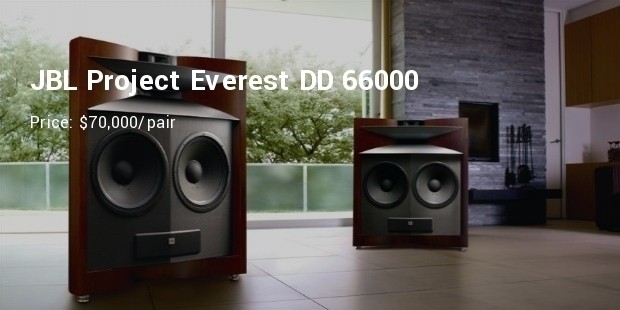 Source: successstory.com
JBL Everest DD66000 Rosewood Finish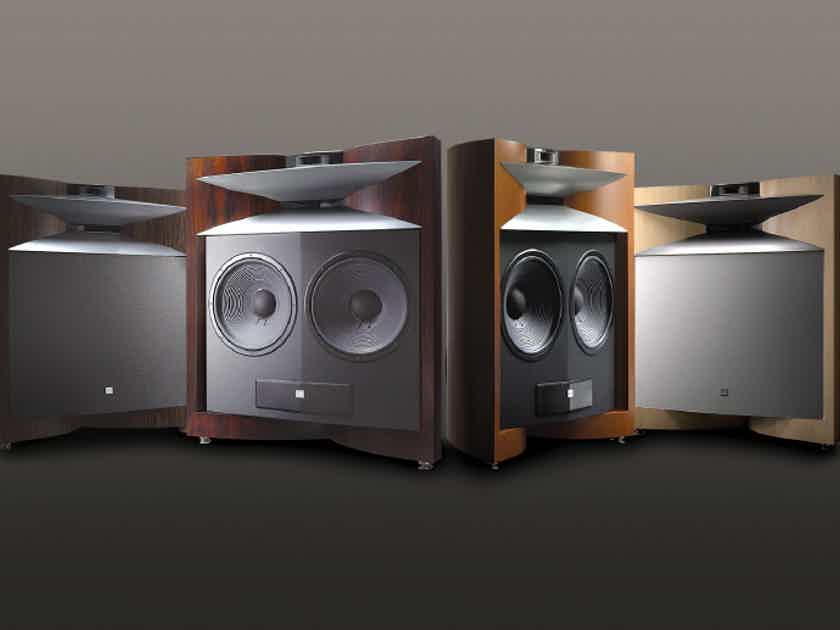 Source: www.audiogon.com
JBL everest DD66000 – MARK LEVINSON
Source: www.doovi.com
JBL EVEREST内部 / Inside JBL EVEREST DD66000
Source: blog.projectryu.com
Zespoły głośnikowe
Source: audio.com.pl
Pin Jbl Project Everest Dd66000 on Pinterest
Source: www.picstopin.com
JBL DD66000 – Manual – Loudspeaker System
Source: www.hifiengine.com
JBL Everest Dd66000
Source: www.facebook.com
Pin Jbl Project Everest Dd66000 on Pinterest
Source: www.picstopin.com
DIY Everest DD66000….finally
Source: www.audioheritage.org
JBL DD66000 EVEREST 에베레스트를 영상으로 담아보았습니다.
Source: youtube.com
JBL エベレスト EVEREST DD55000 speakers KENRICK SOUND has do …
Source: doovi.com
Pin Jbl Project Everest Dd66000 on Pinterest
Source: www.picstopin.com
JBL speakers Project EVEREST DD55000 better quality res …
Source: www.doovi.com
JBL(제이비엘)
Source: gojeonsa.co.kr
Hifi Haus Berlin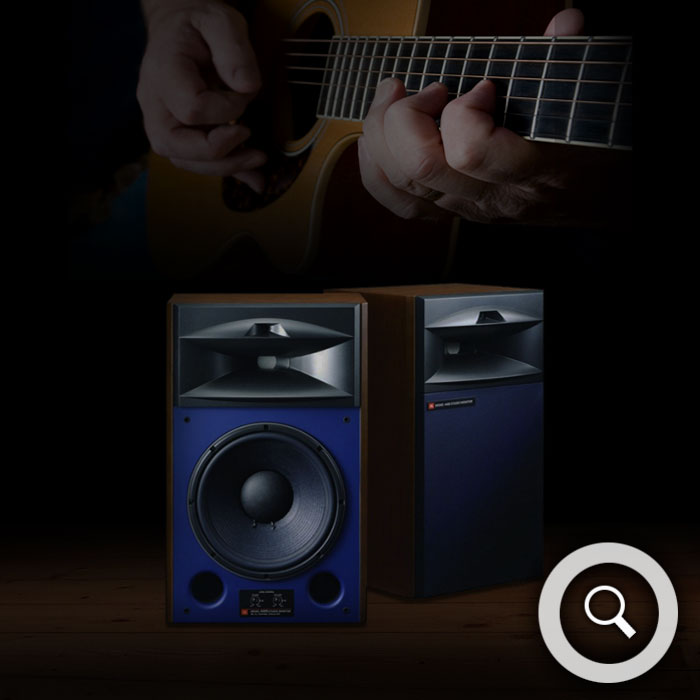 Source: www.hifi-haus-berlin.de
Dàn âm thanh hi-end tới 8 tỷ đồng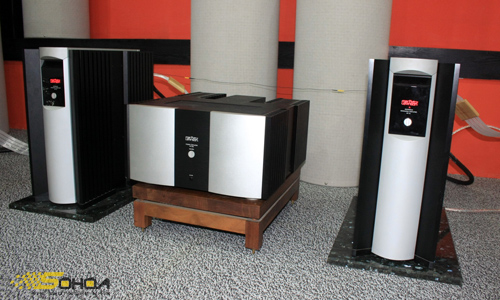 Source: www.thegioididong.com
JBL Project EVEREST DD66000 スピーカー ペア @31872 / 中古オーディオ買取、販売 …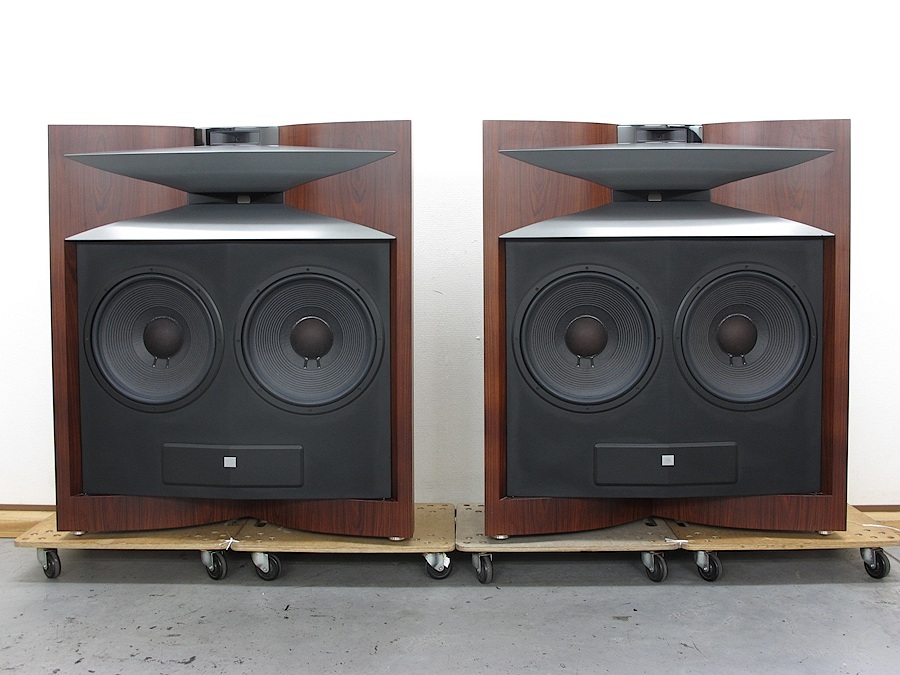 Source: afroaudio.jp
Jbl Dd66000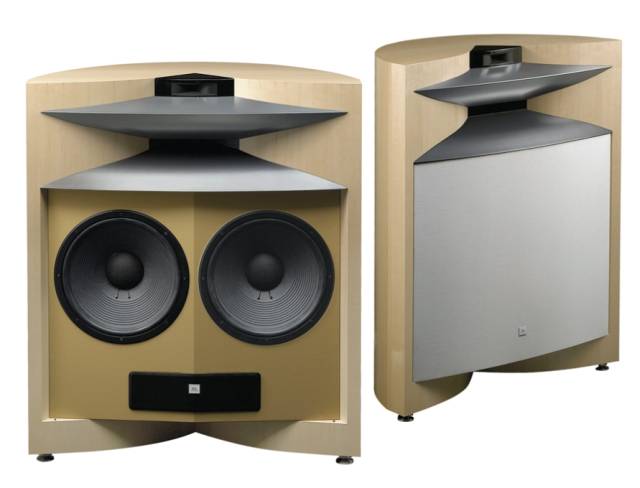 Source: carinteriordesign.net