A lot has happened since 1st generation iPhone. Discover iPhone 5, iPhone 6 with Retina display. Possibly the world's best Smartphone for browsing, emails and much more. On this page you will find complete history of Apple's popular iPhone.
iPhone was presented by Steve Jobs, January 2007. According to him, it was not just a phone, not just a smartphone, but iPod, phone and internet access into one. In other words, a reinvention of the phone, as we then knew it. It was the first phone without a keyboard, and the only one where you with multi-touch screen didn't need pointers or else. The only thing you needed to write, call or flick, was your finger.
iPhone 1
Since the iPhone was presented with its 3.5 "screen was impressive and the screen seemed enormous, as there was not a keyboard to record 40% of the plaque, as on other phones. With a thickness of only a little over 1 cm and its 2 mega pixel camera, so it was really ahead of its time. Competitors like Black Berry, Motorola and others, which was on the market with phones that both can call, send sms and mails were bypassed, as Apple with the iPhone gave the user much more flexibility in terms of the opportunity for software updates, Apps, Games and much more. iPhone could via iTunes will sync with your computer and Email, pictures and music library could easily be controlled centrally from iTunes. The phone came in two models, which design was similar, one a 4 gb and the other 8 GB. However, not many months went by before 4 gb model was discontinued and the price of the 8 GB was put down.
iPhone 3G and 3GS
The first model coming to Denmark is the model 3 g, which is almost identical to the first model launched. It has, however, a downside in plastic, where it first launched the model was black/alu. 3 g model available in black and white and had round corners. With the update for 3GS phone was faster and the camera was updated with autofocus.
iPhone 4 and 4S
With the update of 2011 came, among other things. FaceTime and thus also the front camera (How would one be able to live without it in this selfie age) in addition to a camera anymore, so the quality of the cameras was markedly improved. In addition to the improved camera, so there was also a significantly better screen, namely, retina screen, with a 4 times better resolution than its predecessor. The design of the iPhone 4 was markedly different from his predecessor soft corners and rounded back. iPhone 4 had angular sides and back in the glass. Glass on both front and back gave a great deal of work to the many small workshops, as lived by switching the glass for unlucky iPhone owners, if phone have had a little too close encounter with a hard stone floor. There were therefore sold a great many covers and cases in order to protect the beautiful phone and avoid repair, because it unfortunately was not manufactured with armoured glass. As the owner of a new iPhone 4, it was necessary to switch its SIMcard out since Apple got from mini to micro SIM card.
After model 4 came update 4S, which in turn increases the speed of improving camera quality and adds HD video. With 4s goes iPhone from 5 mega pixel camera with 8 mega pixel.
iPhone 5
In addition to a new phone, then there was something else about this presentation which was different than before. Tim Cook, the new Apple CEO was on stage for the first time. With this new phone, it was again time for a nearly new design. It was still the angular design, but the phone was this time a bit longer, and with a bigger screen, this time at 4 "against 4 ´ Kat 3.5". Despite the larger screen, iPhone 5, 20% lighter than its predecessor. Construction was still glass and steel, but this time with a backside in steel.
IPhone 5 came with the same amount of memory as 4S, for 16 GB, 32 GB or 64 gb. The smaller models on 8 GB is now past. With the launch of the iPhone 5 came also the new and more efficient Lightning cable. This meant at the same time to plug from the older Apple devices could not be used.
IPhone 6 and 6 Plus
The new iPhone and iPhone 6 Plus 6 was presented by Tim Cook and Philip Schiller in Cupertino. For the first time was presented 2 new phones, namely iPhone 6 and the larger iPhone 6 Plus. iPhone 6 Plus is so big, so it belongs to the category of phaplet, which is a contraction between phone and tablet. The regular iPhone 6 is also significantly larger than the former model, with its new 4.7 "screen. iPhone 6 Plus has a screen on the entire 5.5 ", so it's not just one you put in your pocket in a pair of tight jeans. The new generation iPhone is improving in many areas. It has significantly better camera for both photo and video, significantly faster with its A8 processor and more effective for browsing with faster wireless connection.
With the new iPhone Apple launches the their response in a simple and secure payment method. They call it Apple pay and it is so far only do with iPhone and iPhone 6 plus 6. The solution is wireless and you approve a payment with fingerprint scanner in Touch ID technology.
Gallery
Apple iPhone 3G. 2008. | Apple History
Source: pinterest.com
NPD: Stats Show Kids Are Ditching Nintendo Handheld …
Source: mynintendonews.com
Today in History: Apple Releases the iPhone (2007 …
Source: www.pinterest.nz
Top 4 Free Tools to Extract WhatsApp Messages from iPhone …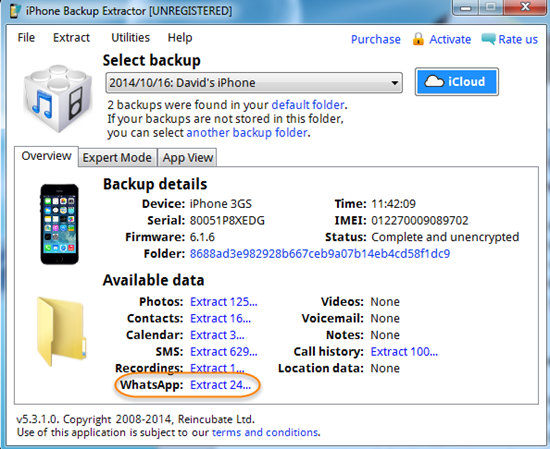 Source: www.itunesextractor.com
File:iPhone 5 Camera.jpg
Source: commons.wikimedia.org
File:Mail.svg
Source: commons.wikimedia.org
Mountain Emoji (U+26F0)
Source: www.iemoji.com
Apps prehistoria for Windows OS
Source: winapps.lisisoft.com
Tween Girls Leotards Mound
Source: familydollar.website
Construction Emoji (U+1F6A7)
Source: www.iemoji.com
HBO Rome Wallpaper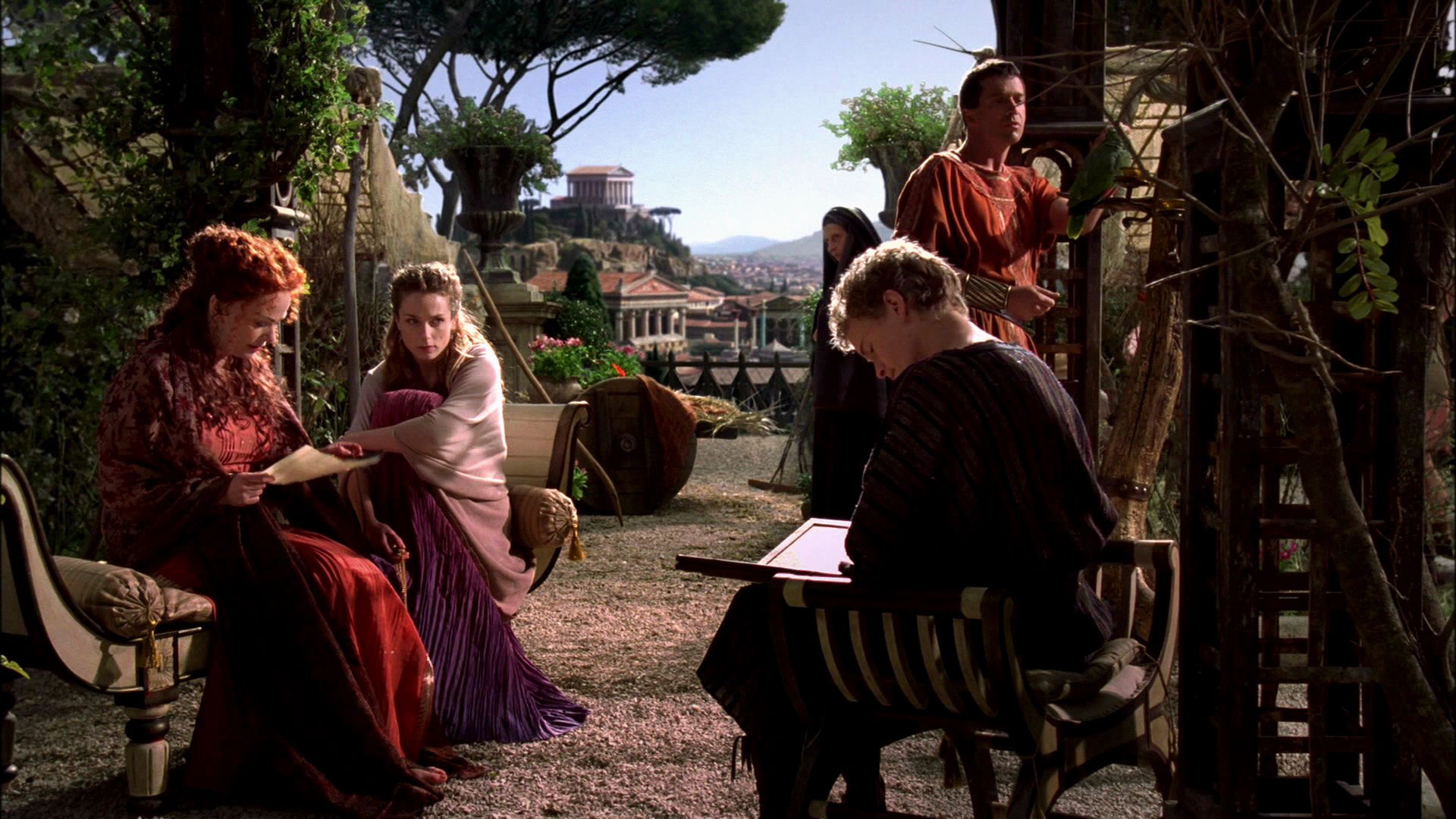 Source: wallpapersafari.com
Split, Croatia
Source: www.teddyabroad.com
File:Danfords Hotel in Port Jefferson NY.jpg
Source: commons.wikimedia.org
Lightning strike damages SEVEN homes as storms hit …
Source: www.express.co.uk
江湖救急-江湖救急手机贷款app资讯 on the App Store
Source: itunes.apple.com
Jailbreaking the iPhone
Source: www.forbes.com
Inspirational Wallpapers Motivational Wallpapers Quote HD …
Source: www.desktopbackground.org
Jawan Harris Tour Dates 2016
Source: www.bandsintown.com
Best 100+ Free Background Images [HD]
Source: unsplash.com
Seoul Wallpapers, Pictures, Images
Source: www.hdwallpaper.nu