There are 20 years ago, choosing a pair of wheels road bike could not be simpler. We chose a hub, a rim, and the number of holes for the shelving (36 in general, 32 for slightly lighter wheels and 28 for specific wheels).
Today, many mounted wheels have arrived on the market, each with its own specificity.
Wheels low, with high or even very high rims, aluminum, carbon… the choice becomes cornelian. Better to know a ray if you want to be sure to make the right choice.
Whether you want to use these wheels in the mountains, on time trials or for a more versatile use, the choice will not be the same.
Tires or hoses?
This choice will depend on the choice of your wheels, because not all wheels are available for both types of envelopes.
Knowing that in terms of performance, the time when the hose was displacing the tire is over. Today, the yields are very close, or even in favor of the tire.
Both types of envelopes offer advantages and disadvantages, but in the event of a puncture, repairing a tire is much more practical than repairing a hose.
Pay attention to your weight
If you weigh more than 80kg, check that there is no weight limit for using the lightweight wheels you are considering. This is rare, but manufacturers sometimes impose a weight limit on really very light wheels.
Training wheels
It is the wheels that will be subjected to a tough test throughout the year. Rain, mud, nothing will be spared. In general, aluminum is preferred. Most of the time, when choosing new wheels, it is the old wheels that already equip your bike to be your training wheels.
Wheels that you do not want to be light, but above all robust.
At this game, the Mavic Aksium wheels are doing their best with a price tag and a weight of only 1810g pair.
Wheels for the mountain
The weight is to be preferred. It is therefore rather low rims less than 25mm high that will be privileged.
Of course, bigger budgets will turn to carbon wheels. But to use this type of wheels, you will also need specific brake pads and braking, especially in rainy weather, is a little less efficient than on aluminum rims.
But the aluminum wheels have not said their last word since a pair of Mavic R-Sys SLR C only shows 1295g the pair when the Cosmic Carbone Ultimate show 1185g for 1000 € more.
Note that too light wheels will be an advantage in climb, but a little more penalizing on the flat, because having less inertia. You will need to study the proportion of flat / climb you are going to make.
Whether your mountain wheels are made of carbon or aluminum, it should be noted that the lightening often takes place to the detriment of the solidity, which makes wheels for very specific use. Beware of potholes!
Wheel for Time Trial
This is the discipline where the choice of wheels is the most crucial. It is in this test that one finds the wheels with the highest rims. 50, 75 or even 90mm high … until the wheels are completely full.
But the choice is not so simple. The weather, and especially the strength and the direction of the wind, will be important in your choice.
High wheels are more aerodynamic, but very sensitive to lateral wind. On big gusts, you might even be destabilized.
Same for full wheels that act like sails allowing to be driven by the wind.
Wheels for flat or slightly hilly
If you drive often on fairly undulating courses, you will have to choose what are called multi-purpose wheels. Good almost everywhere, without being expert in a field.
With a rim height of about 30 to 50mm, the rims are aerodynamic without being too light, in order to maintain high speed more easily thanks to inertia. The number of spokes must be as small as possible because each spoke offers a surface that opposes a good advance in the air.
Certainly you will lose a little time (everything is relative) uphill, but everywhere else, you will enjoy the inertia that does not offer the ultra-light wheels.
These wheels include the Ksyrium Elite, which weigh only 1550g for a reasonable price.
Gallery
$200 OFF TODAY! Pro Road Bike 50mm G3 Carbon Wheelset …
Source: www.bladexcycle.com
Bicycle Frame Size Calculator
Source: www.ebicycles.com
NUKEPROOF PULSE RS 27.5 2018
Source: www.racecouk.com
Mountain bikes
Source: www.kross.pl
2016 GIANT STANCE 27.5 FULL SUSPENSION MOUNTAIN BIKE
Source: www.h2gear.co.uk
Canyon Strive CF 8.0 Race review
Source: www.bikeradar.com
GIANT REIGN 27.5 1 2015 EX DEMO WITH UPGRADES
Source: www.h2gear.co.uk
Man Riding A Cafe-racer Motorcycle Stock Image …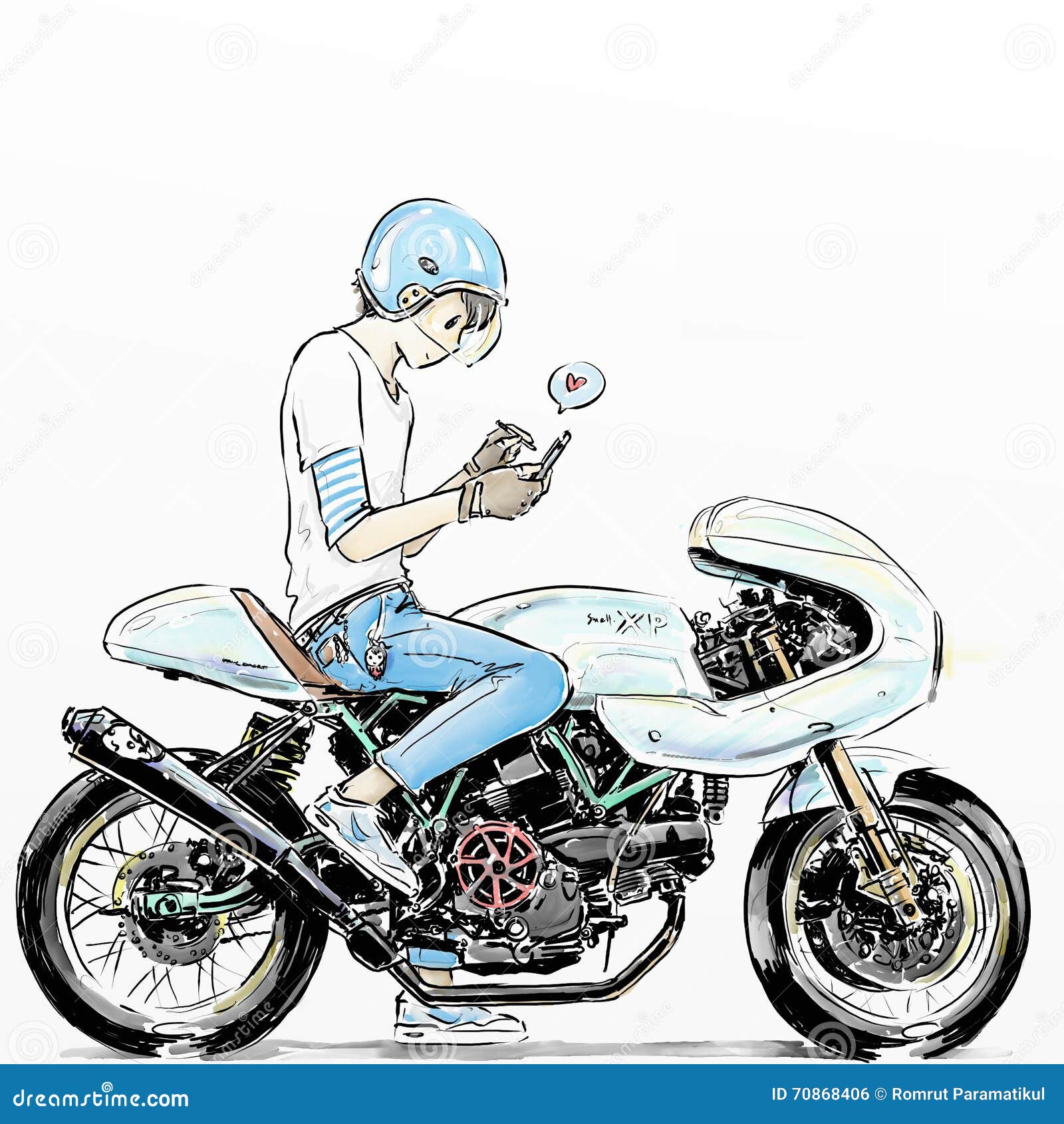 Source: cartoondealer.com
Honda X-ADV | Specifications, Details & Pricing
Source: www.honda.co.uk
Pedestrian & Sidewalk Stencils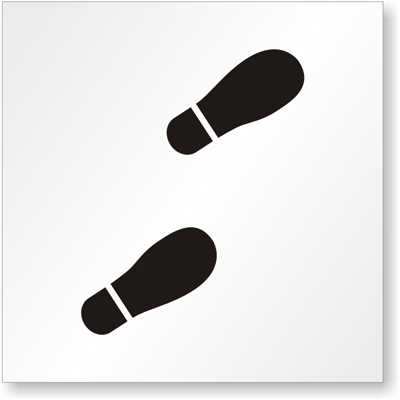 Source: www.roadtrafficsigns.com
Scott adds disc brakes to Addict race bike
Source: www.roadbikereview.com
Strong Frames
Source: www.strongframes.com
Your complete guide to Vitus' 2018 road bike range
Source: road.cc
Bike Hexagon X1 | Bikes: Mountain | MTB
Source: www.kross.pl
Bicycle Frame Size Calculator
Source: www.ebicycles.com
Electra Townie Commute 27D
Source: www.landrys.com
NUKEPROOF PULSE FACTORY 27.5 2018
Source: www.racecouk.com
2018 Kawasaki Ninja ZX-10R SE Preview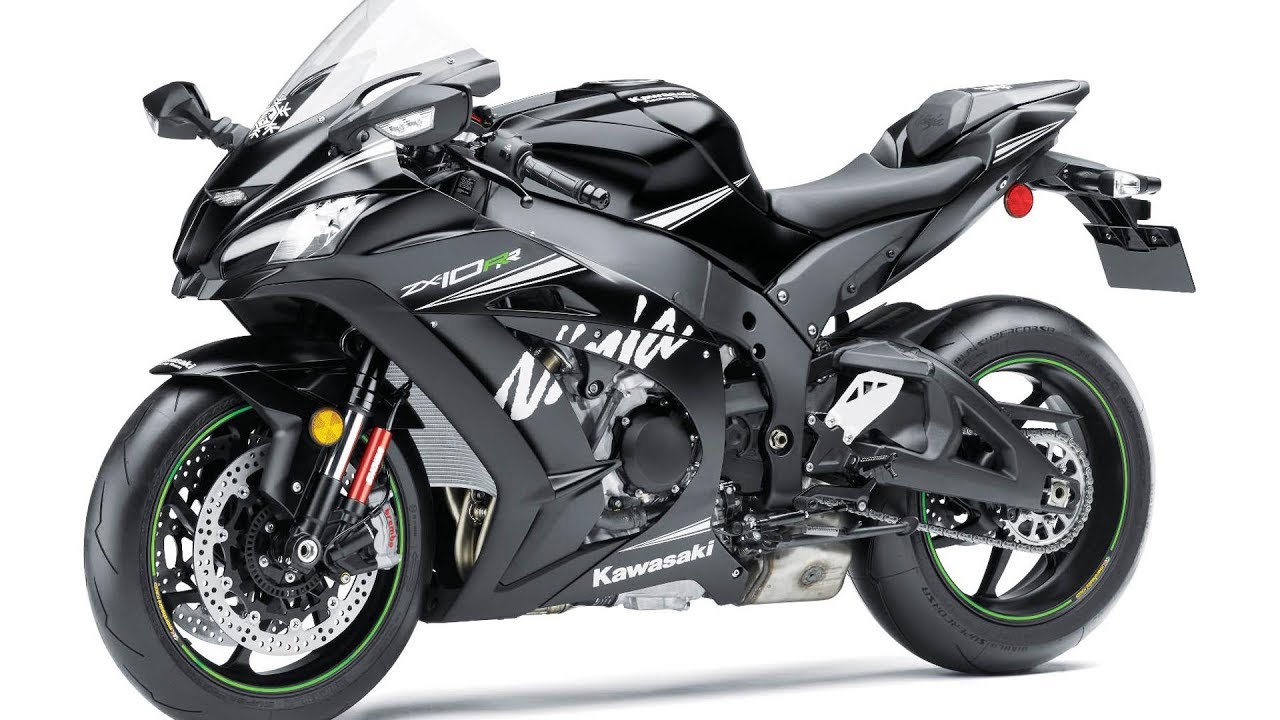 Source: gearopen.com
Amelia Island Rentals Activities Amelia Island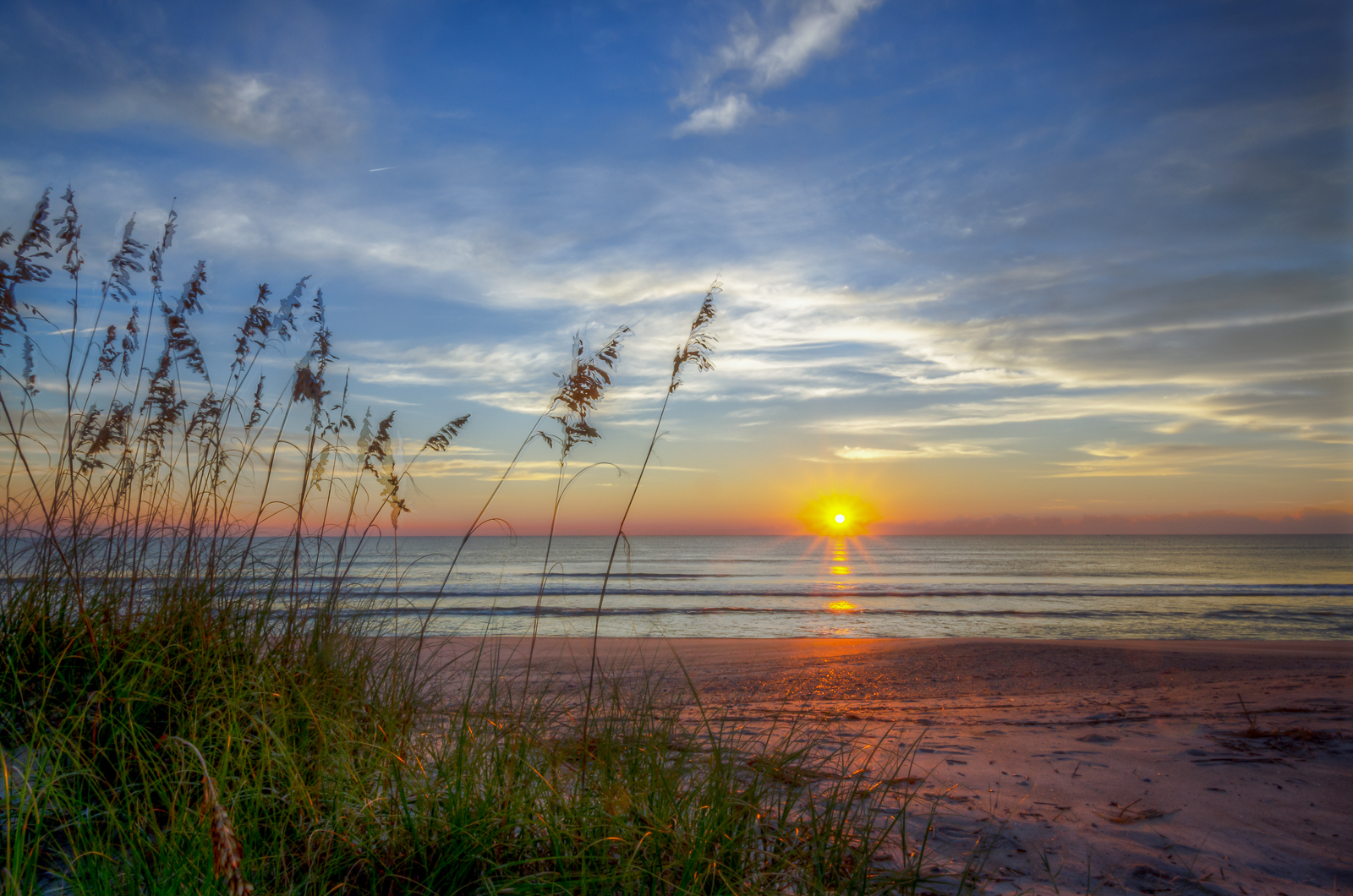 Source: www.autospost.com
Scooter & Moped Range | Stylish & Affordable
Source: bikes.honda.co.uk