Which has never been very disappointed upon arriving at his vacation spot? Photos wide angle, misleading descriptions: it's over! Here are some tips for choosing the right camping and be sure not to be fooled on the goods!
Rule # 1: I look carefully at the services
Like the hotels, campsites are classified by a star system ranging from 1 to 4. The number of stars is issued by the prefecture, according to technical criteria (size of locations, sanitation, security…) while campers tend to focus their attention on infrastructure (swimming pool, nightclub, playgrounds…) A 4-star so no infrastructure is not necessarily better than a 2 star campsite with swimming pool and tennis court! all depends on your requirements
Everyone should find his account: sports for some, lazing on the beach to the other. To help you in your choice, there are quality labels. Qualitécamping lists over 1000 addresses subject to frequent checks, respecting 5 commitments (friendly welcome, spotlessly clean, precise and true information, cared locations and respected environment) fundamental for sure to have a good holiday.
Rule # 2: I visualize my vacation spot
Seeking photos, other than the official website of the campsite, you can get a better idea of your holiday. Another trick is to use the famous satellite view Googlemaps. Zooming to the maximum, you can observe the size of the camp, the location of health or the pool, the distance to the sea, etc.
We did the test with a camping South of France boasting its beautiful space aquatic … which is ultimately be located on the other side of a road! What a disappointment and not talking about the danger if you have kids! This info was of course not clearly stated on the site …
Health Wellness: How a Polynesian Monoi massage?
Rule # 3: I trust the reviews … but I do not trap me so far
With proper query on a search engine, you quickly get the comments of other campers who stayed at the place you covet! But attention right to the false comments.
You know advertposting? Some smart guys are posting always very positive comments without even asking their suitcases on the spot! This is an advertising strategy that serves to bring traffic and reassure users in their purchases. Here's how to thwart them: fly too positive feedback or too negative otherwise (competition also took the opportunity to harm, well, of course!), Beware of texts written in impeccable French but with some huge mistakes in French, placed wisely to make true!
To be sure that you have selected your camping, be very attentive to the comments on the cleanliness of the toilets, the state of sports infrastructure, noise, location and quality of the animations.
Gallery
Camping Bergerac with Yelloh Village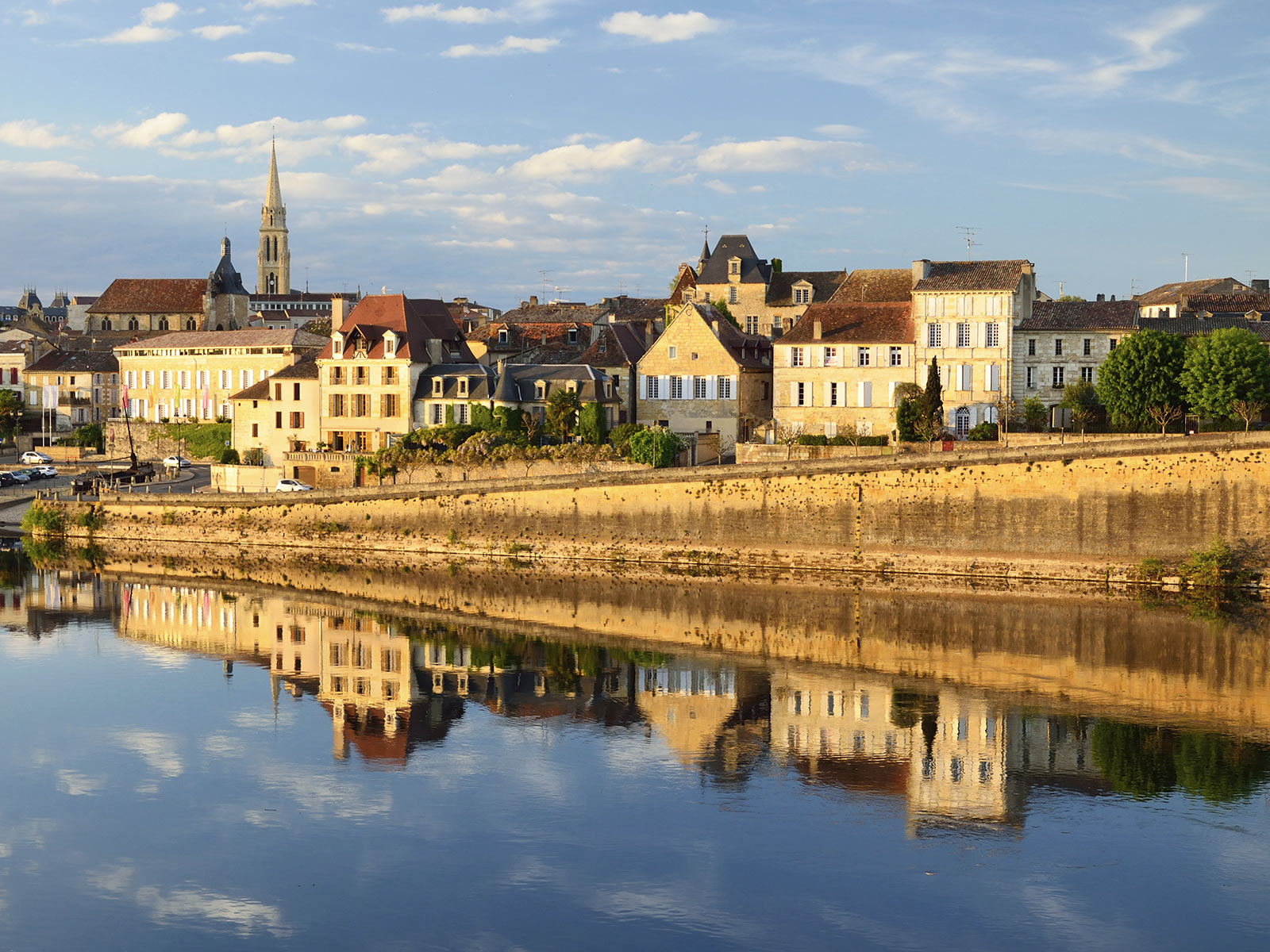 Source: www.yellohvillage.co.uk
Camping Grenoble, renting accommodation in camping Yelloh …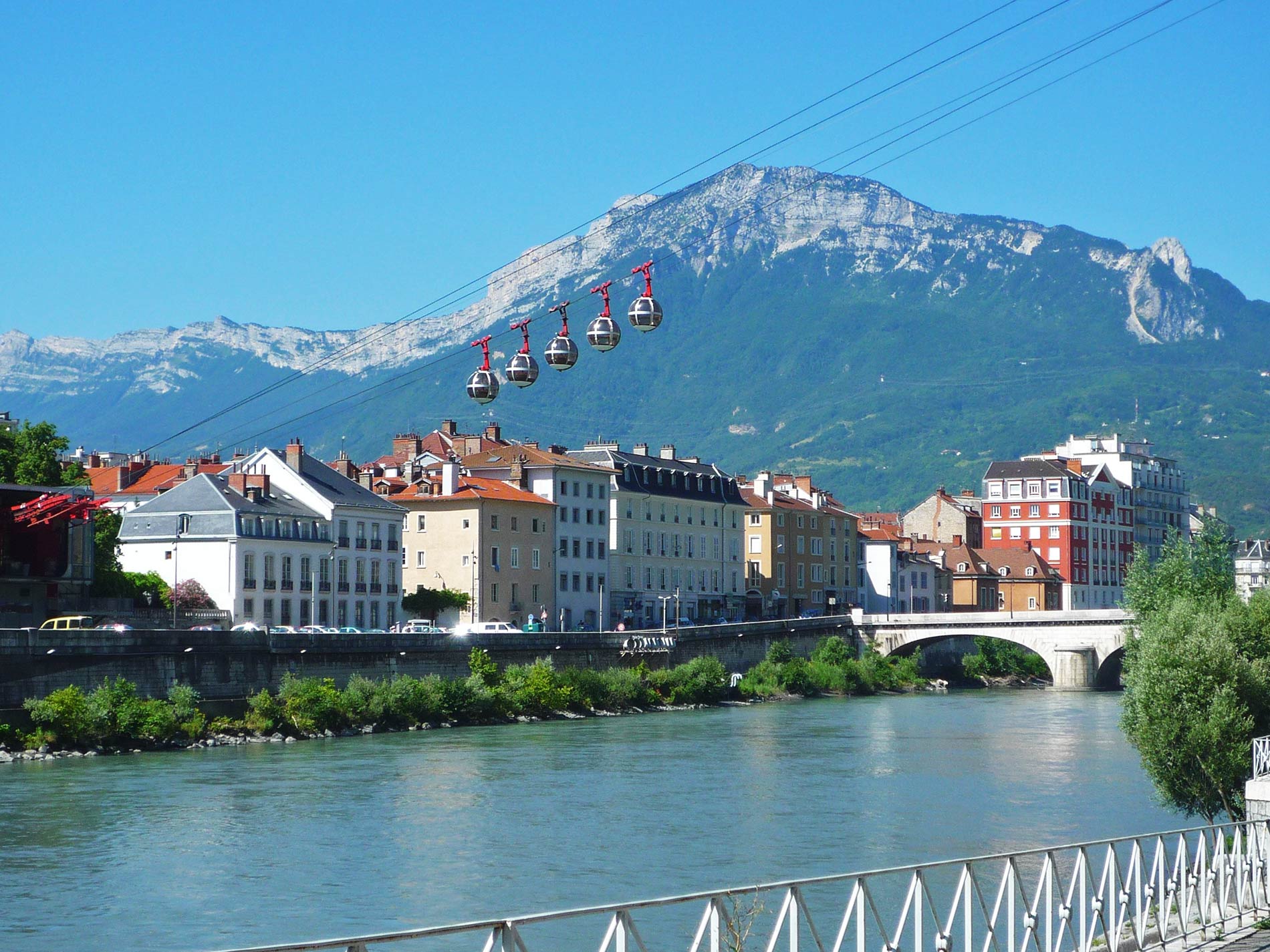 Source: www.yellohvillage.co.uk
With Yelloh! Village, come and enjoy a camping holiday in …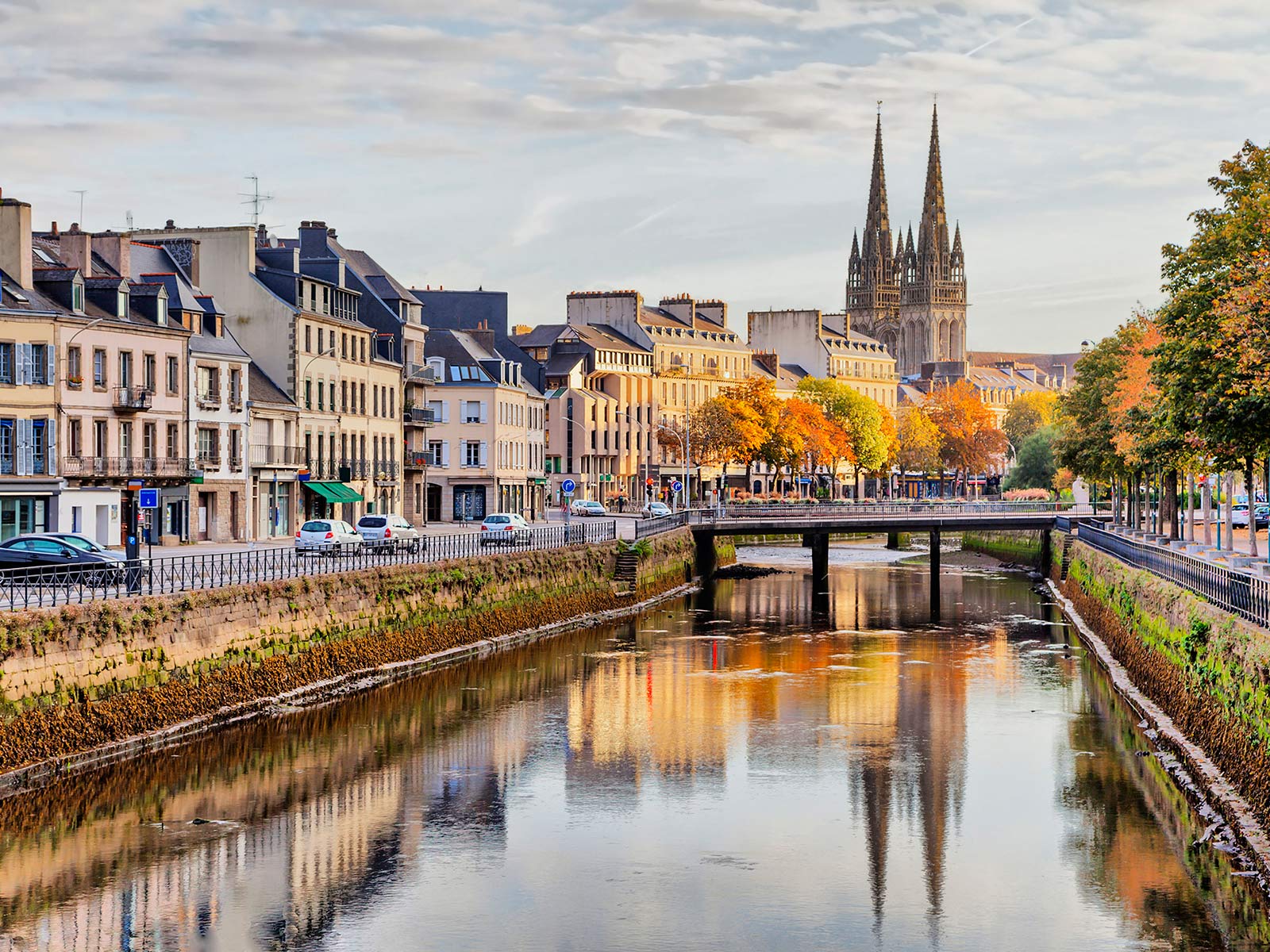 Source: www.yellohvillage.co.uk
Camping Portimao, renting accommodation in camping Yelloh …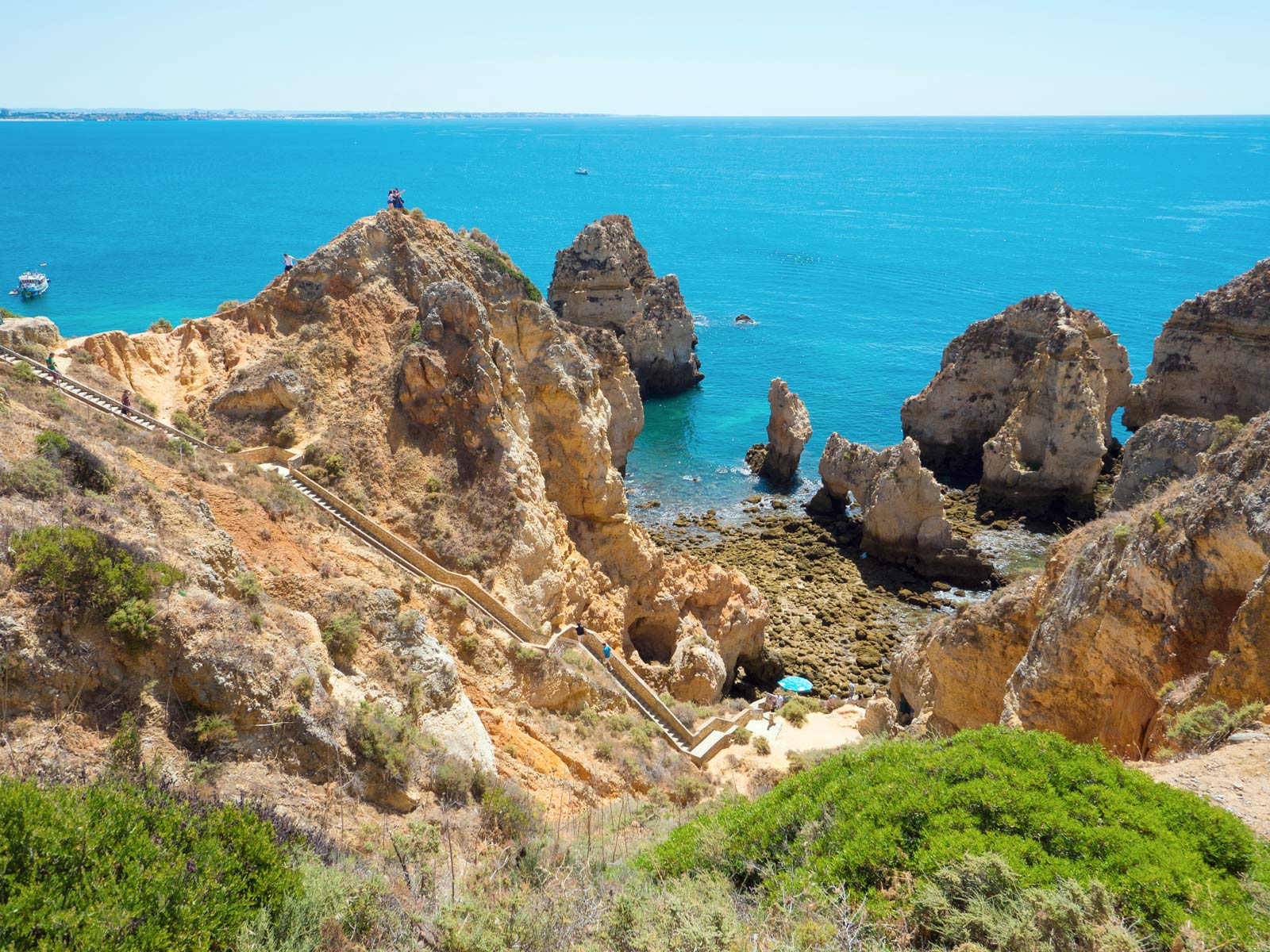 Source: www.yellohvillage.co.uk
grough — Police appeal after man injured in Tan Hill Inn …
Source: www.grough.co.uk
Camping Versailles – Séjour nature près de Paris
Source: europe.huttopia.com
Rapid Bay Camping: review and information
Source: www.gocampingaustralia.com
Botswana – Moremi
Source: www.impulseadventure.com
High Divide Loop
Source: besthike.com
Activities at the Lake Panthier
Source: www.lac-de-panthier.com
Quartzsite: Arizona's rock city
Source: www.sandiegoreader.com
4 Steps To Creating Your Life Motto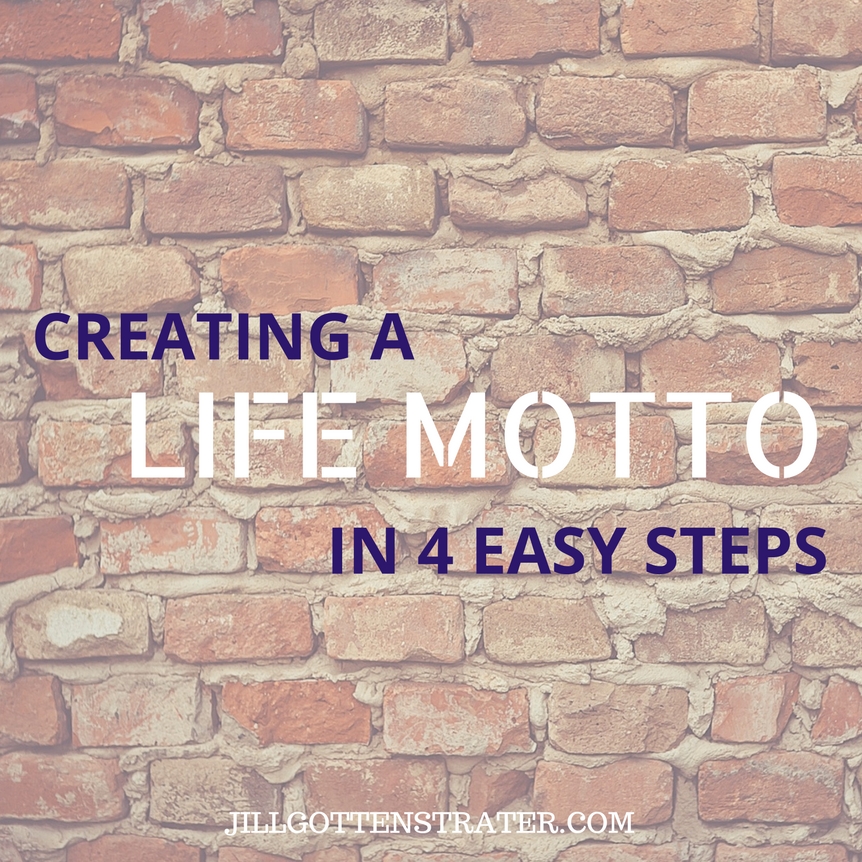 Source: www.jillgottenstrater.com
Sooke River Campsite
Source: visitorinvictoria.ca
A trek to Deoria Tal, Chopta, Tungnath and the …
Source: travellinghigh.wordpress.com
Long Trekking Adventure Up Mt. Pulag, Philippines
Source: www.adventureinyou.com
Similan Islands accommodation
Source: similan-islands.com
Campground Full Sign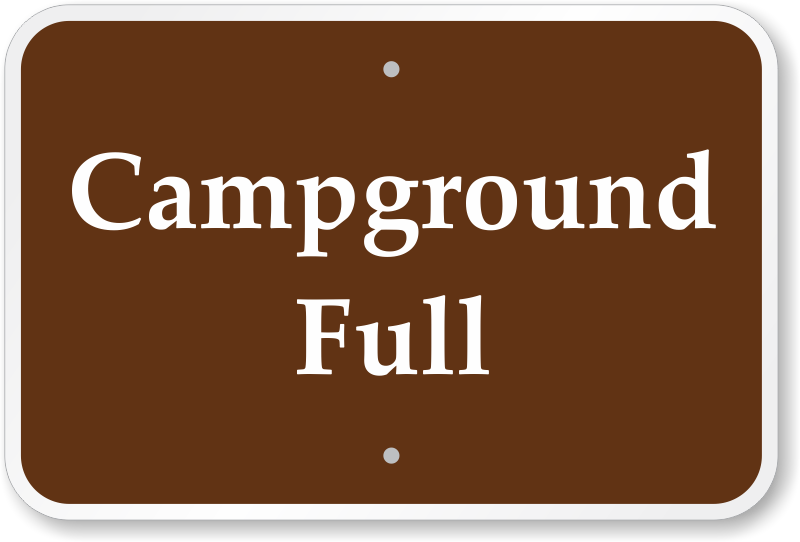 Source: www.campgroundsigns.com
Best Discount Price on S Hackamore Bridle Combos
Source: www.thedistancedepot.com
How to choose the correct campsite
Source: www.whichcar.com.au
How to choose the correct campsite
Source: www.4x4australia.com.au