More than a trend, the reuse of materials is an opportunity to do your part and reduce the amount of waste on the planet, and create something unique for your space. We've put several decorating ideas together in this post to use pallets, crates and reels as raw material, and that can be done in most DIY style, the popular "do it yourself". Follow the tips below and be inspired.
Pallets
Pallets are longer known in the decoration of environments. Wooden pallets are used in trades and industries to transport goods. After use, the frame is simply discarded. But just one sanding and a coat of varnish make pallets available in coffee tables, sofas and even beds. Just get some and put a mattress and pillows on the top of them.
You can get the stuff on the streets, fairs, supermarkets and cabinetmaking market. The important thing is to check whether the pallets are in good condition, if they are not too fragile or accumulated fungi and termites.
Of course, if you do not have experience or time to prepare your own pallets, you also have the option to purchase a ready one, considering issues such as workmanship and practicality, which is a surer solution. The webpage has some really cool options pallets to form puffs, benches and even tables.
Crates
The same rule applies to the crates, which are mostly used as storage solutions. Cabinets, shoe racks, bookshelves, nightstands, and magazine racks are easily assembled with the help of a hammer and some nails. Another suggestion is to add training wheels.
Visit the market of your city looking for some and clean them with soap and water to remove any odor. With a impermeable lacquer layer, they can also be used in vertical gardens and bathrooms.
We also have bins available in webpage. Check the options used on shelves and dressers.
Spools
Finally, the spools. They are harder to find and usually used for light and telephone companies to accommodate cables, which also can become stools or tables in your home. Depending on the size, it is more prudent to hire a carpenter to handle the part.
Easels are also an option to decorate your environment with creativity. They can be used as shelves, sideboards or as tables and desks, just put a lid on top.
Regardless of the materials, remember to sand the surfaces to prevent splinters and apply a good coating to ensure durability. Explore a multitude of finishes and colors that these sustainable materials can add to your space.
Check out more ideas in other posts and also know the public space made ​​of pallets .
Tags: home decoration, DIY, pallets, crates, spools
Gallery
front of kitchen island idea | My Home Ideas
Source: www.pinterest.com
DIY Christmas Pallet Project for Your Mantel
Source: providenthomedesign.com
Curtains in the living room – Decorating ideas for each …
Source: www.ofdesign.net
Under The Stairs Decoration Ideas With Plants
Source: www.1001motiveideas.com
28 Creative Shoe Storage Ideas That Won't Take Much Space …
Source: www.shelterness.com
architect desk ikea
Source: nettephp.com
Sofa Console Table Type : Sofa Console Table in Beautiful …
Source: www.babytimeexpo.com
20 Rock Garden Ideas That Will Put Your Backyard On The Map
Source: www.homedit.com
Color Schemes
Source: www.pinterest.com
Concrete paver design, large concrete planter molds diy …
Source: www.suncityvillas.com
Sofa Verde Musgo Decoração
Source: www.resnooze.com
The Most Popular Indoor Plants Of Germany – Fresh Design Pedia
Source: www.freshdesignpedia.com
End Tables Is One Of The We Made From Pall On Author …
Source: atc-comafrique.net
Furniture : Cleaver Shoes Storage Soltion With Wooden …
Source: www.pinterest.com
DIY Patio Pallet Floor – My Decor
Source: mydecor.org
50 DIY Pallet Furniture Ideas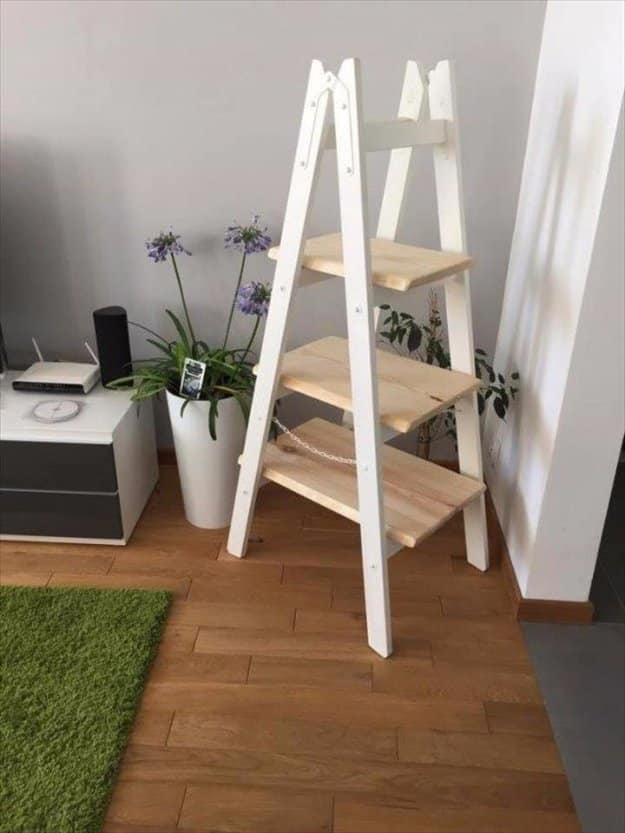 Source: diyjoy.com
Ideas for Garden and Balcony Decor with Pallets
Source: www.palletwoodprojects.com
20+ Creative Headboard Decorating Ideas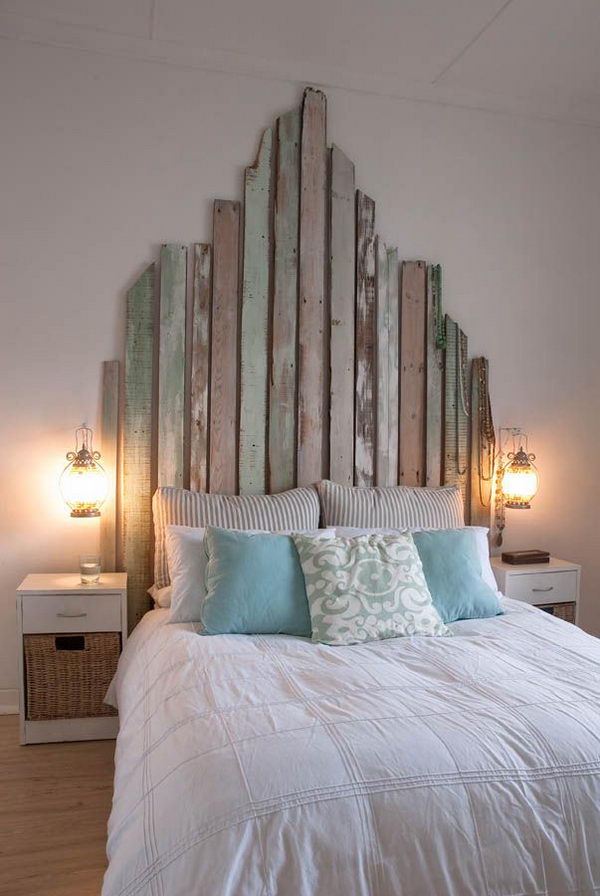 Source: hative.com
15+ Impressive DIY Flower Beds For Your Garden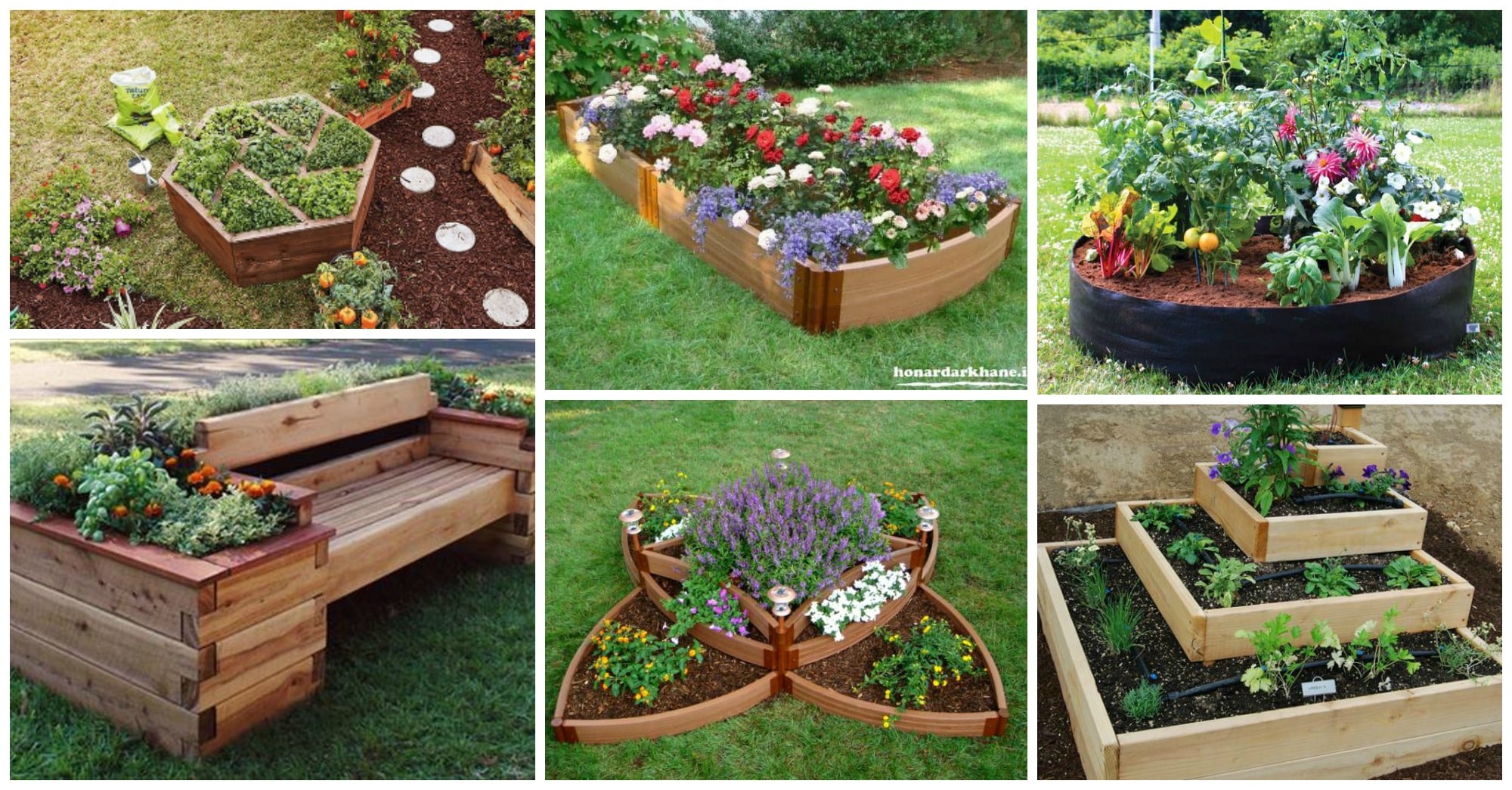 Source: decorating-hq.com
40+ Interesting And Useful DIY Ideas For Your Home …
Source: www.architecturendesign.net