The hiking hotels – best alpine are an Association of 72 hotels that combines the love of nature of the Alps. The goal of each individual, dedicated hoteliers is to prepare an unforgettable nature experience, which again lead to body and mind their origin and thereby healing and relaxing effect. A special experience of nature is an overnight stay in an igloo in winter – surprisingly not only for hard -. Even more special when the snow stands at over 2000 m in the middle of the South Tyrolean Dolomites.
Pure luck to stay the igloo – pure nature,
In the context of an outdoor igloo week Drumlerhof offers as an igloo overnight stay. Over two hours the snow shoe hike takes the Drumlerhof of up to Speikboden, where the snow houses. Alone the hike there, down from everyday life, attuned to the night ahead close to nature. Quiet, crunching steps in the fresh white steam clouds at the mouth. Cheeks and happy to arrive above and refers to his igloo. Cuddly comfort, reduced to the essentials: mattresses and sleeping bags.
Surprisingly, such a night is not reminiscent of Survivaltraining in snow and ice, but allows an unusually good night's sleep. Even when the outdoor temperature is below-20 degrees, it is always + 2 degree "warm" in the snow.
Stefan Fauster, master of the Drumlerhof, had the idea to open this possibility of overnight guests, during his training to the Alpine Wellness trainer, where he shamanic inspired met the "creative dreams". Therefore is a night in an igloo for Stefan much more than "just" action, adventure and fun. Ancient, deep shamanic wisdom behind the ritual:
"I see the night in an igloo a bit like a ritual. So a night should people slow down and back to Earth. No mobile phones, no distractions, no everyday noise. Instead silence, nature. The power of mother earth is retreating in the winter months in the roots. In winter, with the incipient autumn from mid November, the Earth begins to rotate faster, therefore we must adjust our frequency on it. It communicates denser, faster, more compact with us. This is the dream come true. Our ancestors went to this time of the year in the roots, in the caves, the Kiwas, being if mother earth "was the new dream patterns". "Children's books, where the small beings reorganize the pattern of flowers and butterflies, dusting, cleaning, repair, painting, weaving, are an illustration of what happens, with us and can be described as simple pictorial way." (Stefan Fahmy)
Like Stefan Fauster tells you personally more…
The nightly starry sky and morning sunrise outdo each other in beauty and aesthetics. Just the purity of the experience makes full and full of happiness and satisfaction. An experience you like remembers a lifetime.
Regardless of what taking shamanic knowledge to heart, invites a night in an igloo, of nature being close to snuggle up closely to mother earth and routine techno the far to leave behind.
Try it out! It's a happy advertising, unique experience! For more information on the Hotel Drumlerhof * in sand in Taufers South Tyrol.
Good reading asked?
Here for free our mountain lust pur 2017 catalog order! For the first time magazine part including beautiful pictures and exciting reports about the alpine world was combined with a part of the catalogue, where as usual all information about our 72 hiking hotels can be found.
Small thanks to the value of € 20-
As a small thank you for shopping with McTREK as well as your next booking in one of the best Alpine hiking hotels, we give them a voucher of € 20-
Use it for example to evening at the hotel bar a glass of wine and the experiences of the day of maybe even the igloo overnight stay – again Revue can be.
Download here!
Shhhh, that coupon code is "mctrek" – don't tell anyone…
(you will find all the important information on the voucher)
Gallery
Hiking Trail at the Tadrai Island Resort
Source: www.oyster.com
Hiking Mount Takao (Tokyo) in Autumn As A Day Trip! • The …
Source: thepetitewanderess.com
Lake Louise – Banff, Canada
Source: www.tourist-destinations.com
Green Lane @ Duba, Peljesac
Source: www.peljesactravel.com
Madeira tips
Source: www.myholidayguru.co.uk
Panorama of Pelješac Channel
Source: www.peljesactravel.com
Monthwise Best Trekking Places In India For 2017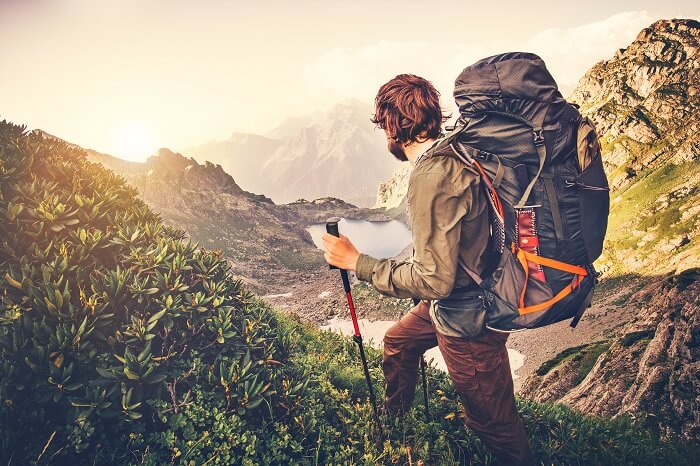 Source: traveltriangle.com
About Lukla, Nepal: Weather, Hotels, Airport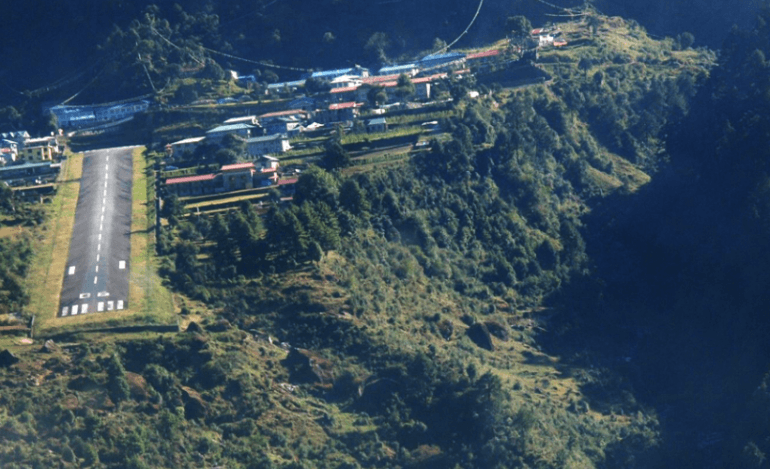 Source: www.nepalsanctuarytreks.com
Corvara
Source: www.altabadia.org
American Samoa – Territory of American Samoa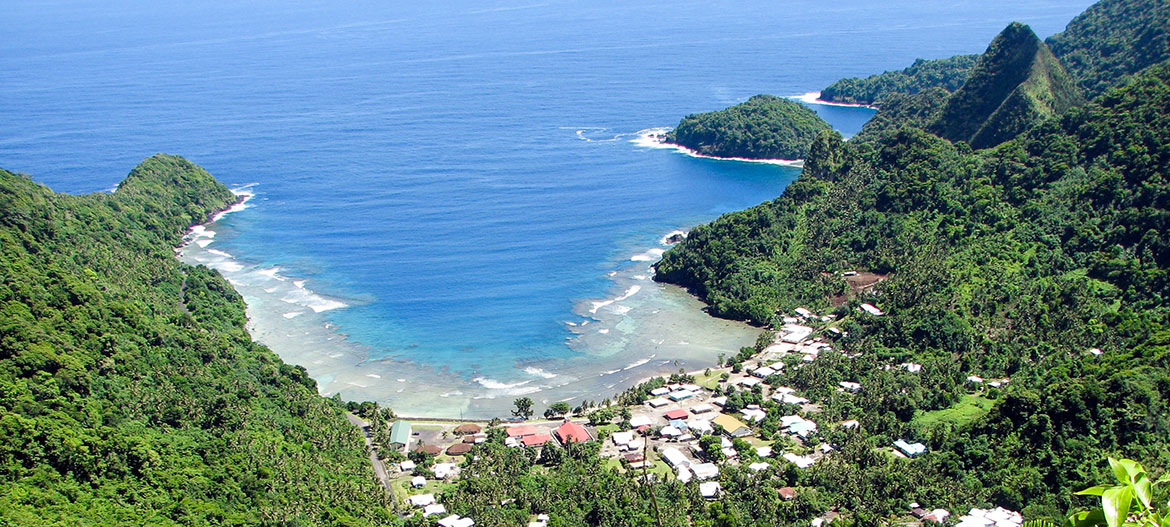 Source: www.nationsonline.org
Merced River
Source: www.yosemite.com
Is this spectacular river Europe's most underrated?
Source: www.telegraph.co.uk
Bar Harbor – Travel guide at Wikivoyage
Source: en.wikivoyage.org
Turquoise Net
Source: www.turq.com
Guide to Drake Bay Costa Rica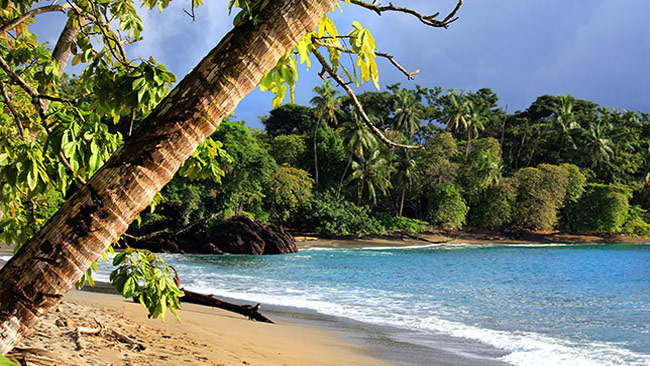 Source: www.vacationscostarica.com
About area
Source: saariselka.com
Pekelmeer Flamingo Sanctuary
Source: www.tourismbonaire.com
Hiking French Alps | Italian Alps Hiking Tours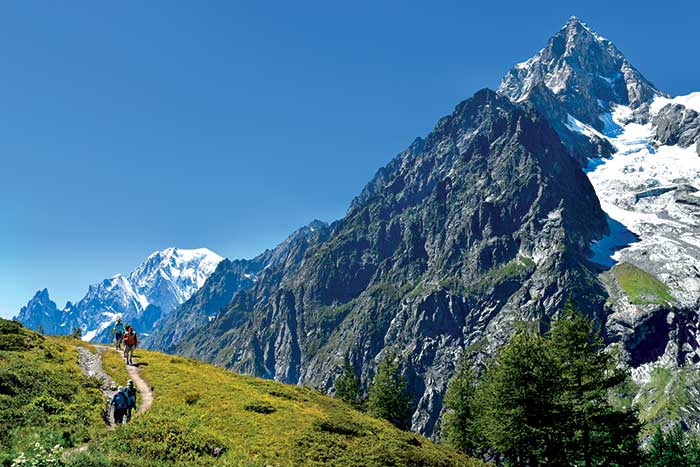 Source: www.backroads.com
Getting Outdoors in the Southwest
Source: www.oyster.com
Getting Outdoors in Napa Valley
Source: www.oyster.com