Naturalness is trump in this box: AUDIO test winner 7/07
Heco Celan 500
Data sheet
The cone drivers are made of a high density paper mixture of Heco Celan 500, the case surprised for it with real wood veneer. But it must be sound absolutely no drawback, as the test victory of the METAS 500 in AUDIO 4/07 already demonstrated. From a distance, only the trained Heco fan recognize the difference between two series: the METAS has only a foil dress, which also a Celan with woven Kevlar-reinforced woofers for 760 euro. Despite the totally different membrane form, he uses the low midrange system mounted on a shared volume and true bass response in the team.
Only above 400 hertz, the soft gently hides the stronger, lower drivers: a classic 2.5-way concept so. Particular strengths of the METAS was the high frequency range – a conceptually similar but refined and with a greater sound leadership tweeters to help the Celan of even greater naturalness. His diaphragm was stiffened to reduce by partial coloration application additional nano-particles what to bring you a special place between hard metal dome and tends to be softer fabric dome. By means of a metal bridge, can be lifted when an overly damped room should swallow the heights his level by two decibels.
The case was not saved: the hexagonal shape of reason to avoid standing waves in the body is harder to build than a simple box, and plywood has a very high quality thanks to the good paintwork. A touch heavy industry bring the two back bass reflex tubes: made of solid cast, they convince technically by their very strong fillet with large diameter, what makes absolutely no chance of noise and compression.
Hearing test
The first round of the hearing completed the Heco with "linear" Adjusted jumpers and sat down with soothing, finer string sounds of the rather effect accentuated focal. The dark recording of Dvorak's 9th Symphony (Jarvi, Telarc) sounded however about the Heco but something to good natured, with the jumper on "+ 2db" significantly more to the attack blew the sheet in the final sentence without having the never annoying and even more detailed string sound had lost some of its beauty. Compared to the focal space figure was much more plausible: where is at the French musicians like would-be soloists amass all at the edge of the stage, the Heco drew a wide arc in which the action was coherent positioned. She proved that the Heco is no fabric softener, with accurate pulse play on Sting's "All This Time" ("the soul cages", A & M). At the dealer, the Heco will lose the quick toggle comparison with their neutral vote often, whoever buys this box, but will be rewarded with audiophile long-term qualities.
Heco Celan 500
| | |
| --- | --- |
| Manufacturer | Heco |
| Price | €1200.00 |
| Rating | 78.0 points |
| Test procedure | 1.0 |
Technical data and test results
General data
Dimensions (W x H x D)
24.0 x 100.0 x 36.5 cm
Weight
21.0
Surfaces
Color
Silver, cherry, rosewood, beech
Technical characteristics
Bass principle
Two-way bass reflex
Number of ways
2 1 / 2
Working principle of full Active
Facilities
Connections
BI-wiring
XLR connectors
Space adaptation
Switchable treble
Surround complementary.
RCA
Laboratory characteristics
Maximum volume upper value
105 dB
lower cut-off frequency (-3dB)
46 Hz
Lower cut-off frequency (-6 dB)
37 Hz
Nominal impedance (audio)
4 ohm
Review
Very balanced, deep and fine resolution box
could play more dynamically and at maximum levels more transparent
Bass quality
70
Bass depth (bass Foundation)
75
Attention to detail (precision)
80
Dynamic
75
Maximum level (vitality)
75
Neutrality
85
Imaging
70
Spatial (airiness)
80
Processing
Very good
Sound judgment
very good 78
tested in issue:
7 / 07
Gallery
Pin Heco Kontakt on Pinterest
Source: www.picstopin.com
Heco Celan 700 – Manual – Loudspeaker System
Source: www.hifiengine.com
Heco Celan 300 – Manual – 2-Way Loudspeaker System
Source: www.hifiengine.com
The World's Best Photos of heco and stereo
Source: hiveminer.com
Boxe podea Heco Celan Revolution 9
Source: www.stereomag.ro
Monitor Audio Bronze
Source: www.doovi.com
Reprosoustavy | HECO Celan Revolution Sub 32A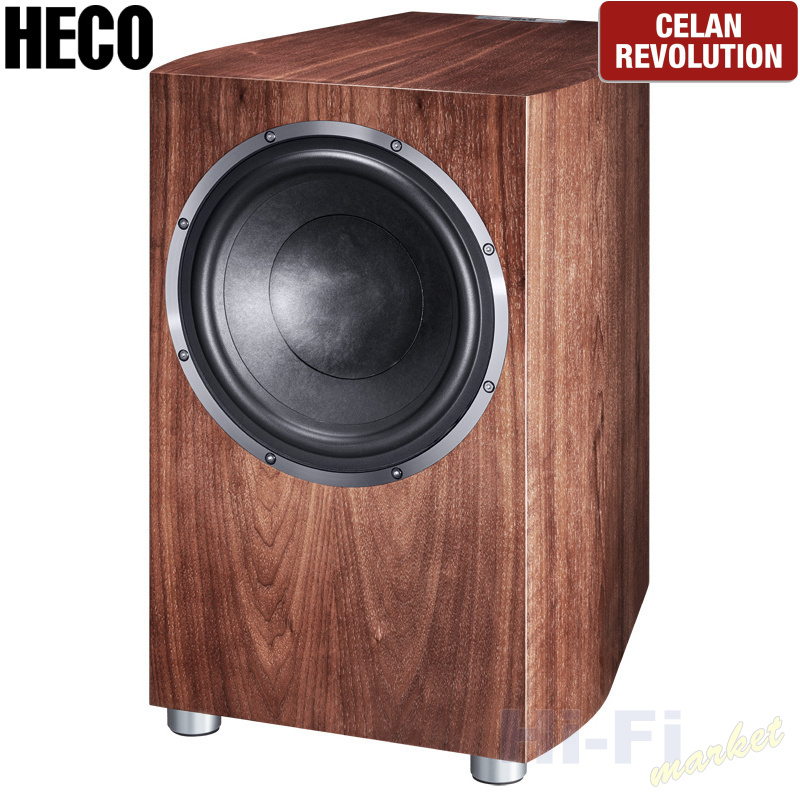 Source: www.hifimarket.cz
Reprosoustavy | HECO Celan Revolution Sub 32A
Source: www.hifimarket.cz
HECO Celan 800
Source: audio.com.pl
Reprosoustavy | HECO Celan Revolution Sub 32A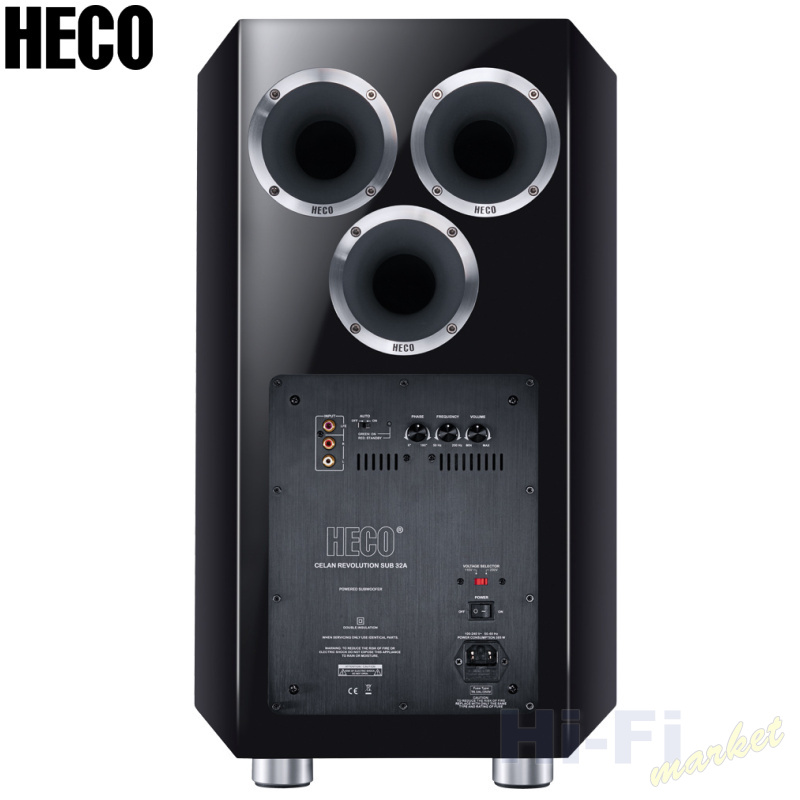 Source: www.hifimarket.cz
즐거운 오디오 전문샵
Source: www.music-box.co.kr
HECO Celan GT Center 42 – купить акустическую систему …
Source: www.e-katalog.ru
Minhembio.com – Hemma hos Audiovector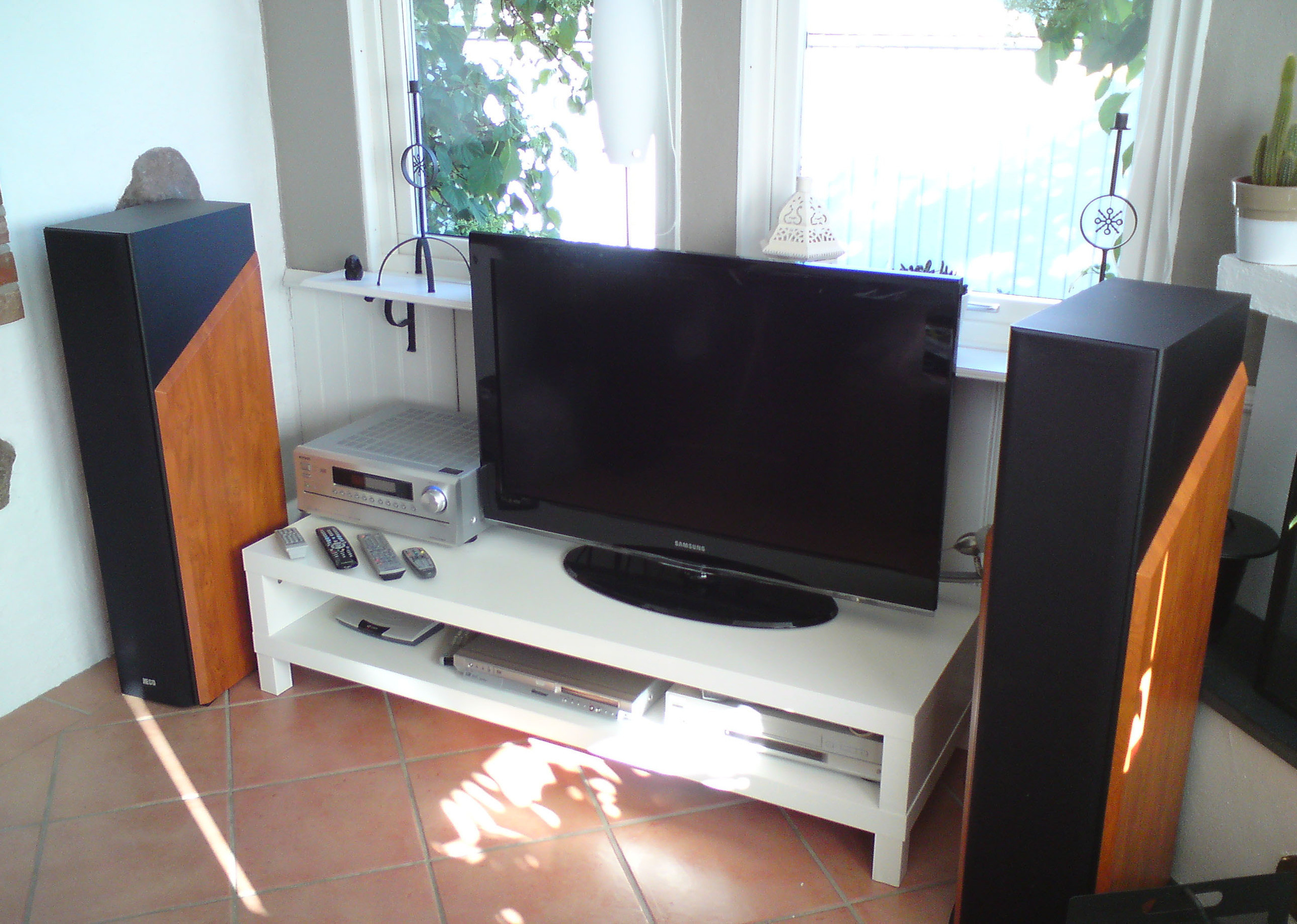 Source: www.minhembio.com
Heco Aleva 200 цена в Киеве, Украине. Купить Heco Aleva …
Source: freemarket.ua
Klipsch AW-500 Kolumna instalacyjna zewnętrzna
Source: www.imperiumaudio.pl
HECO Magyarország
Source: www.heco-audio.hu
paul celan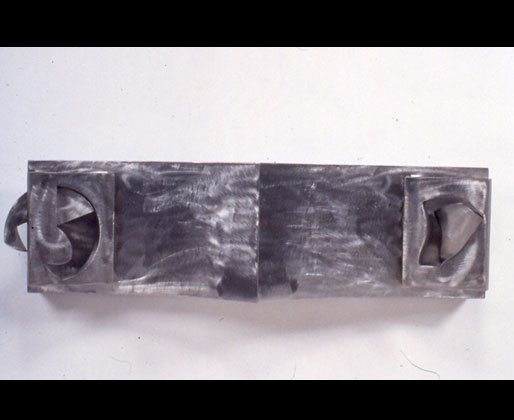 Source: www.junglekey.fr
Bilder på SilverStone Lascala LC16-M (Svart) Chassi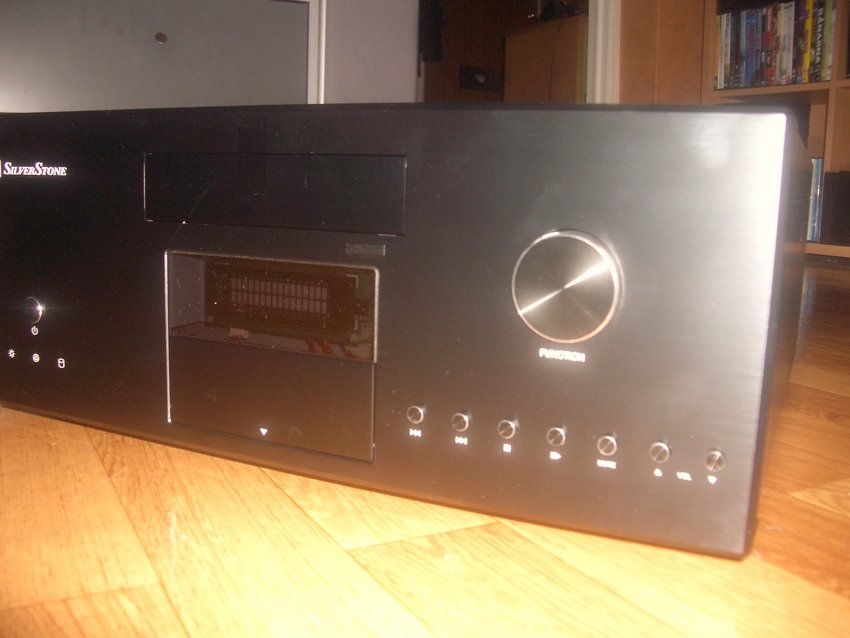 Source: www.prisjakt.nu
Heco Celan 500 Standlautsprecher: Tests & Erfahrungen im …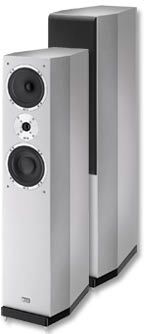 Source: www.hifi-forum.de
Heco Lab 3 – Manual
Source: www.hifiengine.com