The "new edge" box in France boasts bass Foundation and dynamics
Focal chorus 726 V
Data sheet
The construction principle of her best-selling book the French haven't changed much – good. The V class is a pure-bred, 3-way box with two woofers, one midrange and an aluminium titanium inverted dome. The typical focal tweeters now got his own, separate metal housing and should play less distortion compared to its predecessor. That could confirm AUDIO-testfactory at least to some decibel measurement. Far more clearly the other bass-reflex tuning impacted but in measure: the pipe of the 726 V has its main work area to 40 Hertz, which clearly relieves the Woofer and metrologically significantly decreases in combination with the now enlarged diameter harmful compression and vortex effects. And the total slightly improved depth and a more moderate bass enhancement.
Visually, also the 726 in the 21st century has arrived: the "V" in the name appears in the design around the front cover on, which saves from the tweeter and gives a "new edge" look of the box (like the beveled sides).
Hearing test
Exciting was the generation gap in the AUDIO listening room: the "old" Chorus known 726 S, in the AUDIO editor not just as a bore, had in surrender when it comes to enthusiasm and dynamism of its successor. The "new" chased the crescendos of Berlioz's "Symphonie fantastique" downright adrenaline was impregnated and explosive (Jansons, Bavarian Broadcasting Corporation) in dizzying heights of dynamism, let just rip the drums and blaring brass. And like a headlight, separately broadcasting every single actor on the stage, the chorus peeled out also involuntary sounds like Huster and the mandatory touch devices.
Yet this agile as detailed vote brought a downside too: the old focal projected difficult classical recordings such as Wagner's "Tannhauser" (Barenboim, Teldec) less shiny, this pleasant and duration also fatigue-free in the room, the new V had to say after even a too little distance of the singer and the listener can. Just strings and choirs a tad bit gave the 726 V sometimes too much height gloss, what threatened to cover something the middle layers. But with momentum-rich rock discs wiped the focal audiophile concerns about resolution and neutrality at once aside and continued with the abysmal and completely effortless pictured basses by Jeff Becks "Hip-Notica" (from "who else!", EPIC) a clear sign. Especially in the lowest octave the chorus could keep clear to distance its predecessor V.
Focal chorus 726 V
| | |
| --- | --- |
| Manufacturer | Focal |
| Price | €1140.00 |
| Rating | 76.0 points |
| Test procedure | 1.0 |
Technical data and test results
General data
Dimensions (W x H x D)
22.0 x 100.0 x 37.5 cm
Weight
22.0
Surfaces
Color
Black, Amati
Technical characteristics
Bass principle
Two-way bass reflex
Number of ways
3
Working principle of full Active
Facilities
Connections
single wiring
XLR connectors
Space adaptation
Surround complementary.
RCA
Laboratory characteristics
Maximum volume upper value
105 dB
lower cut-off frequency (-3dB)
47 Hz
Lower cut-off frequency (-6 dB)
39 Hz
Nominal impedance (audio)
3 ohm
Review
Rich, explosive and dynamic box
not very neutral, not as fatigue, bass can be fast solid
Bass quality
70
Bass depth (bass Foundation)
80
Attention to detail (precision)
80
Dynamic
90
Maximum level (vitality)
80
Neutrality
70
Imaging
65
Spatial (airiness)
70
Processing
Very good
Sound judgment
very good 76
tested in issue:
7 / 07
Gallery
Focal Chorus 726 V Front Floor standing speakers in Pakistan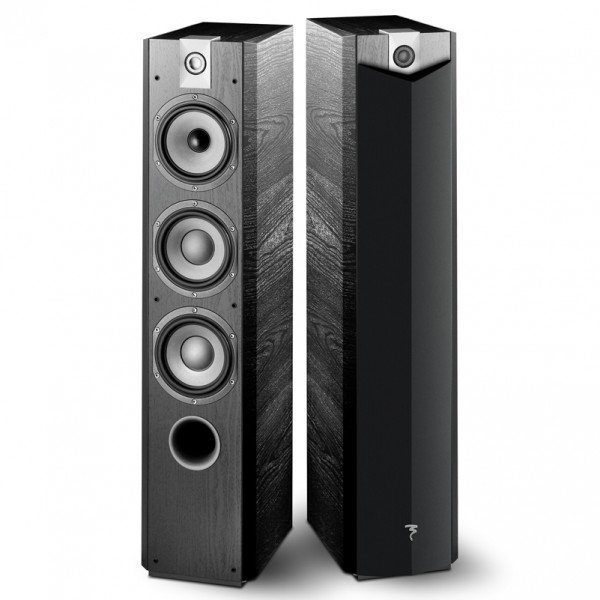 Source: homeshopping.pk
Focal
Source: www.musicdirect.com
FOCAL CHORUS 726 V Three-way Bass Reflex JMlab Floor …
Source: www.canuckaudiomart.com
Focal Chorus 726 Floorstanding Speakers Bonus Focal Sphear …
Source: paulmoney.co.nz
Focal Chorus 726 V au meilleur prix sur idealo.fr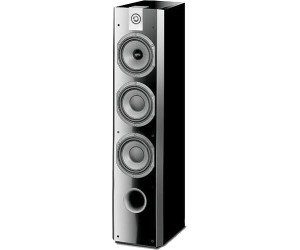 Source: www.idealo.fr
FOCAL PACK CHORUS 726 V High Gloss 5.0
Source: www.cobra.fr
Акустическая система Focal JMLab Chorus 726 V – цены …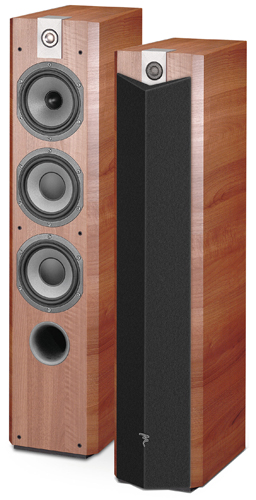 Source: nadavi.com.ua
Focal Chorus 726 V Cigar (par paire)
Source: www.ldlc.com
FOCAL CHORUS 726 V Three-way Bass Reflex JMlab Floor …
Source: www.canuckaudiomart.com
Focal Chorus 726 V 價錢、規格及用家意見
Source: www.price.com.hk
Focal Chorus – 726 V – Zespoły głośnikowe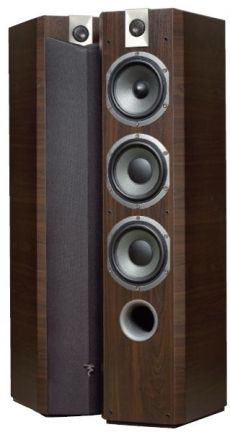 Source: audio.com.pl
Altavoces de suelo Focal Chorus 726
Source: www.radiocolon.com
Focal Chorus 726 V (Wengé)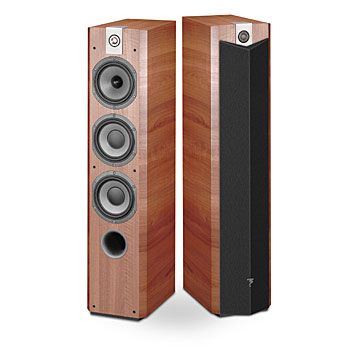 Source: www.rue-montgallet.com
FOCAL Chorus 726
Source: playroom.si
Focal | Focal Chorus 716
Source: www.hifistyl.cz
Focal Chorus 726 V Staande Speaker
Source: www.besteproduct.nl
Focal Chorus 726V – Garosi hi-fi
Source: www.garosihifi.it
FOCAL Chorus 726
Source: sklep.e-benefit.com.pl
Focal Chorus 726V – Garosi hi-fi
Source: www.garosihifi.it
Photo Focal Chorus 726 V : Focal Chorus 726 (#302536 …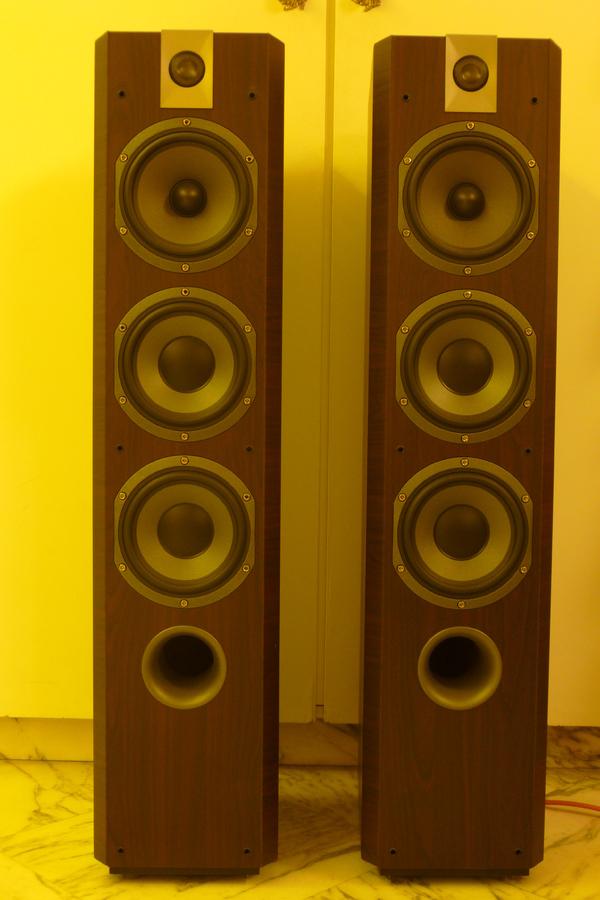 Source: fr.audiofanzine.com