How to make a birthday party for my dog?
Nowadays, having a party for dogs is something increasingly common.
A lot of people who are in love with your dog will surely think about making a birthday party to celebrate another year of wonderful experience it is to have the company of a four-legged friend in your daily life, inspired by the fact that the Blog Dog be completing two years of life, I decided to talk a little about parties for dogs and also take advantage of the occasion to publish a cake recipe that is safe for dogs.
Dogs are creatures able to appreciate the extraordinary nature of emotions, energy that surrounds everything and that's why I believe them to be able to feel the essence of the energy of a natural food, prepare with care, especially for them.
As I always say to you, it is important to keep in mind that dogs cannot eat leftovers that have been prepared for human consumption under any circumstances. And the reason our dogs cannot eat the same things that we eat, it's very simple, there are some foods that are contraindicated for dogs, especially the spices, among other ingredients used in the preparation of our meals. By this time to prepare a cake for dogs, we need to be aware that dogs cannot eat chocolate and also can't eat sugar!
BUT THEN HOW IS IT POSSIBLE TO MAKE A CAKE FOR MY DOG?
Many dog cakes recipes available on the internet, they teach using rations and industrialized cans to make a birthday cake for your pet. I believe that in this way the preparation of the birthday cake for your dog loses all your charm. There are also recipes that propose alternative foods for preparing the birthday cake for your dog, as pies with meat, chicken, or even cookies and yogurt for the preparation of the birthday cake. All these recipes are interesting, I'm putting some here for you try prepare for their hairy. But for this article, I wanted to share with you a sweet dumpling, the closest to the traditional, but in order to not be harmful to the health of our pets.
HOW TO MAKE A BIRTHDAY CAKE FOR MY DOG?
Cooking for a dog is no big deal. Although there are companies that specialize in arranging menus for parties of dogs, among other events, a canine prepared especially for them, many dog owners prefer to arrange themselves snacks of your furry's birthday party. JA I'm already pass the cake recipe for you, let's talk a little bit about the first birthday party for your dog.
DOG BIRTHDAY PARTY
"Canine cuisine specialists" and "recipes for canine parties", in addition to Cook, organise birthday parties for dogs. And strange as it may seem to many readers, this has become a very popular pastime among dog owners around the world. In order to celebrate another year of life to your dog, furry friends, (accompanied by the owner) are invited to a "encãotro" and are greeted with some delicious gourmet treats suitable for both species. Maybe these events to be more fun for owners than for dogs, but how in general the dogs feel what your own feels, become involved in the mood for socializing and enjoying the joke. We have to agree, that a birthday party for dogs, it certainly is a good way to promote the socialization of the vermin.
In fact, many times a dog birthday, you don't have to actually be an event of a stereotype, but yes, a normal afternoon, promoting the meeting of three or four dogs that are already accustomed to spend some time playing or walking together.
PRECIOUS RULES TO PREPARE THE CAKE AND BIRTHDAY PARTY FOR YOUR DOG:
Take some time to prepare with love, for your dog, be careful and meticulous. Your dog needs to eat safe food.
Choose healthy and natural ingredients, no canned or preserved to make the birthday cake for your dog. Quality first!
Do not use salt, butter and sugar of any kind. And never FRY anything!
You want to use? Dog can eat rice, but think of something tastier to increment this recipe.
Can I use vegetables and fruits to prepare the birthday cake my dog?
Of course! But it is important to find which ones your dog can eat! Baked potato with sure, applesauce absolutely Yes! And garlic? Garlic is not very cool. And onions? Onion is absolutely forbidden! So it is important to investigate what can and what cannot be offered to your hairy before introducing a new food into your diet.
Use the oven and steaming to make revenue.
The cake your dog can be made with meat or fish, rice and cooked vegetables.
And for snacks? Make meatballs with cooked chicken breast and chopped carrot. They will love it!
If a food is hot for you, doesn't mean it is suitable for them. Keep that in mind. Search long before drawing up the menu of your hairy party.
Love and respect, your dog lives for you. And it's probably in the kitchen to your hand, feel the smells and flavors than you are ready for it, waiting for your wonderful recipe and feeling the vibrations of all your dedication. This in fact is the great gift that you are providing for him.
HOW TO MAKE BIRTHDAY PARTY DECORATION OF YOUR DOG
When we hire specialized companies to prepare a birthday party for our dogs, they usually include a series of attractive extras, ranging from posters, balloons, posters and souvenirs to be distributed among the guests. In fact, none of this is important for your dog, but if you're going to cheer you up, there's no reason not to.
Sachets of souvenir, you can put something that the puppy will like it, I suggest a foraging toy for example. I always talk about these toys on the Blog of the Dog and cat Blog too. Foraging toys are the ones you can put snacks and small grains of feed and make the dog play, stimulating the senses. That's certainly an interesting souvenir for your furry buddies. Snacks can also be a good option, to put in the bag of a surprise birthday party for your dog.
It is important that you think about your hairy birthday party with a lot of caution. Can dogs get too scared by noises such as a balloon popping, then maybe you should reconsider the use of balloons in your dog party decoration, in order to avoid unpleasant situations for the guests. On the other hand balls can be quite fun for them. Think about getting strong colors balls and different sizes, so the dogs can play with them.
Depending on the number of guests in your party, it would be interesting to get the assistance of a trainer and canine behavior specialist, to be with the animals and do some group activities at the time of the party. A large number of dogs together in a small space, you might end up generating some kind of conflict, and so it is always good to analyze all the possibilities before venturing in a situation that could get out of control.
When you are preparing the guest list, search for information about the behavior of the dog, if he is sociable and in the case of females, never invite a puppy that is in heat! The birthday party for your dog would be doomed to failure.
If the party is in a location opened as a yard, for example, make sure that there are no plants that can be dangerous to dogs. Many times your dog not interested in something that can look quite appetizing to another dog. Is also very important to ensure the safety of the guests, so be sure that there are no possibilities of escape for cracks or even jumped a fence or gate. After all not all dogs have the same size or even the same degree of sports fitness.
If the dog is your party in your House, and you have some other type of pet, as a kitten, a bird, a rabbit, or even a turtle, remember that although your dog be used with this coexistence, other dogs may have completely unusual reactions to find your other pet. So, with that in mind, consider keeping the other pets in the House in a protected location and without access to the visitors.
And finally, if the party is indoors, and you're thinking of putting some kind of music, think so the atmosphere is perfect for your pet's ears, the instrumental songs with a Cadence serena are by far the wisest option for this type of event. Dogs hate noise and loud music and agitated. If you use a sound inappropriate in a social gathering that involves a considerable number of dogs may urging them to aggression.
HEALTH TIPS FOR THE DAY OF THE BIRTHDAY PARTY OF YOUR HAIRY
Do not use milk other than dairy in your recipes
Avoid non-integral flours
Don't feed the cãovidados again after the party, so you'll be preventing gastrointestinal problems due to excess supply. Share this information with your friends, in order not to be a problem for any of the guests.
WHAT TO GIVE A DOG A BIRTHDAY GIFT?
If someone invite me to your dog's birthday, I wouldn't know what to give to the hairy, so with that in mind I imagine that in the invitation, it would be interesting to offer a wish list for your pet, so the guests would be more comfortable to take something that is useful for your dog.
BIRTHDAY CAKE RECIPE FOR DOGS
Birthday cake for dogs with banana
Ingredients
2 cups water
2 ripe bananas
1 pinch of vanilla
3 cups whole wheat flour
1/2 teaspoon baking powder
1 egg
2 teaspoons honey
1/2 cup carob chips no sugar (can be found in stores that sell organic foods, or the internet – try carob chips)
Preparation
Preheat oven to 180°
In a bowl, mix the water, banana, vanilla, eggs and honey.
Then add flour and baking powder.
Mix the ingredients with a mixer spatula and whisk at full speed to acquire the ideal consistency.
Pour the mixture into a baking dish greased with oil and flour.
Sprinkle with carob.
Bake in a round shape, regular-sized hole in the Middle, for about 1 hour or until a toothpick inserted in the center of the cake come out completely clean.
And now just celebrate your dog's birthday!
We recommend that you always consult your veterinarian or a veterinary nutritionist before preparing a new food for your dog.
Gallery
Puppy Dog & Kitty Cat Birthday Party ideas
Source: www.pinterest.com
Fortnite Birthday Party Ideas and DIY Decorations
Source: derbylanedreams.com
Littlest Pet Shop PUG #1753 PUPPY DOG MOCHA CREAM FRECKLE …
Source: www.pinterest.com.mx
Dog bowls for serving- dollar tree
Source: www.pinterest.com
Party Favors
Source: ftworthcookies.com
Doris Day STILL looks wonderful at 92! Hollywood icon …
Source: www.express.co.uk
Super Why Birthday Party
Source: www.playpatterns.net
Rocky Mountain Spotted Fever
Source: www.pinterest.com
Happy birthday GIF on GIFER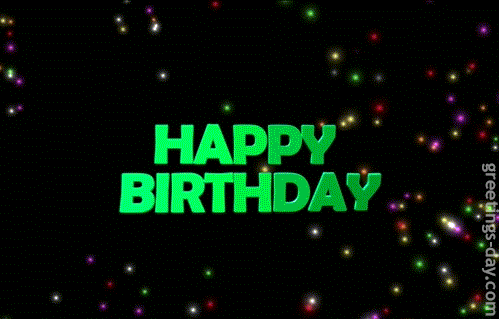 Source: gifer.com
Heidi Klum Style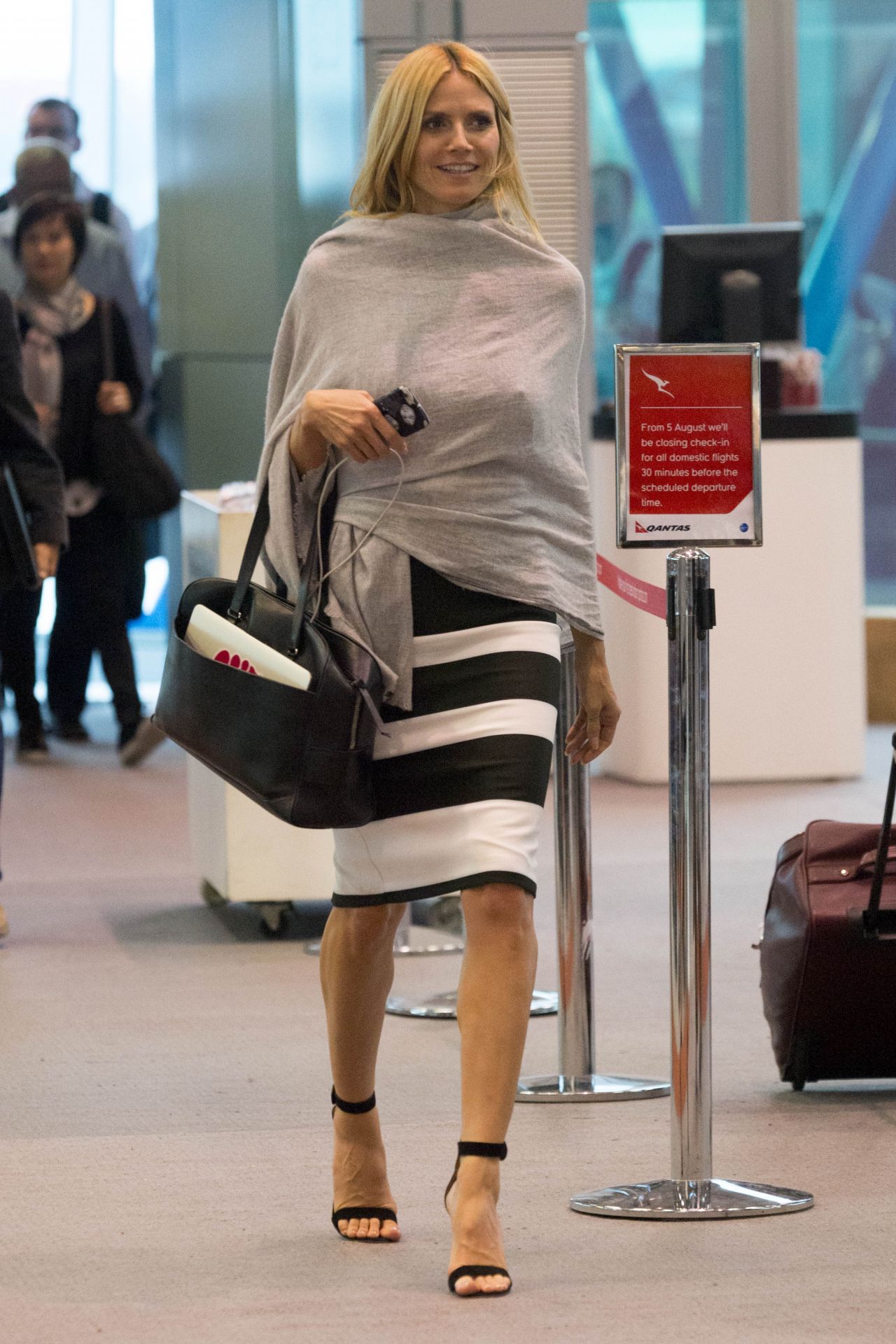 Source: celebmafia.com
Cute Dog Cake
Source: www.kiss-cakes.com
Curt Menefee's Wife Viollette Menefee [Photos- Pictures …
Source: playerwags.com
Animal Christmas Cards
Source: www.cardsforcauses.com
Woof Woof Dog Birthday Party
Source: www.pinterest.com
Dog Party Ideas
Source: www.birthdayinabox.com
It's a Pawty! Puppy Party First Birthday (Part 1 …
Source: www.delightfullynotedblog.com
Covered in Mod Podge: Wonderful Pet Birthday Party Ideas …
Source: coveredinmodpodge.blogspot.com
Kara's Party Ideas Dog Birthday Party Planning Ideas Cake …
Source: karaspartyideas.com
Dog Parties: The Best New Way to Waste Money — The Cut
Source: nymag.com
A Dog-gone Cute Puppy Paw-ty (Boy Birthday Party …
Source: spaceshipsandlaserbeams.com