A major concern for most women to get ready for a commitment is what to do with the hair: let loose, hold or use an accessory? There is a range of accessories for use on the hair, but the thought of a big wild card and can fit several occasions without doubt the headband can be a good choice
The first indications of headbands began to appear in ancient Greece, where women wore crowns of flowers that later evolved into tiaras jewelry.
The headband is a timeless piece that is always in fashion because of the thousands of options. It can be found from the simplest model of thinner elastic strip even the most exquisite models with chains and jewelry.
Besides possessing many, the headband may be used in any type of hair – the short to long, and smooth to curly – can be used under the hair, like a headband, or around the head. The ornament can also be used in any event, just pay attention to the type of clothing and other accessories to be used as earrings and strings as it can draw enough attention depending on the chosen piece.
Despite being using the accessory, hair does not need to be loose, since the headband can be accompanied with a hairstyle like a bun, a ponytail, braid or something more elaborate.
What also makes the attractive part is the affordable, as well as being easily found in jewelry stores, has models for every budget and can also be made at home with easily accessible materials.
The thin headband is the most common and easier to access, it is made of elastic or a thin strip of tissue and can be found in the simple version, just by changing the color or in the version with a printed theme in the track. It is ideal for a casual production and for those who do not want to dare greatly.
Flowers
This headband consists of cloth or artificial flowers along the strip, it may have only one or more flower. It is ideal for a more relaxed production, as for a picnic or a walk with her friends. You can also try pick some flowers – if the tour is outdoors – and transform her thin headband on a headband with natural flowers.
Braided
The braided headband can be made of synthetic leather or fabric can be found in thinner or thicker designs. The headbands are often mixed with the other style, as is the case of woven having flowers in their joints. It is ideal for a more stripped-down and casual production. You can also make a braided headband with your own hair.
Scarves
The headband can also be made with a handkerchief, which can be rolled, folded or tied the way you prefer, here what counts is creativity. The scarf can be one color or printed. Being a very relaxed style, it is ideal for casual productions, like a walk in the park, at the mall or going to the beach.
Ties
This type of headband is characterized by a fabric loop or other material on the strip. By having a more romantic style, it is ideal for a casual and charming production.
Pearls
This headband also has a romantic and delicate style. It is characterized by the presence of beads around the strip, or may be spaced in sequence. It can be used in a casual production, but also works on a production for the night, paying attention to the clothing used, it must have more to do with the event.
Studded
The headband with studs is suitable for a visual more rock and roll, heavier. It can consist of studs, rivets or spikes. Most often they are found in metallic colors, but color can also be found being made of plastic. Ideal for an evening party or a trip to the mall, here it depends on your personal style.
Jewelry or Chains
This type of headband can be made only by chains, having a more vintage look, or complemented by jewelry or jewelry, creating a more chic look. Ideal for evening events like parties. Some of these headbands are used to create visual brides on their wedding day.
Make Yourself Your Headband
In addition to the thousands of options that can be found available, you can also fabricate your own piece: you can buy a simple headband thin elastic and braid satin ribbons of her favorite colors along it, or buy a bigger strip of elastic and paste with hot glue artificial flowers and make a beautiful headband flowers. Unleash your creativity.
Gallery
History of the Headband, and How to Wear Headbands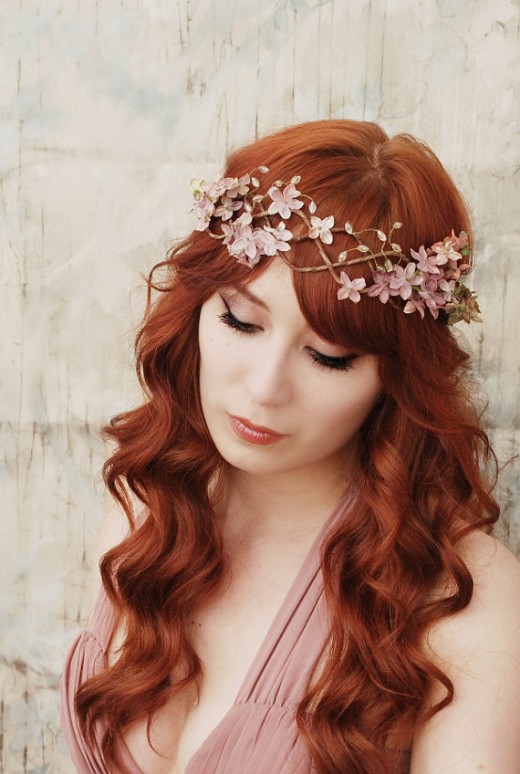 Source: hubpages.com
Best Headband in November 2017
Source: thoroughlyreviewed.com
Different Types of Braids
Source: cosmetologyx101.wordpress.com
Stay Trendy with Fur Headbands
Source: furguide.wordpress.com
The Difference Between Scarves, Cowls, Snoods, & Shawls …
Source: madebyhand.blog
20 Gorgeous Headband Hairstyles You Love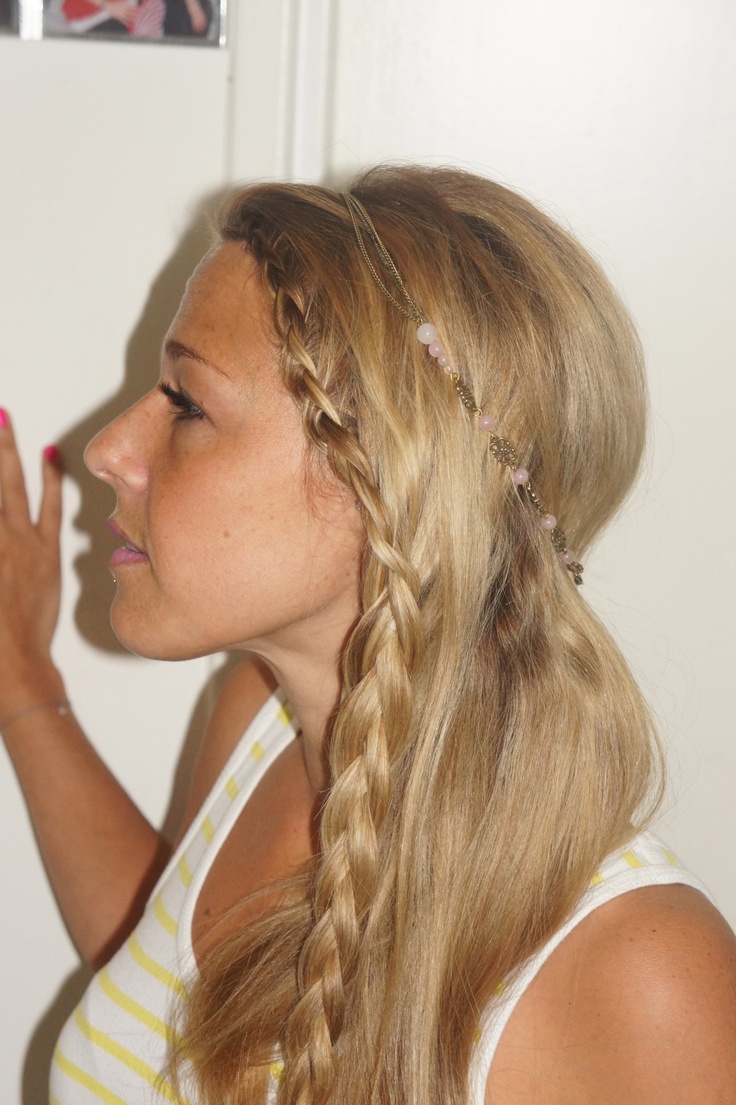 Source: www.prettydesigns.com
Walking in a Winter Morgantown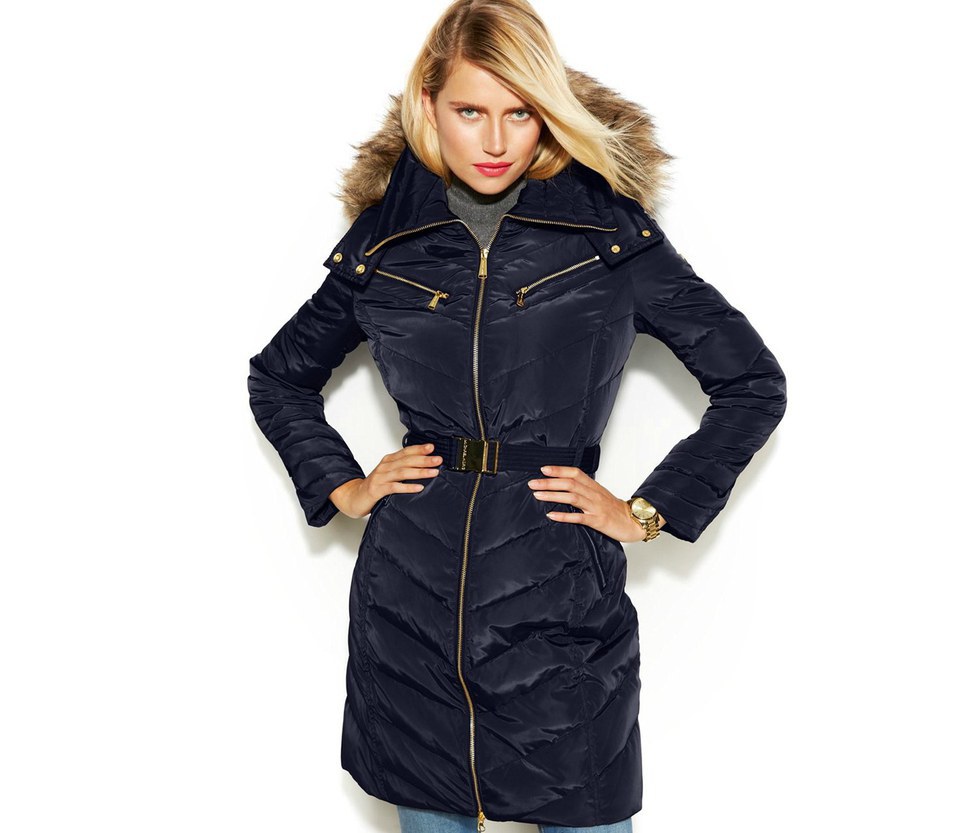 Source: www.theodysseyonline.com
STUDIO 1030: 2014 Hairstyle Trends
Source: byustudio1030.blogspot.com
Headphone Buying Guide

Source: www.livingsocial.com
Walking in a Winter Morgantown
Source: theodysseyonline.com
Becoming a Girly Girl: The Beauty of Bows
Source: wwwbecomingagirlygirl.blogspot.com
Crochet Infinity Scarves – Simple, Versatile And Great For …
Source: www.exquisitegirl.com
Mermaid Crowns: The Hottest Trend You've Never Heard Of …
Source: etsy.me
15 Cute Pink Accessories Every Teen Girl Needs To have …

Source: www.brandedgirls.com
DIY Your Own Bold Exercise Band Headband
Source: bitesizedbiggie.com
Hippie Look Men
Source: waymarinc.com
Tediz | Conker Wiki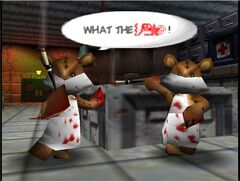 Source: conker.wikia.com
Cute Headbands for Women
Source: www.topicbistro.com
25 Beautiful and Stylish Designs of Headbands for Women …
Source: stylesatlife.com
Different Types of Braids
Source: cosmetologyx101.wordpress.com