For companies, data protection and secure data storage are the most important criteria when it comes to the use of new IT operating model of cloud computing. This is the central result of a recent market study of the network and IT service provider BT Germany.
Cloud, IT operating model, IT service providers, software
More than every fourth German companies would be willing to outsource parts of its infrastructure to a – not-known – service provider who agrees to store the data in Germany. Secure data storage thus seems at a cloud-computing decision to be more important than size and brand of a cloud provider. This is obviously so, that privacy is extremely important to the company.
Accordingly, 90 per cent of the participants in the current BT study say that the anchoring of the data protection laws in a contract with a service provider is important or even decisive for cooperation. Half of respondents makes a decision also depends on whether the data feedback in the contract is clearly regulated.
Mostly positive experiences
After the "Cloud Computing" model in some companies is used, it would be interesting to know how these – you can safely say – largest change of in recent decades has proved. A study on the subject of "Cloud Computing", the consulting company AppSphere interviewed early 2011 technical and business decision makers and professionals in 209 German companies. The objective of the study commissioned by BT Germany was better to be able to assess the young market for cloud computing, as well as to observe the setting and the preferences of the user.
Despite initial skepticism, it is clearly obvious that cloud computing has proved its worth in practical use: more than three-quarters of the users who have already made experiences with cloud computing, refer to them as "positive". About 20 percent report "neutral" experiences. Only one per cent indicates to have had negative experiences. IT companies are leading the way in the cloud computing: a total 85 percent of respondents IT companies indicate that they test cloud computing (22 percent) or already in use (63 percent).
Ever more sensitive the data, the higher the skepticism
An important question in the study was what applications and services could be outsourced or used in the software-as-a-service model to a service provider. Here, 53 percent of those polled agreed that collaboration solutions such as Microsoft SharePoint, Microsoft Exchange/Outlook or Lotus Notes could be outsourced. 47 percent called customer relationship management solutions (CRM). Office applications are ranked 3rd restrained are the respondents in applications where particularly sensitive data be processed such as human-resources with personal data, financial software and payment systems.
Karsten Lereuth, CEO of BT Germany, assesses the results of the study as a guidance for the further development in the market for IT solutions: "Companies that want to outsource applications in the cloud, require both legal certainty of in accordance with German law standards and on the other hand guarantees high quality and stability." Lereuth continues: "plays the key role the data security: given the current and often unfortunately justified fear against hacker attacks and system failures, the choice of the wrong cloud provider can mean a significant risk." If in case of emergency data get lost or get into the wrong hands, this leads to financial losses and damage to an image. Now companies should carefully examine therefore the provider and select an offer that meets your business requirements as regards data security."
Disagreement on cloud security
The new IT business model, cloud computing is to provide data protection and secure data storage. To a recent study by CA technologies and the Ponemon Institute shows that suppliers and users on cloud security in focus, the priority and responsibility are divided. Therefore, it is expected – so the conclusion of the study – that control of suppliers and users of cloud solutions on the issue of safety in a dead end.
Study: Security of cloud computing providers
The study entitled "Security of Cloud Computing Providers" makes it clear that cloud providers place a stronger focus on cost reduction and fast introduction – the two main reasons for migration to the cloud – than on security. The majority of cloud providers (79 percent) provides only ten percent or less of study by CA technologies IT resources for safety or control activities. This result corresponds to a further statement: less than half of the respondents provider agrees that safety is a priority.
Risks in the cloud?
"The concerns about the potential risks of sensitive and confidential information in the cloud are known," says Dr. Larry Ponemon, Chairman and founder of the Ponemon Institute. He is convinced: "it is only a matter of time before users of cloud-computing solutions require improved security systems. Until then however, users of cloud solutions across their responsibility aware should be, that they have to consider the risks before a migration to the cloud. They should test the cloud providers – their solutions and their infrastructure – closely affiliated to protect information. And ultimately cloud users should recognize as also provider, how important it is to work together in a safe environment. "
Views
Among IT professionals, it is regarded as undisputed, that the market for cloud solutions facing an explosive growth. So say estimates of BITKOM and Experton, that sales of cloud computing in Germany by 1.1 billion euros will rise in 2010 to EUR 8.2 billion in 2015. The growth trend is underlined by the latest BT-study: 75 percent of those surveyed decision makers indicated that their company plans the use of cloud computing.
But the glitches in system and data security in the recent past also showed that trust the cloud customer to the large extent will depend on the security of its internal structural information provided by the cloud service provider as the safekeeping of data. In this relationship, the provider must allow no errors of cloud solutions.
Gallery
What are app protection policies
Source: docs.microsoft.com
Wellside Surgery
Source: www.wellside.org.uk
Backup Solutions
Source: www.tracs.ca
Back Up Your Data To Avoid Disaster
Source: www.aus-it.com.au
Network security
Source: www.slideshare.net
Inspection Test Plan Form Completed Example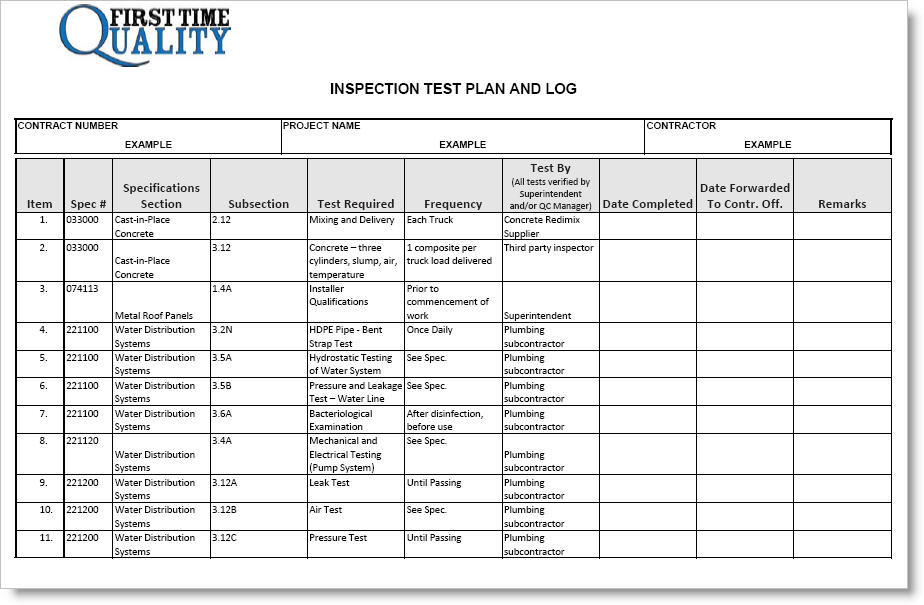 Source: www.firsttimequality.com
Security Metrics Program
Source: www.slideshare.net
STREAMINGIPTV HEADEND > IPTV servers / services > VOD …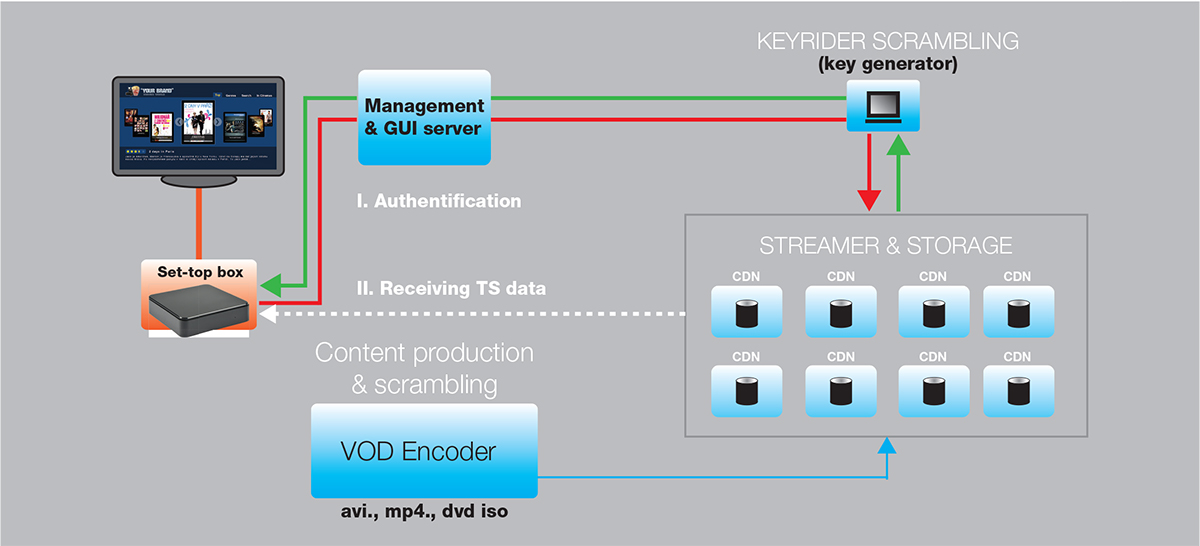 Source: www.antiktech.com
Five IT Professionals That Will Protect Your Business From …
Source: www.businesscomputingworld.co.uk
Virtual Desktops Hosted in the Cloud
Source: turnkeydesk.com
Best antivirus software 2018: Keep your PC safe without …
Source: www.expertreviews.co.uk
20-Port USB 3.0 hub metal chassis
Source: www.usbgear.com
Microsoft Services
Source: www.mgenesis.com
Shear walls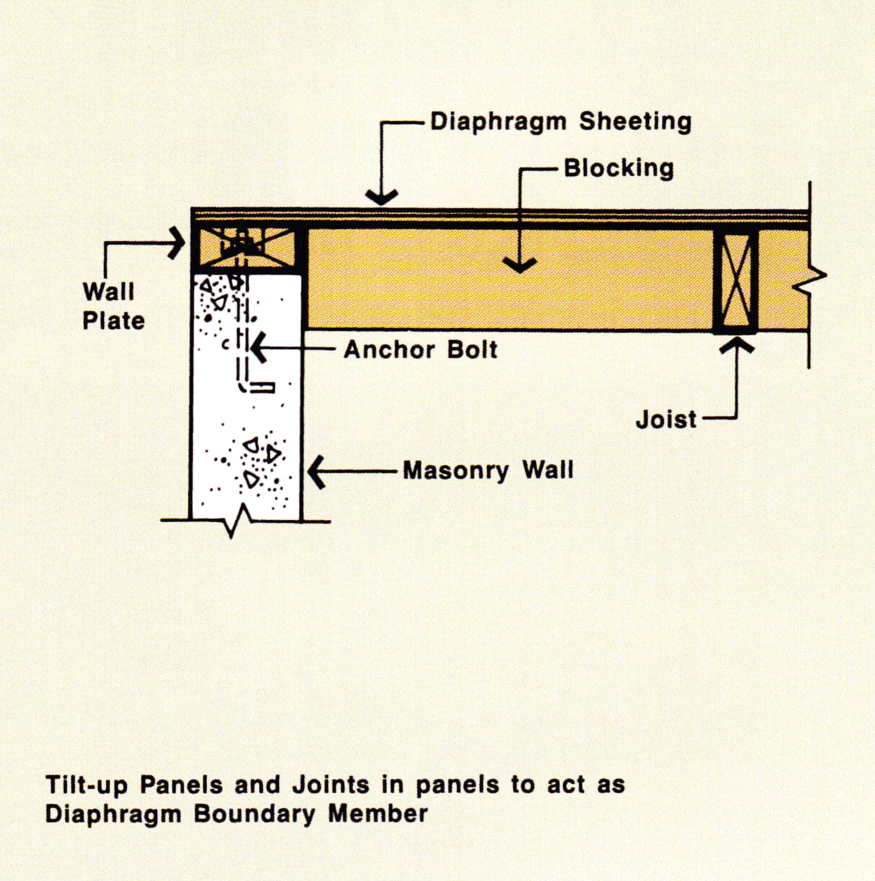 Source: www.woodsolutions.com.au
Cloud & Hosted Solutions Office365 & Azure
Source: mergertree.com
Fiber Splicing and Termination Tips
Source: www.fiber-optic-solutions.com
Landmark Ruling in Employee Data Privacy Case
Source: www.securedatamgt.com
Accelerate Your Path Towards GDPR Compliance
Source: blogs.vmware.com
Security Concept. Folder Icon With Shield Stock Image …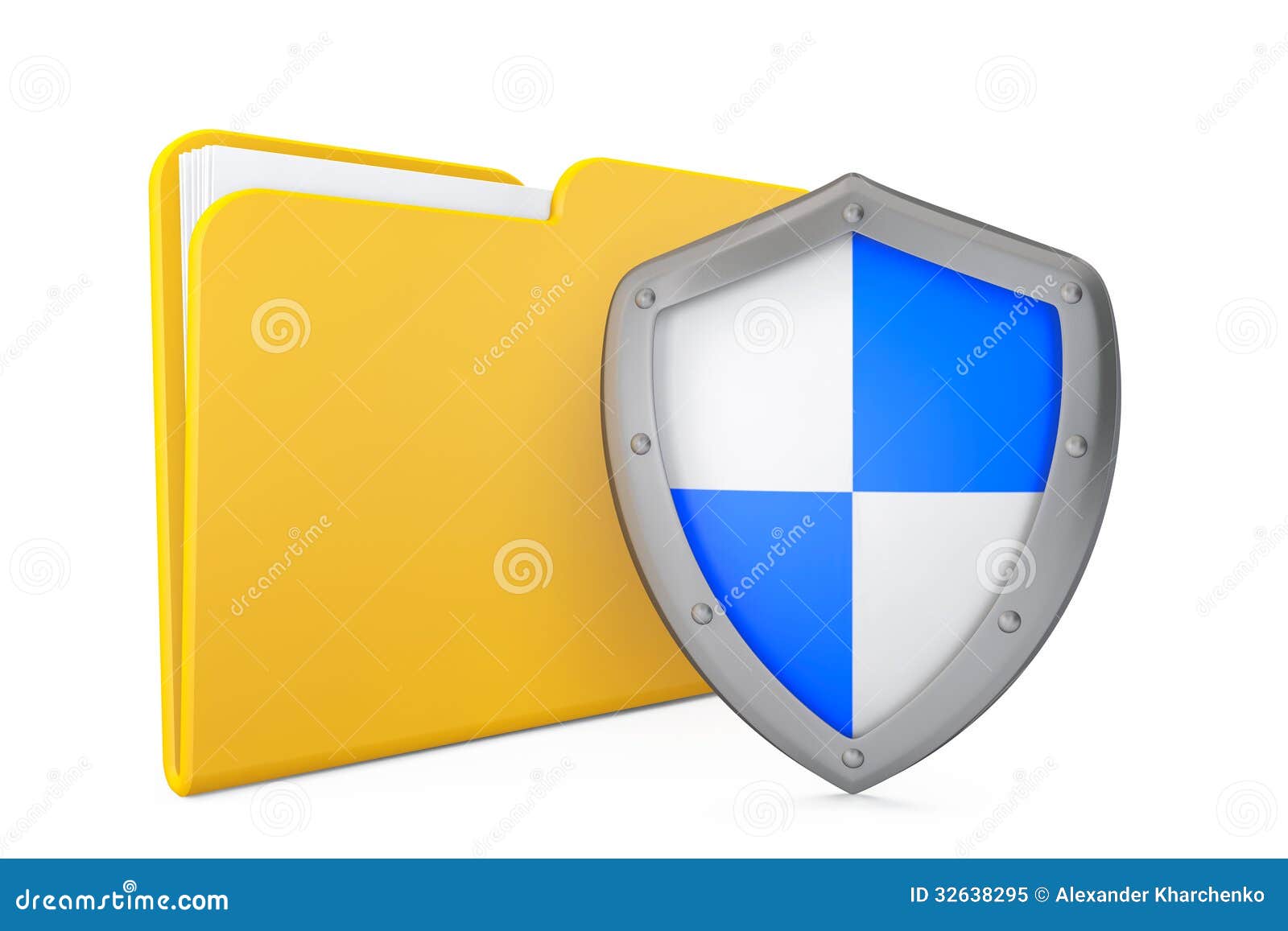 Source: www.dreamstime.com
Records Storage, Security, and Organization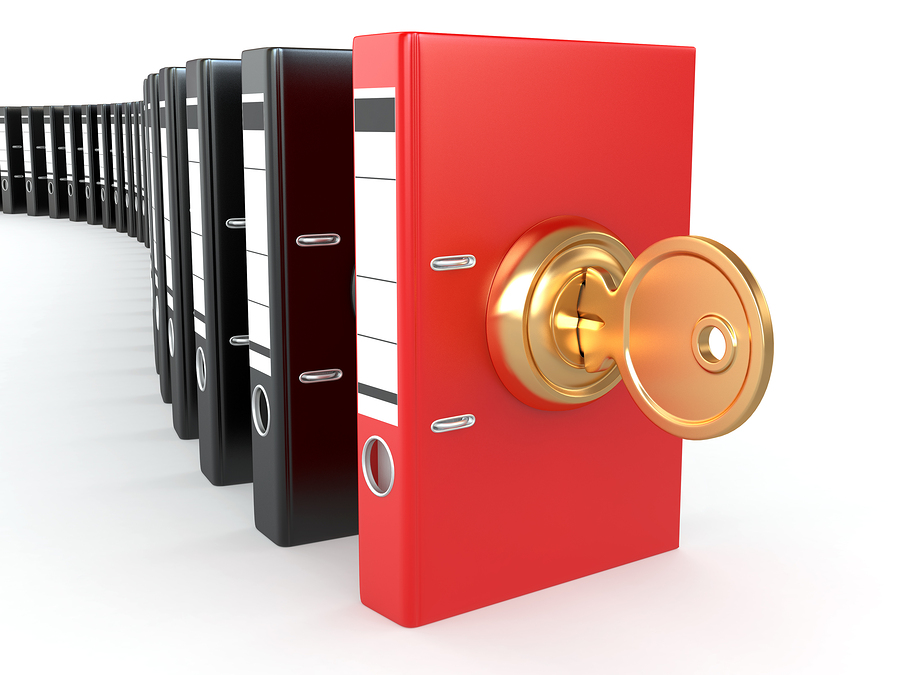 Source: www.recordnations.com