This combination of drive and transformer preamplifier is fast and dynamic
Cyrus CDXt & DAC XP
Data sheet
For the test, we have added an exciting hybrid converter and preamp to Cyrus drive CDXt. Its abbreviation: DAC XP. The engineers from the British Huntingdon guard still an X version in the catalog, with seven different digital inputs, a cinch – and even two XLR outputs. Brother 'XP' holds two pairs of RCA jacks for analog sources to this wealth, plus two pre outputs via RCA. The X is to have the XP for 3300 euro 1700 euro. The twice four RCA jacks so 1600 euros.
As an antidote, a look under the hood will help: while in the pure converter X only a power supply does his duty and shines the half side of the housing with airiness, the XP is packed full to the brim, with a powerful transformer Double Pack behind the display. The supply of traditional prepress and digital course is lavishly separated, the difference of 1600 euro thus traceable. How beautifully cleaned up must look like a chain with this shoe boxes. Some welfare Mono blocks- and the listening room is the smart luxury Studio.
On green leather bed
What little is the charm of the CDXt: the drive delivers a sad plastic hollow. A little break the 08/15-effect, Cyrus suede bed, sticks a kind course in racing green. The lower tuning set behind the drive. A powerful controller board occupies the entire half of the housing. Engineers just as clever as adventurous vertical stowed the vibration transformer Cabinet. The DAC XP will connect to either optical or coaxial. The converter stage offers equal to four cinch – and three fibre optic couplings.
The system goes without saying; but who read the German translation of CDXt instruction manual, could rather be confused: "The digital output connection is recommended where the connection is possible." The DAC XP converts at 24-bit / 192 kHz in two different filter characteristics. "Slow" plays out a certain softness to the combination, is the acoustic action more wealth, tends also to somewhat intemperate basses.
Nothing in the "Fast" – mode, which shows more contours and overall represents the these, more analytical option. Then she acts Cyrus combined as a tenor, it constantly draws on the ramp. The entire soundstage is a good step forward, the spatial extent of the figure increases left and right next to the boxes. This pressure can resisting the listener, but also unwelcome hardness. A bad mastering the British not awarded.
Cyrus CDXt/DAC X
| | |
| --- | --- |
| Manufacturer | Cyrus |
| Price | €3100.00 |
| Rating | 110.0 points |
| Test procedure | 1.0 |
Technical data and test results
General
Dimensions (W x H x D) Height depth
43,0 x 7.3 x 36.0 cm
Weight
10.0 kg
Formats
Playback MP3
HDCD playback
Features
Learning with display / remote control
/ FB without display
Volume control
CD text display
Tube output stages
Title overview
ID3 tag display
Repetition
Title, CD
Car space
Speaker size adjustable SACD
Level Setup SACD
Time correction SACD
Built-in multichannel decoder, SACD
Connections
Digital outputs i-link
0
RCA audio (stereo)
2
5.1 output (RCA)
5.1 output (XLR) available
Digital output ST
Digital inputs
Yes
Headphone output / adjustable
/
Measured values
CD output voltage (0 dB FS)
Output resistance
Noise ratio (A-weighted) CD
Noise ratio (A-weighted) SACD
Error correction information layer CD
Error correction surface CD
Jitter CD
Power consumption standby / operating
Review
An exciting combination desired transformer preamplifier. Bred to drive, very fast and highly dynamic.
The high speed can turn for simple masters in hardness.
Sound CD
110
Sound SACD
insufficient
Facilities
Very good
Operation
Very good
Processing
Very good
Sound judgment
well over 110
tested in
6 / 07
Gallery
Cyrus DAC-XP+
Source: www.moorgateacoustics.co.uk
Buy this used Cyrus CDXT SE2 CD Transport on HiFi Forsale
Source: www.hifi-forsale.co.uk
Cyrus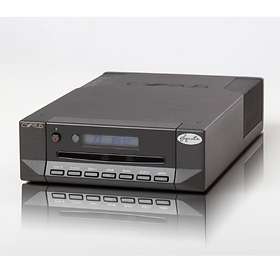 Source: pricespy.co.uk
Rony's Homepage
Source: sites.google.com
Photo challenge retrospective: "My favourite shot of 2016 …
Source: hifiwigwam.com
Twitchers Thread – Page 252 – Photography
Source: hifiwigwam.com
Obese Men in UK – Food & Cooking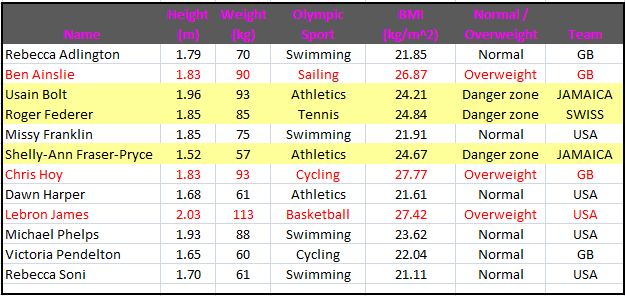 Source: hifiwigwam.com
SSI 2010 part 5
Source: www.magazine-audio.com
The Legacy
Source: www.cyrusaudio.com
Thorens Thorens Thorens – Page 3 – Owners Club
Source: hifiwigwam.com
SSI 2010 part 5
Source: www.magazine-audio.com
Cyrus – Martins Hi-Fi
Source: shop.martinshifi.co.uk
Creative Audio 'Shop by Brand'
Source: www.creative-audio.co.uk
CYRUS CD XtSE+DAC XP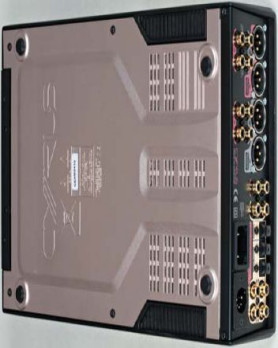 Source: audio.com.pl
HiFi Forsale
Source: www.hifi-forsale.co.uk
Produkte Archive | Seite 18 von 21
Source: www.bellevueaudio.de
CYRUS MONO X + CD XtSE + DAC XP
Source: audio.com.pl
HIFI4ALL.DK | Anmeldelser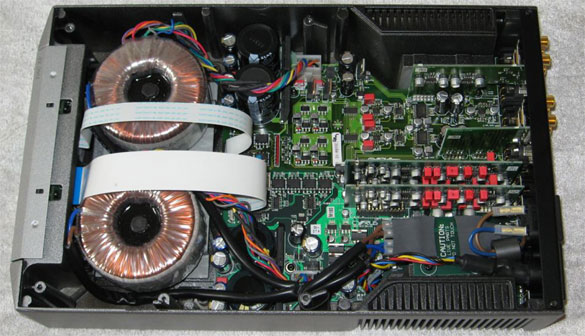 Source: www.hifi4all.dk
Cyrus Pre XP D/8 power – £1,350/£875
Source: www.hifichoice.co.uk
CYRUS CD XT SIGNATURE
Source: shop.martinshifi.co.uk