The Creek sounds just pleasantly, ear-friendly and at the same time exciting. For around 760 euros.
Creek EVO CDP
Data sheet
Those who know older units of the company, founded in 1982 Creek, whose radical non-design missing today maybe. The frightening compact, angular body with the black, black printed sheet metal fronts were at the same time still a clear statement against the rising gold button Popper and acrylic polishers. Today, politicians have become from punks. And also Creek is an "Evo" externally as technically- Lution stage further.
Easier is better
The EVO is the initial offering of the company and has to make do without costly upsampling shenanigans. The limitation of the budget has produced but some crafty ideas that not only save money, but give even better results. So cycles the same oscillator in the Evo not only the converter, but with the same frequency control microprocessor. This saves a clock and let besides intermodulation problems, how they threaten in the parallel operation of different oscillators, does not even come up. Perhaps it is this little trick, perhaps also on the careful Nachtaktung between (Philips) drive and (Burr-Brown-) converter that the Evo as the best player the best jitter value showed in the test. Also the other readings were squeaky clean.
Also the facilities and operation of the Creek is so straight forward like the design: it is a CD player, basta. There is no additional digital inputs digital out coaxial and Optical TosLink format as well as a stylish remote control, which always makes a better impression in the hand and on the coffee table as the somewhat overloaded Burmester-system pushers or the elderly designs by Accuphase and Audionet, for it at least. In a small relapse into old minimalism the Evo shows the elapsed track time, but not total, and certainly no rest time – although only, so that you do not say AUDIO didn't warn you.
The small difference
Apart from remaining time display fetishists few listeners are likely to resist the charming sound of the British player (which strictly speaking, as in this price class is common, comes from China). Who must first save a little for 760 euro, wonder right what this unassuming player can now so much better than a 200-euro box – or even an x any DVD player that swallows also CDs.
Here you go: The Creek sounds just enjoyable, ear-friendly and at the same time exciting. He manages to build up a force field with good music that captures our attention with the first bar and holds up to the last bar. He just plays with more height, a thicker bass or a similar quantitative characteristic to the fore – such differences make up the quality of a player. No, it's the subtle coherence, perfect rhythmic meeting of all elements, what distinguishes the listening pleasure of the HiFi-frustration. This most important condition is met with the Evo – the other player build only more or less elaborate on it.
Creek EVO CDP
| | |
| --- | --- |
| Manufacturer | Creek |
| Price | €765.00 |
| Rating | 100.0 points |
| Test procedure | 1.0 |
Technical data and test results
General
Dimensions (W x H x D) Height depth
43,0 x 80.0 x 34.0 cm
Weight
6,0 kg
Formats
Playback MP3
HDCD playback
Features
Learning with display / remote control
/ / FB without display
Volume control
CD text display
Tube output stages
Title overview
ID3 tag display
Repetition
Title, CD, A-B
Car space
Speaker size adjustable SACD
Level Setup SACD
Time correction SACD
Built-in multichannel decoder, SACD
Connections
Digital outputs i-link
RCA audio (stereo)
1
5.1 output (RCA)
5.1 output (XLR) available
Digital output ST
Digital inputs
No
Headphone output / adjustable
/
Measured values
CD output voltage (0 dB FS)
2.5 V
Output resistance
6 ohm
Noise ratio (A-weighted) CD
114 dB
Noise ratio (A-weighted) SACD
Error correction information layer CD
1.10 mm
Error correction surface CD
2.60 mm
Jitter CD
151 picoseconds
Power consumption standby / operating
0 / 7.6 W
Review
Dynamics and bandwidth price categories standard, but musicality, timing and accuracy far beyond
Remaining time display not possible
Sound CD
100
Sound SACD
Facilities
satisfactory
Operation
Very good
Processing
Very good
Sound judgment
well over 100
tested in
5 / 07
Gallery
FS: Creek Evo cdp – Classifieds – Audio
Source: www.stereo.net.au
Creek Co
Source: pixelrz.com
Audiomeca Kreatura CD-tr. | Hi-Fier VI: CD Players
Source: www.pinterest.com
creek evo 2 cdp – Hiendy.com 影音俱樂部
Source: www.hiendy.com
海外製CDプレーヤーの多くが実は中国SHANLINGのOEMという驚愕の実体 AUDIO STYLE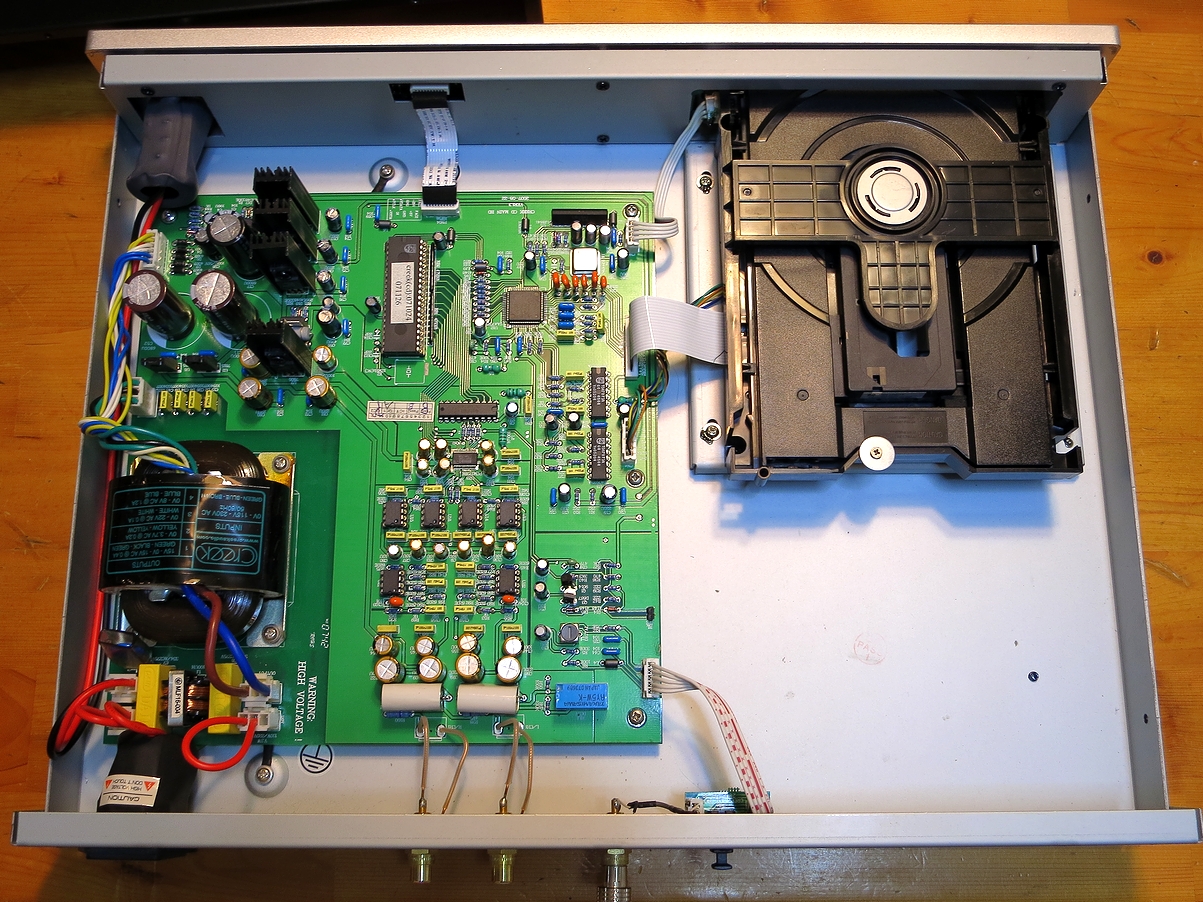 Source: www.audiostyle.net
3.7坪空間..打造2CH+AV系統(2013.08.15) – 發燒音響 – 影音討論區
Source: www.mobile01.com
Lets go about this backwards…………..
Source: www.whathifi.com
3.7坪空間..打造2CH+AV系統(2013.08.15) – 發燒音響 – 影音討論區
Source: www.mobile01.com
海外製CDプレーヤーの多くが実は中国SHANLINGのOEMという驚愕の実体 AUDIO STYLE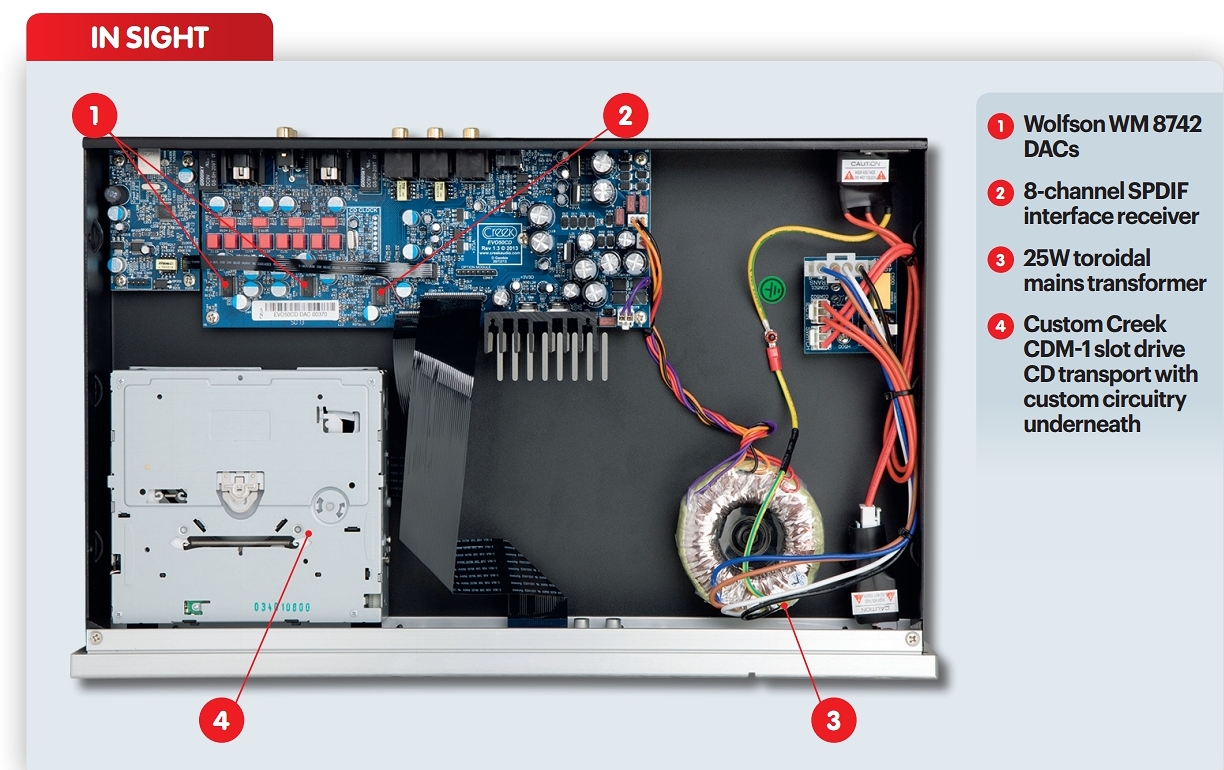 Source: www.audiostyle.net
www.audio-kontakt.com – Slovenian Audio
Source: www.audio-kontakt.com
海外製CDプレーヤーの多くが実は中国SHANLINGのOEMという驚愕の実体 AUDIO STYLE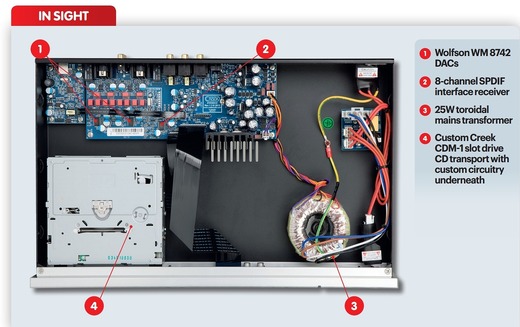 Source: www.audiostyle.net
[Creek] 크릭(Creek),CREEK,크릭(Creek) 앰프,크릭(Creek) CD 플레이어,리뷰 …
Source: www.kingsound.co.kr
Verkaufe Creek Destiny HD-26 schwarz, Quellen …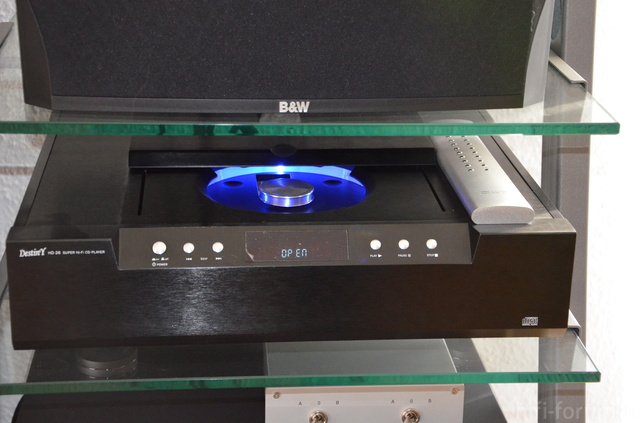 Source: www.hifi-forum.de
Marantz rariteiten cabinet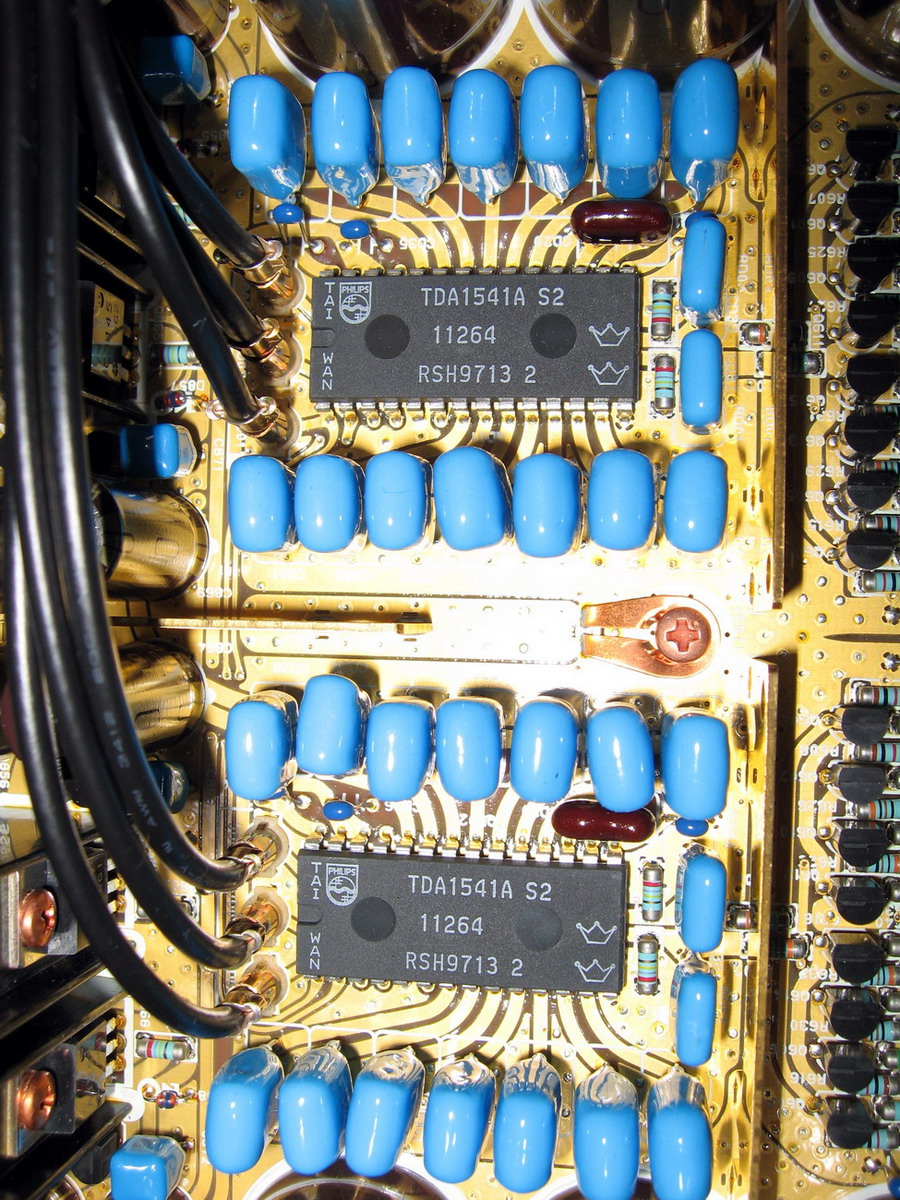 Source: marantzforum.nl
[Creek] 크릭(Creek),CREEK,크릭(Creek) 앰프,크릭(Creek) CD 플레이어,리뷰 …
Source: www.kingsound.co.kr
rotel
Source: marantzforum.nl
에포스 하이파이 시스템 (M12.2 시스템), 에포스 하이파이 시스템 (M12.2 시스템), 에포스 …
Source: www.audiosarang.com
Creek EVO II & Destiny Art, Quellen / Abspielgeräte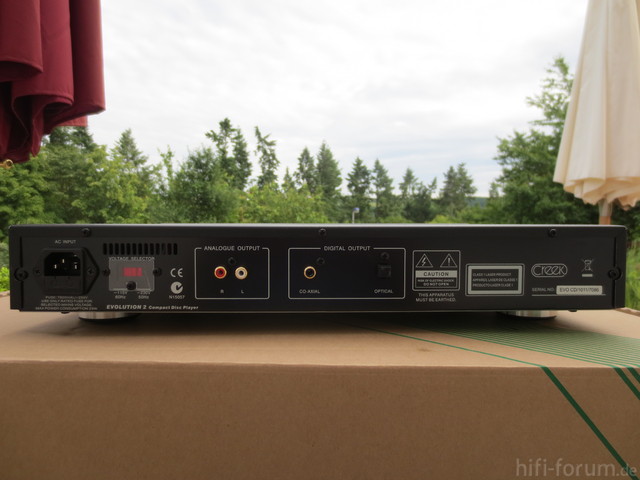 Source: www.hifi-forum.de
FS: Creek Evo cdp – Classifieds – Audio
Source: www.stereo.net.au
서초동 오디오설치, CREEK(크릭) Evolution 50A 튜너내장 인티앰프+ 에블루션 50CD …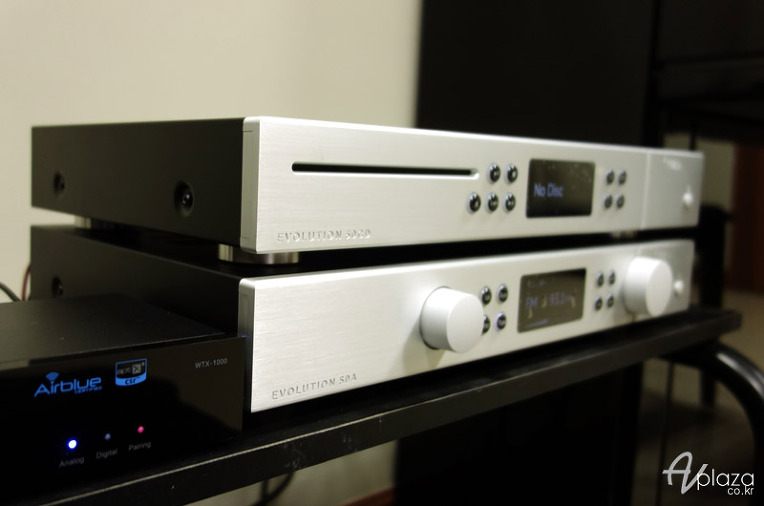 Source: blog.daum.net