For winter 2015 Ooops! Objects presented the new collection of watches and bracelets with stones and glittering crystals, all in new color versions for illuminating the cold season.
Ooops! Objects, known brand of fashion designer born in 2010, has won the domestic and international market with watches, accessories and jewelry, and ultra glam.
'S Winter 2015 the brand launched the new series of bracelets and watches set with maxi different cut and color stones. The result? Refined combinations, bright and warm colors to face life with enthusiasm and positivity and brighten the winter.
A truly original and unique collection that sees beautiful bracelets and watches in different patterns.
Bracelets
For the line ! Stone Ops have bracelets in 3 different colors with hearts and pendants precious stones, super glamorous and ultra chic. For those who want to show off a very feminine look, the fashion design brand has proposed the line Matelassè Pearl which includes bracelets with stainless matelassè enriched with pearls in black, white and taupe.
Another novelty is the line! Tartan Ops: bracelets with resin chain soft touch hearts and pendants in fantasy tartan, ideal for those who want to show off a more rock look and cheeky. This proposal is distinguished by its warm colors, bright and strong impact, in fact you can choose between the gritty red, the original purple and blue mysterious.
But there's more, because for the bracelets Ooops! Object has thought a new line simple but refined and original at the same time. These are bracelets Tresor, in versions Platinum and Rose Gold, characterized by resin chain and delicious metallic charms.
Watches
The entire line of bracelets is flanked by many models of watches to coordinate with other accessories in the collection. For this year the brand has designed a line with very fine watches. Matelassè Crystal, watch in 3 color variants with silicon strap and case quilted and embellished with glittering stones Ooops! Stone, clocks in 3 colors with waistband enriched with precious stones and bright and cash characterized by small pearls.
This winter's collection of watches signed! Object Ops is tinged with refinement and soft colors like white and powder pink, until you get to stronger shades like black and blue, all with a single goal: to satisfy the tastes of all the fashion victim!
In short, a completely revamped collection is in the color palette is in the choices fantasies.In fact, the brand beloved joins an ironic, cheeky and gritty to articles from much more romantic and elegant mood.
The result? An innovative line, colorful, original and, above all, perfect for all creative because it adds a touch of glamor to any type of outfit.
An unmissable collection and trendy, both in colors and in the forms chosen. A proposal for a fashionable soft and strong features glow thanks to precious stones, elegant pastel colors and by the determination of the strongest tones. In short, a perfect collection for winter 2015, for those who always want to be cool and to give color, vitality, joy and positivity to the monotony and dullness of the coldest season.
Gallery
Collezione Ops Objects
Source: www.bellipario.it
Ops!Object lancia la sua prima collezione di occhiali da …
Source: tendenze.studionews24.com
Pensorosa.com
Source: www.pensorosa.com
Bracciali Ops Object Autunno Inverno 2012-2013 (Foto …
Source: donna.nanopress.it
Collezione Ops Objects Autunno Inverno 2013-2014 (Foto …
Source: moda.pourfemme.it
Ops Objects Posh Fedez: collezione prezzi orologi …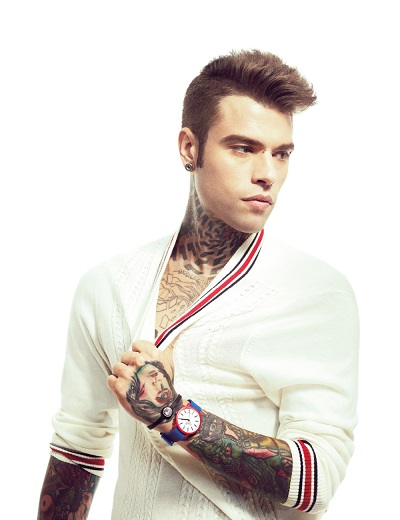 Source: www.smodatamente.it
Ops!Objects Elastic Geometric OPSPW-373
Source: www.ebay.it
Bracciali OPS Objects pois e fluo: nuovi modelli Autunno …
Source: donna.nanopress.it
ACCESSORI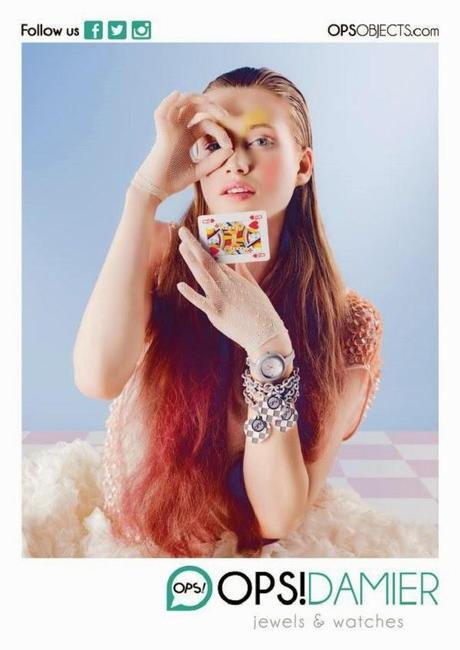 Source: it.paperblog.com
Scuderia Ferrari orologio solo tempo uomo Xx Kers …
Source: www.orologitictac.it
bracciale donna gioielli Ops Objects Boule De Rose OPSBR …
Source: www.gioiapura.it
bracciale donna gioielli Ops Objects Chèrie Stardust OPSBR …
Source: gioiapura.it
Scuderia Ferrari orologio solo tempo uomo Speciale …
Source: www.orologitictac.it
Zitto orologio multifunzione uomo Move Edition ZITTOMOVE …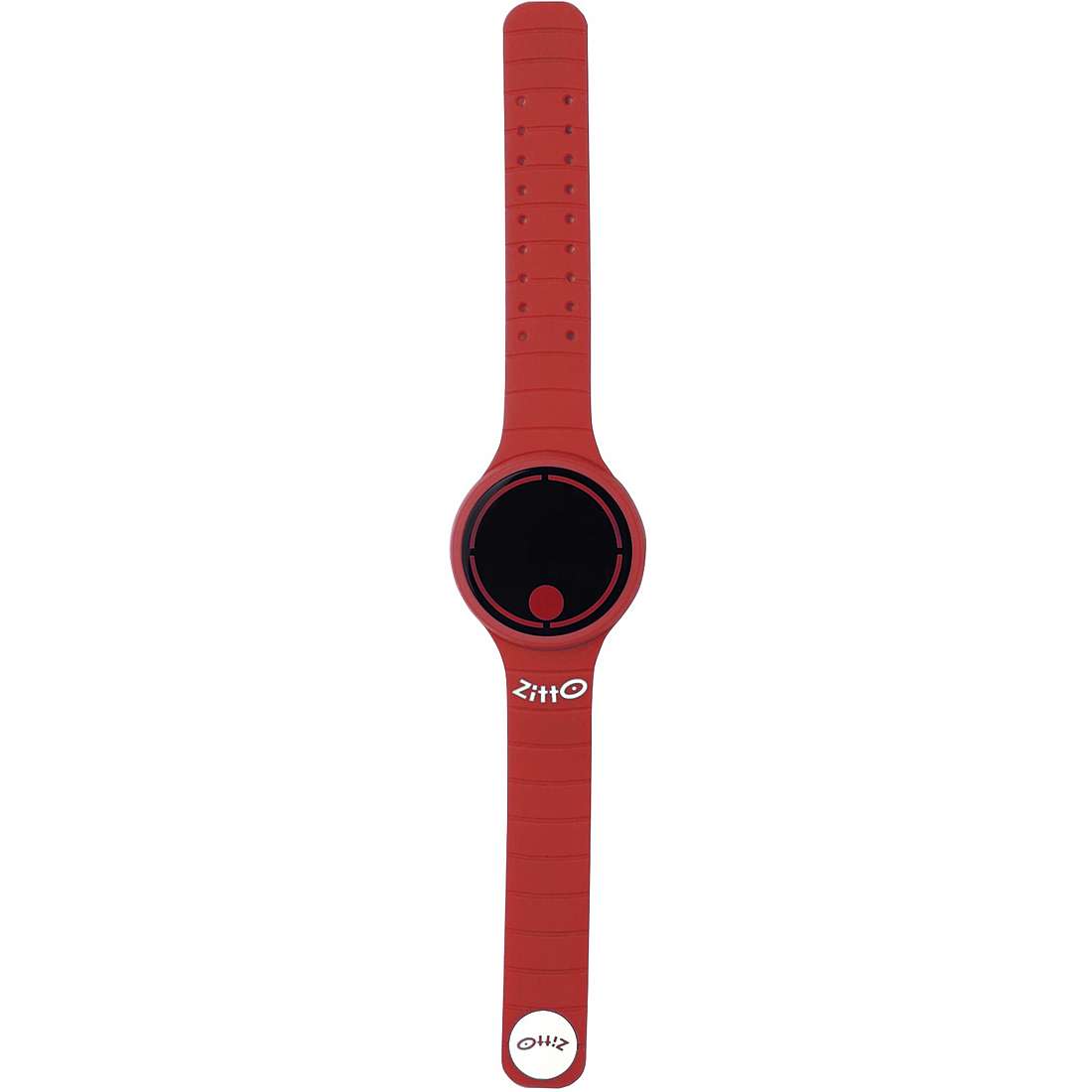 Source: www.orologitictac.it
OROLOGIO CASIO RETRO VINTAGE A158WA-1D
Source: zavitime.com
IT'S MY PARTY AND I CRY IF I WANT TO
Source: www.pepitepertutti.it
Brasile 2014: venite con me?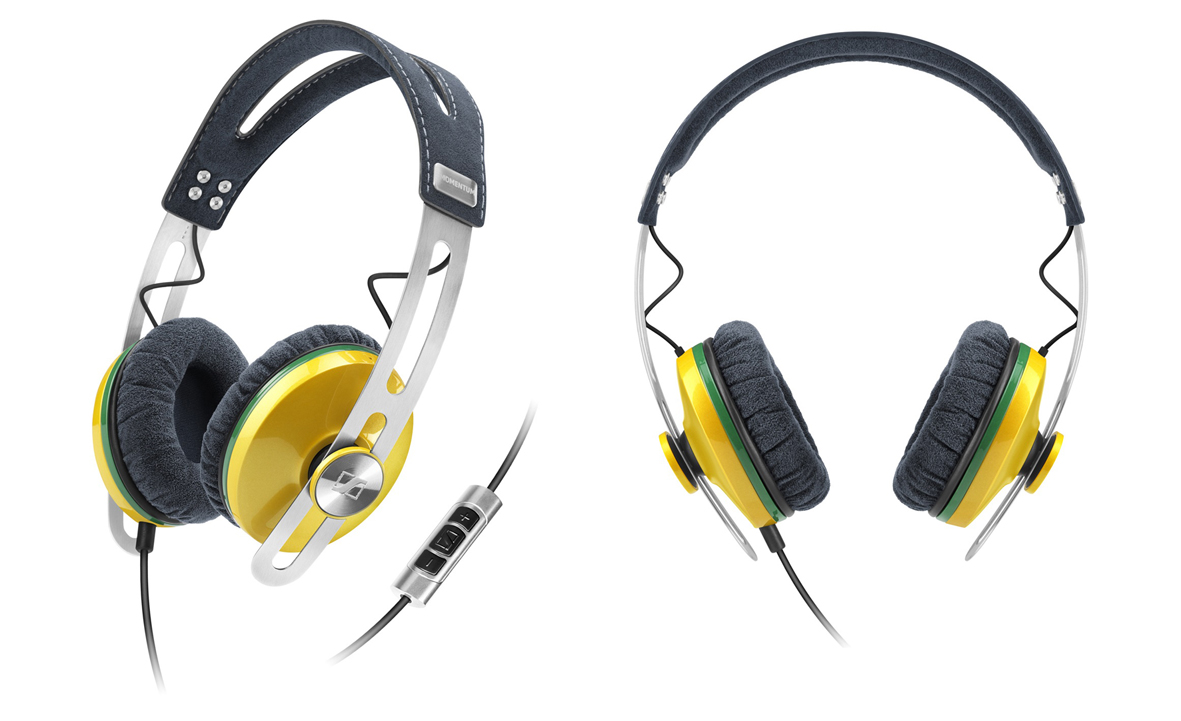 Source: www.thesparklingmommy.com
OROLOGIO DONNA E112-L452 ELIXA
Source: zavitime.com
Nail art effetto trapuntato!
Source: www.youtube.com
bracciale verde OPS!
Source: www.gioielleriafiorentina.it