That I suffer from mild fear of heights, I have stressed so often enough at this point. When Ander recently suggested the tackle high ropes course at the stone fort Adventure Park at night, I thought it would be a good idea… you can see Yes not how high is. So we found a us last Friday after work to tackle this adventure.
Since this year the Adventure Park in Steinfort offers every Friday from 19.00 to 22.00 evening walking around their high-wire plant in the spring and in the autumn. A reservation in advance and at least 5 participants are required. In addition to our group of 3 men another group with 5-6 should be participants on the spot, which in the end but didn't show. So we had the whole plant for us alone 🙂
To meet after the small compulsory introduction course to the material and to deal with this, then immediately went on the course of "Green". To my guess you would not really remember much of the height, I had to realize in contrast however, that you very well get despite quite low light headlamp, how high it is roughly or hangs. That took care of bouts with me in addition to ordinary adrenaline, lots of sweat on his forehead. Well, it was unusual with around 17 ° C this evening warm for the season and also the climbing demanded some sweat-inducing effort. Nevertheless, I bravely mastered also the little Tarzansprung in this course.
Quite different it looked with the courage then already in the course of "Black" or the subsequent "black X-treme" or "Super Black". Here there were some passages where I had to ask me just how at all can be overcome them, such as hanging on a ladder or the jump over a 3-metre gap. The arms that demanded some strength exercises. Where I me then but definitely push, was the great Tarzansprung (hold on a rope and swing in a network) and the Spidermansprung (hands-free jump on a rope in a spider web). That these tests of courage not by bad parents are proved also the reluctance of my comrades.
The rope slides were what was fun but really. Simply insert and off goes the post. The special thing about it is that you can't see at night where the rope slide and takes and how long it is. You can hear only the whirring sound of the pulley of the front man is always quiet, and it eventually disappears in the darkness.
Finally, other lies by the colleagues nor persuade the undeniable course "Gold". I declined after the adrenalin shock of "Super Black" thanking off and watched from the bustle of the ground.
CONCLUSION
Walking a high wire garden in the dark is a very different experience than in daylight. And despite my fear of heights I had too much fun! Disruptive as something I found lower however the permanent noise of an industrial plant in the vicinity of the Adventure Park. It would be nice but if you had except for the click of the carabiner and the WHIR of the pulleys, only the silence of black night around…
Gallery
Elouera Reserve
Source: www.parraparents.com.au
Reach Up Stock Photos & Reach Up Stock Images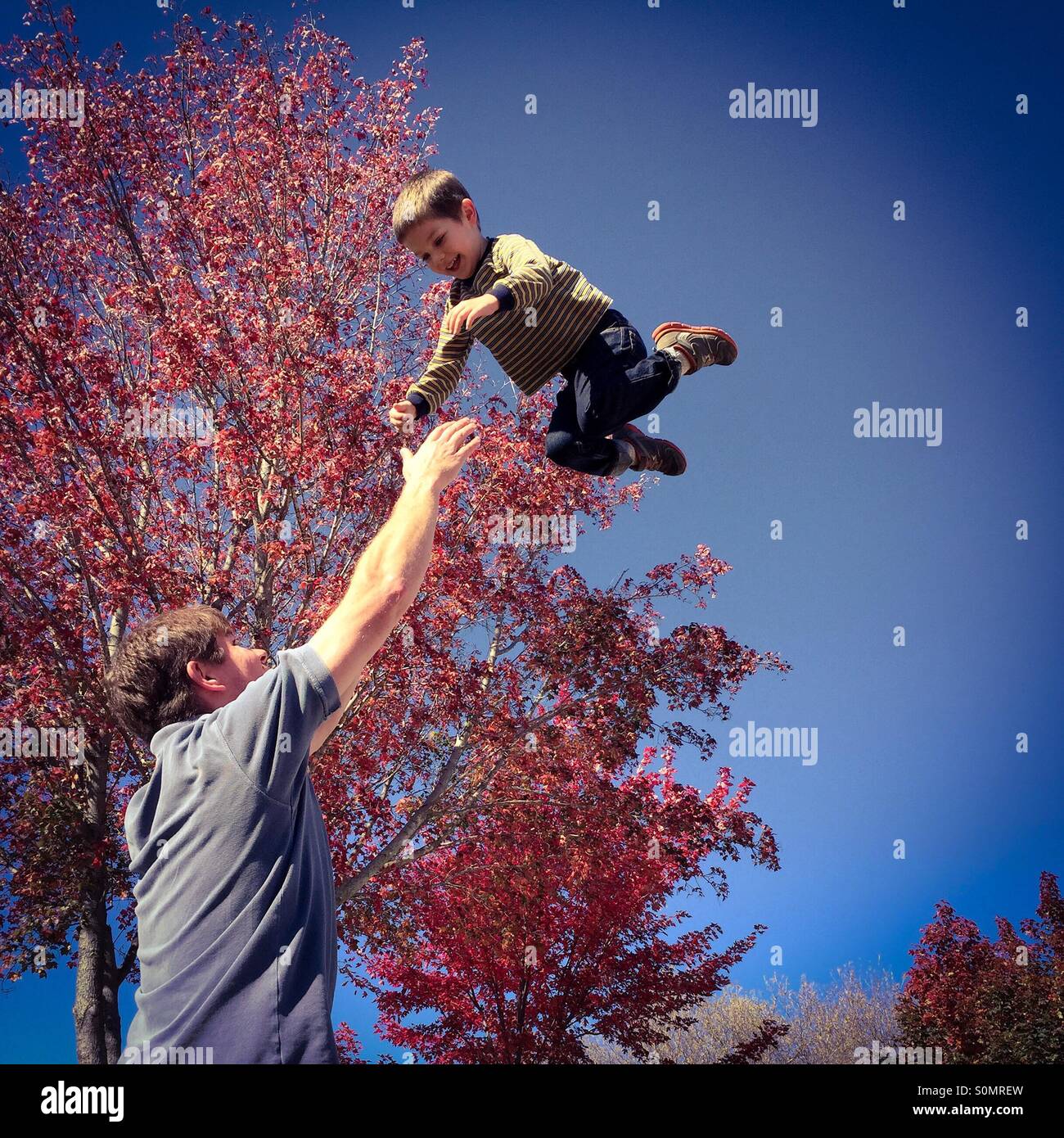 Source: www.alamy.com
raggedy shotgun ann
Source: emvlovely.wordpress.com
Untitled Document [www.snydersstoughton.com]
Source: www.snydersstoughton.com
Simple Waterproof Sunscreen UV Camping Outdoor Tents …
Source: www.dd4.com
Glen Park Community Play Space
Source: www.weekendnotes.com
15 Hidden Gardens in New York City
Source: kid101.com
From shark diving to perfect fixtures
Source: www.edwindoran.com
Wellard's Brand New Adventure and Skate Park
Source: www.weekendnotes.com
Animal Welfare thanks to Greening up
Source: www.fassadengruen.de
Outdoor Camping Portable Steel Survival Multi Functional …
Source: www.ebay.com
Graphic design shoes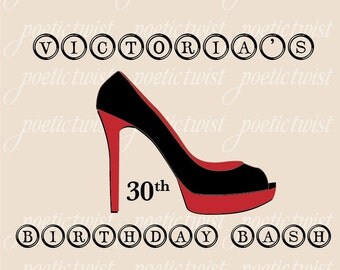 Source: www.etsy.com
September/October 2009 Dream Town Munich might be the …
Source: www.melaniedgkaplan.com
SOL60 NEW 60cm Santa Climbing Rope Ladder Outdoor …
Source: www.amazon.co.uk
TreeUmph takes Zip-lining and Rope Courses to New Heights …
Source: www.bestoforlando.com
Climbing Santa Claus With Rope Ladder Christmas Outdoor …
Source: www.tosave.com
'Unexposed Exploration' team banned from climbing …
Source: metro.co.uk
Free Images : tree, trail, bicycle, vehicle, station …
Source: pxhere.com
Free Images : tree, adventure, jungle, balance, child …
Source: pxhere.com
17 Best images about Pillars used for on Pinterest …
Source: www.pinterest.com