Naturalness and precision: the Canton karat 790 DC
Canton karat 790 DC
Data sheet
The k-series is not only a bestseller in the Canton program, she was also a trend with their appearance: very slim, elegant shiny standing speakers gain their bass control over lateral woofer. The new karat 790 DC fits one as well in the picture, it looks like its predecessor 709 like an egg. What remains is also the side paper bass in a 25-centimeter format, which wants to make "untenrum" with the rear pipe of the reflex for the correct steam. So that the membrane uncontrollably emits no sound to the page, the tones are referenced already exceeding 180 Hertz on the midrange – at this frequency, even the great bass exudes roughly around.
The 13-centimeter twins on the narrow front work in contrast to the previous models is not at the same rate: the unusual name "3.5 ways" can be found In the data sheet. Of the two aluminum midrange on the baffle, so only one plays up to the tweeter, the other is hidden from 400 hertz. This technique extends the vertical angle and prevents effectively above and below the tweeter axis scarf louse deletions, which one would have to worry about an arrangement known as a "D ' D'appolito design" midrange tweeter midrange. The tweeter is Canton on its proven aluminum manganese Dome, which recognized high end in the superior Vento reference 1 their service does. She plays on a sound leadership, which under the keyword "Directivity control" restricts the viewing angle and thus reduces edge such as room reflections, but not in free space. The superb quality of paintwork inherited the 790er of the big sister.
Hearing test
The canton could shine with an open, natural and geographic sovereign representation of the Berlin Philharmonic Orchestra (AUDIO CD "pure music 3"), where she was an almost photo-realistic Lucullan sound image in the listening room. Sounds altogether smaller and slimmer, but homogeneous creamy depicting the box was completely forget that several drivers at work. She loosely balanced apparent opposites: reproduce plausible space without sacrificing the positioning of individual instruments, serve the listener details, without overloading him thus, kept track of the tonality as on the dynamics. In short: a box, which knew the advantages to elegantly combine by big and small also optically as acoustically suited to many different environments.
Canton karat 790 DC
| | |
| --- | --- |
| Manufacturer | Canton |
| Price | €2000.00 |
| Rating | 86.0 points |
| Test procedure | 1.0 |
Technical data and test results
General data
Dimensions (W x H x D)
17.0 x 112.0 x 41.0 cm
Weight
26.0
Surfaces
Color
Graphite, silver, gloss white / black
Technical characteristics
Bass principle
Two-way bass reflex
Number of ways
3 1 / 2
Working principle of full Active
Facilities
Connections
BI-wiring
XLR connectors
Space adaptation
Surround complementary.
RCA
Laboratory characteristics
Maximum volume upper value
lower cut-off frequency (-3dB)
Lower cut-off frequency (-6 dB)
Nominal impedance (audio)
Review
Natural, precise and homogeneous, doing just fine off speaker
Something more fundamental wealth and depth of bass would be good
Bass quality
80
Bass depth (bass Foundation)
75
Attention to detail (precision)
90
Dynamic
85
Maximum level (vitality)
75
Neutrality
95
Imaging
90
Spatial (airiness)
85
Processing
outstanding
Sound judgment
very good 86
tested in issue:
10 / 07
Gallery
Canton Karat 790.2 DC MADE IN GERMANY Photo #495879 …
Source: www.canuckaudiomart.com
Canton Karat 795 DC – Manual – Loudspeaker System
Source: www.hifiengine.com
Canton Karat 790 DC Standlautsprecher (180/300 Watt) weiss …
Source: www.amazon.de
Klangwandel
Source: www.klangwandel.ch
Bilder av Canton Karat 790 DC Gulvhøyttalere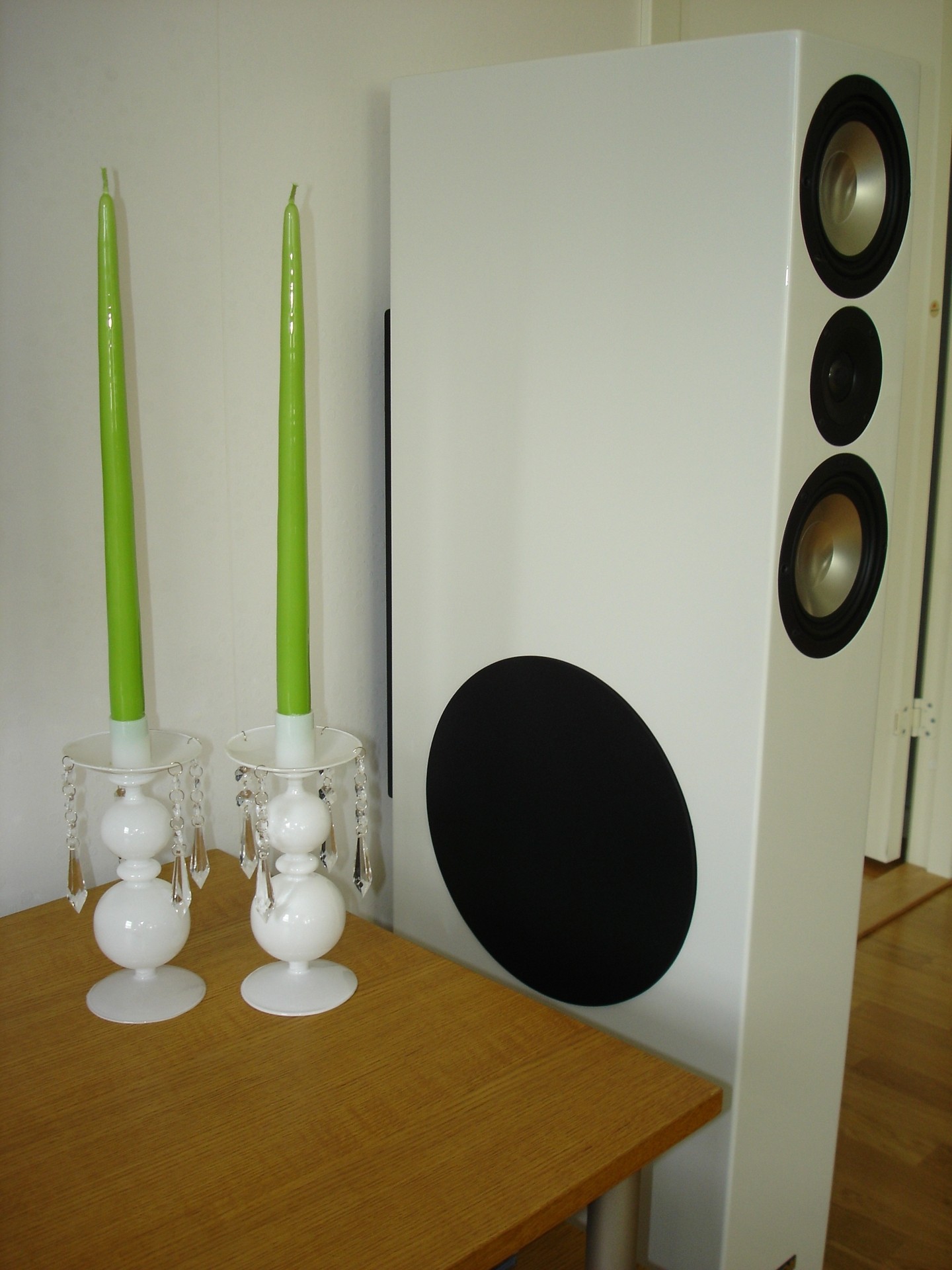 Source: www.prisjakt.no
attachment.php (672×691) | audiophilia
Source: www.pinterest.com
Floor standing speakers Canton Ergo 702DC review and test
Source: www.hifi-review.com
8X 6H30DR tubes for BAT/Balanced Audio,Audio Research …
Source: www.canuckaudiomart.com
http://www.visaton.de/vb/showthread.php?t=24055 …
Source: www.pinterest.com
KEF 105 Photo #493410
Source: www.canuckaudiomart.com
Canton Karat 720.2 *Highgloss- TITAN* Kompaktlautsprecher …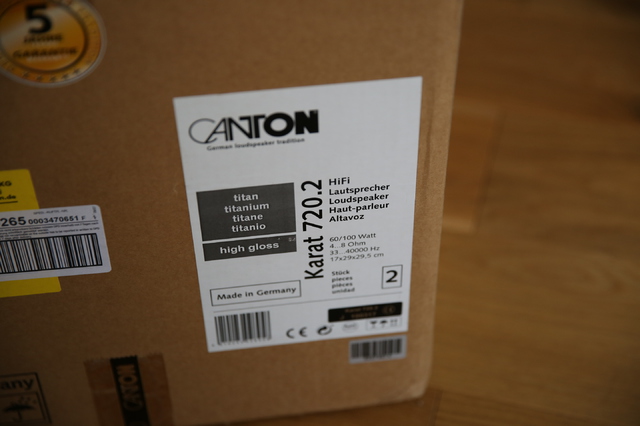 Source: www.hifi-forum.de
Pin Lautsprecher Canton Cd 10 50 Bilder Images on Pinterest
Source: www.picstopin.com
Canton Standlautsprecher: Lautsprecher & Subwoofer

Source: www.ebay.de
Canton kopen? Bekijk alle Canton producten
Source: www.stassen.nl
Les 1111 meilleures images du tableau loudspeaker sur …
Source: www.pinterest.fr
Bilder på Sony Bravia KDL-52W4000 TV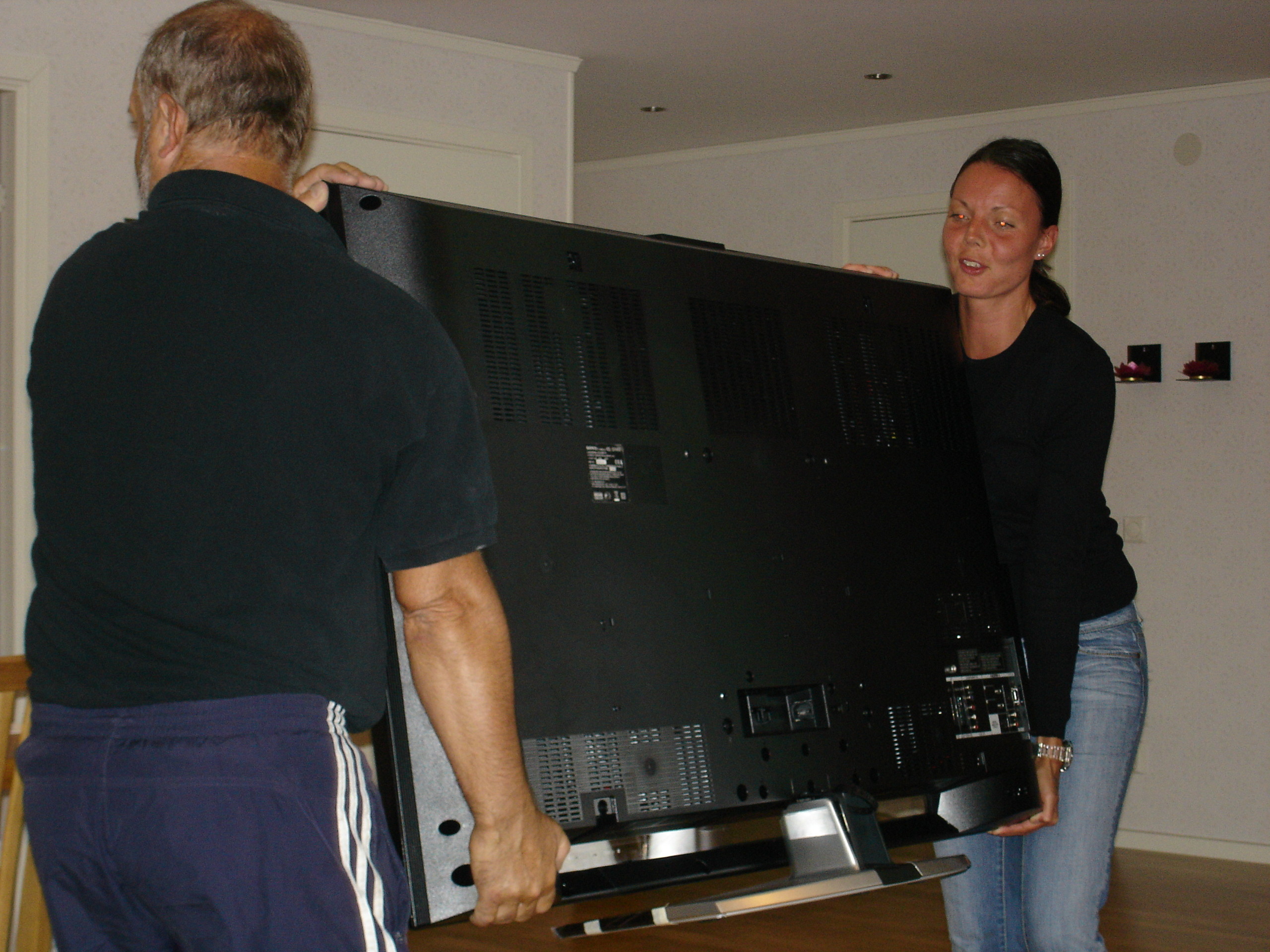 Source: www.prisjakt.nu
Bilder på Sony DVP-S715 DVD-spelare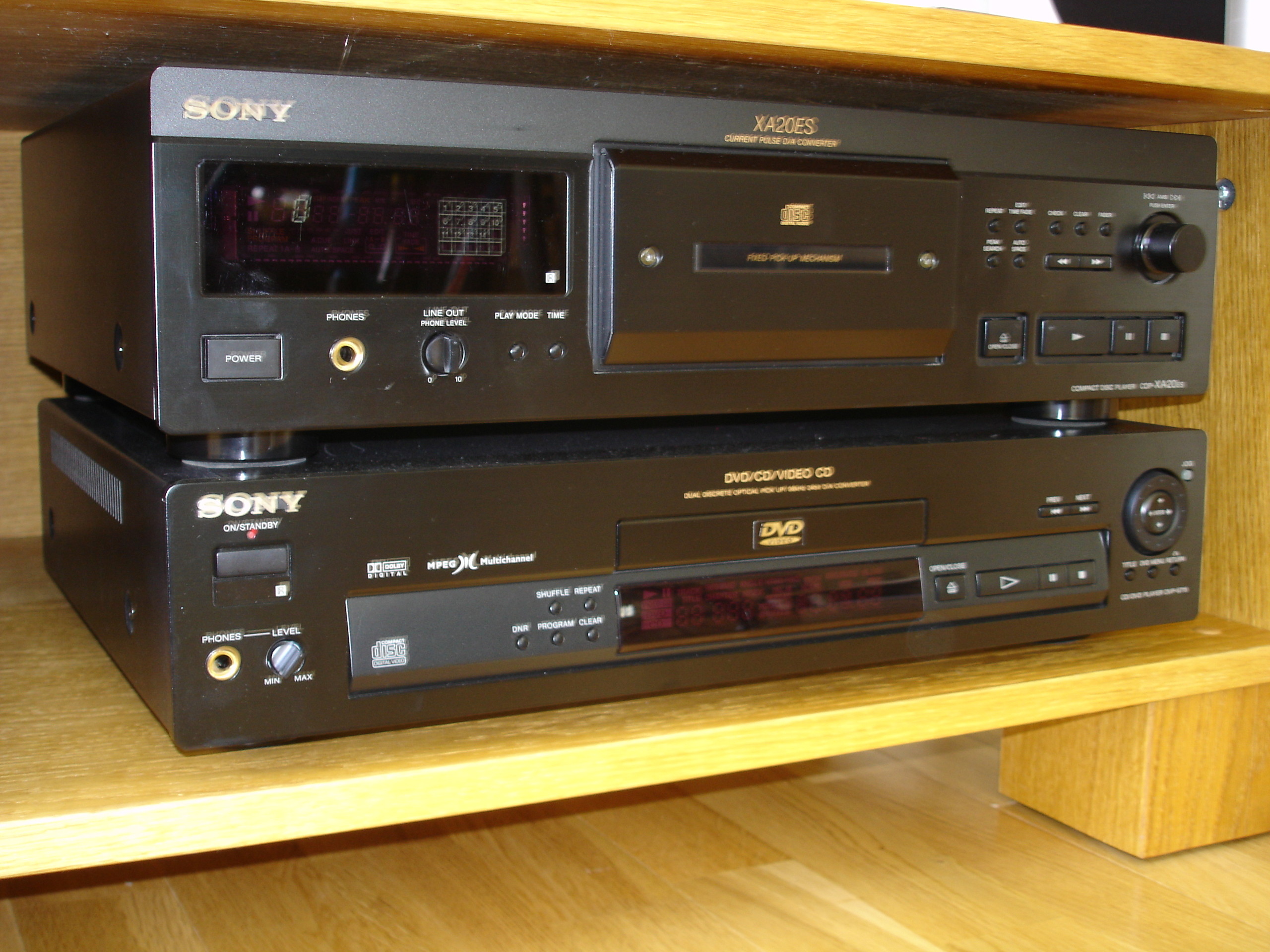 Source: prisjakt.nu
Canton Karat 770 DC – Manual – Loudspeaker System
Source: www.hifiengine.com
Karat 7202 Canton German Loudspeaker Tradition De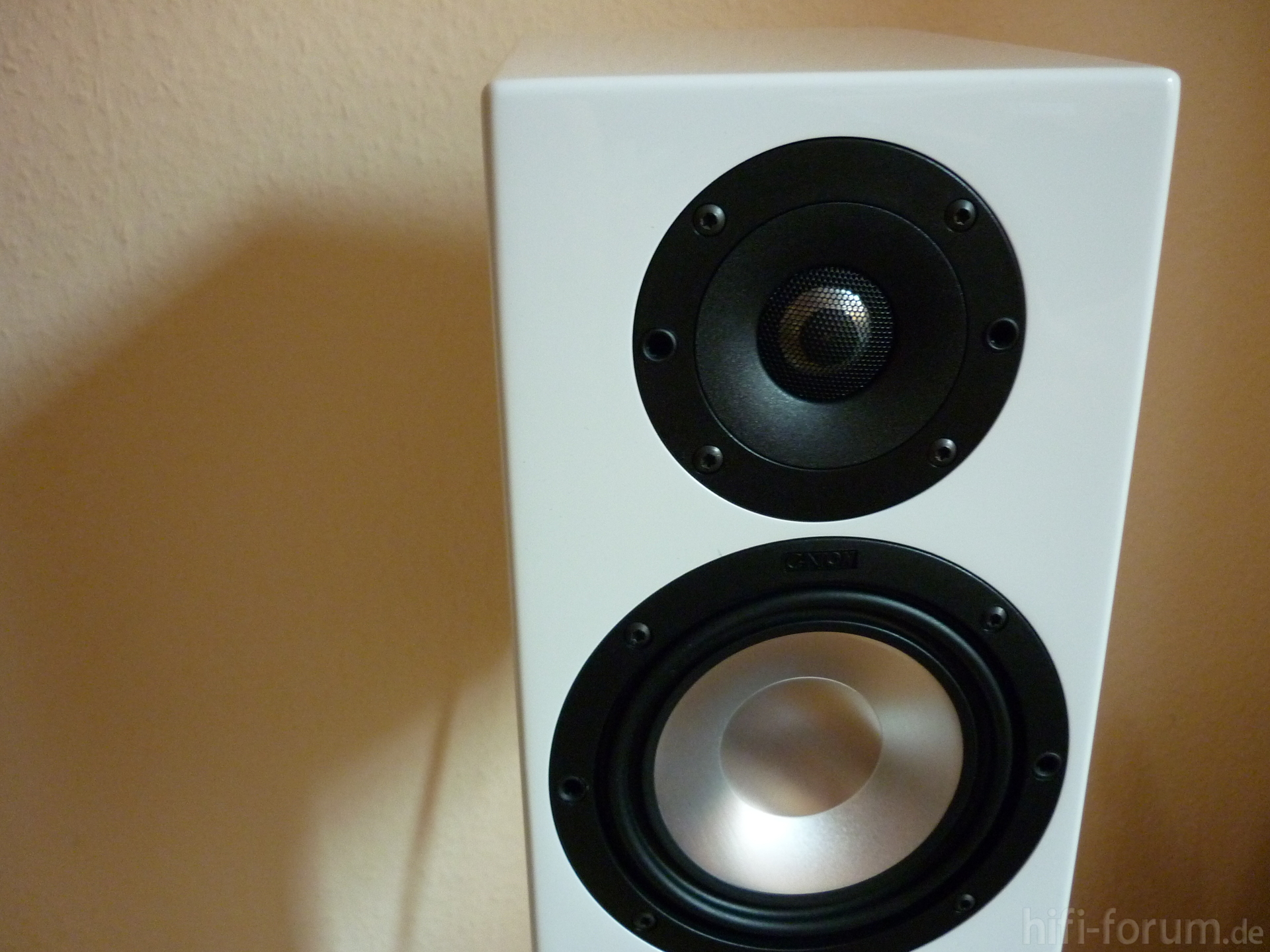 Source: www.carcabin.com
Canton Karat 755 Center – Manual
Source: www.hifiengine.com