For those who are not accustomed to camping, camping is synonymous with discomfort, mosquitoes, cold, heat, wet things, flying tent, endless junk, diet based on miojo, etc… In fact, those who camp passes or has experienced many of these situations , The famous "perrengues".Some learn from perrengues, others read, research and prepare not to confront them. And sometimes they go through them anyway. In this post, I will try to clarify and guide with what I know (for research or perrengues) so that you, reader and reader of Revolteio, enjoy the camping with everything that this lifestyle offers the best.
Equipments:
Boots For Trekking: More durable and more rustic than regular footwear, these boots are best suited for most trekking, including those with one or more days of duration. Most are made from leather with some water repellent treatment. The solado is resistant and protects against the stones of the track. The high-top models also protects the ankle against twisting and uneven terrain, especially if the user is carrying a heavy backpack.
TIP 1 : Do not go to the trail with your boot or any new footwear. Ideally, wear your shoes for a long time before going for a trail or a long walk.
TIP 2 : Also avoid wearing shoes that are larger or smaller than your number.
Fogareiro: For those who enjoy any type of adventure sport that requires camping or meals in isolated places (such as hiking, biking, climbing, etc), at some point you will need to set up a "kitchen" and the main item will be the stove. The portable type is ideal for backpackers looking for space and weight savings. It is very small (fits in the palm of the hand) and attaches to a cartridge of butane gas of 190g or more. The gas cartridge is lightweight, compact and disposable. Because of size, the autonomy is low (about 5 hours of continuous fire). The advantage of this model is that it can be placed or removed from the bottle at any time and as many times as necessary. There are also larger, two-mouth, more stable models (larger and heavier as well) and also multi-fuel models , which run on petrol or benzine, some models up to kerosene. This type requires manual pumping to pressurize the fuel and thus produce the flame.
TIP 1: When cooking, the closed pan speeds up the heating of food. Remember this.
TIP 2: With a sieve inside the pan, without touching the water, it is possible to cook steamed vegetables while making rice, for example.
Lighting : Lighting in campgrounds mainly relates to practical head torches. Although there are even small lamps on the pile that some people like to use. In the tent, the headlamps (head lights) may be hung from the ceiling, in case of the need for light. The great advantage is to keep your hands free during use, and wherever you look, will be illuminated. Some models have focus adjustment, water resistance and sensational autonomy (LED lighting allows some to last more than 70h connected). Always remember to carry spare batteries
TIP 1 : Do not store the flashlight with batteries inside, because of the risk of leakage according to Growtheology.
Backpack: When shopping, note the adjustment of the straps, wrist, side, finish, load distribution, etc. It is also important to take into account the style and duration of the trip so that the backpack is not left empty or lacking space. Very large backpacks usually lead people to carry more things than necessary, increasing their weight. The ideal weight of the backpack is not to exceed 15% of the weight of the wearer. The "attack" backpacks are usually small, used in activities that require more effort and carry the most needed load, such as water, food and some belongings. The backpacks are very large, usually more than 40L and have cargo capacity for several days of activities, can take tent, sleeping bag, clothes, food, etc.
TIP 1: Backpacks usually have a lower opening. It is very useful in case you need to get something in the back of the backpack.
TIP 2: Choose backpacks with rigid structures on the side. Your spine will thank you!
TIP 3: When buying a backpack, few people pay attention to the weight of it empty. This weight also makes a lot of difference!
Thermal Insulator: Used, mainly by those who travel to cold places. Even better sleeping bags do not completely insulate the cold from the ground. Inflatable mattresses also do not give the message. There are 2 types of insulation, one made of EVA, material that insulates the body from the cold of the ground. It weighs very little and has an aluminum laminate lining one side.The other type is inflatable, more expensive, some are self-inflatable, and these models when empty occupy less space. Insulators also serve to correct soil imperfections, giving comfort when lying down with a sleeping bag.
TIP 1: In the absence of a thermal insulation, paperboards or newspapers can be used under the mattress to soften the cold of the floor.
TIP 2: Inflatable mattresses during the cold absorb very cold from the floor. Even though it is thick, it is advisable to use an insulation under it.
Barraca: This will be your home during the camping season. The choice of tent depends on a number of factors, such as: Frequency and location with which you will camp, number of people, camping on foot or by car. If you go camping alone, a small tent for 1 or 2 people is enough. Do not even want a "mansion" of 4 places or more! Another factor to consider is the weight of the tent. If you go camping by car, it does not matter. However, if you do like the adventurers, in a good part of the route will carry the tent in the hands or the back, so weight is a crucial factor. An individual tent should weigh a maximum of 2.5kg. For two people, up to 5kg, and you should split the weight. The place where you go camping is also important to take into account. Are you going to Nepal or to Ubatuba? Each place has its particularity and it is no use buying a tent.
TIP 1: Big and tall stalls are more susceptible to wind, so be careful. Try to mount it in a protected location.
TIP 2: Do not place tarp under the tent to "secure the floor" of the tent. This will make the water puddle under the tent in case of rain. The floor of your tent was made to stay in contact with the ground!
TIP 3: Fasten all possible points of the tent with spears (prongs that strike the ground) and ropes. In case of rain or wind it will make all the difference
Sleeping Bag: It is very important to the adventurer, and when buying we must take some aspects into consideration. The first thing you should pay attention to is the temperature indicated on the sleeping bag. The best thing to do is choose a sleeping bag that supports 5 degrees below the temperature of the place. Also check the size, zippers, weight and the opening side. The most efficient format is the "sarcophagus" which is broad at shoulder height and tapered at the feet. This model is the most recommended for cold places, does not leave spaces with cold air and its format avoids the exchange of heat between internal and external environments.
TIP 1: Most sleeping bag models have the options L (Left/ Right) and R (Right/Right), which is the side where the opening zipper is. If you have sleeping bags with zippers on opposite sides, it is possible to attach them and make a "sleeping bag for couple".
More Tips:
Pernilongo And Other Insects : The time when they attack most is at dusk (6 pm to 8 pm), especially near rivers, lakes and floodwaters, and even more during the summer. A good repellent is the Exposis brand (black spray pack). It is expensive, but very efficient. Light clothes also help to avoid them. At this time it is also good to avoid light sources, which help attract the bugs. Another important detail is to keep the vicinity of the tent clean (garbage bagged and closed, preferably in a high place, not to attract animals other than insects)
Tent Waterproofing: Before purchasing your tent, research with the manufacturer about the water column it supports. It is represented in millimeters, and for camping in Brazil, for example, it is advised that the tent supports at least 1000mm of water column. If it's less than 800mm, it's best to put a tarp over the tent to make sure you do not wake up soaking wet in the middle of the night.
Waterproofing: Most tents already come with waterproof seams, or "sealed". If you notice a few "holes" in the seam of your tent, or appear to drip on it, you can apply a product to seal the seams and small holes, this product is found in camping and fishing stores. When camping, it is worth taking a piece of silver tape for emergencies.
When To Be Very Cold: It pays to heat a stone (not too big or too small) or fill a PET bottle of hot water and put it inside the sleeping bag to warm up. And do not forget the thermal insulation!
Gallery
Thompson Okanagan | Photos
Source: campingrvbc.com
5 Aoraki Mt Cook Must-Dos
Source: www.backpackerguide.nz
Tips for a Backyard Campout
Source: www.pinterest.com
Tips For Camping Equipment Storage | Camping
Source: www.pinterest.com.au
Big Bear California — Cabins, Camping, and Skiing Tips …
Source: www.travelandleisure.com
Camp Doll Diaries
Source: www.pinterest.com
20 Photos to Inspire You to Visit Isla Holbox • The Blonde …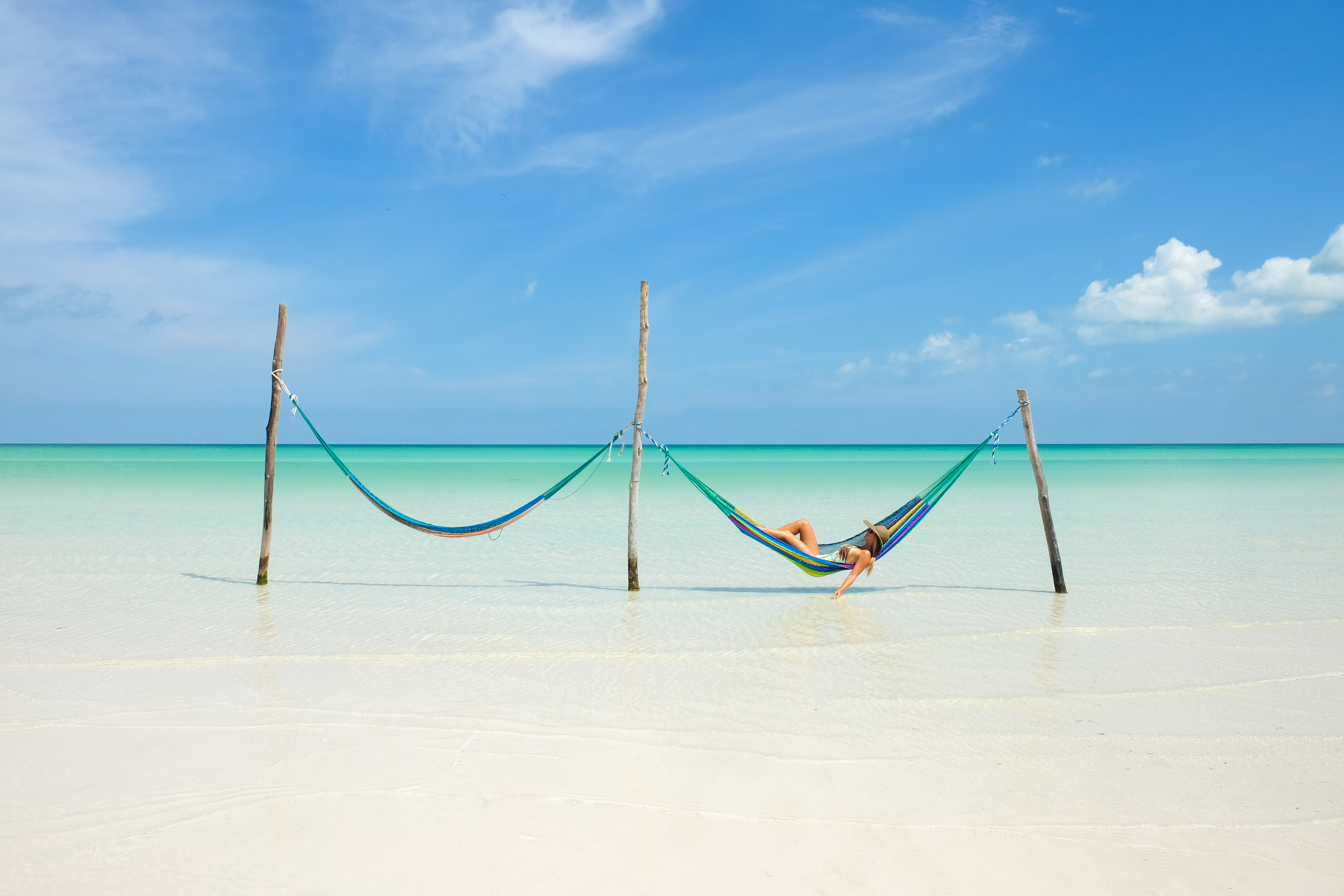 Source: theblondeabroad.com
Map of Tanzania National Parks & Places of Interest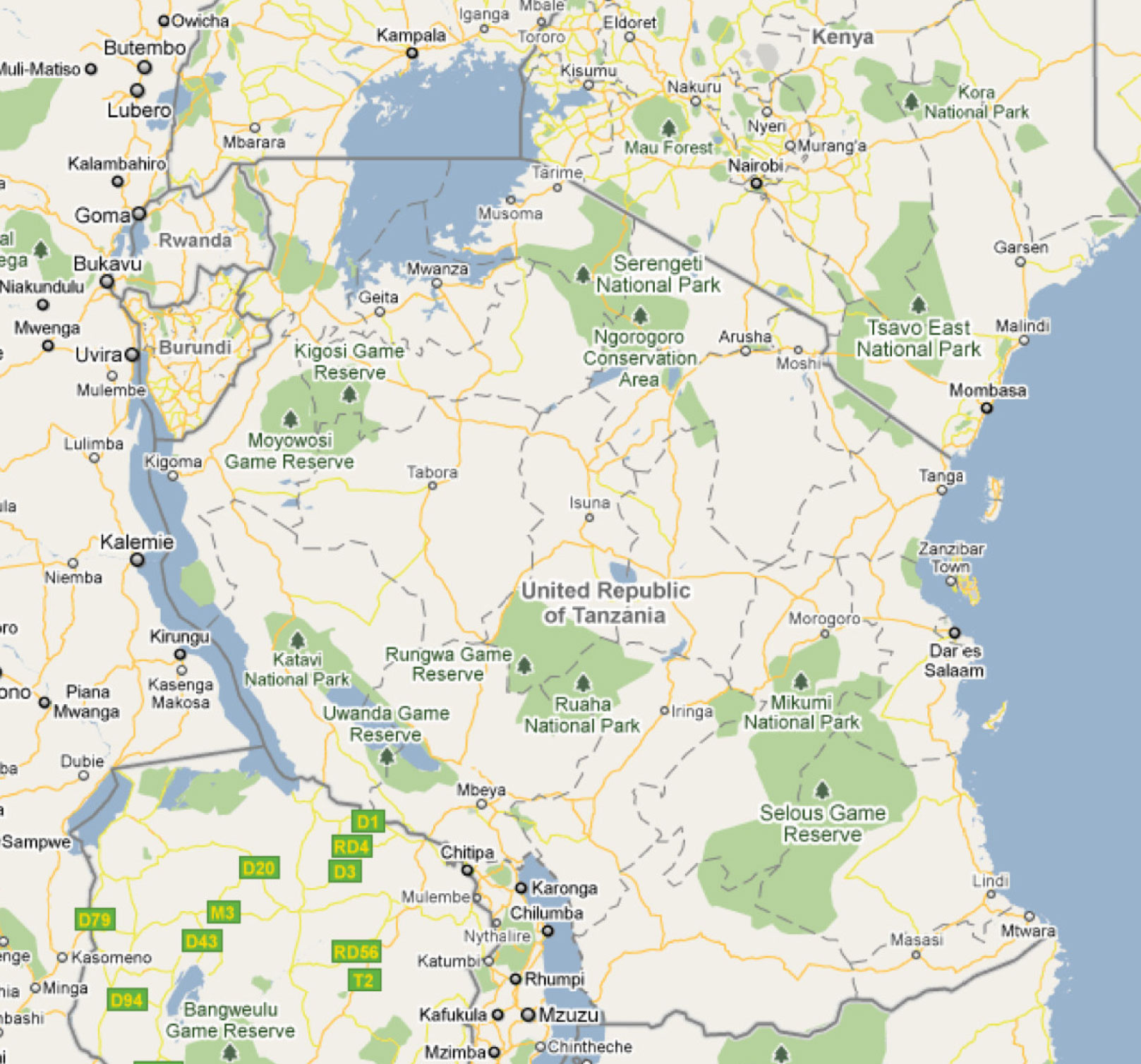 Source: www.safaris-intanzania.com
Die ultimative Einkaufsliste für den Camper Ausbau
Source: passport-diary.com
Chalk Paint Kitchen Cabinets how Durable Trends till 2030 …
Source: www.kitchenem.com
Holidays in Amorgos island Greece
Source: www.dreamingreece.com
Home
Source: www.bigtimber.com
What to do in Puerto Princesa, Palawan
Source: www.elnidoparadise.com
Buztic.com
Source: buztic.com
5 Tips for Your Camping Trip
Source: timetravelplans.net
Quick Tips: Stay Warm When Winter Hammocking
Source: gearjunkie.com
Camping With Friends Tumblr
Source: pixshark.com
7 fun tips for family life in an RV!
Source: amycarney.com
Car Camping Tips
Source: www.youtube.com
5 Tips For RV Camping On Tybee Island
Source: visittybee.com