What if, one day, the locals raise their eyes and needles all watches were arrested? Retirement How would it look if the Tower of the English no longer mark the exact time? What would the mystique of Monserrat if the chiming of the Legislature no longer hear?
Buenos Aires that hypothetical detainees watches is not far in time. In the city there are only four watchmakers capable of running these large machines installed on top of churches and buildings. Alberto Selvaggi are, Caserta Carlos, Jorge Campos and Alejandro Sfeir. The youngest is 51 years old and have no heirs in the office. "No one comes to learn. There are no secrets, just study and receive from us years of experience," he told La Nacion Alberto Selvaggi, 70.
Although part of the theory is similar to that of other mechanical watches, to repair these monumental machines must develop specific skills and knowledge. And they are the very complication of the size of the pieces and where they are. "It's heavy mechanics in uncomfortable and dangerous places," said Selvaggi.
Atop the building of the Central Bank in San Martin 275, it is Alejandro Sfeir, 51.Getting to your job involves climbing a steep and precarious wooden staircase -of not more than 50 cm wide- up a small loft where the clock and there are only two people standing. ".. Six months're fixing it ago there to do new parts because there are no spare parts It's all craftsmanship," he said Sfeir told La Nacion, while showing the parts of this British relic: A Bailey made in Manchester in the late nineteenth century , Albion works factory. When running, the clock will need to be given rope once a week.
Alejandro works with Jorge Campos in Serviclock company, founded in 1989. At first, repairing watches personnel control for companies. Then followed the monumental watches. "We do it by vocation, by interest and taste," Alejandro said.
The business is doing them well, but the market is limited. "Today governments spend some money to fix the watches, but there were years when we passed drinking mate in the workshop because there was no work," confided Campos, 56. In the capital there are 180 monumental clocks. Some are public buildings and other, churches.
Carlos Caserta is 62 years old. Since 1978 he is the watchmaker of the Maintenance of Buildings porteña. Today is charged with 120 watches, including those of the Monumental Tower (known as "the English"), the Casa de la Cultura (former building of La Prensa), the Church of St. Felicitas, the parish of Our Lady of Carmen and Bernasconi Institute.
Caserta works with two other younger watchmakers. "They are prepared for light repairs explained to the nation, to the complex issues I have to go." Although it has assistants, it was categorical: "the trade is over It's like everyone is extinguished.".
With the advent of sports watches, there are fewer mechanical watchmakers who know. In Buenos Aires there are two schools of watchmaking and, on average, 8 people per year are received. "In the 90 became 3 students. Since 2000 rebounded and now receive between 6 and 8 kids per year , " he told La Nacion engineer Horacio Podesta, aprofessor at the Otto Krause, one of those schools. The other is a private institute where a rented course now has 6 students. His teacher, the watchmaker Luis Chaul, told La Nacion that graduates may specialize in monumental clocks but do not because it is a very demanding work. "Most people come to watch you learn as a hobby and few who complete the course , " he said.
The Building Maintenance Management also teaches the craft, but there do not yet know if this year the course will open.
Teacher
Selvaggi is the referent of the other three watchmakers that mark him as the most knowledgeable of monumental clocks in the country. The offers tips and advice without charge. "I do it because I have much love for sports watches," Centralledwatch.com says.
It is the only Argentine member of the British Society of Antiquaries Watchmakers and the British Institute of Watchmaking. Although old enough to retire, he prefers to continue and keep alive the clock of the Legislature, a German machine 1930 located 68 meters high. The 5 bells chiming every 15 minutes from 8 to 20.
Up there in the belfry, he told La Nacion that the councilors of 1930 gave it a name to the bells. "Son La Argentina, La Porteña, La Niña, La Pinta and The Patricias. No he called Santa Maria because then there were many socialists in the council," he said.
If the monumental watches stop part of the history of the city and the country you are lost. What will happen to them when their four guardians retire? Time will tell.
Gallery
Agent provocateur Tanya Bra Deep Violet in Purple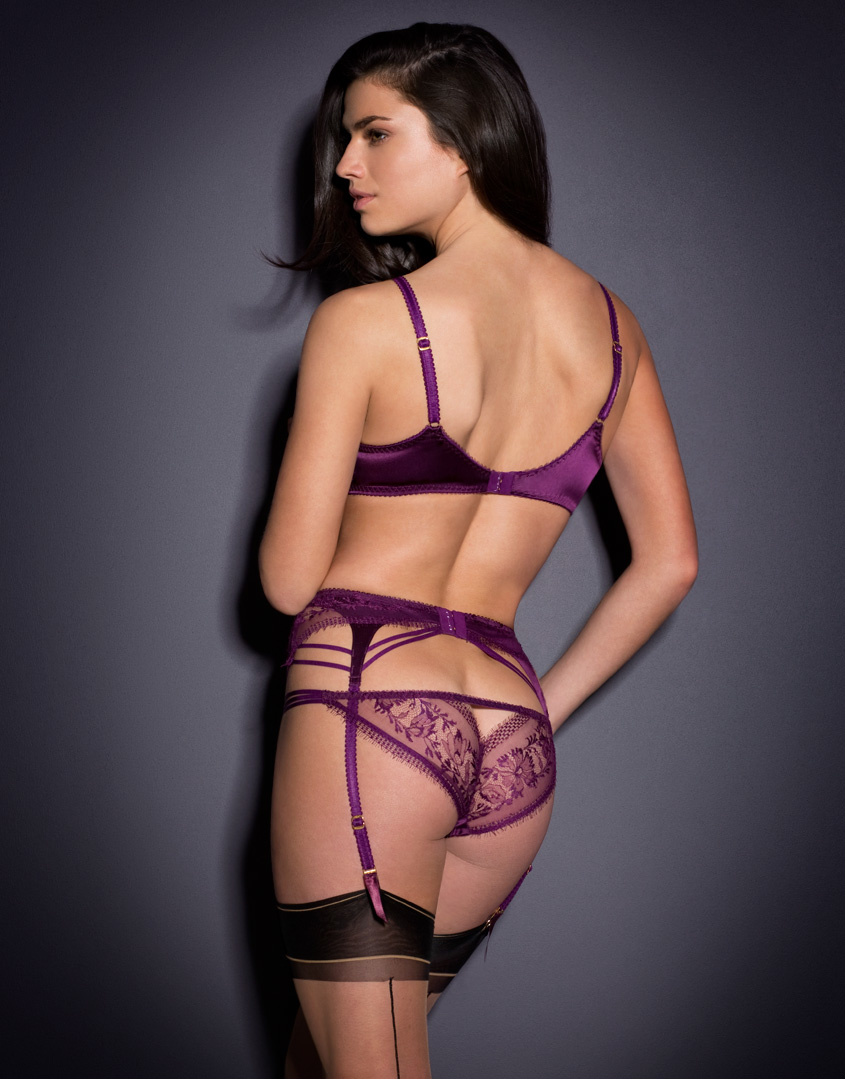 Source: www.lyst.co.uk
Lyst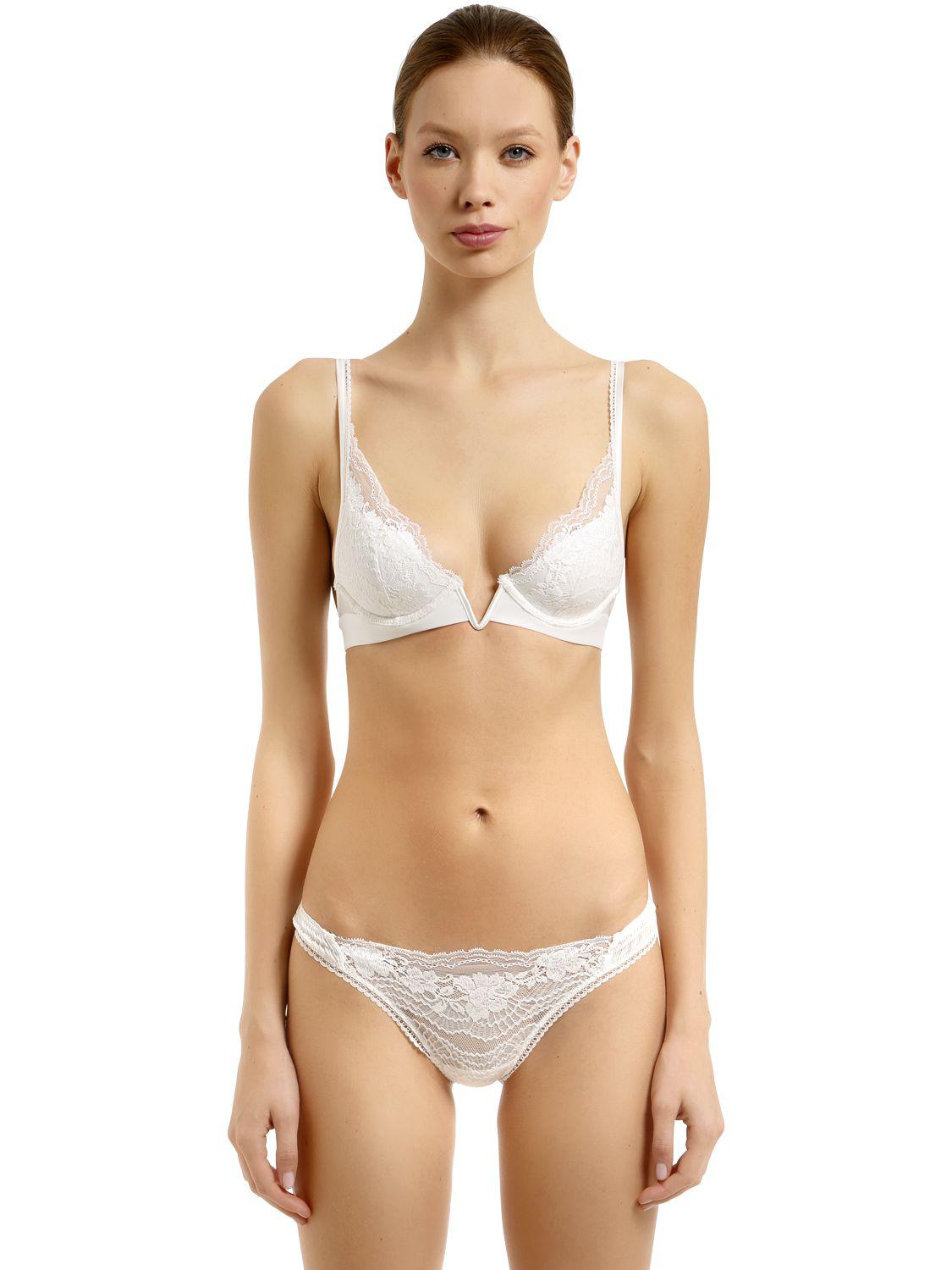 Source: www.lyst.co.uk
143 Best images about Enric Corbera y la bioneuroemocion …
Source: www.pinterest.com
Porsche 906 Replica: Made with Care
Source: www.classicdriver.com
Nissan Kicks
Source: paultan.org
Rolls Royce Phantom Cars
Source: www.luxury-things.com
This week's top sports shots
Source: 1069thefox.com
Philippe Starck's Subversive Designs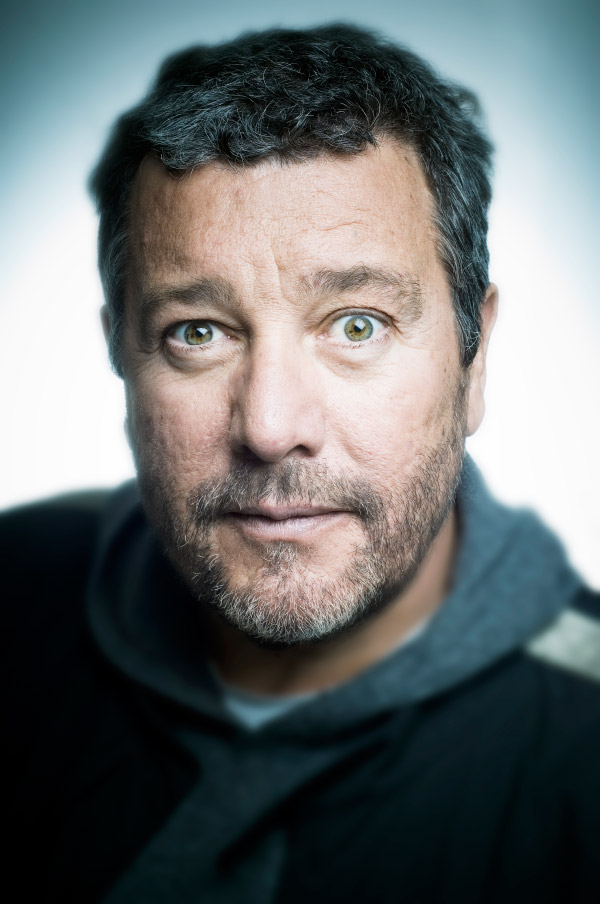 Source: www.1stdibs.com
Mr Brainwash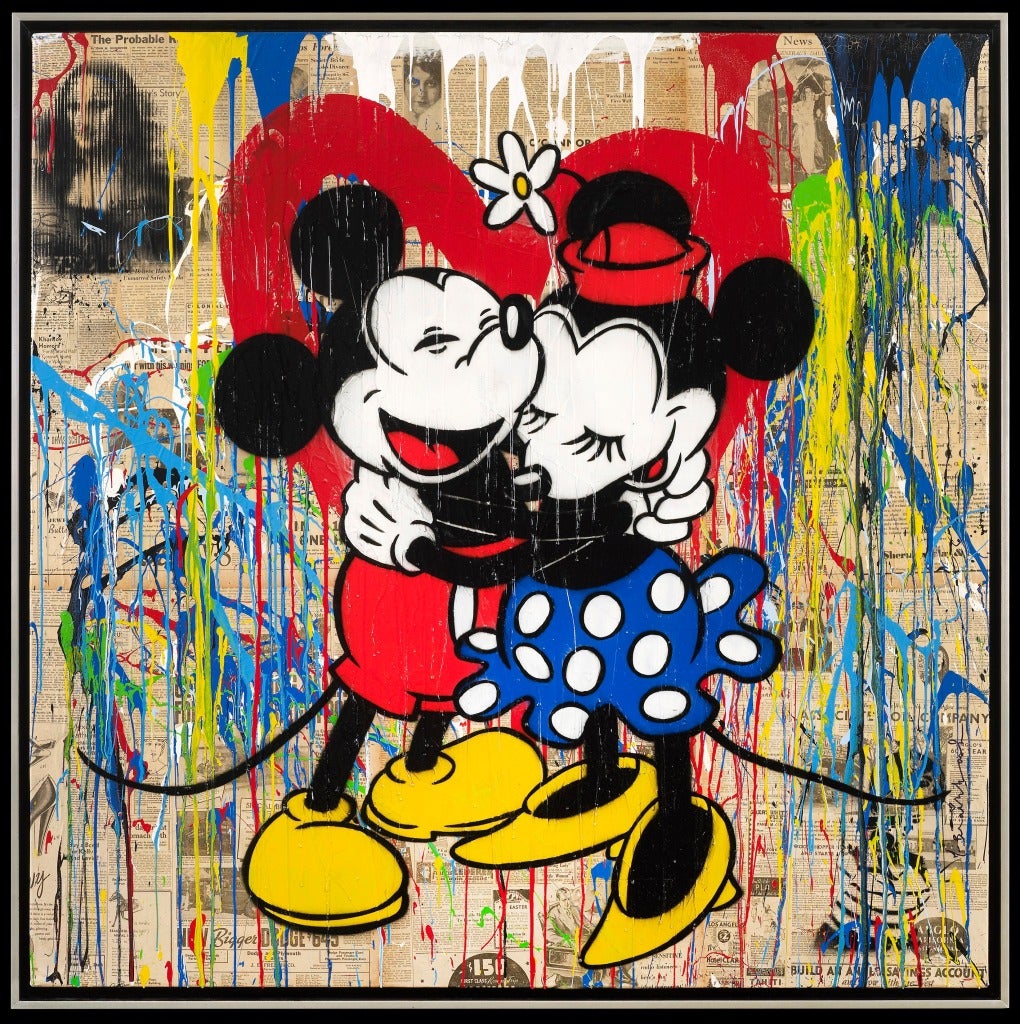 Source: www.1stdibs.com
Kitchen Ware Stock Photos & Kitchen Ware Stock Images
Source: www.alamy.com
Special Report: ICANN Reviews Process For New Domains …
Source: www.ip-watch.org
Dr. George Blog: BUENOS AIRES: "LA REINA DEL PLATA"
Source: drgeorgeyr.blogspot.com
Soundgarden
Source: buenosairesinformer.com
Where To Watch 2014 World Cup Games in Buenos Aires …
Source: www.vamospanish.com
The Chandelier Bar Stock Photos and Pictures
Source: www.gettyimages.co.uk
Wrist and Pocket Watches – 18.5.2018
Source: www.dorotheum.com
Art Deco en Buenos Aires by patycosplay on DeviantArt
Source: patycosplay.deviantart.com
Photos of Buenos Aires
Source: www.watchtheworld.net
Photos of Buenos Aires
Source: www.watchtheworld.net
Riots rock Argentina after loss to Germany in World Cup …
Source: www.aol.com