Super plastic, great perspective and cool: When the surround the Onkyo TX NR 5007 (2,500 euros) stood out even further by the smaller brother of 3007.
AV receiver Onkyo TX NR 5007
Data sheet
As regards the facilities, there was at the big new Onkyo compared to the highlight TX equipped already with nine installation amplifiers NR much increasing 3007 of the January issue. In principle it was ultra 2 plus Dolby Pro Logic IIz and Audyssey DSX height and wide even at the same, rich laden Digital board with the three audio DSPs by THX everything front and back process. But now came an eighth HDMI input.
Most importantly: six sitting on the solder points for the DACs now instead of Burr Brown PCM 1796 more expensive PCM 1795, which at least theoretically manage the primeval dynamics of 32 bit and -even if not fully required — lighter than the old ICs do. Remains only a single constraint: that there are still no eight stereo converter and the 5007 therefore DSX height and wide can spend not at the same time.
The AVist again up to professional ISF picture jus days slogging the Reon-VX processor to allow, the 2500 euro Onkyo with stronger current toroidal transformer puts on it even a pound of performance – the brave includes may exploit, one of two boxes with a bridge power amplifiers double sustainably to pamper. But be careful – because flammable comes out then.
In the listening room, the TX knew no. 5007 even without this BTL circuit to ensure enough furore. But not for a brutal, but rather sensitive. Not necessarily plumper devolved basses in stereo comparison with the 3007, they appeared now but brisk and focused more closely on the rhythmic point. As well, he set his primal force – wide soundscapes – rather gently a delicate articulation and perfect respect of proportions such as Kari Bremnes vocals. Super vivid, fame and big-perspective: When the surround which the 5007 even further by the smaller brother contrasted. Similar to this, the great Onkyo Dolby HD preferred the DTS equivalent. But then he – sounded even more open, even more directly – fantastic.
Onkyo TX-NR 5007
| | |
| --- | --- |
| Manufacturer | Onkyo |
| Price | €2500.00 |
| Rating | 54.0 points |
| Test procedure | 1.0 |
Technical data and test results
General
Dimensions
43.5 x 20.0 x 46.5 cm
Weight
25.0 kg
Surround formats
Headphone surround
No
HDCD playback
HDCD
Virtual surround
Virtual surround
Decoder for HD formats
Dolby TrueHD / DTS-HD Master
Facilities
Colors
Black / Silver
Genus (REC / GM / input.)
Receiver
Remote control
Learning remote control
On-screen menu
On-screen menu
Lip sync
Lip sync
Lip sync description
–
Equalizer manual
Equalizer
Power amplifiers, number
9
Bands
7
Channels
0
Video standards converter
Composite video < > SV < > 3 K > HDMI
Scaling
Analog to HDMI + HDMI to HDMI
Video adjustment
Video adjustment
Description video adjustment
Video adjustment according to ISF
Switched network jacks
1
Autom. Calibration
with Equalization
AV connectors
Digital inputs RCA / front
3 / 0
Optical digital inputs / front
4 / 0
Digital inputs HDMI / HDMI Front Version summer
8 / 0 / 1.3
Digital output HDMI
2
Digital RCA outputs
0
Optical digital outputs
0
USB ports front / rear
0 / 1
i-pod connection
Dock
Networking description
Ethernet
Multi channel input
7.1
Recording outputs audio
2
Headphone Jack
Headphone Jack
Preamp output
9.2
Laboratory data
True sine wave power stereo 8 Ohms
169,0 W
True sine wave power stereo 4 Ohms
275.0 W
Music power stereo 8 Ohms
179.0 W
Music performance stereo 4 Ohms
293,0 W
RMS power 5-channel 8 Ohms
113.0 W
RMS power 5-Channel 4 ohm
206,0 W
Music performance 5-Channel 4 ohm
219,0 W
Music performance 5-channel 8 Ohms
153,0 W
RMS power 5-Channel 4 ohm
206,0 W
Music performance 7-Channel 4 ohm
186,0 W
Music performance 7-channel 8 Ohms
137.0 W
HiFi output power 4 ohm
0 W
effective pulse power front 4 ohm
0 W
effective pulse power 4 ohm Center
0 W
effective pulse power 4 ohm surround
0 W
maximum output voltage Z1
0 V
maximum output voltage Z2
0 V
maximum output voltage Z3
0 V
Number of appropriate channels
0
Surround RMS power 8 ohm stp
109 W
Surround RMS power 4 ohm stp
175 W
Surround RMS power 8 ohm stp
137 W
Surround RMS power 4 ohm stp
186 W
Noise line
101.0 dB
Multi channel input noise
3 GB
Noise phono MM
75.0 dB
Noise phono standard system
73.0 dB
Noise phono MC
3 GB
Digital noise
100.0 dB
Front noise ProLogic
90.0 dB
Noise ProLogic Center
94,0 dB
Power consumption standby / operating
0.3 / 137 W
Network connection
Network connection
Review
Short conclusion
With the TX NR 5007 Onkyo offers a plump all around happy package. Very fine recording in stereo (only FM radio sounds dull), he boasts ru HD with freshness and spatiality in Dolby.
Sound
Top-class
Sound points stereo
(maximum 70 points)
42
Surround sound points
(maximum 70 points)
51
Sound points HD
(maximum 70 points
54
Measured values
(maximum 10 points)
8
Practice
(max. 15 points)
12
Valency
(maximum 10 points)
8
Overall rating (70 points)
Top-class 54
Price / performance
Very good
tested in issue:
2 / 10
Gallery
Awesome high-end AV receiver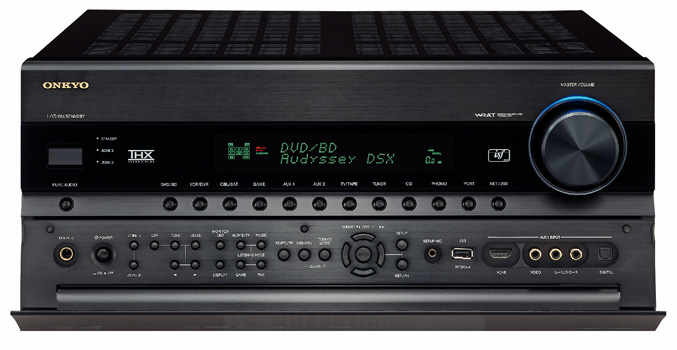 Source: forums.redflagdeals.com
Onkyo TX-NR5007 early review: The Top Gun of AV receivers …
Source: www.cnet.com
ONKYO TX-NR5007 černý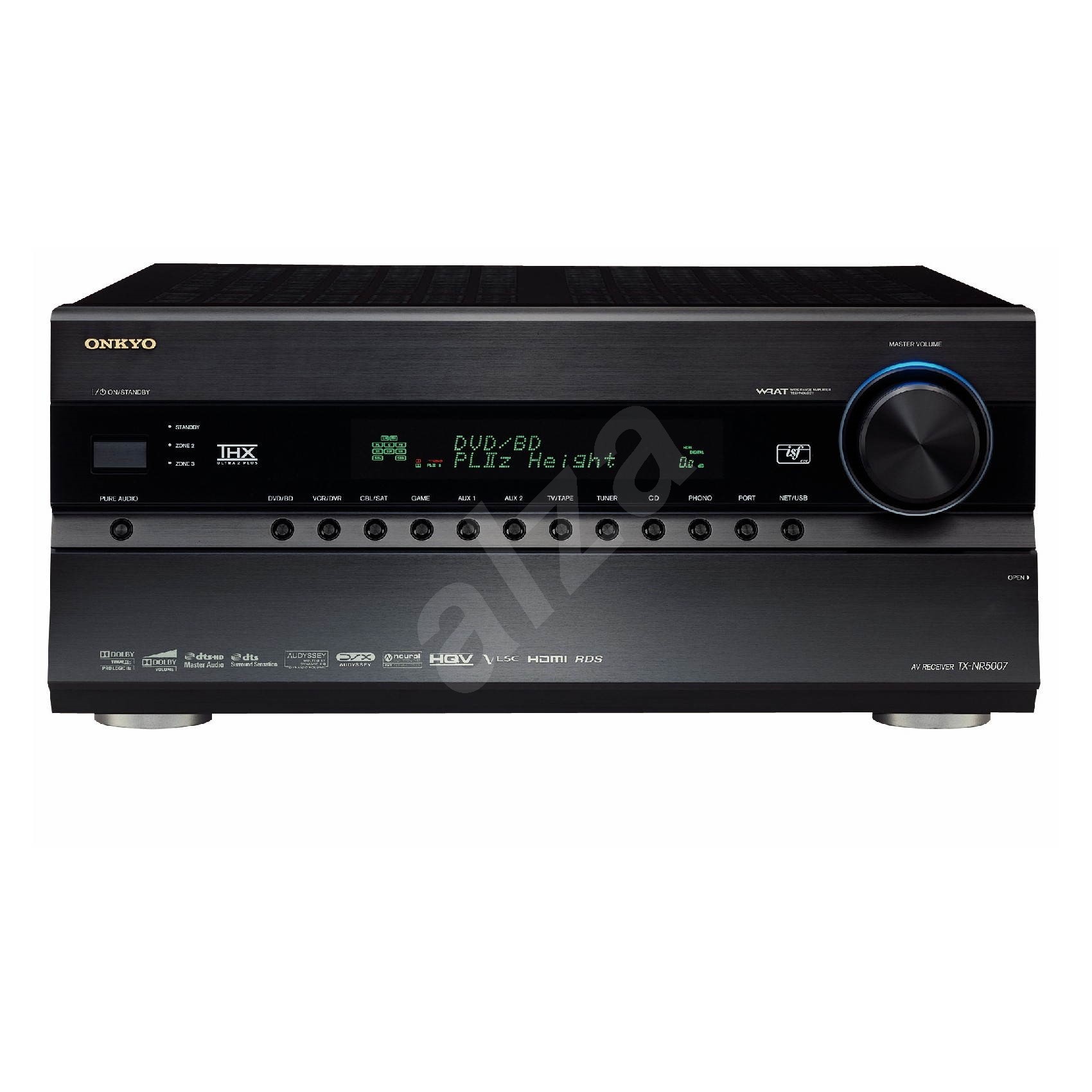 Source: www.alza.cz
ONKYO TX-NR5007 černý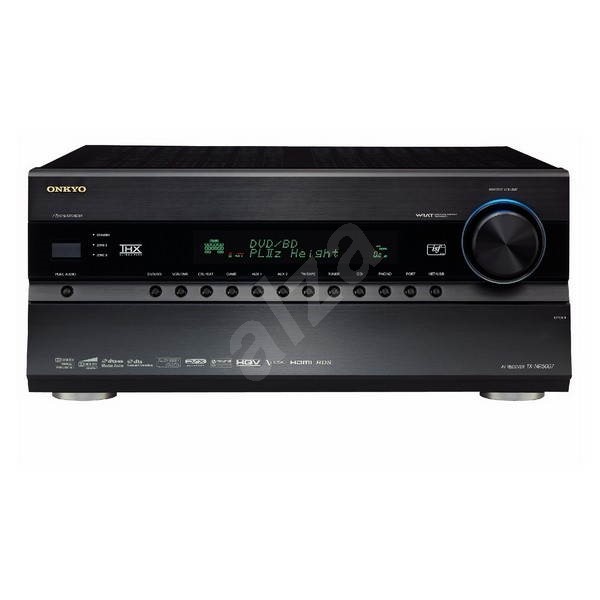 Source: www.alza.cz
Onkyo tx-nr5007 no sound repair (bga reflow, reinforcement …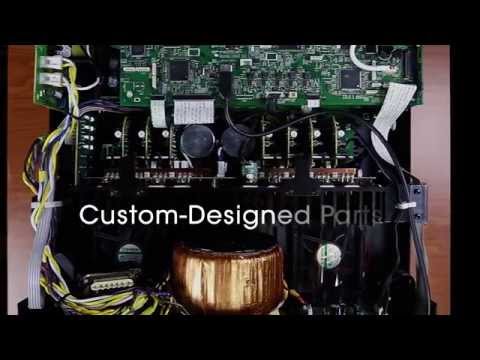 Source: googlr.ovh
Onkyo tx nr 1030 av receiver 9 2
Source: www.siboom.it
Onkyo TX-NR5007 early review: The Top Gun of AV receivers …
Source: www.cnet.com
Onkyo TX-NR5007
Source: www.helpowl.com
ONKYO TX-NR5007 černý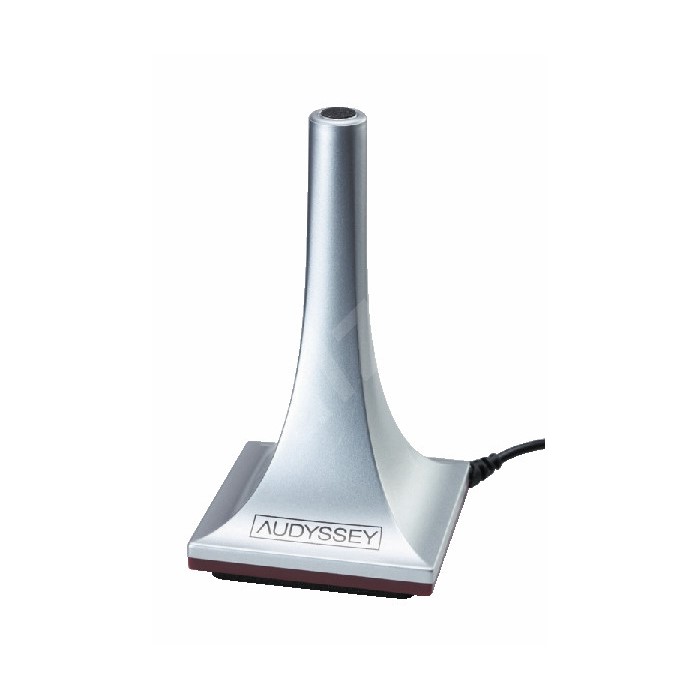 Source: www.alza.cz
Yamaha RX-V773 RXV773 4K INTERNET HDMI 3D
Source: imged.pl
Onkyo TX-NR5007 A/V Receiver
Source: www.soundandvision.com
Onkyo TX-NR5007 AV Receiver Preview
Source: www.avrev.com
Amazon.com: Onkyo TX-NR5007 145 Watts 9.2-Channel AV …
Source: www.amazon.com
Onkyo TX-NR5007 AV Surround Network Receiver [Black …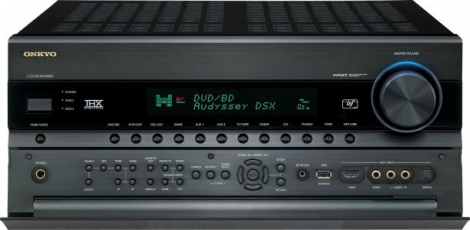 Source: www.hifi4sale.net
Onkyo TX-NR5007 Service Manual PDF Download
Source: servicerepairmanuals.net
Solve Onkyo TX-NR5007 problem
Source: www.ps2netdrivers.net
Onkyo TX-NR5007 no sound repair (BGA reflow, reinforcem …
Source: www.doovi.com
WINTAGE ! Głośniki KOLUMNY 40/60W/4Ohm UNIVERSUM
Source: imged.pl
AV-receiver review: Onkyo TX-NR3030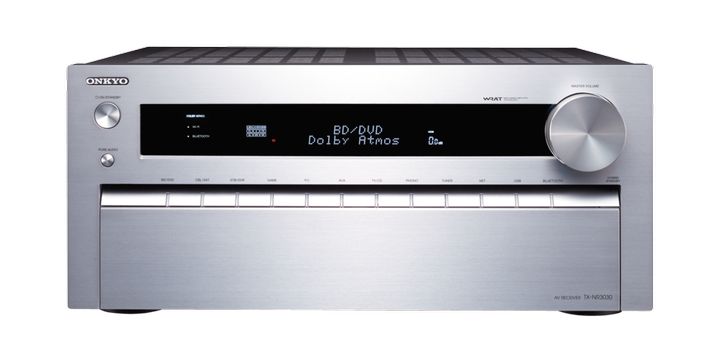 Source: www.raqwe.com
Receivers | A/V Receiver | AVR | TX-SR608
Source: www.onkyousa.com