For those who are passionate about design and professional in the field, it is important to be on top of new materials, proposals and creations launched. To get references and inspiration, nothing is better than to follow the works of artists and studios known for innovation with aesthetic sense similar to yours.
To help you, we separated 6 products with amazing design that are only released in August, September and October. Check out:
Expandable pot
To solve the waste and unnecessary purchase of larger vessels where our plants grow, the design studio Ayaskan created a vessel that expands and monitors the development of plant.
Inspired by origami, this growth plant pot has several flexible triangular folds in its original format. As the plant grows and needs more space, the folds are being broken and you can put more land and fertilizer.
In addition to the sustainable characteristic, the invention also has elegant and different designs of conventional pots and cachepots.
Stone-shaped sofa
Made from polyurethane, polyester and fiberglass, the sofas have their inspired design in rough stones which are found in nature. The intention of the studio Fredrikson Stallard who is betting on an experimental design contrasts the furniture with the idea of comfort that resides in the minds of most people.
Shelf 2 in 1
Using carbon fiber as a raw material, the Japanese Nendo developed a cheap furniture called Nest Shelf, which can be expanded into a second furniture with the same size.
You can also extend the shelf in other different combinations, according to the space available in the environment and the objects to be placed on it.
Light fixture
The Studio Cheha made ​​so successful fixtures that the project exceeded the initial amount of capital around 15 thousand pounds just in 3 days. The LED lighting is transferred through the acrylic glass, which is cut by the 3D printer to the form the shape of traditional lamps. When lit, the lamp, which is completely flat generates optical illusion and seems to be an object in three dimensions.
Abyss table
This coffee table that mimics the depths of the ocean (abyssal sea) was produced by overlap of glass and carved wood panels. The official studio Duffy London, spent one year researching the most suitable materials for transmitting the concept. From the side view, the table looks like a cross section of the ocean; from above, it appears 3D representation of a geological map.
Soft armchair
The chair Soft Rock is made ​​of concrete, foam and uses the same concept of the comfortable couch. Annie Evelyn also created the Squishy Chairs, produced with hard, sharp or irregular materials (who experienced the furniture ensures that is comfortable).
And you have any suggestions for our list? Share in the comments.
Tags: amazing design, expandable pot, nest shelf, abyss table, soft armchair
Gallery
24+ Transitional Patio Designs, Decorating Ideas
Source: www.designtrends.com
Bathroom. Click Here For Your Breakthrough New Wash Basins …
Source: teamne.net
SOMETHING AMAZING: 18 Stylish CD/DVD Rack and Holder
Source: somethinamazing.blogspot.com
Excellent Eco-Friendly Bedroom Interior Design Ideas with …
Source: www.fearfully-n-wonderfullymade.com
Minimalist House Plans Elegant Characteristics Of Simple …
Source: winduprocketapps.com
75 Inspiring Rooftop Terrace Design Ideas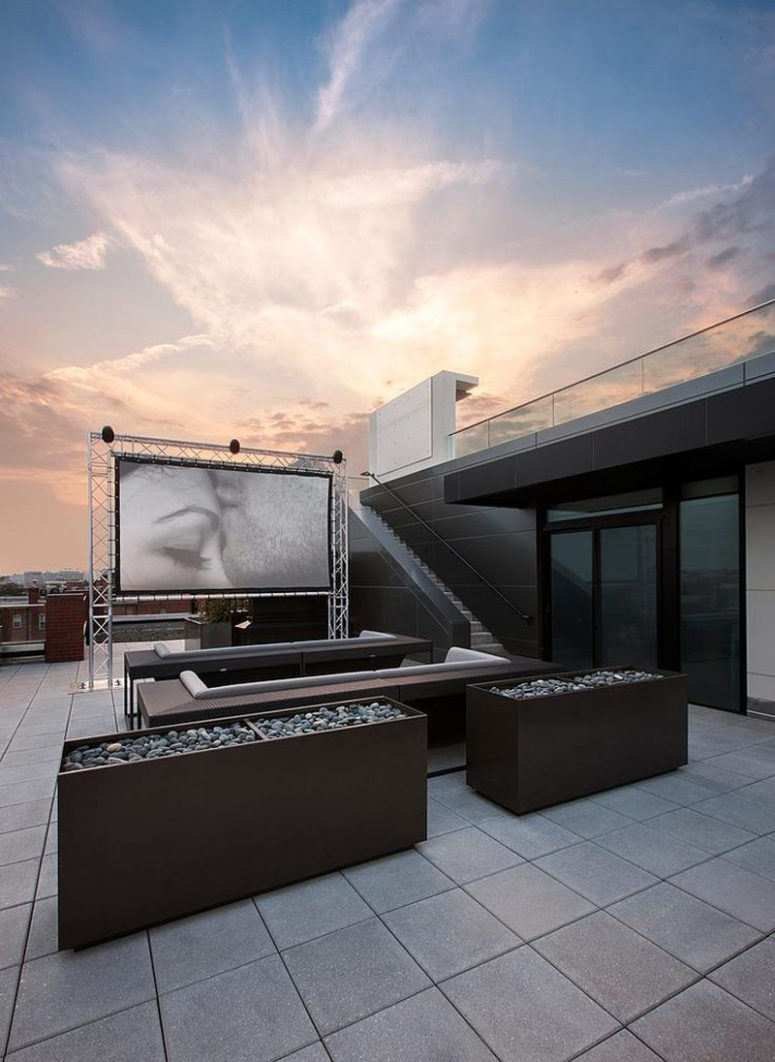 Source: www.digsdigs.com
Decorate Your Home in Suits Style
Source: www.cute-furniture.com
seamless wood wall texture
Source: datenlabor.info
75 Inspiring Rooftop Terrace Design Ideas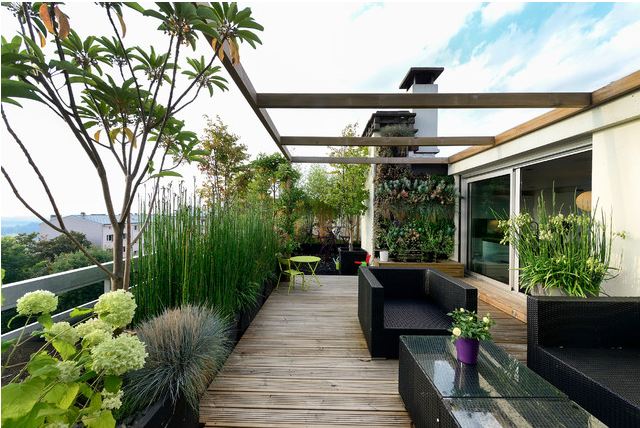 Source: www.digsdigs.com
Incredible 692 Best Roman Shades Images On Pinterest …
Source: lavetrinabio.com
47 Beautiful Living Rooms (Interior Design Pictures …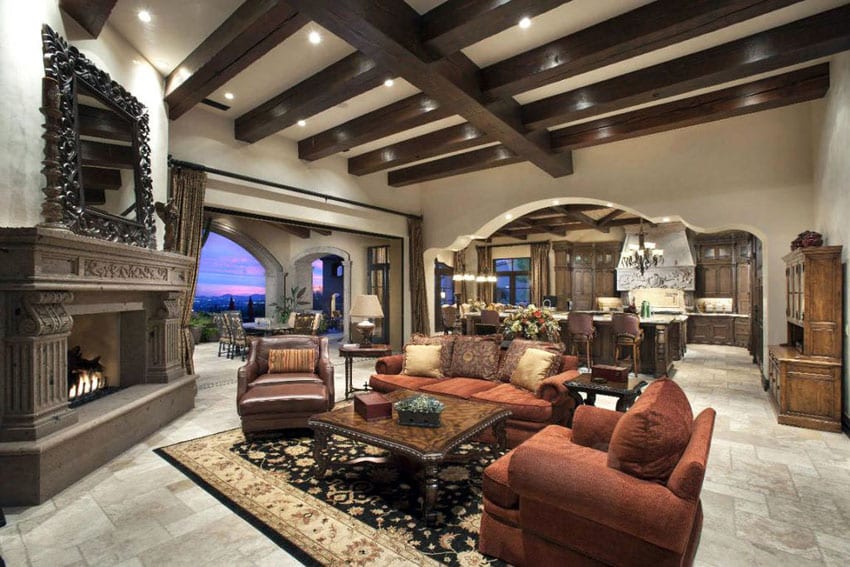 Source: designingidea.com
Eileen Gray: Iconic Furniture and Design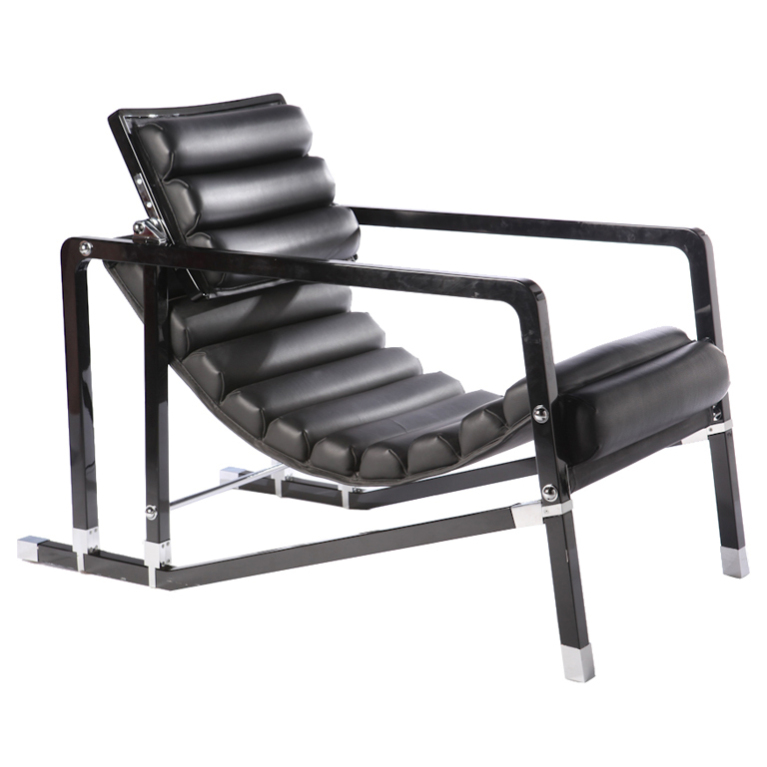 Source: homedesignboard.com
Classic Interior Design Trends that Remain Attractive to …
Source: inspirationseek.com
50 Best Beautiful Art Wallpapers
Source: thewowstyle.com
21 Modern Christmas Table Settings To Get Inspired …
Source: www.shelterness.com
Most Popular Exterior Paint Colors for 2017
Source: sofafurnishingdesigns.info
Turkish Carpets: Pretty And Useful
Source: www.darbylanefurniture.com
Luxury Life Design: St. Regis Hotel in Tianjin
Source: luxurylifedesign.blogspot.com
Tension Curtain Rods Ikea
Source: homesfeed.com
Amazing of Amazing Cool Modern Office Desk On Cool Office …
Source: catinhouse.co