Most Android users usually depend on the standard keyboard application that comes pre-installed on the device. However, there are numerous options for the third-party Android keyboard app in the Play Store. These alternate keyboard applications come with fun themes, new features, advanced sliding options, and highly customizable layouts.
When it comes to a third-party keyboard application, there is always a risk of keyloggers and other malware. However, as the array of Android keyboards is constantly evolving, the need for an efficient keyboard seems like a need to keep up to date on the latest features. That's why we have created a list of seven reliable, secure third-party Android keyboard applications that you can use as an alternative to the standard keyboard.
SwiftKey Mobile Phone Keyboard Application
SwiftKey is one of the best Android keyboard apps to replace the native keyboard app on iOS or Android devices. It is reliable and easy to use. This Android keyboard app uses artificial intelligence that allows it to automatically learn and predict the next word the user wants to type. Swiftkey features autocorrection and gesture typing for faster entry. He intelligently learns his typing pattern and adapts to it. This keyboard app also comes with a good variety of different themes, emojis, embedded GIF search engine, separate number lines and is an excellent keyboard for bilingual people.
In addition, SwiftKey has a robust privacy policy. He learns nothing from the fields marked as a password field, nor does he remember long credit card numbers. It allows you to opt-in to the cloud service and remove your information. Overall, SwiftKey can make typing much better. It is available for free with some in-app purchases for extra themes.
Swype keyboard app
Swype is an awesome keyboard application for Android that gets smarter the more you use it. It is similar in concept to the SwiftKey keyboard. Swype has been around a long time. It was initially developed in 2002, and later, the keyboard application was acquired by Nuance Communication in 2011, continuing its development from there.
Swype uses an error-correction algorithm and a language model to learn its unique vocabulary and predicts its words based on its previous usage. This Android keyboard app is highly customizable, and comes with a vast collection of themes and emoji. It has bilingual support and allows you to insert words from two languages ​​at the same time.
Swype is proud of its speech recognition software, Dragon Dictation. It provides accurate and fast speech-to-text capabilities. There is a free version of this Android keyboard, but you will unlock many features if you choose the paid version.
Gboard may be the best keyboard app
Google has updated its Google Keyboard app for Android users on Gboard. Gboard has everything you love about the Google Keyboard app: speed and reliability, finger typing, voice typing, and so on. The new update also includes a fully integrated Google search engine. lets you quickly share search results from your keyboard. Also suggests GIFs and emojis as you type.
The Gboard features a minimalist design that fits perfectly into the material's design. Its additional functionality includes options for dark theme by adding a personal image such as keyboard background, dictation, phrase prediction and hand-drawn emoji recognition. In addition, it supports multi-language typing and supports over 100 different languages. This simple and feature-rich keyboard application for Android is completely free to download. It does not display unnecessary ads or includes in-app purchases.
Fleksy keyboard app + GIF
Fleksy keyboard is known to be the fastest keyboard application for Android in the world. He holds the world record of his typing speed twice. Fleksy uses state-of-the-art autocorrection and gesture control so you can type accurately in less time. The sliding gesture is used to control standard functions such as quick addition of punctuation, space, deletion, and word corrections.
Fleksy is highly customizable. It covers more than 50 different types of colored themes, three customizable keyboard sizes, more than 800 Emojis, GIFs, etc. In addition, you can create keyboard shortcuts, navigate apps directly from the keyboard, copy / paste and even have easy access to line number. It also supports more than 40 different languages.
In addition, this third-party Android keyboard application follows a strict privacy policy. It does not collect personal data without your permission. Overall, Fleksy is an excellent keyboard application for Android . It's available for free and does not display annoying ads.
Chrooma keyboard app
The Chrooma is quite similar to the Google keyboard, except that it offers much more customizable options than the Google keyboard. You'll find all the essential features, such as typing swiping, finger typing, keyboard resizing, predictive typing, and autocorrection. Chrooma also covers some additional features such as adding a separate numeric line, Emoji support, GIF search, multilingual support, one-hand mode, and so on. He also added a night mode feature that can change the tone of the keyboard color when enabled. You can also set the timer and set the night mode.
This Android keyboard app is powered by an artificial intelligence that provides more accuracy and better contextual prediction while typing. The fun thing about the Chrooma keyboard app is adaptive color mode, that is, it can automatically adapt to the color of the application you're using and make the keyboard appear as if it's part of the application.
Chrooma has a free version that comes with some in-app purchases. The paid version offers some more customizable options, such as turning off the action line, more themes, and further changing the keyboard's appearance.
Go Keyboard Keyboard App
Go Keyboard is one of the best Android keyboard applications to replace the standard keyboard. The keyboard has a simple and minimalistic design, quite practical. It can improve and facilitate your typing habits.
Among its many features, Go supports the keyboard for many languages, even those that do not use the traditional letters. It also includes built-in dictionaries that can tell the meaning of any word in any language. Go Keyboard includes more than 1000 different themes, emojis, GIFs, fonts, etc. In addition, it includes a sliding lock screen to unlock and a unique charging mode feature for the application. Go Keyboard is free, but contains ads and some in-app purchases.
Touchpal Keyboard App
TouchPal is an impressive award-winning keyboard application for Android. The application has been around for a long time. It is available for free and is compatible with most Android phones.
The TouchPal is rich in features and contains all the necessary features such as GIF support, emoticons and emoticons, voice typing, gesture typing, differentiated keyboards, autocorrection, text prediction, line numbering, multilingual support, etc. this third-party Android keyboard app includes voice recognition, stickers, one-touch typing and other useful tricks. This Android keyboard app has integrated a small in-house store to handle add-ons and ads.
Did you find this list of the best keyboard applications for Android useful? Share your own view and app options in the comments below!
Gallery
Calculator Vault
Source: appraw.com
Outlook for iOS and Android gets new calendar integrations …
Source: www.pcworld.com
Electric Piano Digital Music
Source: play.google.com
Windows 7 vs Windows 8
Source: www.pcadvisor.co.uk
Windows 7 to Windows 8: The system's biggest improvements …
Source: www.pcworld.com
Lenovo IdeaPad Tablet A1, a $199 Bargain
Source: www.pcworld.com
SAP unveils 'consumer-friendly' Fiori app suite
Source: www.pcworld.com
YouTube's top trending videos for 2016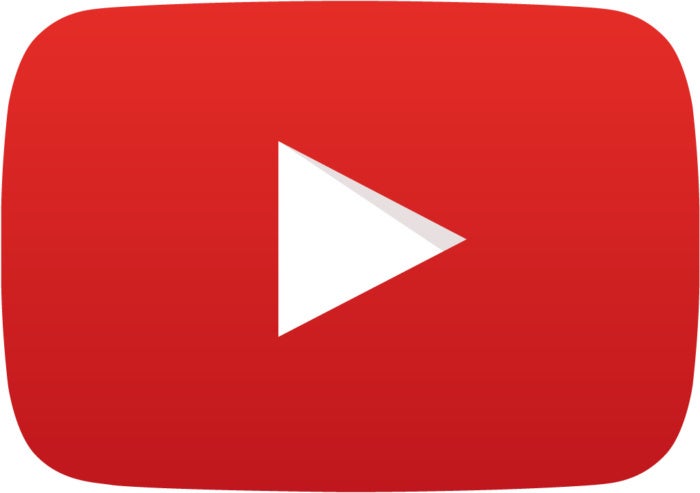 Source: www.pcworld.com
Deal: Get a Samsung Galaxy Book 10.6 for just $499
Source: www.phonearena.com
Set an example to your children by not spending every …
Source: www.telegraph.co.uk
Sunrise Mist Over Lake Wallpaper download
Source: appraw.com
iPhone 7 vs 7 Plus comparison – Review
Source: www.pcadvisor.co.uk
STREAM PRO WiFi Internet Radio Media Player with 7 inch …
Source: aluratek.com
Samsung's 146-inch 'The Wall' MicroLED TV Can Literally …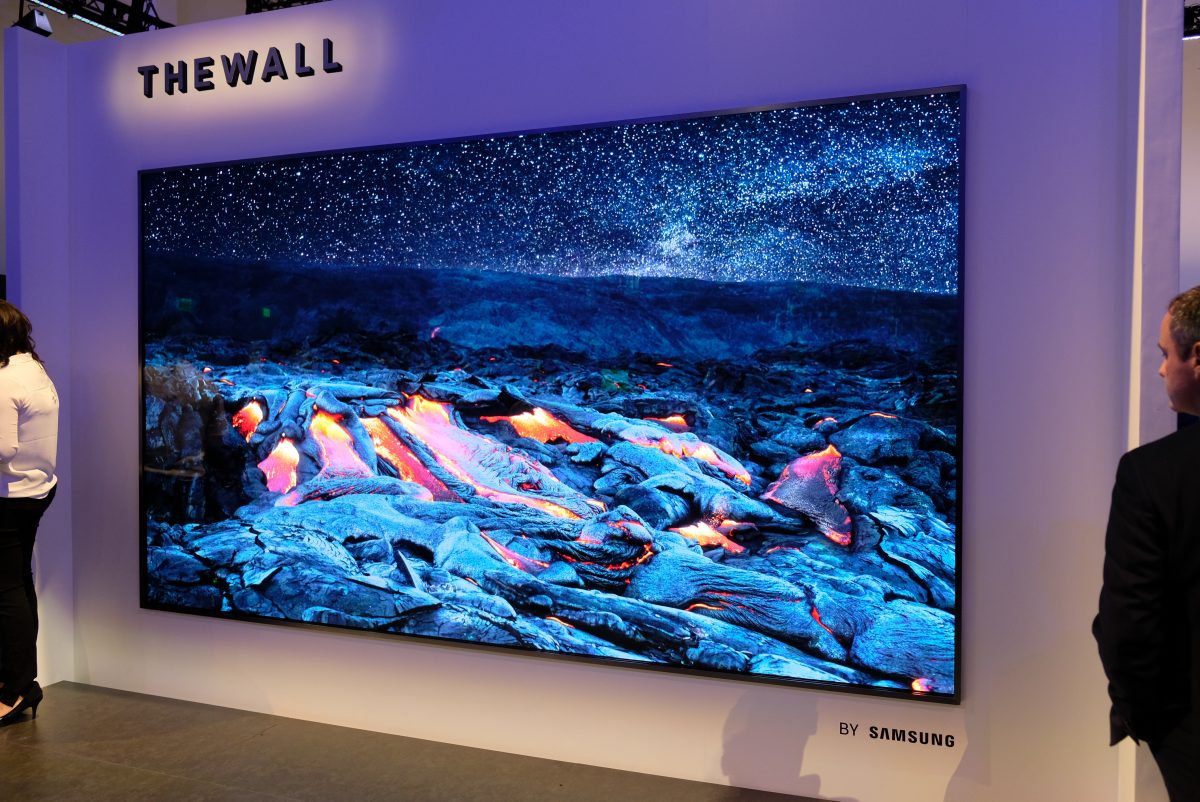 Source: geardiary.com
Microsoft rolls out a new Authenticator app for Android …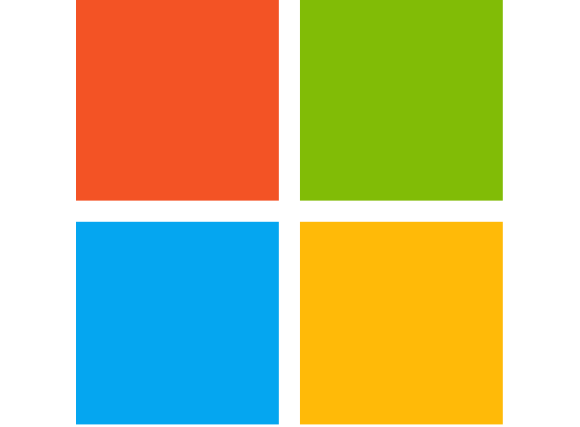 Source: www.pcworld.com
WhatsApp finally launches video calling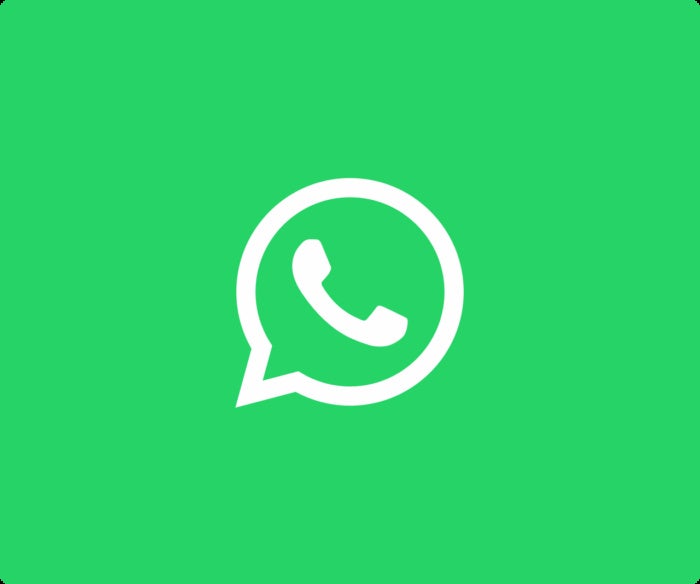 Source: www.pcworld.com
Logitech Hinge Protective Case with Stand for iPad
Source: www.logitech.com
Logitech Base charging stand for iPad Pro with Smart Connector
Source: www.logitech.com
TouchPal Keyboard – Fun Emoji & Free Download
Source: play.google.com
Keyboard Plus App
Source: play.google.com