At 3 months, most babies begin to understand that it is part of a huge world that can make things happen, whether with crying, a smile, a touch of hands or feet.They see around them and recognize the faces of the mother, the father and the people most present in their short life.To develop this important phase for your child's motor coordination and language, buy toys for that age.
The 3-month-old can already hold his head up for a few minutes when he is lying on his stomach and hold it upright and upright when he is sitting with a back support.Face down, he raises his head and chest, as if he's doing push-ups.Then place a nice-looking toy in place a little higher than the baby's head.On the cradle, hang a musical mobile so that it learns to recognize the sounds.
This musical zebra Grows With You can be hung on the side of the crib so the baby will raise his head to look at it or put his little hands in it to make a noise.
With a musical mobile Brilliant Basics that rotates with several colorful figures, your baby will not be able to take his eyes off him.
The baby's motor coordination begins to form at this age, when the baby moves his arms and legs continuously.When standing, he hits his feet on the ground, as if jumping.He manages to join hands and open his fingers, but still uses his little hands to hit objects.To develop your child's hands, hold a colorful musical toy in the distance and see if he tries to pick it up.Always leave the toy in an upright position so that it raises its head.
The voice of parents calms their children.So nothing more comforting than listening to your parents telling a good story to them.That's right, read lots of books for babies, as well as making them calmer and safer, reading them will make them recognize the language and become smarter and smarter kids.Choose books with colorful illustrations and little text.There are also only books with engravings, so use your creativity and invent your little story.Make noises with your mouth, imitate characters' voices, and gesticulate enough that your baby has maximum control over language.You can still read adult poetry to him because poetry has a nice and handsome rhythm.Your baby will surely be very happy.In this book, "Fun Friends," there are several animals that move their eyes.In a short time, the child will be able to recognize several species of animals.
For the baby to work with touch, have him touch different types of materials such as cotton, plastic, toilet paper, silk, wool and aluminum.In this way, he will understand that the world is composed of multiple materials.
Listen to enough music with your child to stimulate listening. Sing enough for him to calm him down. For this reason, musical toys are the most used for this phase of life, such as Roca do Bird.
Babies love to see themselves in mirrors at this time.They have fun smiling at their own mirror image and it is a delight to see them like this.So, this Animal Crocodile Little Animals of Zôo is perfect for him to see himself in the mirror and listen to beautiful children's songs.
A very interesting 3-month baby toy is this Planet Feet and Hands Little Planet Piano used to develop both the motor coordination and the hearing of the baby. Plus, it's a lot of fun and babies love it.
With these 3-month-old baby toy tips, your little boy will grow smart, healthy and caring.Do not fail to develop all his senses, be always present, for parents are the mirrors of their children.
Gallery
Enfamil Premium Newborn, Infant Formula, Milk-Based Powder …
Source: www.kmart.com
My Little Pony Follow Your Rainbow Easy-Move Canvas Decal …
Source: www.tvstoybox.com
Baby Playing With Rattle Royalty Free Stock Photography …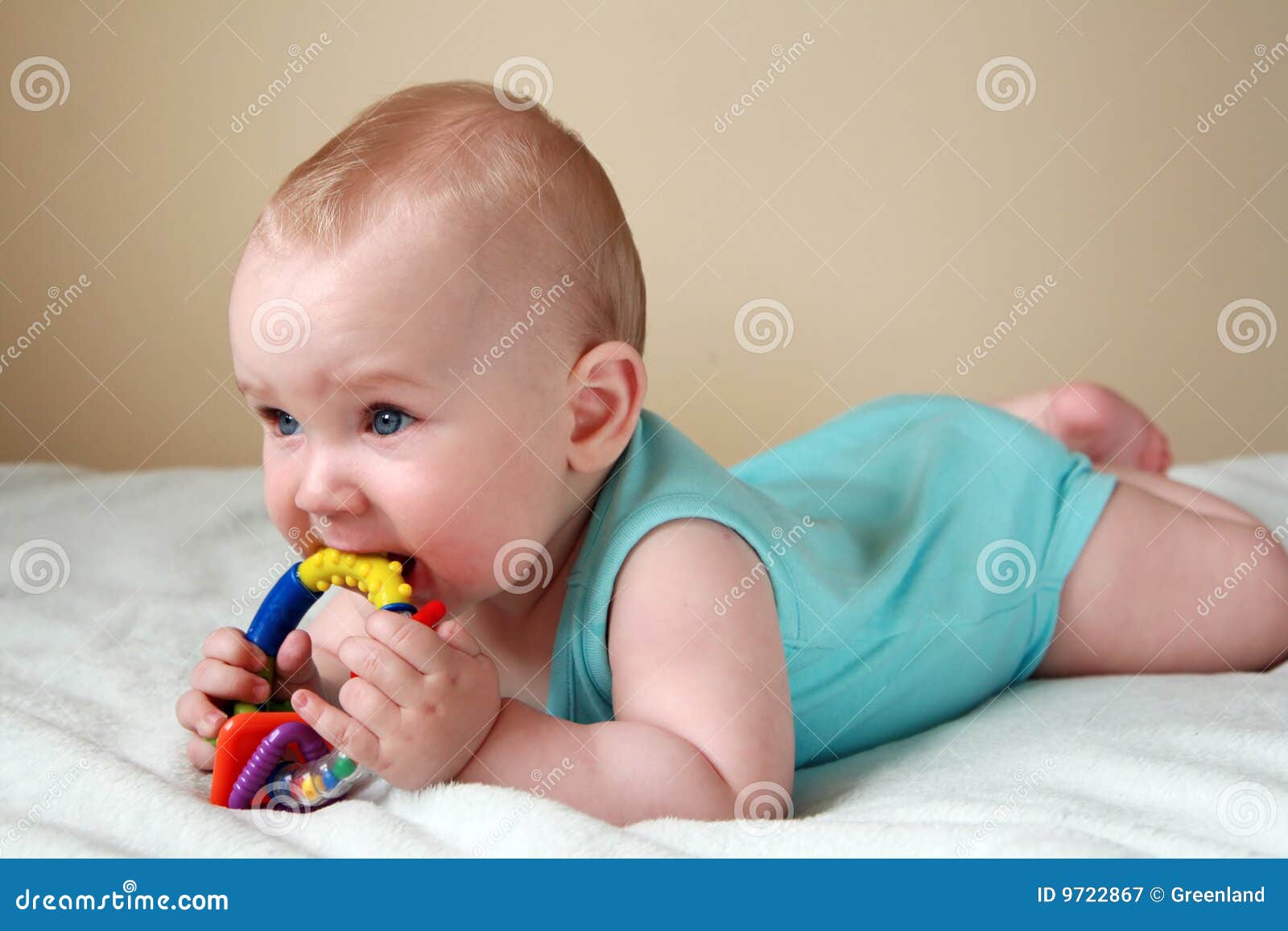 Source: dreamstime.com
Toys Vectors, Photos and PSD files
Source: www.freepik.com
Veggie Tales Baby Lou Carrot As Baby Jesus In The Manger …
Source: ronsrescuedtreasures.com
My Shopping Cart, 19 Pieces, Blue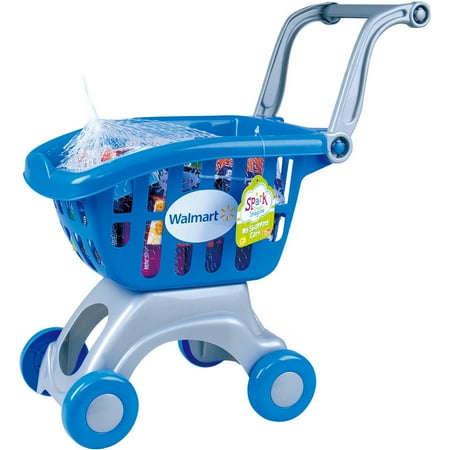 Source: www.walmart.com
kids rechargeable motorcycle toy, View motorcycle toy …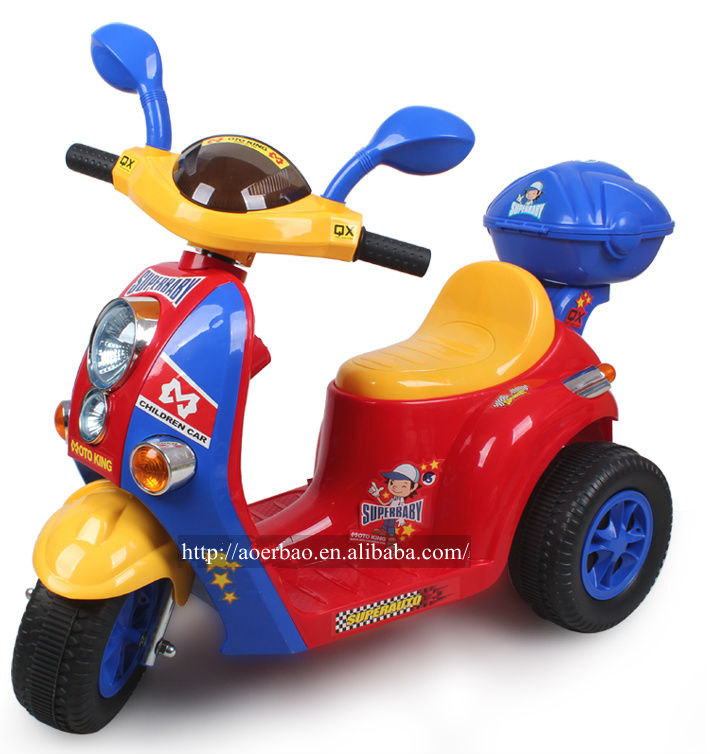 Source: aoerbao.en.alibaba.com
Teddy Bear Pictures, Images and Stock Photos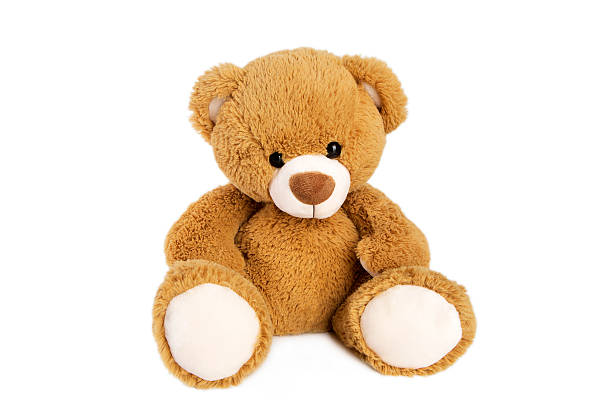 Source: www.istockphoto.com
Buy Wooden Slingshot Online
Source: www.shopclues.com
Care Bear Medium Plush with DVD, Bedtime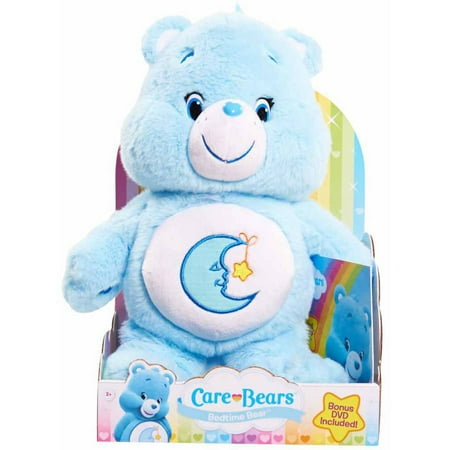 Source: www.walmart.com
Best cold brew coffee brands and recipe
Source: coolmompicks.com
Paw Patrol – My Busy Book
Source: www.bmstores.co.uk
Qoo10
Source: www.qoo10.sg
Best Toys For 6 -12 Month Old Babies
Source: www.mothercare.com
Fisher-Price Bright Beats Dance 'N Move Beatbo CGV43 …
Source: www.target.com.au
Toys flashcards
Source: www.slideshare.net
If I Had a Gryphon · Book Nerd Mommy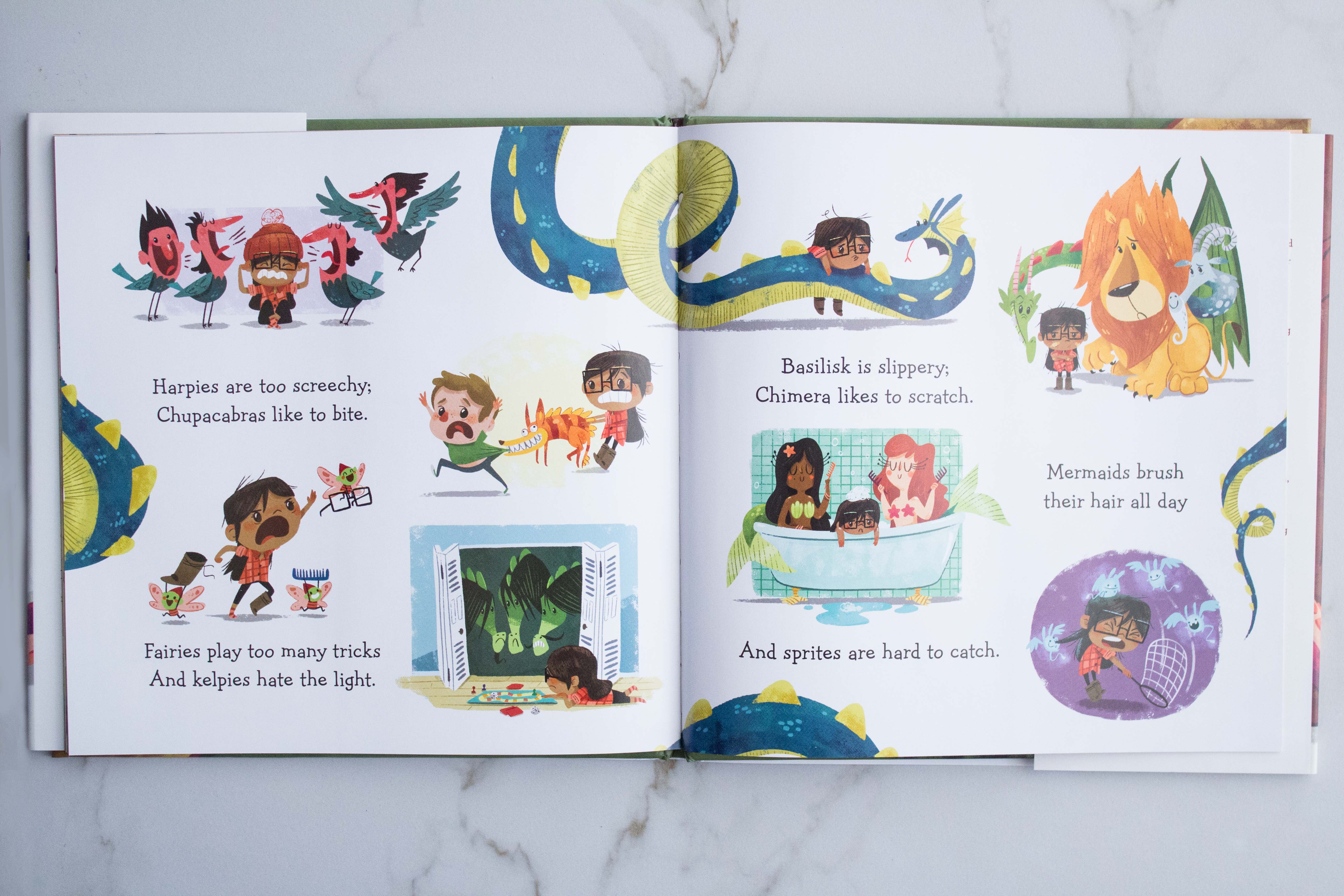 Source: www.booknerdmommy.com
Disney Goofy Action Figure, 6 5/8 Inches Tall, Figurine …
Source: ronsrescuedtreasures.com
Munchkin Fresh Food Feeder
Source: www.target.com
Q&A: 1 Year Old Not Walking
Source: day2dayparenting.com